Marked For Death by SCOTUS, Mercury Rule Has Already Done Its Job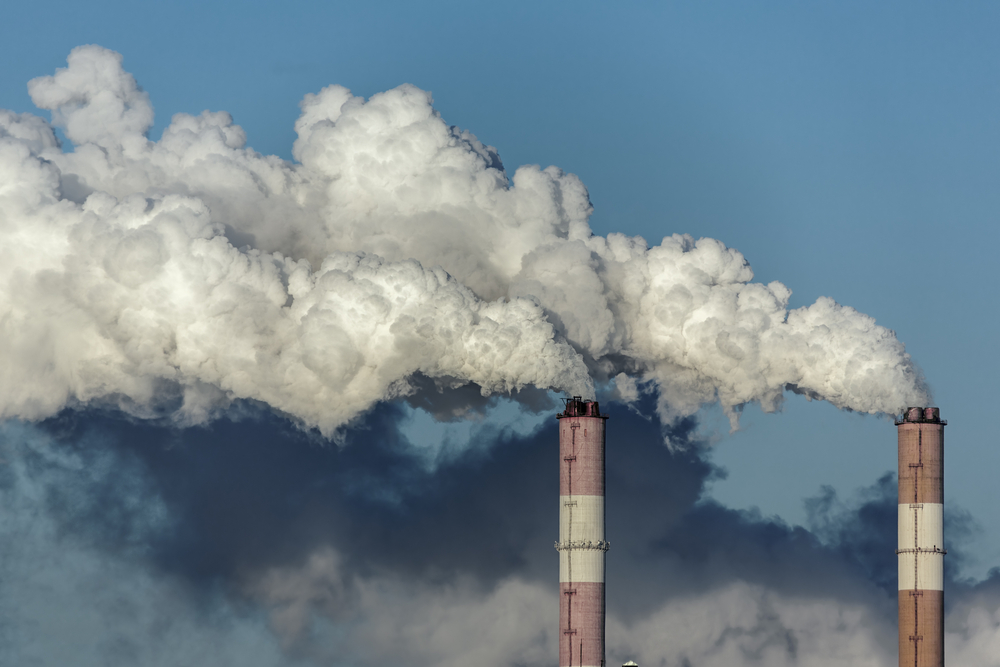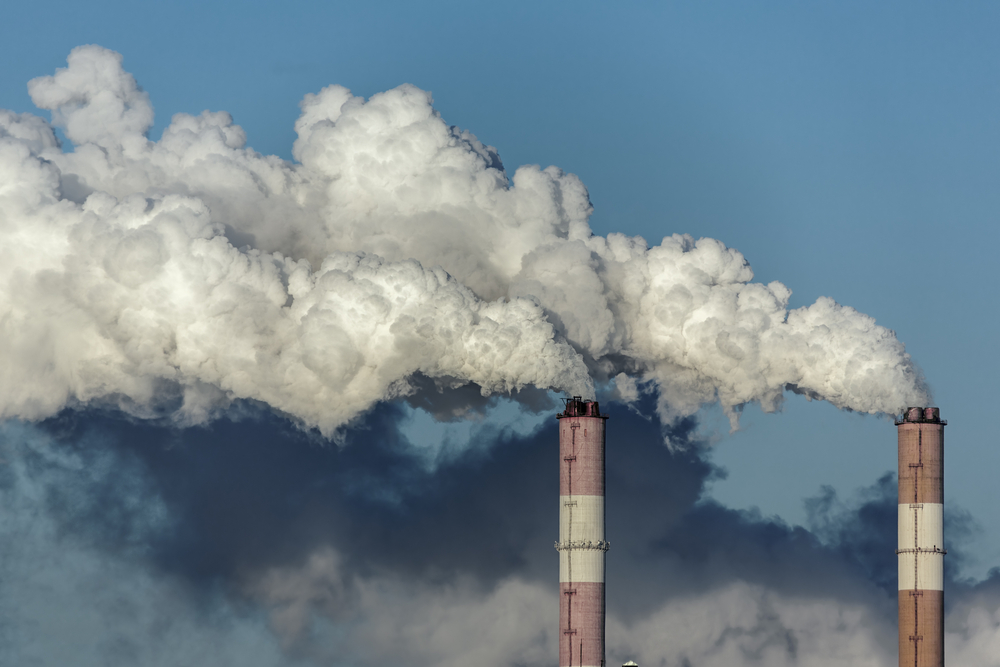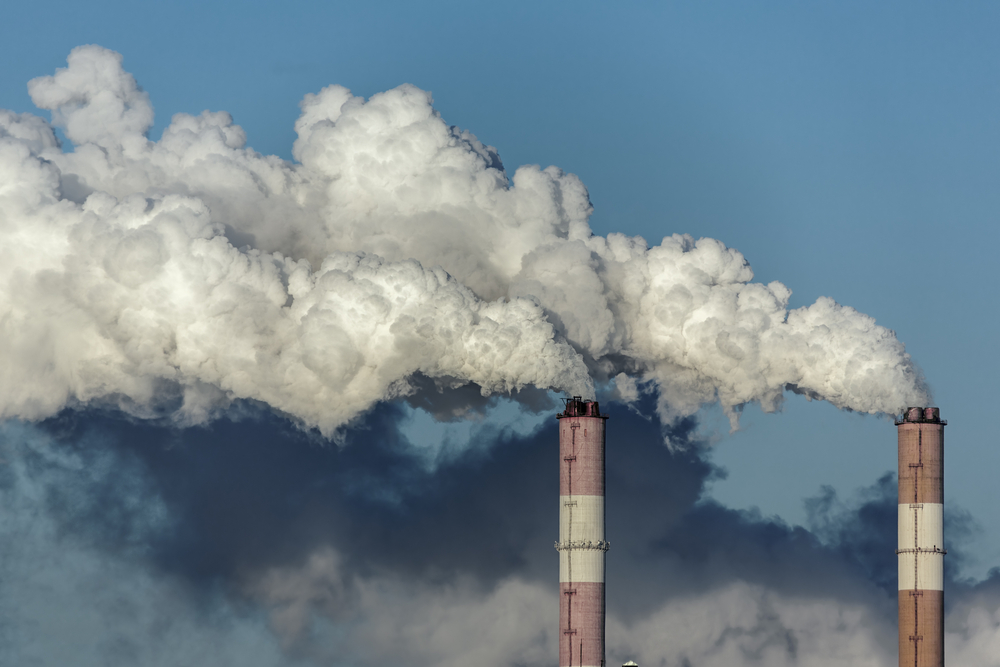 Update: This story was updated on June 29 with the Supreme Court's decision.
The Supreme Court sent the Environmental Protection Agency back to the drawing board Monday to re-issue rules on mercury and other toxic emissions from power plants, a process which could extend past President Obama's tenure in office. While the 5-4 decision is likely to draw the ire of environmental groups, it is unlikely to have much of an impact on pollution levels.
Because EPA failed to consider the costs of the Mercury Air Toxics Standards, or MATS, justices ruled that the regulation was not "appropriate and necessary."
Writing for the majority, Justice Antonin Scalia said that in drafting the 2012 rule the EPA "gave cost no thought at all, because it considered cost irrelevant to its initial decision to regulate."
But there is a silver lining for EPA: Energy companies have already implemented enough of the rule to significantly reduce the amount of mercury in the air.
"MATS has done what it's going to do," said Jeff Holmstead, a former top EPA official in the George W. Bush administration who now lobbies for electric utilities with the Washington-based firm Bracewell & Giuliani LLP. "The vast majority of plants have installed the controls needed to comply with MATS."
MATS is a 2012 regulation that requires coal-fired power plants to incorporate technologies that control the emissions of acid gases, toxic metals and mercury, or close their doors for good. Power plants were given until April of this year to comply with the rule, but Holmstead said about 100 plants have received compliance extensions.
That represents about 10 percent of coal plants nationwide.
With the Supreme Court sending the rule back to the EPA for a rewrite, "you're still going to have most of the plants shut down that didn't put controls on. It's just some plants are going to wait a couple of years," said Brian Potts, an attorney with Madison-based Foley & Lardner specializing in Clean Air Act cases.
The interim period will last as long as it takes for EPA to re-write and implement a new rule from scratch, he said, and that typically takes about two years.
"The way this rule works practically, all the utilities have already put on all of the controls and capital investment needed – or they're in construction right now and they're not going to stop," Potts said.
Even if the court had vacated the rule entirely, "there [would] be slightly more mercury emissions from plants without their scrubbers running, but it would be fairly minor," he added.
Scrubbers are one of the main control equipment parts used to curb emissions from power plants.
MATS was the first federal limit on this class of air pollutants. The Supreme Court in March heard arguments as to whether EPA properly considered the cost of the rule – nearly $10 billion – before deciding to regulate.