Uber, Lyft Say Their Drivers Are Contractors — Voters Agree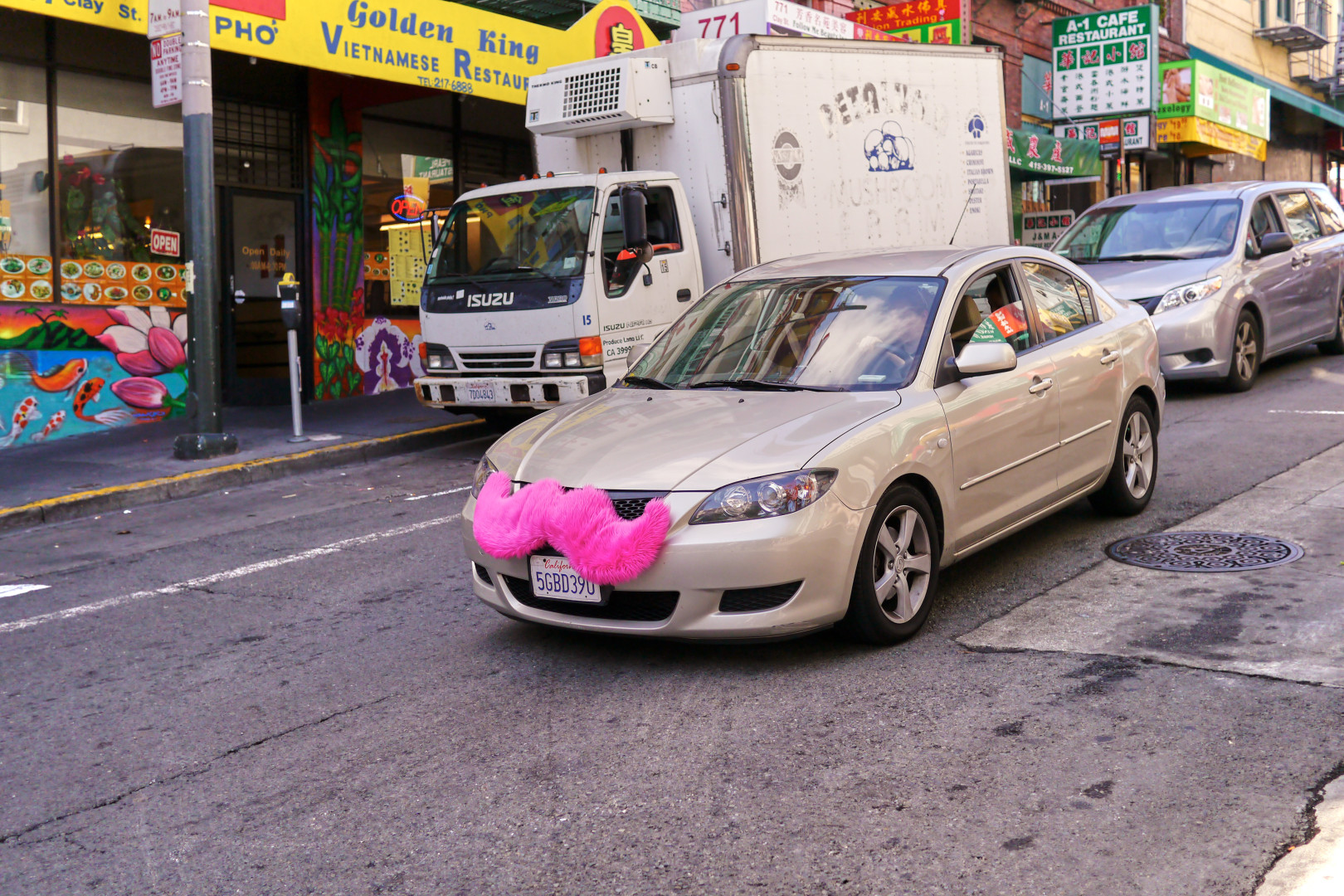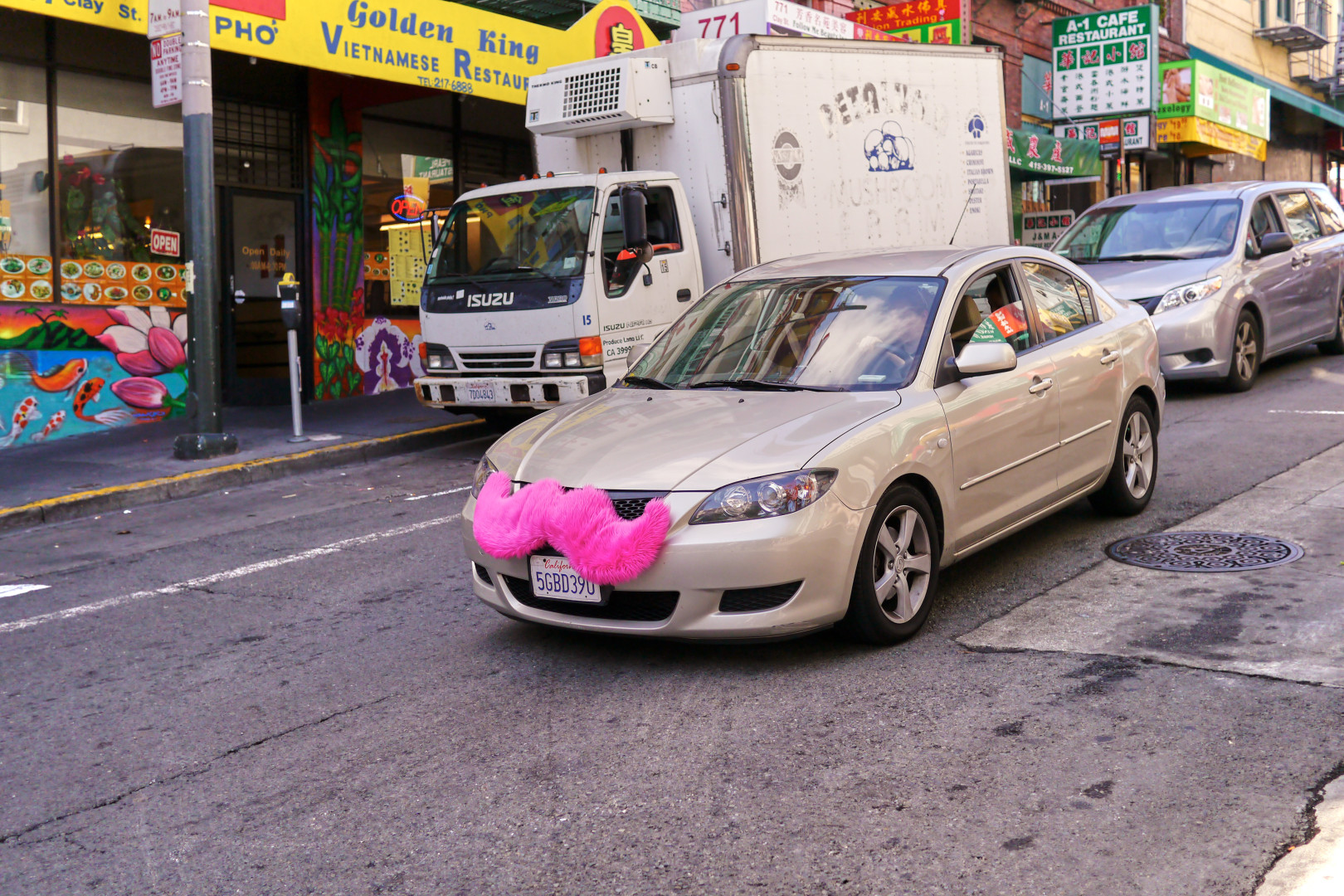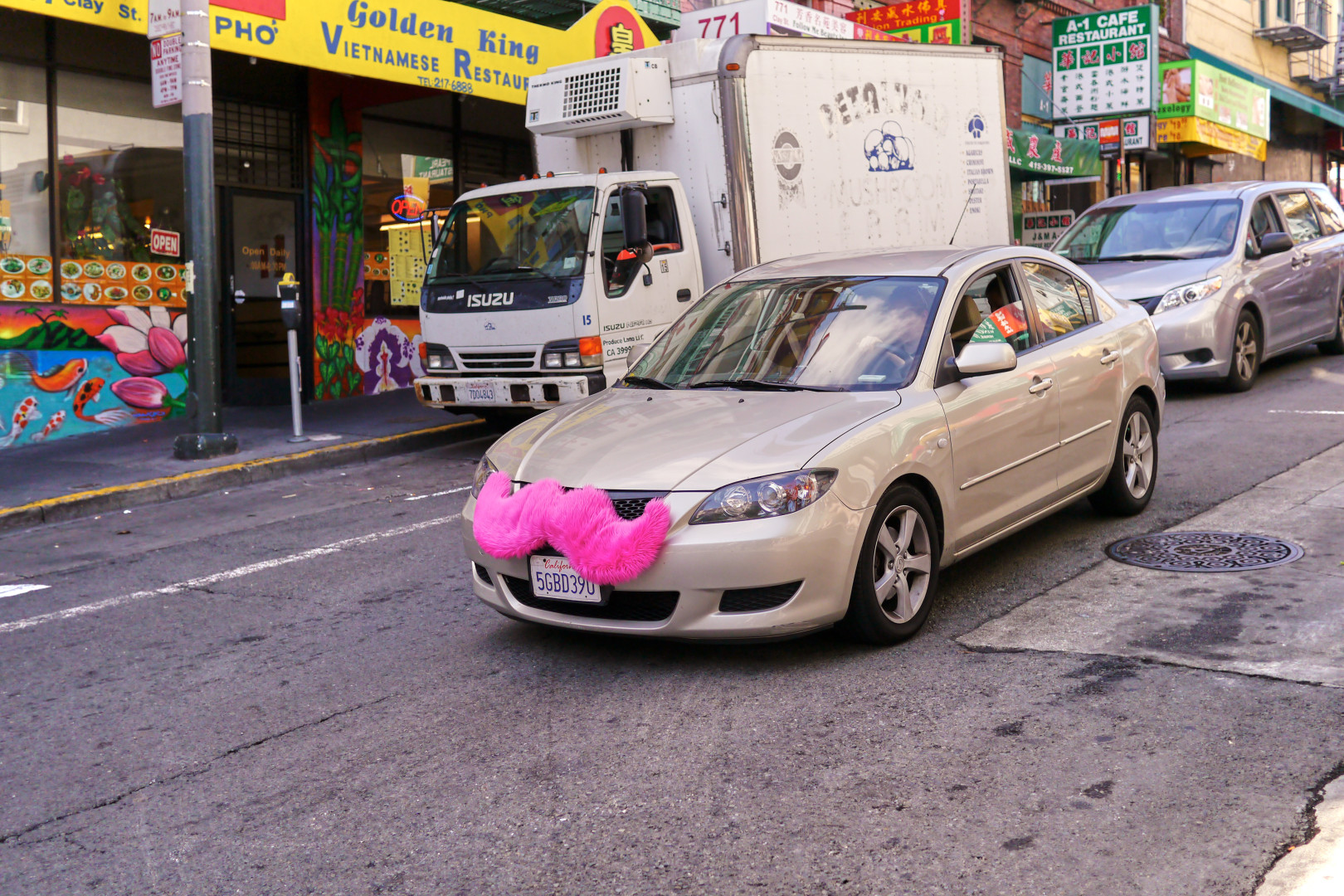 While a recent California ruling said an Uber driver is an employee, and thus entitled to benefits, voters see things differently.
Fifty-six percent of registered voters say drivers for Uber and Lyft are independent contractors, while 23 percent say they're employees, a new Morning Consult poll shows. By contrast, 33 percent of respondents said taxi drivers are contractors, compared with 53 percent who say they're employees.
By classifying their drivers and independent contractors, both app-based ride-sharing companies avoid having to offer benefits and reimburse expenses such as gas and tolls.
The distinction is at the heart of two class-action lawsuits in U.S. District Court, both brought by drivers. In March, judges for both cases cleared the way for the suits to go to jury trial.
"Because the numerous factors for deciding whether a worker is an employee or an independent contractor point in decidedly different directions, a reasonable jury could go either way," Judge Vince Chhabria wrote in an order denying summary judgment in a case against Lyft. "Accordingly, there must be a trial."
In a separate case, the California Labor Commissioner's Office this month pointed to a test established in a 1989 California Supreme Court decision that included items such as whether the alleged employer supplies tools or supervises the alleged employees.
The ruling held that Barbara Ann Berwick, who drove for Uber for just under two months, had been an employee and was thus entitled to more than $4,000 in reimbursements for driving expenses.
Uber said the decision shouldn't be interpreted as a sweeping precedent.
"The California Labor Commission's ruling is non-binding and applies to a single driver," the company said in a statement. "The number one reason drivers choose to use Uber is because they have complete flexibility and control. The majority of them can and do choose to earn their living from multiple sources, including other ride sharing companies."
Ride-sharing companies say the independent contractor classification is at the heart of their business models. David Lewin, the director of labor and employment practice at the Berkeley Research Group, an international research firm, said deciding whether to classify workers as employees or contractors can lead companies into "murky waters."
"There is no hard and fast rule about whether you can have contracting or not, and how much you have to pay for benefits," he said in a phone interview Friday.
Lewin said that states often use multifactor tests to determine whether a company's workers are employees, and thus entitled to benefits, or contractors.
Among West Coast voters, 62 percent say drivers for ride-sharing apps are contractors; 22 percent say they're employees.
Noah Theran, a spokesman for the Internet Association, a digital trade group that counts Lyft, Uber and Sidecar among its members, said any changes to the current employment set-up would be a detriment to drivers.
"Ridesharing platforms offer driver-partners the flexibility to drive when, where, and how they want – a unique arrangement that is only feasible within the current framework," he said in a statement.
"The goal of the business is to provide an alternative to vehicle ownership and allow people to carpool or share rides as efficiently as possible," David Mack, public affairs director for Lyft, said in a phone interview Friday. "That requires a lot of people being able to share rides at a moment's notice – and that's a system based on flexibility."
But being forced to classify their drivers as employees wouldn't necessarily mean the end for Uber's business model, according to Lewin, since the company could modify its payment formula to account for benefits.
He added that the distinction in employment status is likely to be decided on a state-by-state basis.
About one in four voters would be OK with that.
Twenty-four percent of respondents said states should be responsible for regulating the companies, while 23 percent said they shouldn't be regulated at all. Seventeen percent said they should fall under the regulatory purview of local governments, and 11 percent said the federal government should take charge.
The poll was conducted from June 20 through June 22 among a national sample of 1,306 registered voters. Results from the full survey have a margin of error of plus or minus 3 percentage points.