Drone Bills Looking to Hitch a Ride with FAA Reauthorization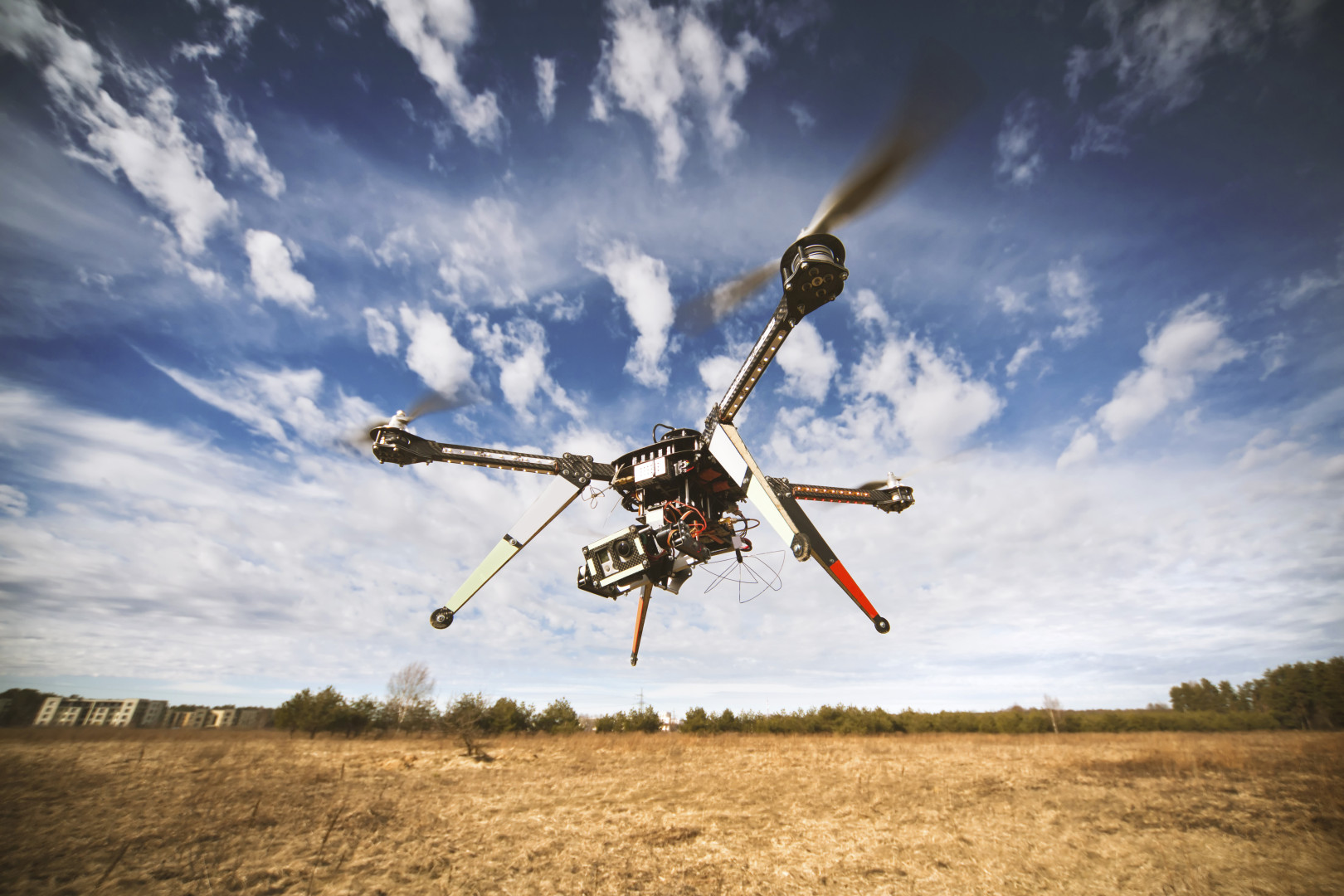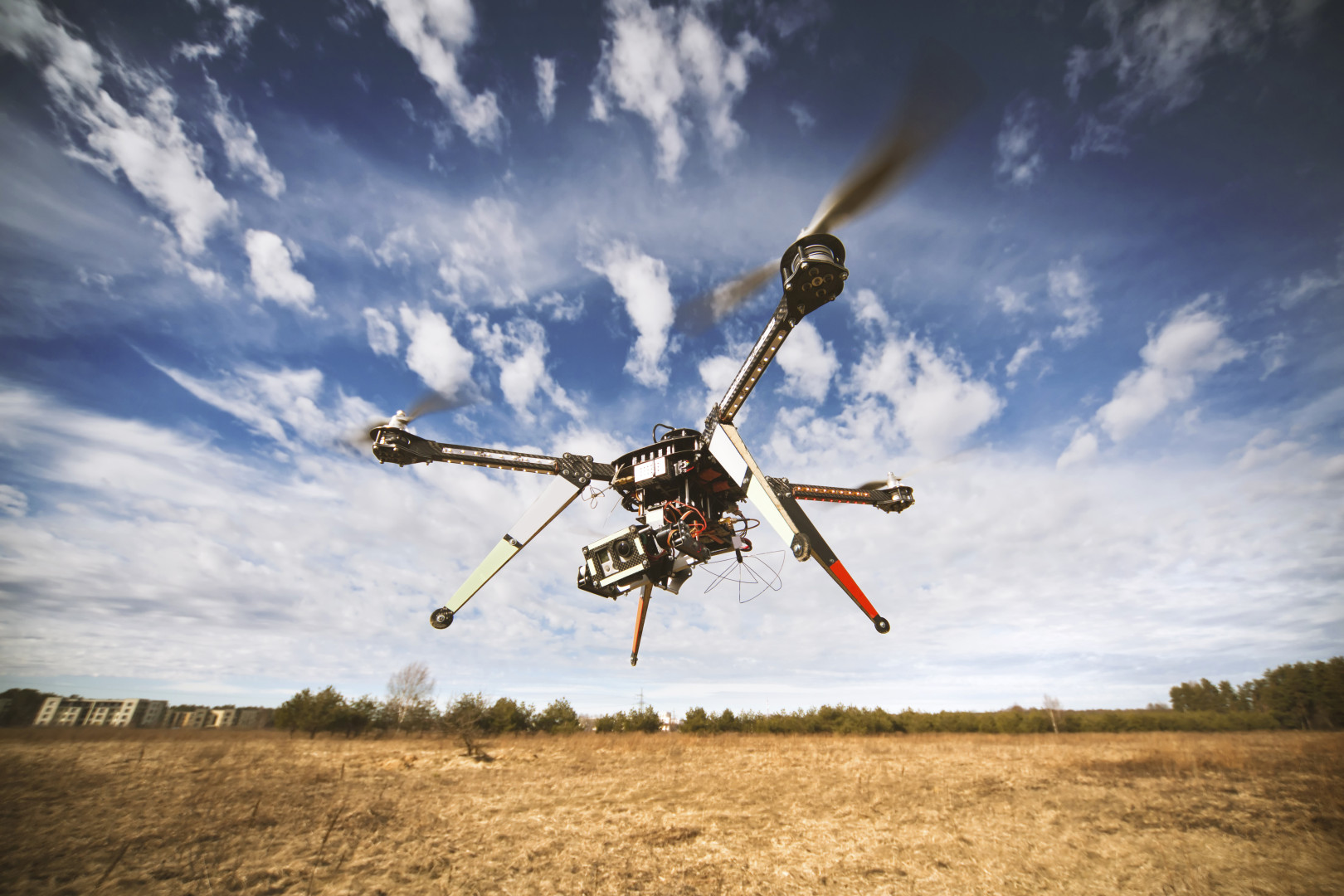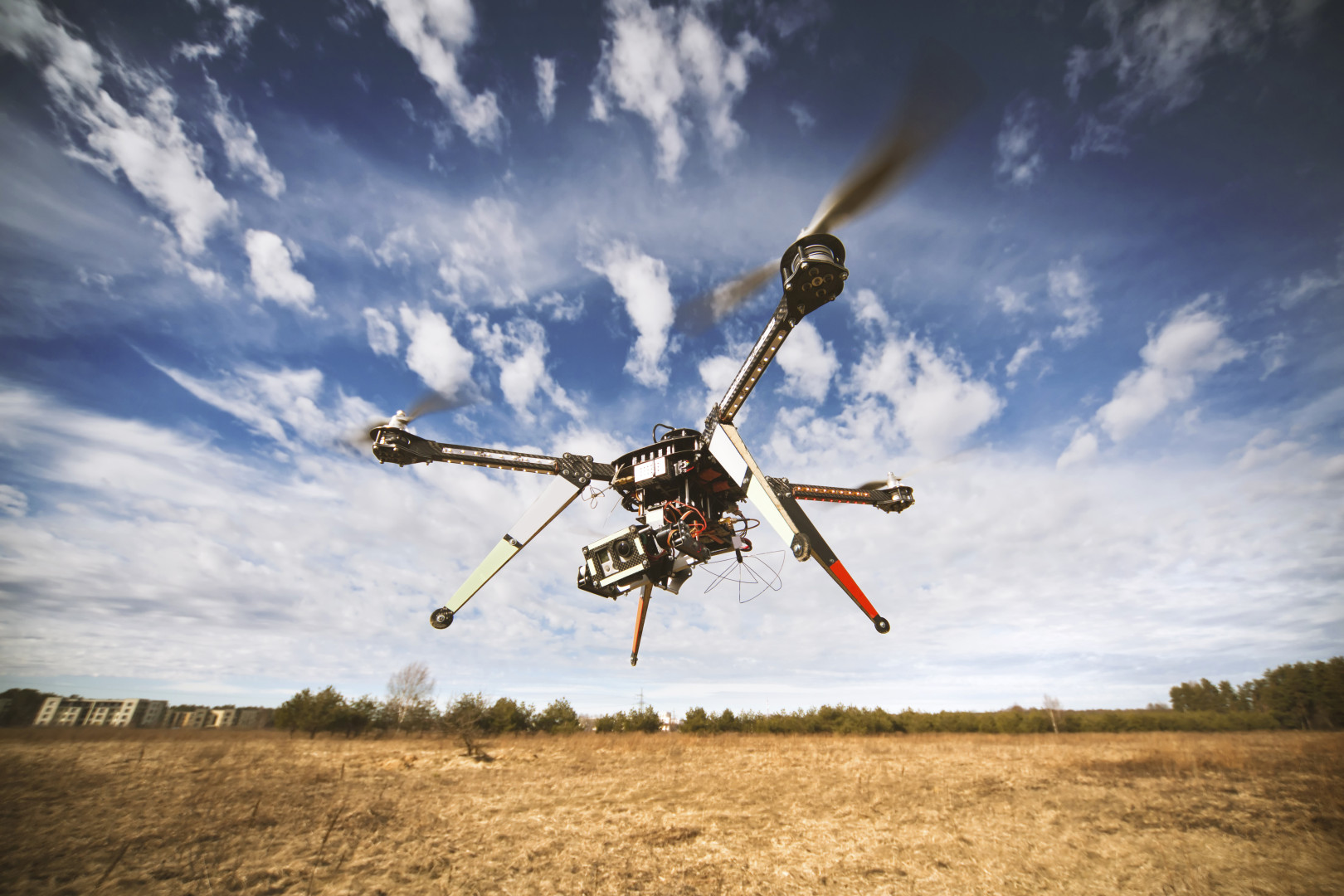 A forthcoming reauthorization measure for the Federal Aviation Administration is becoming the preferred vehicle for lawmakers looking to advance drone legislation that would affect both companies and individual users.The latest measure comes from Sen. Dianne Feinstein (D-Calif.), who on June 18 introduced
S. 1608
, a bill that would regulate the public's usage of the small remote-controlled aircrafts. Sen. Charles Schumer (D-N.Y.) has signed on as a cosponsor.
A Senate Democratic aide on Monday said the FAA reauthorization was an option for passing Feinstein's legislation.
That follows news earlier this month that Sen. Cory Booker (D-N.J.), who introduced a measure focused on speeding up commercial drone regulations, might try to use the same tactic with S. 1314, a bill cosponsored by Sen. John Hoeven (R-N.D.).
Hoeven said in an interview then that he and Booker have "a good shot" at using the FAA reauthorization measure as the "vehicle" to get the provisions of their bill signed into law.
On the other side of the Capitol, the forthcoming FAA reauthorization bill will include a section on drones, according to Jason Galanes, the deputy chief of staff and spokesman for House Aviation Subcommittee Chairman Frank LoBiondo (R-N.J.). He did not specify whether the forthcoming section would pertain to consumer or commercial use, or both.
That bill will be introduced and marked up by the full Transportation Committee next week, Galanes said in an email Monday, adding that the goal is to have "floor action before the August recess."
A similar reauthorization bill has not been introduced in the Senate. The FAA needs to be reauthorized by Sept. 30.
Last week the House passed H.R. 1646, a measure that would direct the Department of Homeland Security to develop policies to prevent or mitigate a possible attack by a commercially available drone. House members passed the bill by voice vote.
Some lawmakers worry that the slow pace of Congress isn't keeping up with the speed of innovation among drone manufacturers.
"Because technology is ever-evolving, we need to get ahead of drones," Rep. Elijah Cummings (Md.), the top Democrat on the House Oversight and Government Reform Committee, said in an interview last week. "Right now I think we are behind them from a legislative standpoint."
The committee on June 17 held a hearing on drone regulations, something Cummings characterized as "a major concern of our aviation community."
Industry leaders also share Cummings's concern that legislation isn't keeping up with the growing popularity of drones.
"The pace of technological development for these systems has far outpaced the ability of government to address the very real operational and safety concerns that have accompanied their wide-scale development," Joel Bacon, executive vice president of federal affairs at the American Association of Airport Executives, wrote in a June 16 letter supporting Feinstein's bill.
"There remains a regulatory void for the hundreds of thousands of readily attainable consumer unmanned aircraft being purchased and flown for recreational purposes each year," he added.
The American Association of Airport Executives represents about 5,000 members working for 850 airports nationwide. The measure also has support from the Airline Pilots Association, the world's largest airline pilot union.
Feinstein's bill would impose a height restriction for the flight of consumer drones and impose rules for where and during what hours drones can fly. Manufacturers would be required to add certain safety features to the unmanned aerial vehicles.
Those provisions aren't without their detractors, though, with some saying such bills could stifle advancements in the tech field.
Daniel Castro, vice president of the Information Technology and Innovation Foundation, a Washington-based think tank focused on formulating and promoting policies that combine innovation and technology, said Feinstein's bill would hinder drone enthusiasts who could otherwise develop the technology gradually.
"Hobbyists are all about creativity and pushing the limits and learning new things and using their creativity to develop something new," he said Friday in an interview. "To have a bill that says you can't do that is very disappointing."
He said the measure could even set a precedent for other products.
"This isn't just about consumer safety issues, or product safety, or public safety, this is about what individuals can do and how much freedom they have in using technology," he added.
Feinstein, however, considers the matter a safety issue. In introducing her bill she cited "more than two-dozen near mid-air collisions" and 190 incidents where pilots could see a drone in-flight as reasons to make the bill a law.
"If we don't act now, it's only a matter of time before we have a tragedy on our hands," she said in a statement.
Booker's bill explicitly requires businesses piloting drones to do so within the line of eyesight of the person piloting the drone.
Voters recently showed their hesitancy to allow companies to use drones at all. A plurality of respondents, 46 percent, said they oppose allowing companies to use drones within eyesight of the pilot, according to a Morning Consult poll. Thirty-six percent of voters said they'd be OK with that.
The poll was conducted from June 20 through June 22 among a national sample of 1,306 registered voters. Results from the full survey have a margin of error of plus or minus 3 percentage points.