Voter Views of Supreme Court Shift Left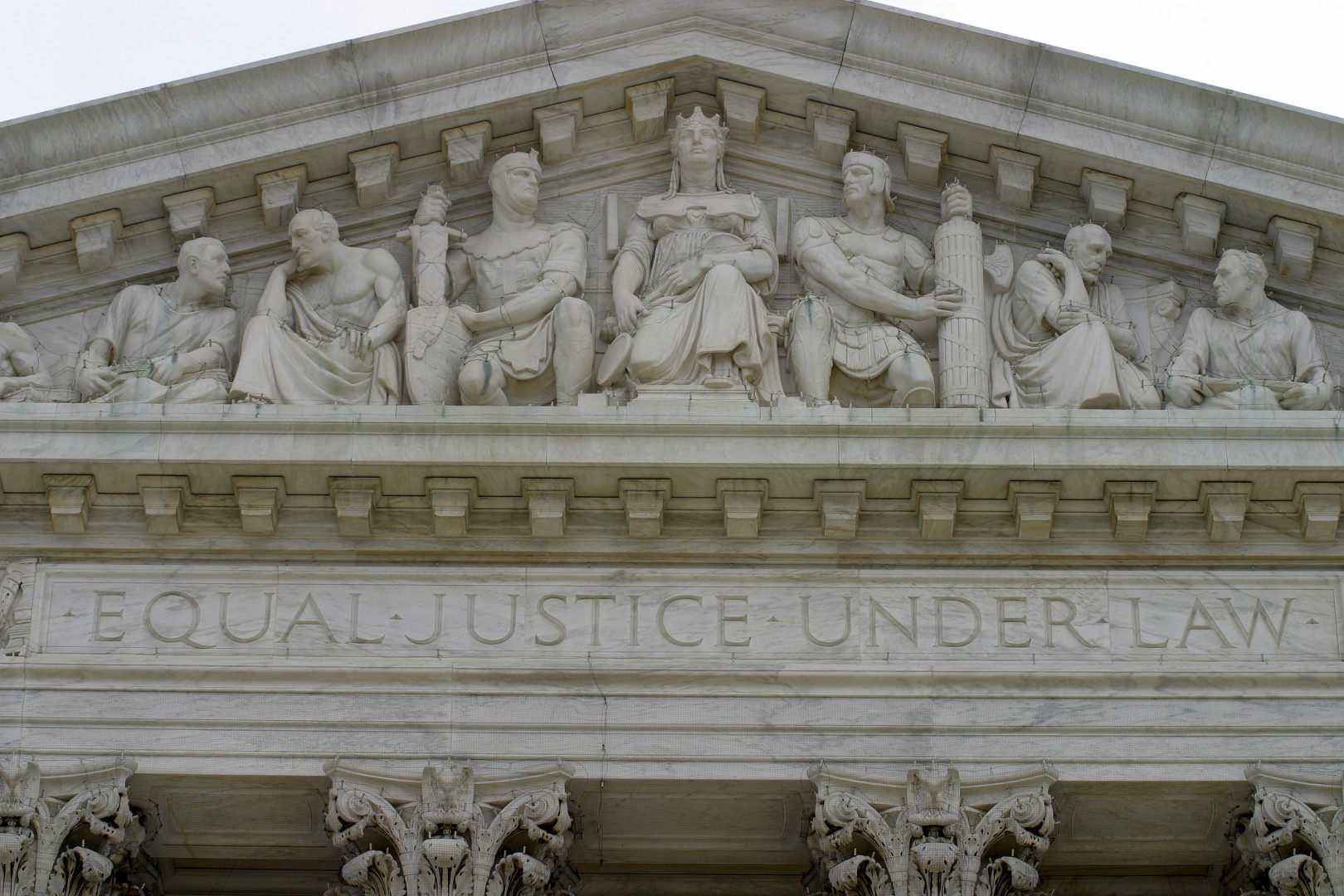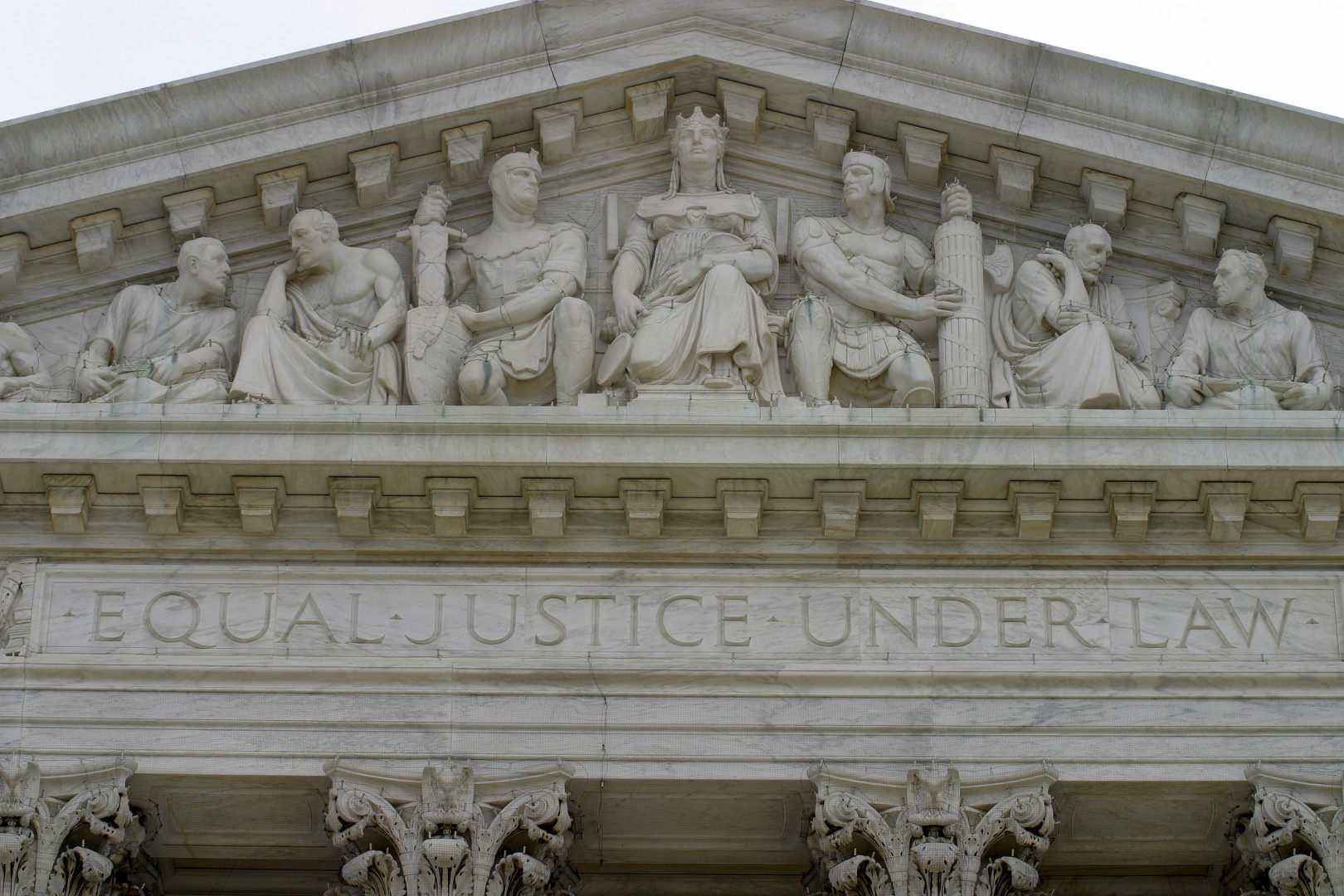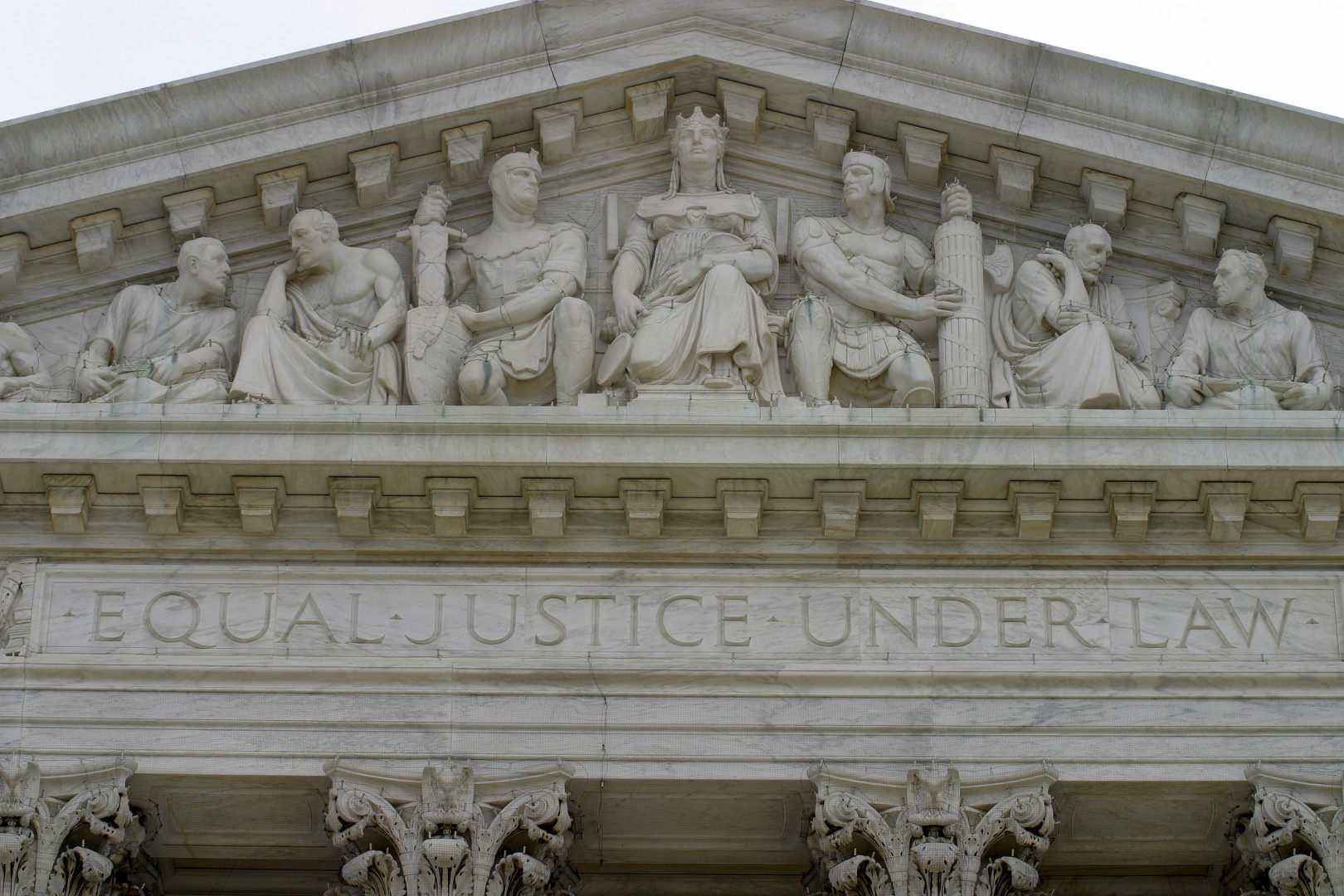 Public opinion of the Supreme Court's political leanings took a turn to the left following last week's landmark decisions on the Affordable Care Act and gay marriage.A Morning Consult
poll
taken immediately after the court announced its decision on gay marriage found 35 percent of voters viewed the court as liberal, 35 percent viewed it as moderate and 16 percent said it was conservative. Pew
polls
from March 2015 and July 2014 found the number of voters who viewed the court as liberal was nine percentage points lower, at 26 percent.
On Thursday, the Supreme Court ruled the Obama administration could provide tax subsidies on federal health insurance exchanges, saving the Affordable Care Act from near ruin. On Friday, the court followed with another landmark decision making gay marriage legal in all 50 states. Both decisions were major victories for liberals.The case for a shift leftward is strengthened by results that show a majority of Americans paid close attention to both cases. Fifty-seven percent correctly said the Supreme Court upheld a key provision of the Affordable Care Act; 11 percent said the court overturned a provision of the law, and another 10 percent said the court overturned the entire law.
Knowledge about the gay marriage ruling was even higher. More than three-quarters of people surveyed, 76 percent, said the Supreme Court ruled that gay marriage was legal in all 50 states. Six percent incorrectly said the court made gay marriage legal in one or two states and 8 percent incorrectly said the court made gay marriage illegal across the country.
Voters' views of court ideology tracked along partisan lines, though Democrats were more tempered than Republicans. In the Morning Consult poll, 18 percent of Democrats viewed the court as liberal, 48 percent viewed it as moderate and 23 percent viewed it as conservative. In the March Pew poll, 40 percent of Democrats viewed the court as conservative.
Republicans took the strongest view on court ideology, with a majority, 56 percent, saying the court was liberal. Twenty-three percent said the court was moderate and 13 percent said it was conservative. The number of Republicans viewing the court as liberal in the Morning Consult poll was 12 percentage points higher than the number in the Pew March poll.
A majority of voters, 56 percent, approved of the Supreme Court's decision to uphold the federal exchange subsidies in Obamacare. But just over a quarter of voters, 27 percent, said the court's ruling on the Affordable Care Act made them less trusting of the court. Almost half of Republican voters, 49 percent, said the health decision made them trust the court less. Democrats were flipped, with 48 percent saying their trust in the court had increased.The Morning Consult poll was conducted from June 26-29, 2015, among a national sample of 1,976 registered voters. Results from the full survey have a margin of error of plus or minus 2 percentage points.