Growing Popularity of Online Lending Could Presage Greater Regulatory Scrutiny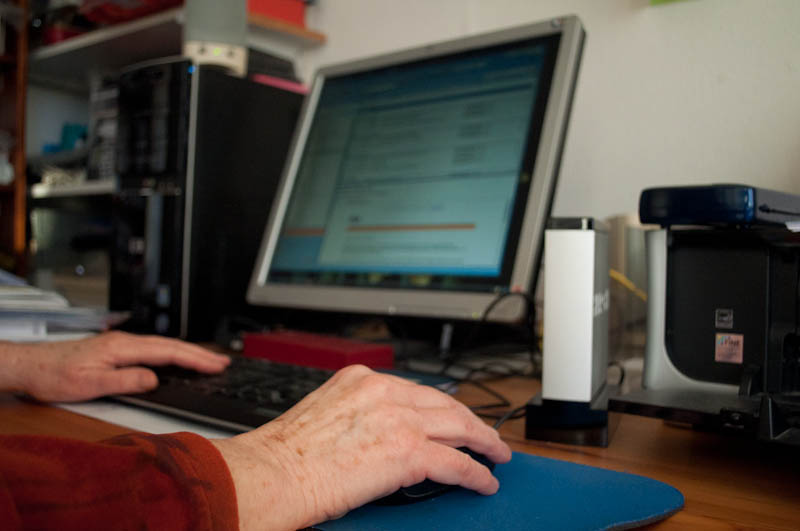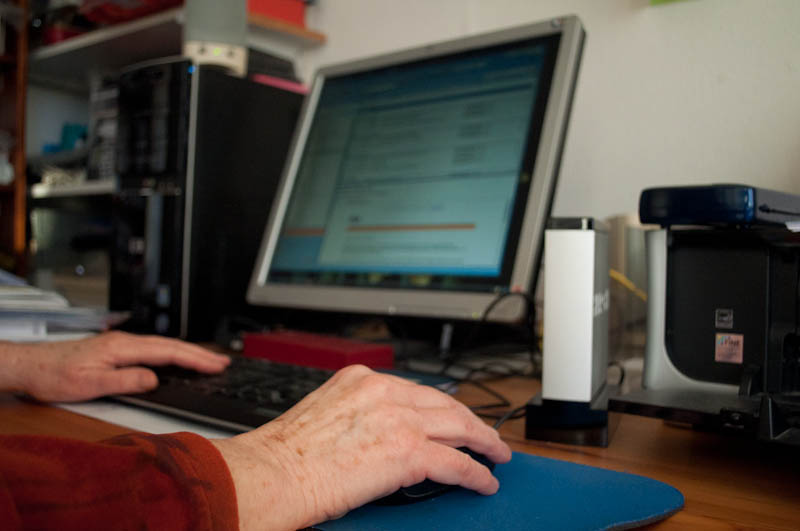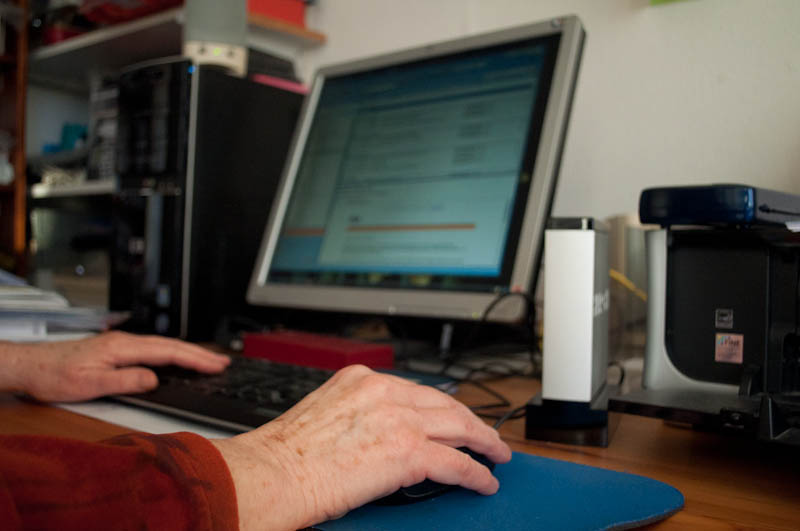 Online lending is becoming increasingly popular for both consumers to finance loans and Wall Street firms to purchase those loans. But in order to keep growing, they may need to start lending to borrowers without squeaky-clean credit, a move that could earn them scrutiny from federal regulators.
The number of online loans issued during the first three months of the year were up 76 percent compared with the same period in 2014. Of the loans issued by LendingClub Corp., the world's largest peer-to-peer lender, 52 percent were to refinance other loans, 19 percent to pay off credit card debt, and 29 percent for other reasons, including everything from paying for a vacation to business loans.
Peer-to-peer lenders rate the loans requested by borrowers, which are then purchased by investors. The lender facilitates the loan, but does not provide the funding itself.
Online lenders only account for $9 billion out of a total $1.25 trillion consumer loan marketplace, but they have gained a foothold in the lending market by focusing on prime borrowers, who are unlikely to default, looking for consumer and small business loans.
"If online lending keeps growing in scale and they keep focusing on having a good consumer experience, it could create a huge problem for banks," said Brandon Barford, a partner at Beacon Policy Advisors LLC in Washington who used to work on the Senate Banking Committee. "Some people compare it to Barnes & Noble going up against Amazon."
The services provided by online lenders are also an attractive option for borrowers who might not be able to pass credit muster in order to secure a traditional bank loan because they have minimal credit history. Many online lenders use metrics other than credit histories to assess a potential borrower's ability to repay a loan. Creditworthiness can depend on educational history, financial statements and other data.
Because of their existing practices and regulatory requirements, banks can struggle to be as agile as online companies.
"Traditional lenders have legacy systems and processes, so it can be tough to turn the corner," said Mark Trembacki, principal at RiskLens Solutions, a cyber risk management firm that advises banks on providing online services. "Startup firms can build fresh from the ground up, giving them more flexibility in approach."
But in order to continue their fast growth, online lenders might have to expand beyond people with good credit, a move that could lead to more regulatory scrutiny to their operations. So far, the Consumer Financial Protection Bureau has not hinted at taking any action against online lenders.
Online lenders could also face increased scrutiny from regulators looking to enforce fair lending laws.
"At some point they'll face the question of whether they are discriminating by only serving prime borrowers," Barford said.
The CFPB, which has some jurisdiction over the online lending community, did not respond to a request for comment.
Regulators may face pressure from banks if banks feel that they face a significantly tougher regulatory environment than online lenders.
"Over time industry players may look to the regulators to help create a more level playing field, whether by lessening existing regulations or increasing oversight of online lenders," Trembacki said.
The American Bankers Association did not respond to a request for comment.
At this point, banks and regulators are in a wait-and-see mode. Total loans from online lenders were less than 1 percent of the total consumer loan market.
"It's all still discretionary spending, said Barford. "If it becomes a third of the consumer loan market or 20 to 30 percent of the mortgage market, then it could pose a risk. But it's nowhere close to that now."
While LendingClub has been able to focus on low-risk borrowers – their loans are highly appealing to Wall Street investors like Santander Bank and BlackRock Inc., the world's largest money manager – pressure from stockholders to grow could pose a challenge if that expansion includes loans to riskier borrowers.
"There are very few complaints about name-brand online lenders, especially compared to payday lending or subprime auto-lending," Barford said.
LendingClub, which went public on Dec. 11, did not respond to a request for comment.