With New Regs Incoming, Methane Mitigation Gets Organized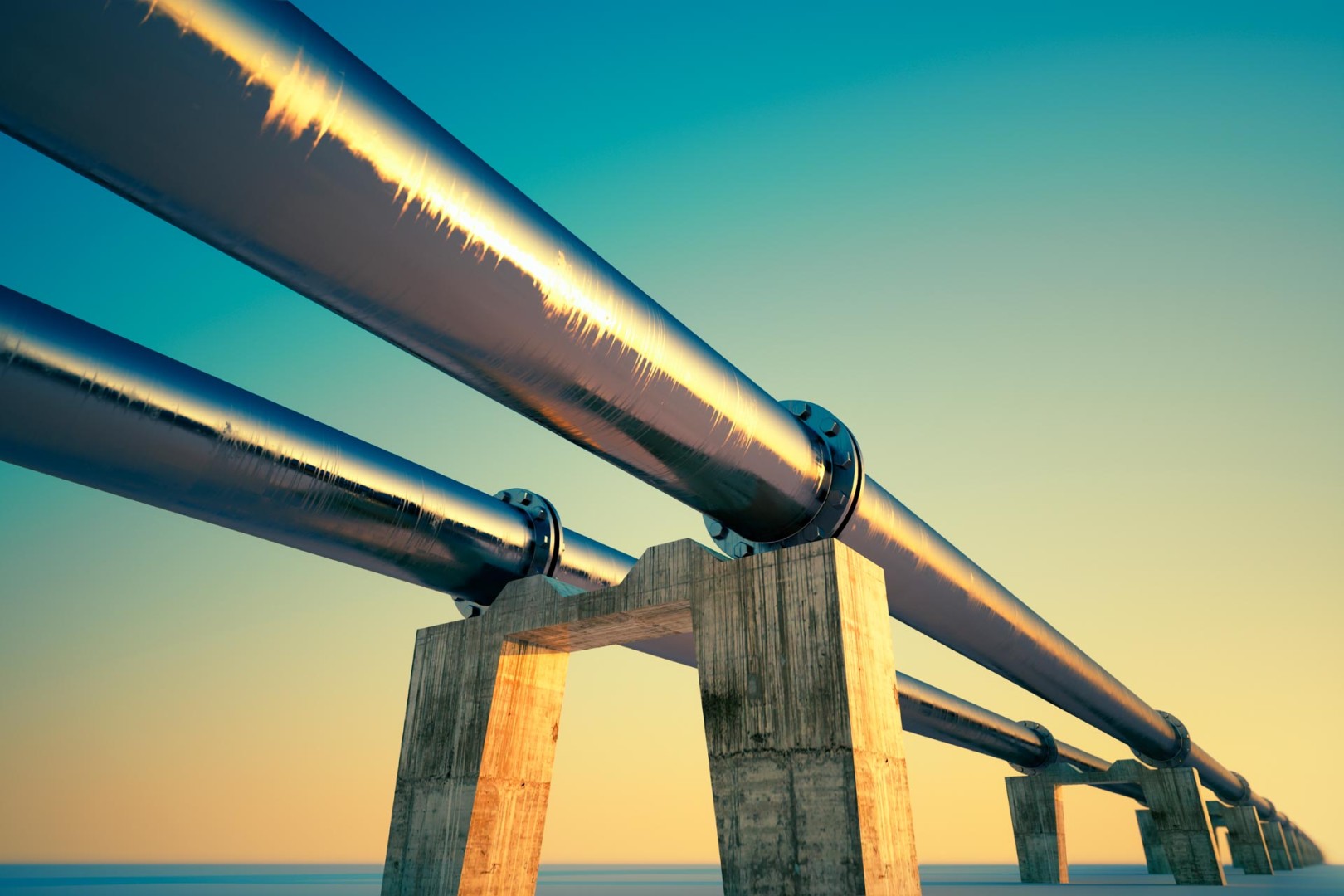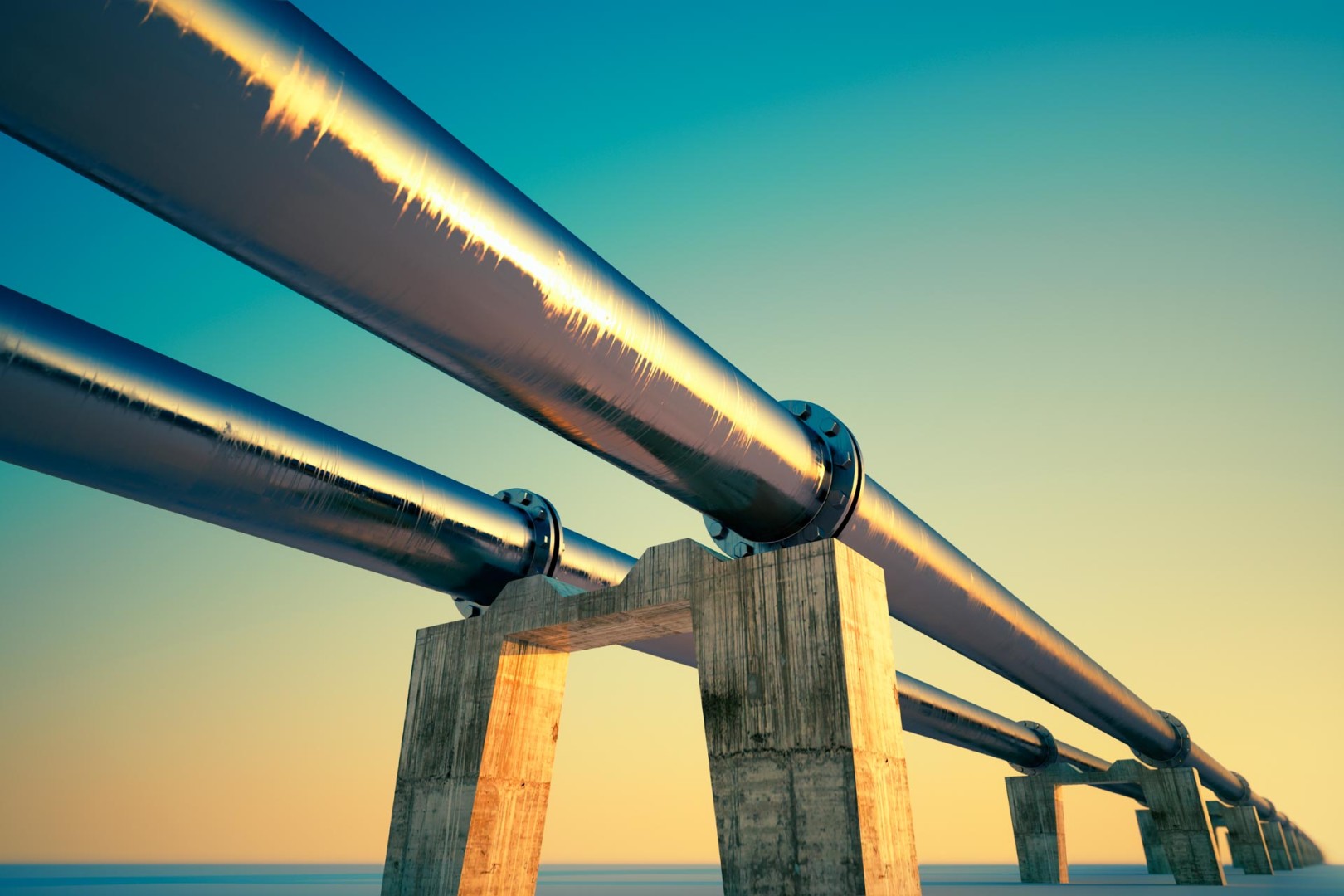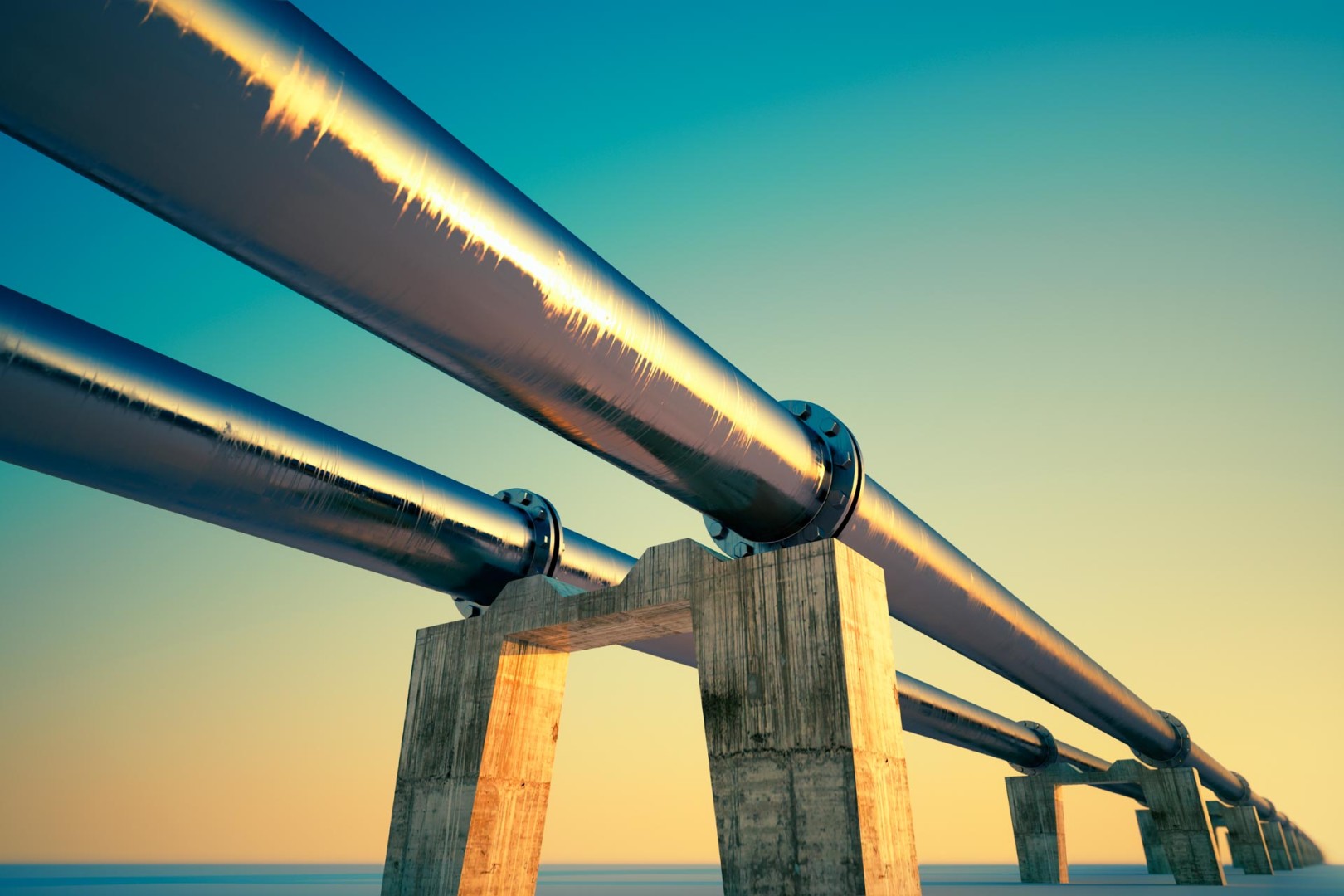 The energy industry has a new trade group in town, and it's rallying companies big and small to show policy makers that their products are shelf-ready to fight climate change.
Meet the Center for Methane Emissions Solutions. With emissions regulations expected in the coming months, the small trade association (they have 7 members) has the wind of federal regulation at its back – and if it manages to woo utility and power companies, it could become powerful indeed.
Officially launched Tuesday, CMES represents the voice of the methane mitigation industry, a sector poised to grow when the Environmental Protection Agency and the Bureau of Land Management issue methane emissions regulations.
The White House has already acknowledged that propping up these companies is part of its plan. "Achieving the Administration's goal would… continue to support businesses that manufacture and sell cost-effective technologies to identify, quantify, and reduce methane emissions," reads a White House fact sheet released in January.
But little is known about these businesses, according to CMES. "Policy makers aren't up to date on the most recent technologies available to solve the problem of methane," said Patrick Von Bargen, the center's executive director, in an interview Tuesday. "We see the opportunity to bring policy makers together with companies that are employing new technologies to solve problems."
Von Bargen, who was chief of staff for former Sen. Jeff Bingaman (D-N.M.), said that the U.S. loses about $2 billion worth of methane annually due to faulty equipment or inefficient practices like venting and flaring at oil and gas well sites. "When it goes up into the atmosphere, not only does it harm the climate but it's a waste of a monetizable asset," he said. "These technologies make it much more efficient to produce more energy per dollar."
Some of the businesses have been around for decades, he said, constantly tweaking old technology like pipeline seals and valves. Others are newer, showcasing products like airborne thermal imaging cameras. The group ranges from multi-billion dollar companies like Wilsonville, Oregon-based FLIR Systems Inc., which uses thermal imaging to spot methane leaks, to small remediation companies like Sheridan, Colorado-based Apogee Scientific Inc.
Collectively, they produce and sell products and services that capture methane across the entire natural gas distribution network, from the well head to the burner tip.
Methane, the primary component of natural gas, is the second-most prevalent greenhouse gas in the United States, according to EPA. When methane is leaked from a pipeline, for instance, it absorbs the sun's heat and warms the atmosphere. While it does not stay in the atmosphere as long as carbon dioxide, its impact on climate change is 25 times greater than CO2 over a 100-year period.
"The industry is beginning to become more and more sensitized to the fact that methane is an aggressive greenhouse gas," said James Armstrong, president of Apogee Scientific a methane mitigation company that manufactures portable leak detection systems that can be mounted to trucks, ATVs and helicopters.
"If you find the leaks and repair them you're not only helping the environment…you're also extending the resource," Armstrong added.
"There's a whole industry of companies the average person has probably never heard of, but these businesses are on the front lines of a critical climate change issue each and every day," said Sean Wright, manager of the corporate partnerships program at the Environmental Defense Fund, a Washington-based advocacy group.
With CMES, these businesses now have a collective voice in Washington.
Wright said that the coalition got its genesis from a 2014 report by Datu Research, commissioned by EDF, that showed there are at least 76 firms manufacturing methane mitigation equipment or offering related services in the United States, providing jobs in at least 531 locations across 46 states. Around 20 percent of these companies are publicly traded, with an aggregate market cap of $445 billion.
"These are not startups that are in need of help; they're mature companies…with proven solutions for curbing methane," Wright said. "Policy makers want to know that there are resources available to respond to new rules – the work we've done shows there is a sizable industry here ready and able to address this issue."
Brent Lammert, a vice president at FLIR, said the report gave competitors in methane mitigation a voice. "It's been very, very helpful to put aside sales and marketing and have conversations with regulators and industry," he said in an interview.
Lammert said CMES has "found its footing in being able to offer information," namely that these technologies are deployable and scalable.
Some are skeptical that CMES represents a too-narrow set of interests. "We have to be careful in our business on which side of the fence we sit," said Paul Wehnert, a senior vice president at Heath Consultants, a company that serves utilities and oil and gas companies, which might oppose stricter methane rules.
Wehnert said Heath was still considering joining CMES, but "we don't want to join a group that's purely interested in their own personal gain… we don't want to be looked at as an ambulance chaser." If utilities joined the coalition, he said, it would make it easier for Heath to get on-board.
"We're early in our process," Von Bargen said. "I would love to recruit more members and get a real breadth of views." By framing the trade group as one that helps producers and utilities waste fewer resources and maximize their return, CMES hopes to attract more than just methane remediation companies.
"The purpose of our coalition or center is to show policy makers the innovative ways you can capture methane," Von Bargen said. "If a [energy] producer is committed to that then that would be great."
"The oil and gas industry doesn't want to lose money either," said Chris Swonger, senior vice president of government relations at John Crane, a company that designs and manufactures pipeline seals.
As to whether or not its possible for methane mitigation companies to be on the same side as producers and utilities when it comes to new methane rules, "we'll have to see what comes out with the proposed rulemaking," he said.
Von Bargen agreed. "It's really too early to tell if there will be other interests trying to take the rule in a direction that we think doesn't make sense."
EPA and BLM are expected to file notices of proposed rulemakings later this summer. EPA's rules will cover new and modified sources of methane emissions in the oil and gas sector, while BLM will pen standards for all sources on federal lands.
CMES has already held a first round of meetings with EPA and BLM officials, and will conduct a second round of meetings in the coming weeks. The center is also eyeing state regulators, particularly in Colorado, Wyoming and Ohio, which are implementing their own methane rules.