Health Programs Helped Drain Puerto Rico's Coffers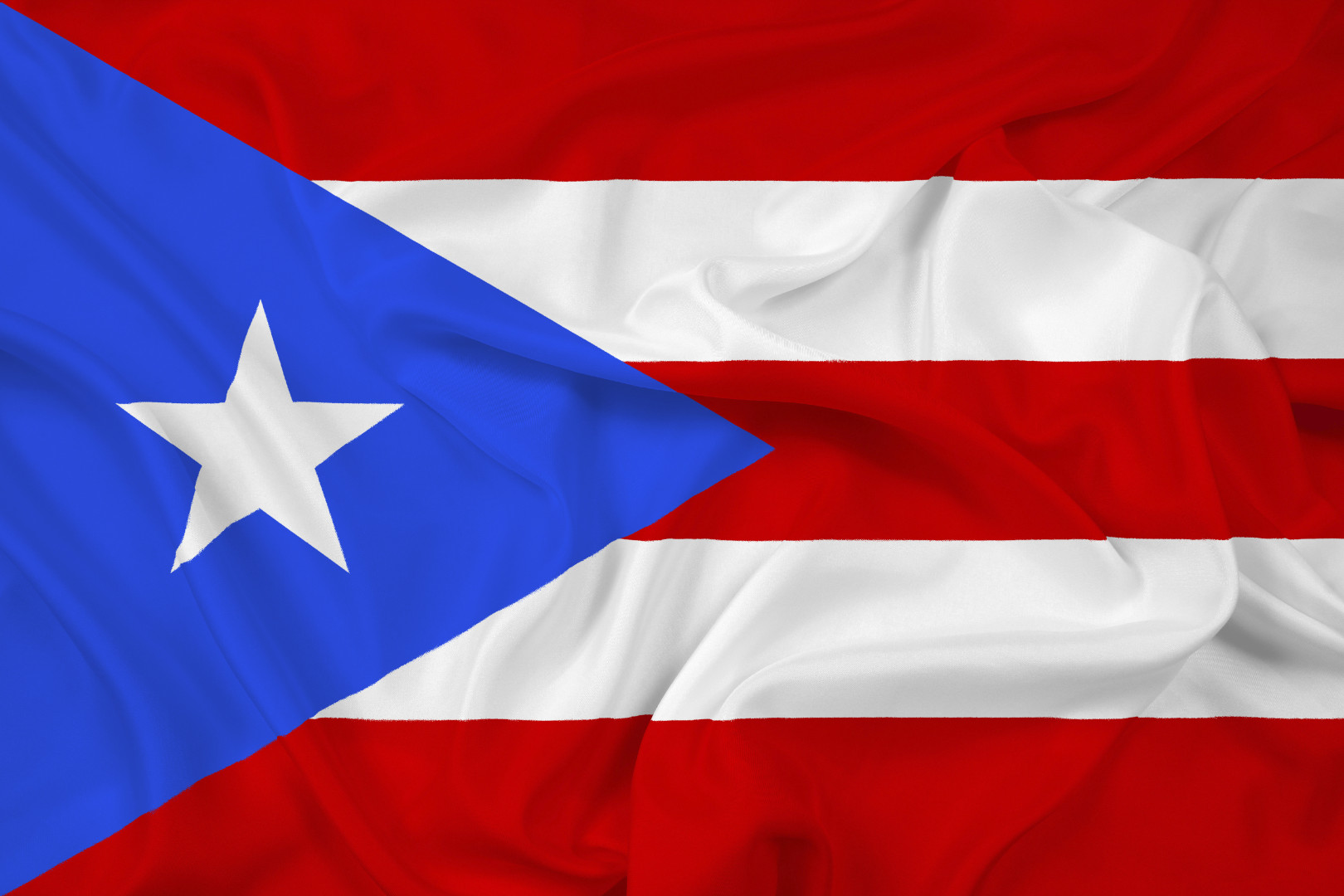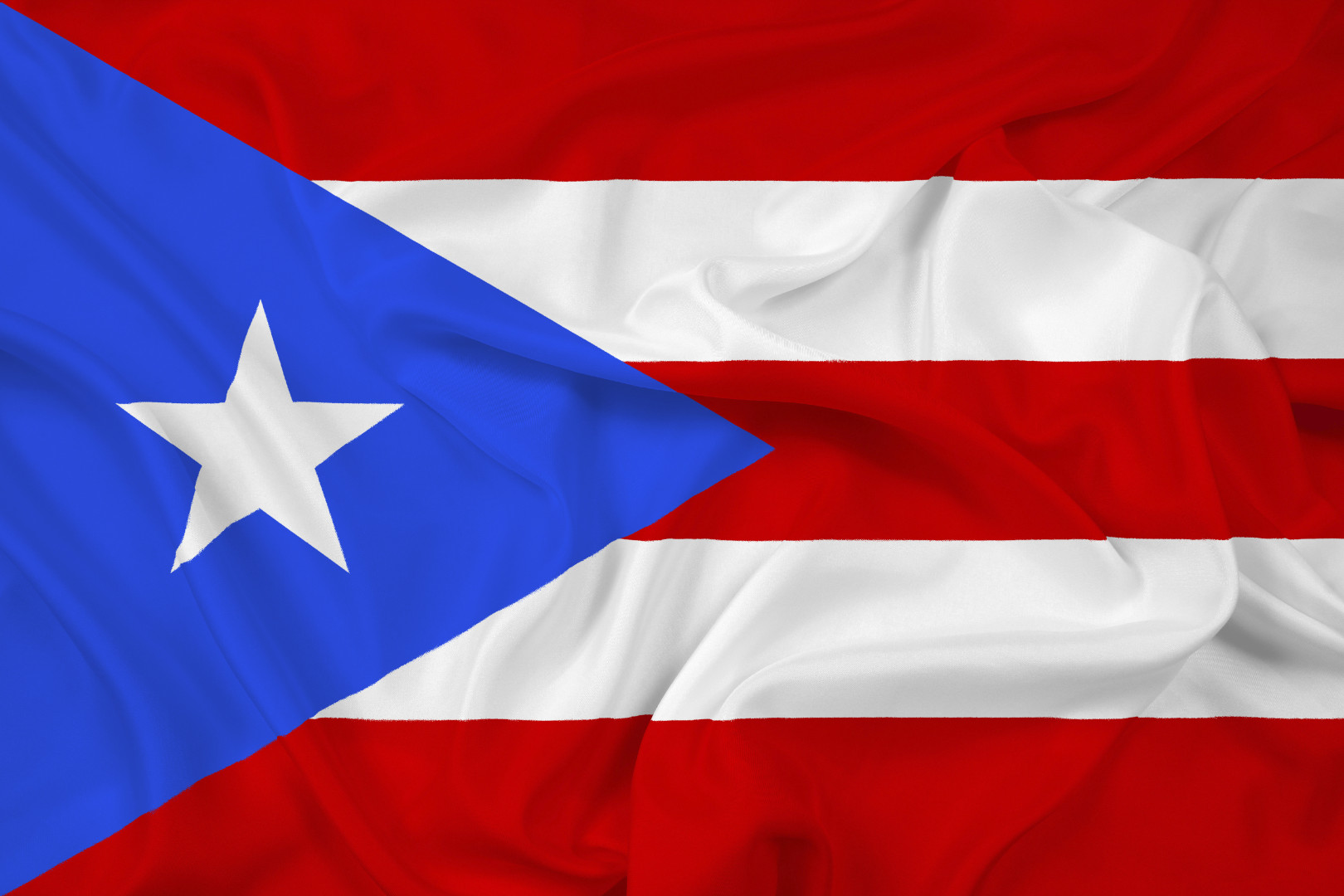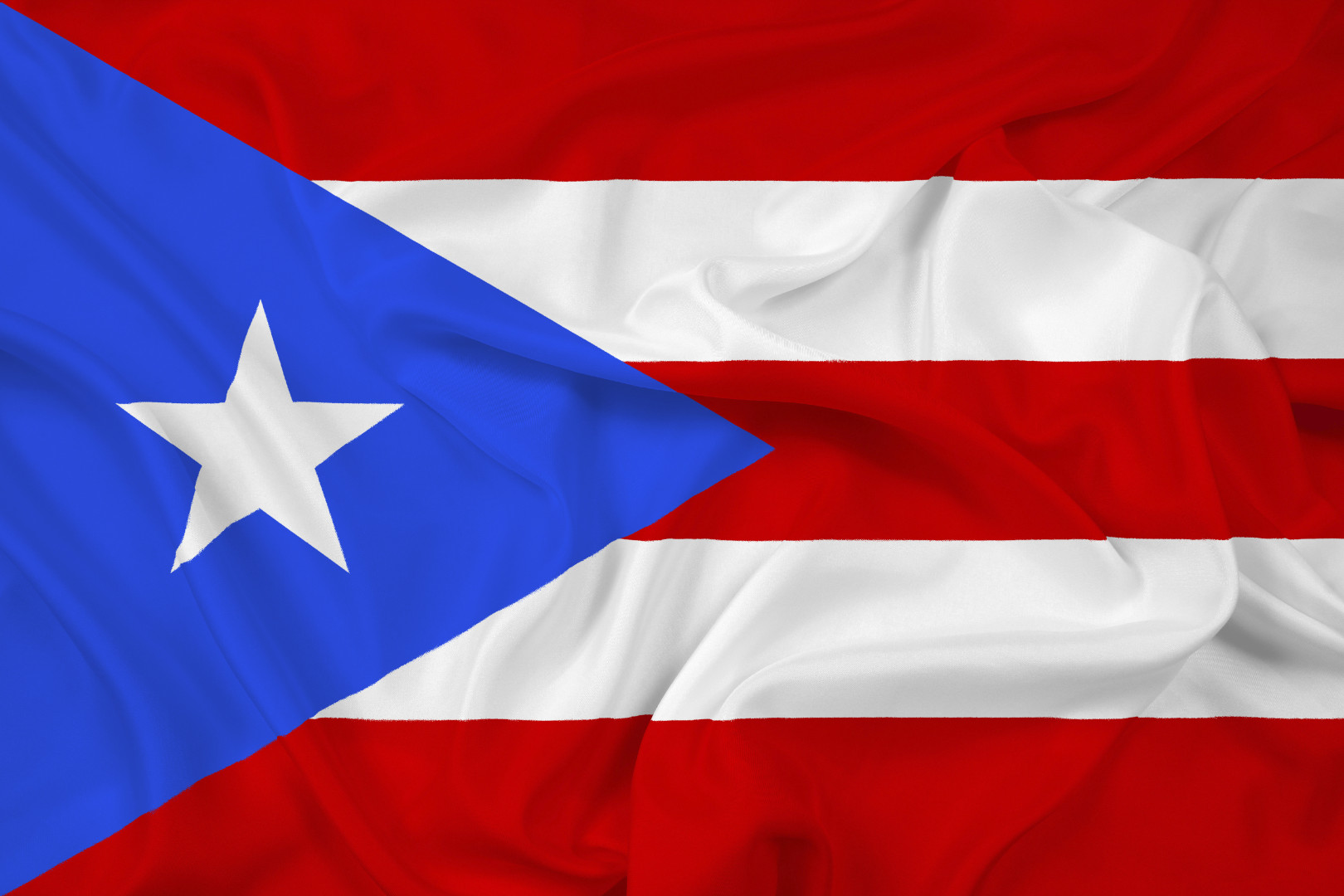 Before Puerto Rico's announcement this week that the government would default on nearly $73 billion in debt, Congress was looking in to how federal health programs might be contributing to the island's financial woes.Long before the default went public, the House Energy and Commerce and House Ways and Means committees asked the Congressional Research Service (CRS) to review how programs like Medicare and Medicaid vary in Puerto Rico versus the U.S. states. The report, released June 19 and obtained by Morning Consult, puts into black-and-white the complex differences between states and territories.
Commissioner Pedro Pierluisi, Puerto Rico's nonvoting representative in Congress, last month said the different treatment the commonwealth gets in Medicare and Medicaid have contributed significantly to Puerto Rico's money problems.
"This disparate treatment has also decimated Puerto Rico's fiscal health, since the territory government must cover the costs of services the federal government should be covering—and that it would be covering if Puerto Rico were a state," Pierluisi said in a statement.
The report says that unlike state Medicaid programs, federal contributions for Puerto Rico's Medicaid program are capped annually. The federal government can pay between 50 to 83 percent of U.S. state Medicaid costs, regardless of how high they get. In U.S. territories, that amount is capped at 55 percent.
This could be particularly challenging because so many Puerto Rican residents rely on Medicaid. In 2012, 46 percent of Puerto Ricans were covered under the program, compared to 18 percent of state residents, according to CRS.
The CRS report notes that because territories often exhausted their Medicaid funds each year, the Affordable Care Act allocated $6.3 billion in Medicaid money to U.S. territories. Of that amount, Puerto Rico received $5.5 billion, to use between July 1, 2011 and Sept. 30, 2019.
The report also covers how Medicare Advantage and other pieces of the Affordable Care Act differ between Puerto Rico and U.S. states.