U.S. Voters Give Green Light to Spying On Allies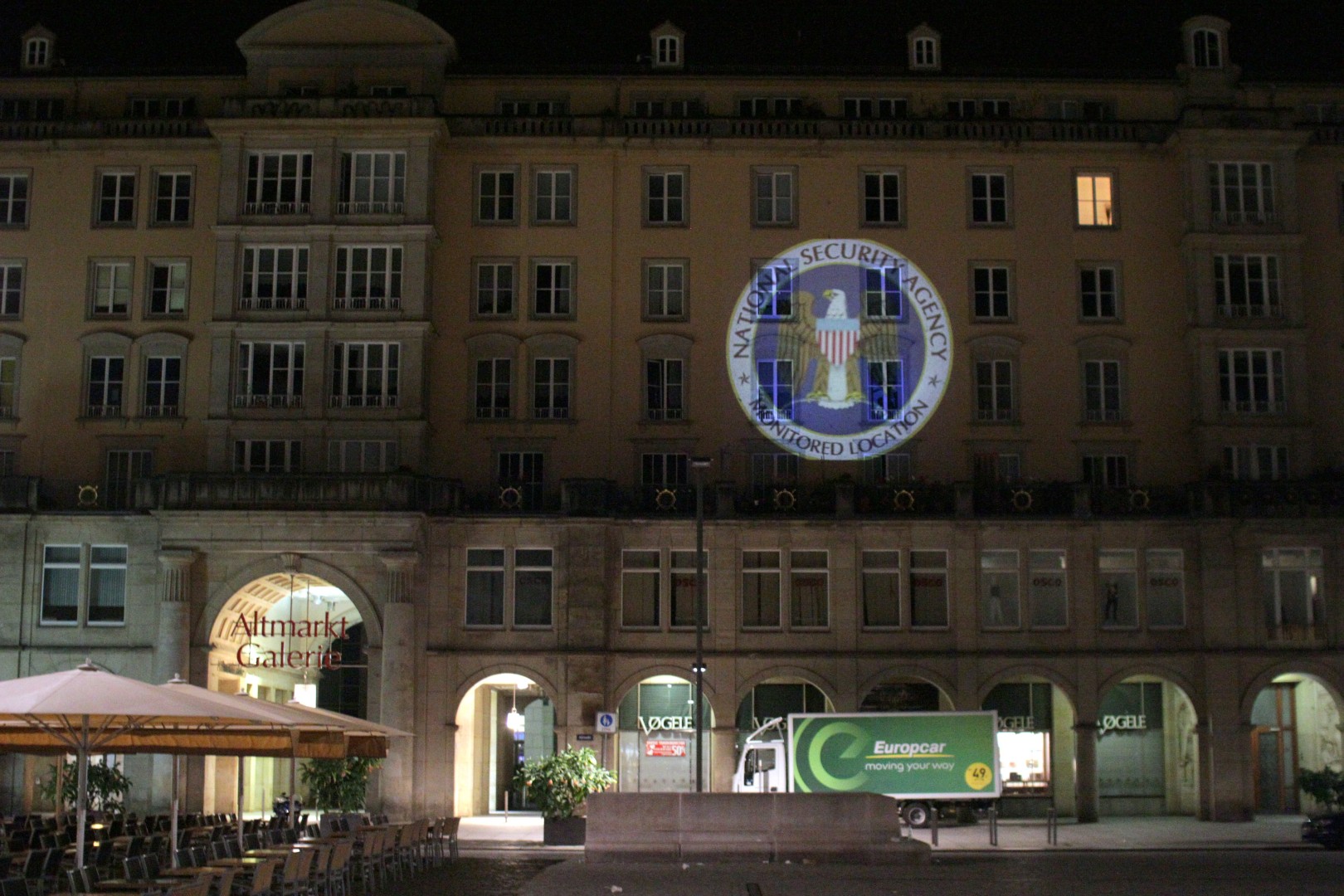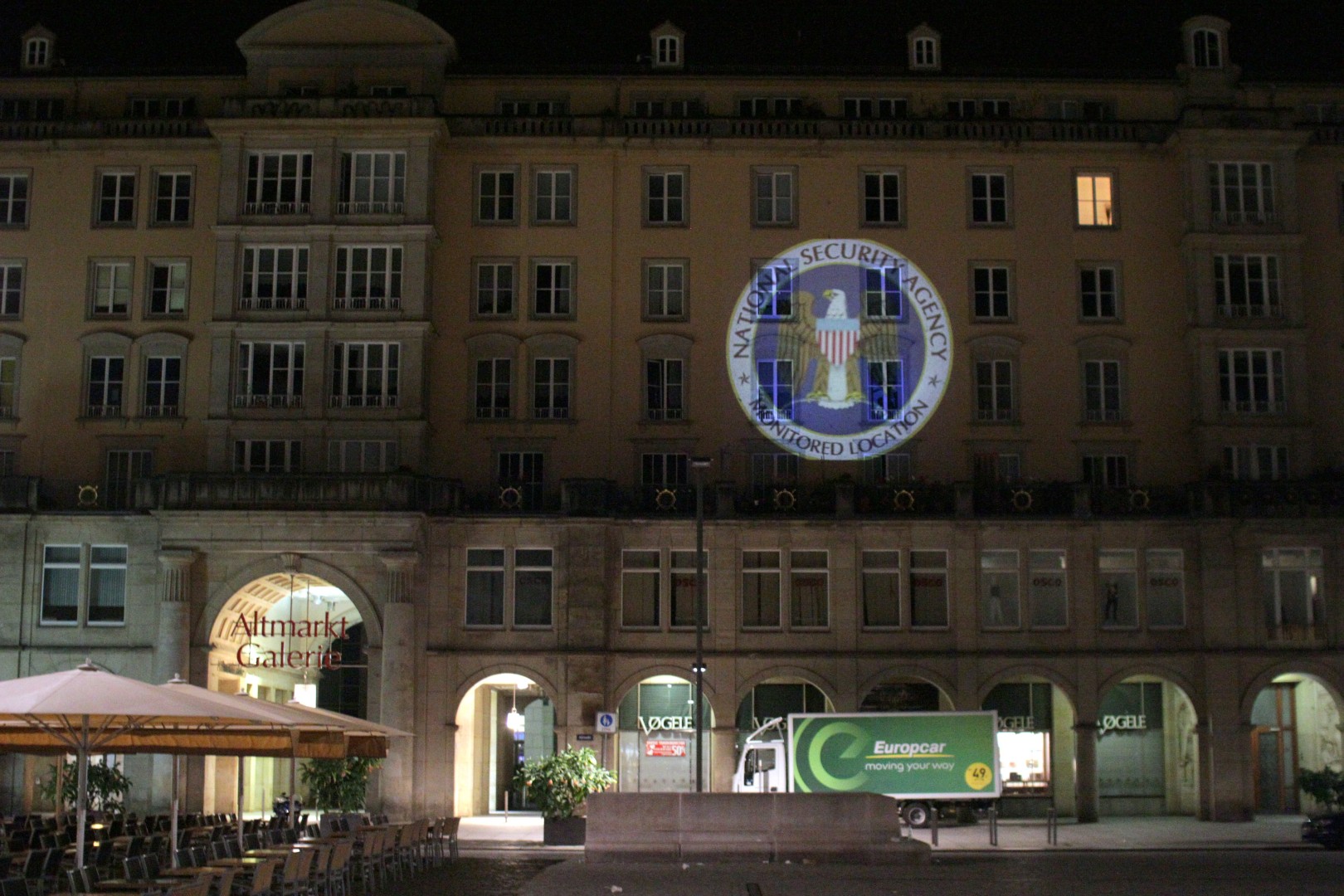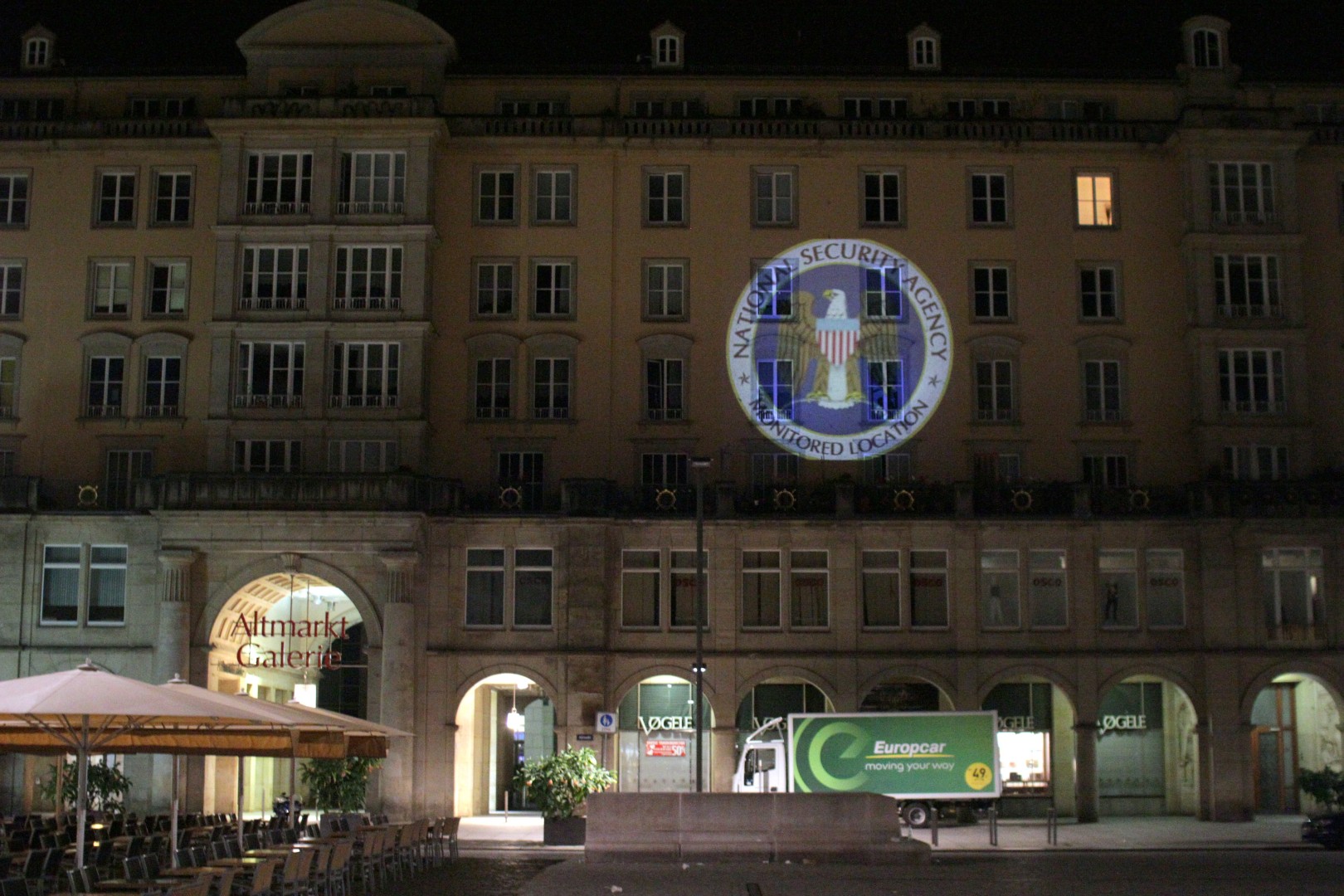 What's a little espionage between friends?
A lot, it turns out. While allies commonly spy on each other, the revelation that the National Security Agency spied on French presidents shook the U.S.'s relationship with a close European ally.
But despite international backlash, a plurality of U.S. voters support that kind of national security strategy, according to a new Morning Consult poll.
Forty-three percent of registered voters said countries should use cyber operations as part of their national security efforts, including spying on allies. Thirty-three percent disagreed.
The figures show there was little partisan divide on the issue.
A plurality of Democratic voters, 42 percent, backed cyber operations that included surveilling allies, compared with 50 percent of Republican respondents.
Thirty-four percent of Democrats and 32 percent of Republicans said countries should not engage in cyber operations that could incorporate spying on friendly nations.
[visualizer id="13728″]
On Tuesday, President Obama met with Brazilian President Dilma Rousseff in Washington – two years after Rousseff canceled a White House visit following revelations that the NSA had wiretapped her phones.
A day earlier, however, Wikileaks reported that the NSA monitored and wiretapped two French finance ministers between 2011 and 2014. A separate Wikileaks report last week said the NSA monitored three consecutive French presidents, starting with Jacques Chirac.
Pierre Moscovici, one of the former finance ministers, wrote in his blog calling U.S. surveillance of him "intolerable between friends and allies, adding that it "very profoundly undermines the trust between" France and the U.S.
However, security experts are quick to point out that using cyber operations to monitor other countries, including allies, is not a tactic specific to the United States.
"The United States is not alone in its use of the Internet and Internet-based tools to spy on friends and foes alike," Robert Morgus, a program associate in the Cybersecurity Initiative and International Security Program at the Washington-based New America Foundation, said Wednesday in an email.
He said that in May it was revealed that Germany, considered one of the most vocal NSA critics, had been complicit with the NSA and was reaping some of the rewards of its spying program.
Public opinion in the U.S. regarding spying for the purposes of national security is unlikely to change in the near future, according to Morgus.
"If the news that the U.S. is spying on the French makes the front page, but there is little or no domestic public outcry, it will not incentivize behavioral changes on the part of the Intelligence Community," he wrote.
That stands in contrast to the domestic spying programs revealed by former NSA contractor Edward Snowden that eventually led to this year's passage of the USA Freedom Act, which curtails many of the agency's surveillance practices.
The poll was conducted from June 26 through June 29 among a national sample of 1,976 registered voters. Results from the full survey have a margin of error of plus or minus 2 percentage points.
Update: This article has been updated to include details of the polling methodology.