Voters Back White House Plan for Highway Funding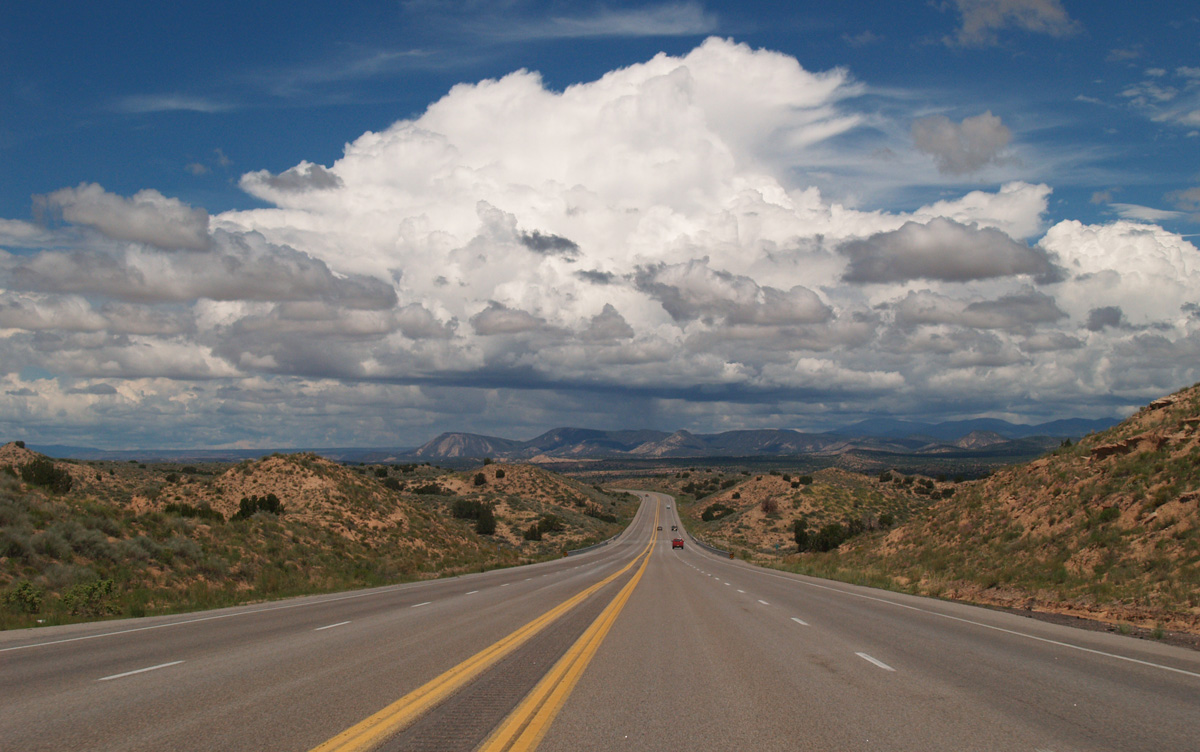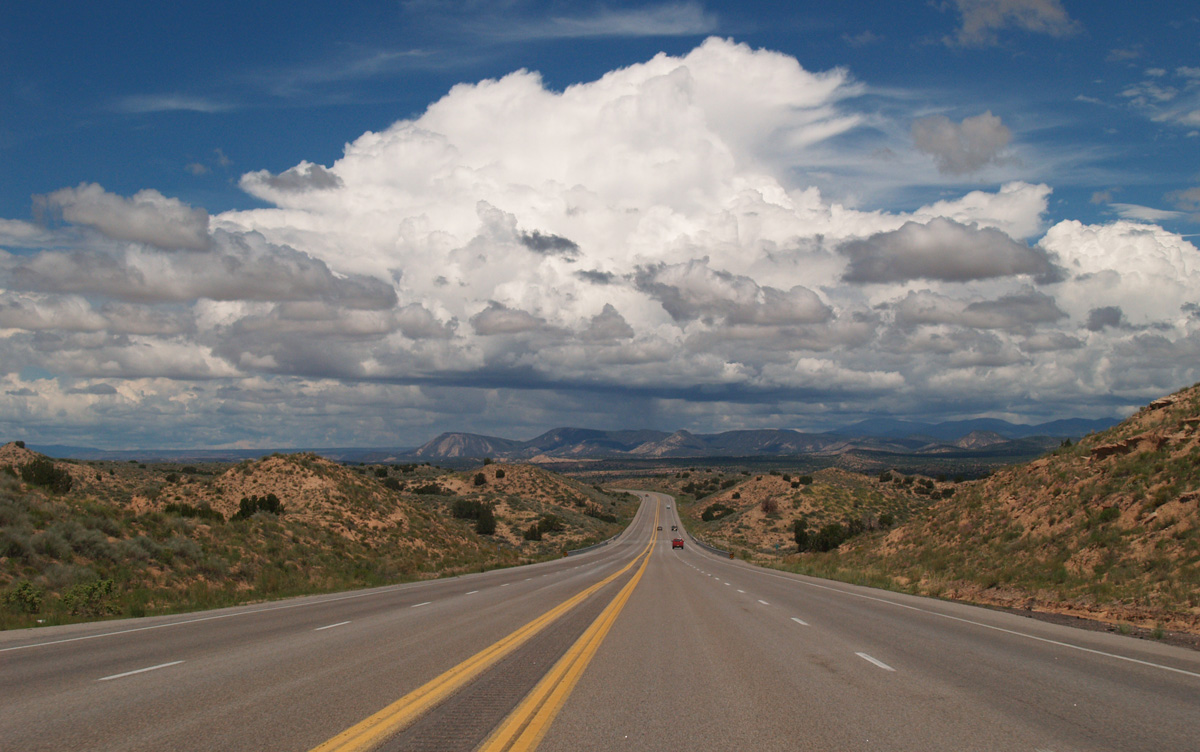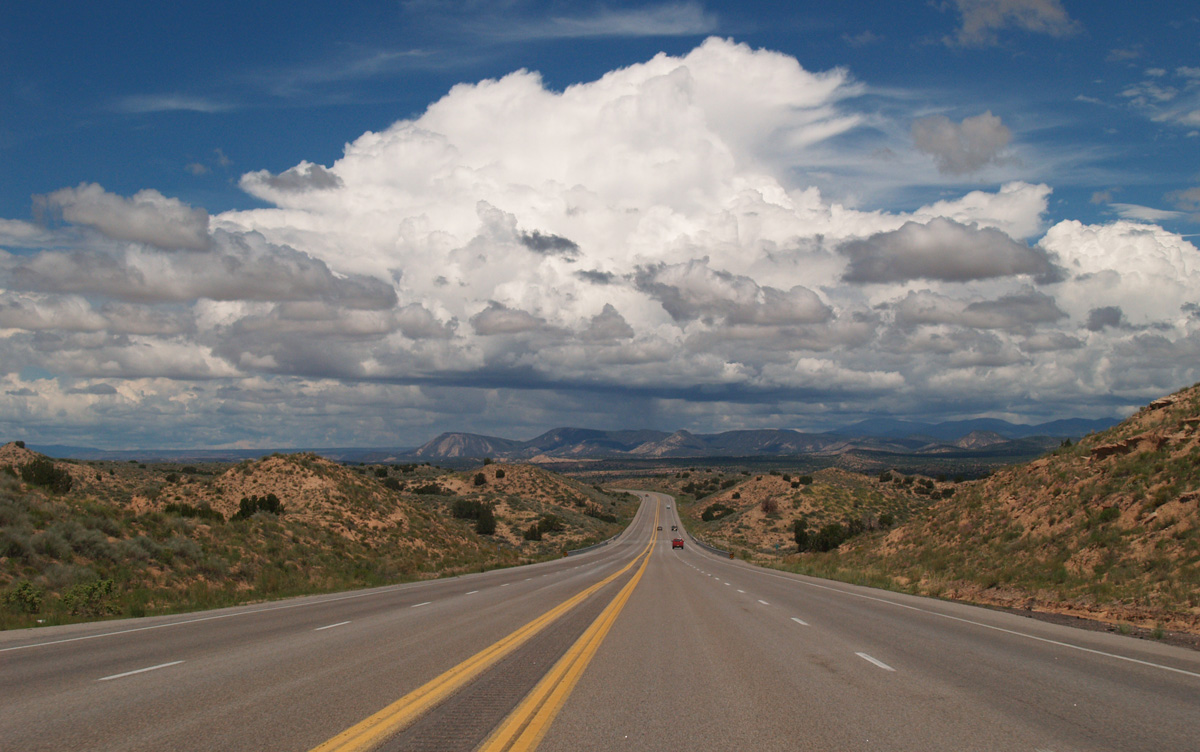 GOP voters side with the White House when it comes to how a new highway bill should be funded, according to a recent Morning Consult
poll
.Sixty percent of Republican voters, and 64 percent of registered voters, agree that Congress should tax overseas corporate profits to fund a transportation measure. Half of registered voters, on the other hand, oppose raising revenue by increasing the gas tax.
[visualizer id="13689″]
That puts a majority of Republican voters in line with the funding mechanism behind a six-year, $478 billion highway bill floated by the White House earlier this year. The Obama administration's proposal would pay for a reauthorization of the Highway Trust Fund with a one-time, 14 percent repatriation tax on U.S. companies' overseas earnings. Corporations are currently not taxed for their overseas profits but face a 35 percent tax rate for domestic earnings.
Senate Democratic leaders sent a letter to their Republican counterparts last month demanding action on a long-term highway reauthorization and cited the White House's proposal as a "starting point for bipartisan negotiations."
But Republican leaders have yet to commit to using the special tax for a transportation bill, largely because a repatriation tax has long been considered an integral step in persuading U.S. companies to bring profits back home in the event of a corporate tax-code overhaul.
The Highway Trust Fund will expire at the end of July unless Congress sends a reauthorization bill to the president's desk.
While there is bipartisan support for a long-term funding bill, including a Senate Environment and Public Works Committee bill that was unanimously approved by the 19-member panel, the two parties have yet to agree on how to pay for such an agreement. The Environment and Public Works proposal, S. 1647, outlines a policy framework that would result in increased funding for the highway program but does not indicate the source of the funding.
The highway program is currently funded by a federal gas tax – 18.4 cents per gallon – that hasn't been raised since 1993. There is little enthusiasm among U.S. voters to raise that rate, according to Morning Consult's poll. A majority of Republicans and independents say that a gas tax increase is a bad idea. The move is more popular among Democrats — a plurality, 46 percent, said they would support such a move.
House Majority Leader Kevin McCarthy (R-Calif.) said in a recent interview with the Wall Street Journal that he does not think raising the gas tax is a realistic option. Senate Finance Committee Chairman Orrin Hatch (R-Utah) has also indicated that he considers a fuel-tax hike a political non-starter.
[visualizer id="13690″]
The most recent highway bill was signed into law in 2012. It initially authorized funds for fiscal years 2013 and 2014. Since then, several short-term extensions have kept funding available.
Supporters of a long-term reauthorization argue that important transit projects and construction-related industries cannot adequately plan for the future with a series of short-term funding extensions.
Congress is in recess until July 7, but the highway funding debate is likely to consume lawmakers in both chambers in the weeks remaining before the July 31 deadline. Senate Democrats have indicated they may block a short-term reauthorization if Republican leaders propose one. Further complicating the politics, supporters of the U.S. Export-Import Bank see the highway bill as their next best opportunity to reauthorize the now-expired federal agency.
The poll was conducted from June 26 through 29 among a national sample of 1,976 registered voters. Results from the full survey have a margin of error of plus or minus 2 percentage points.