Consumers Prefer 'Made in America' Label Over Local or Foreign-Made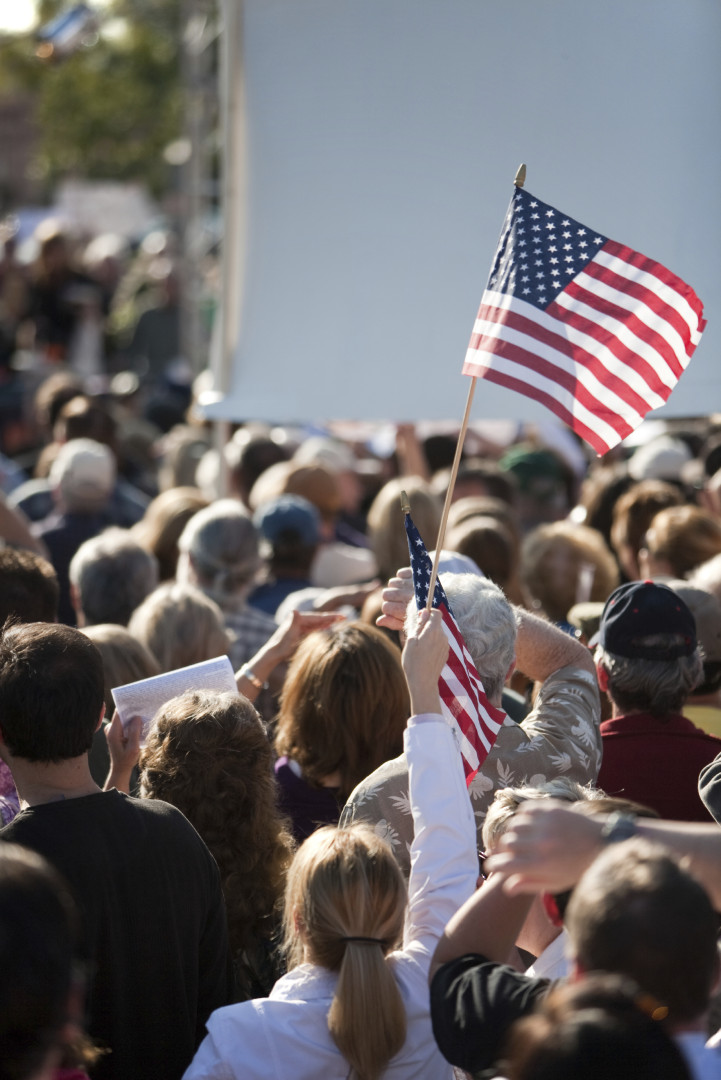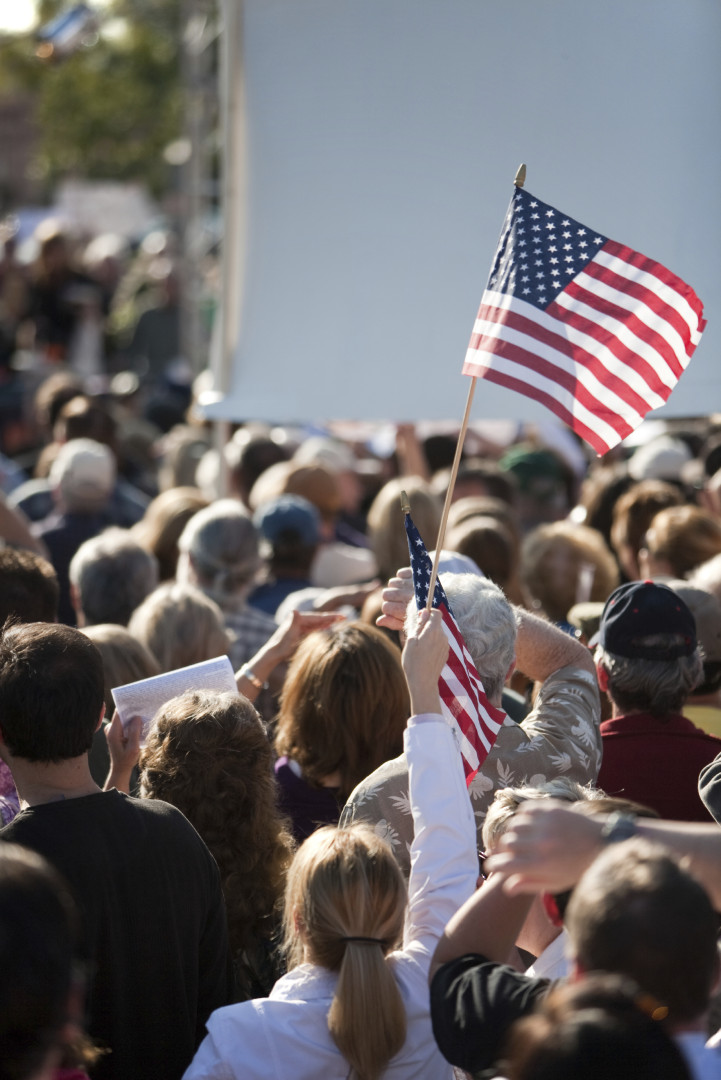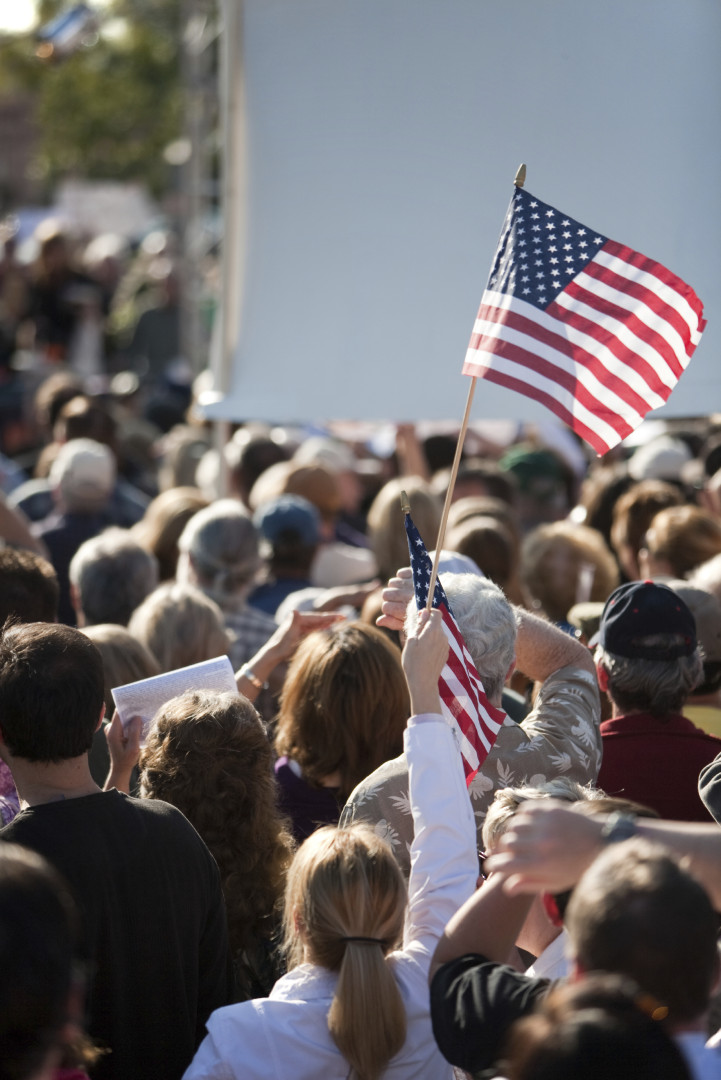 Whether due to patriotic fervor, support for American jobs or a predilection for flag labels, voters strongly favor products made in the United States.Eighty-four percent of registered voters say they prefer to buy U.S.-made products, according to a recent Morning Consult
poll
. National pride even influences voters' purchasing preferences more than support for their hometowns: 75 percent said they prefer to buy products made where they grew up.
Products labeled "Made in China," which to some Americans is synonymous with outsourced production, drew a negative response from voters: 57 percent said they were less likely to buy a product made in China, compared with 7 percent who were more likely to.
Other countries, however, fared better than China. Products labeled "Made in Germany" had a roughly equal split of voters who would be more or less likely to buy them, at 22 percent and 21 percent respectively. Forty-nine percent said a German label made no difference.
While voters held Japanese products in slightly lower esteem, with 32 percent less likely to buy them, a plurality of 45 percent said that it made no difference to them.
Chinese-made goods account for 19.9 percent of U.S. imports, the most of any country. Japan and Germany are fourth and fifth on the list of importers, with 5.7 percent and 5.3 percent, respectively, according to the U.S. Census Bureau. Total U.S. imports last year were valued at $2.3 billion.The motivation to buy American-made goods is tied mostly to a desire to support U.S. manufacturing jobs, according to a 2013 Consumer Reports study. The report also found that U.S. consumers are concerned that manufacturers in other countries use child labor or don't adequately compensate their workers.
However, a "Made in the USA" label does not necessarily mean that the product was entirely manufactured in the United States. The Federal Trade Commission, which has jurisdiction over country-of-origin product labeling for consumer goods, has a detailed code for what products may qualify for the popular label.
A company does not need to seek approval from the FTC prior to labeling its products as American-made, though companies must have a reasonable basis to support claims that "all or virtually all" of their products are made stateside. While "negligible" parts of the product can come from foreign manufacturers, the core components of the final product must be made and assembled in the United States, according to the FTC.
Products with a significant amount of "domestic content or processing" may also use "Made in America" labels, but they must qualify what they mean. The FTC uses the examples of a product "made in USA of U.S. and imported parts," or a "couch assembled in USA from Italian leather and Mexican frame."
The FTC says it regulates Made in USA labeling primarily to ensure that companies do not mislead or confuse consumers about their products' country of origin, and it relies on consumers to report possible fraud and noncompliance.
For example, a company called Made in USA Brand LLC that sold American flags under a Made in America label had no procedures in place to verify the origin of its products. The Columbus, Ohio-based company settled with the FTC over deceptive claims in July 2014.
The poll was conducted from June 26 through June 29 among a national sample of 1,976 registered voters. Results from the full survey have a margin of error of plus or minus 2 percentage points.