Poll: OPM's Director Should Be Fired or Suspended, Voters Say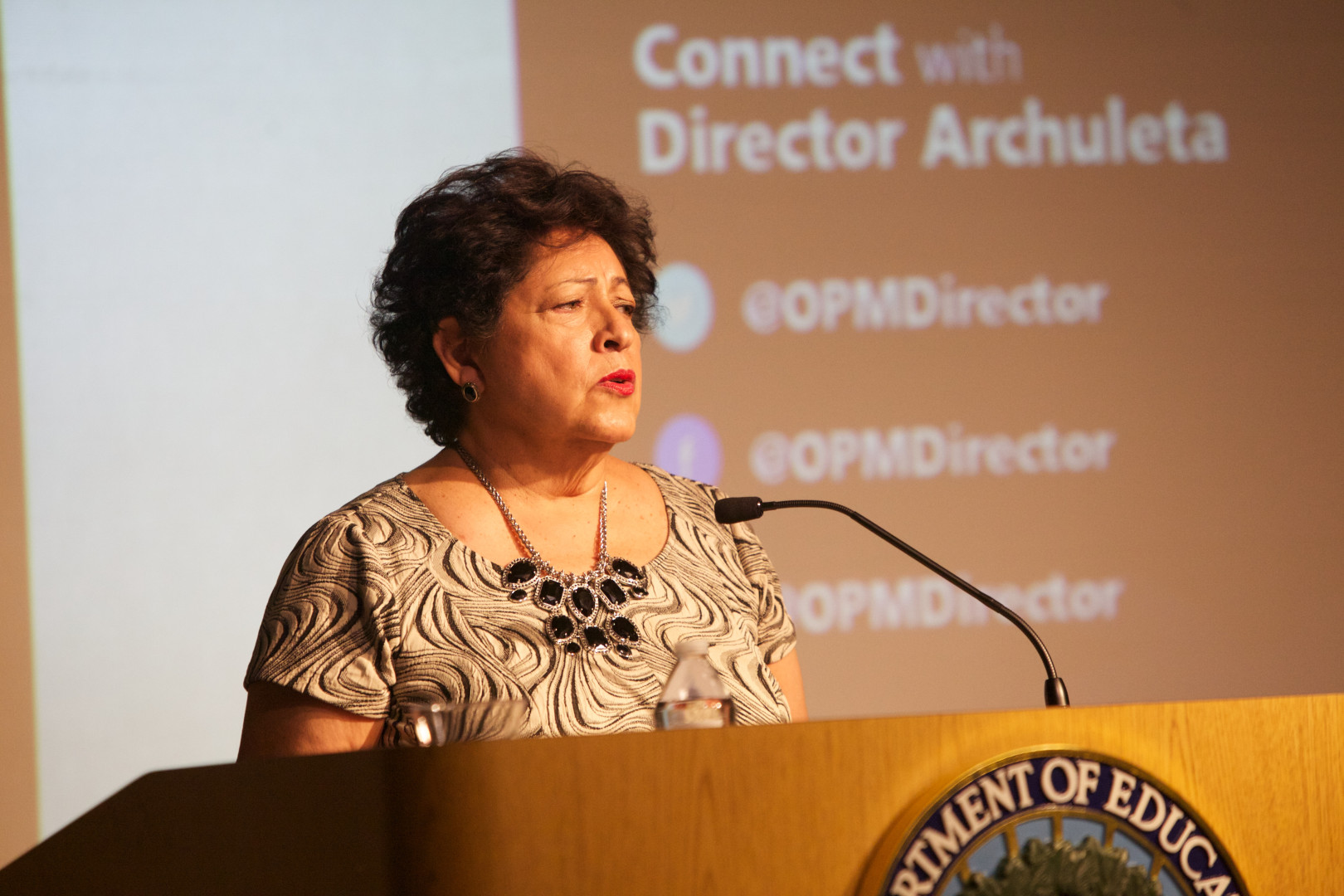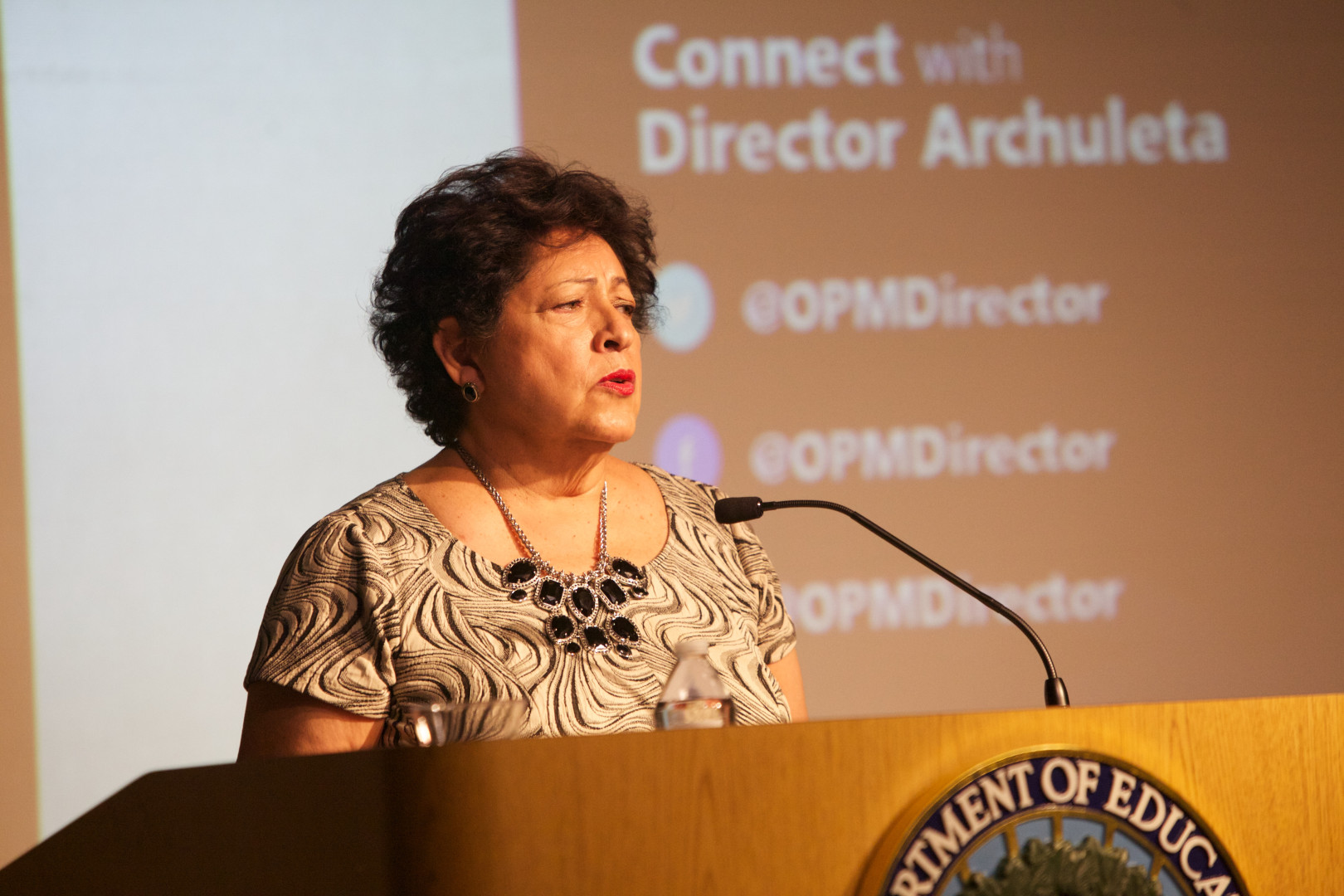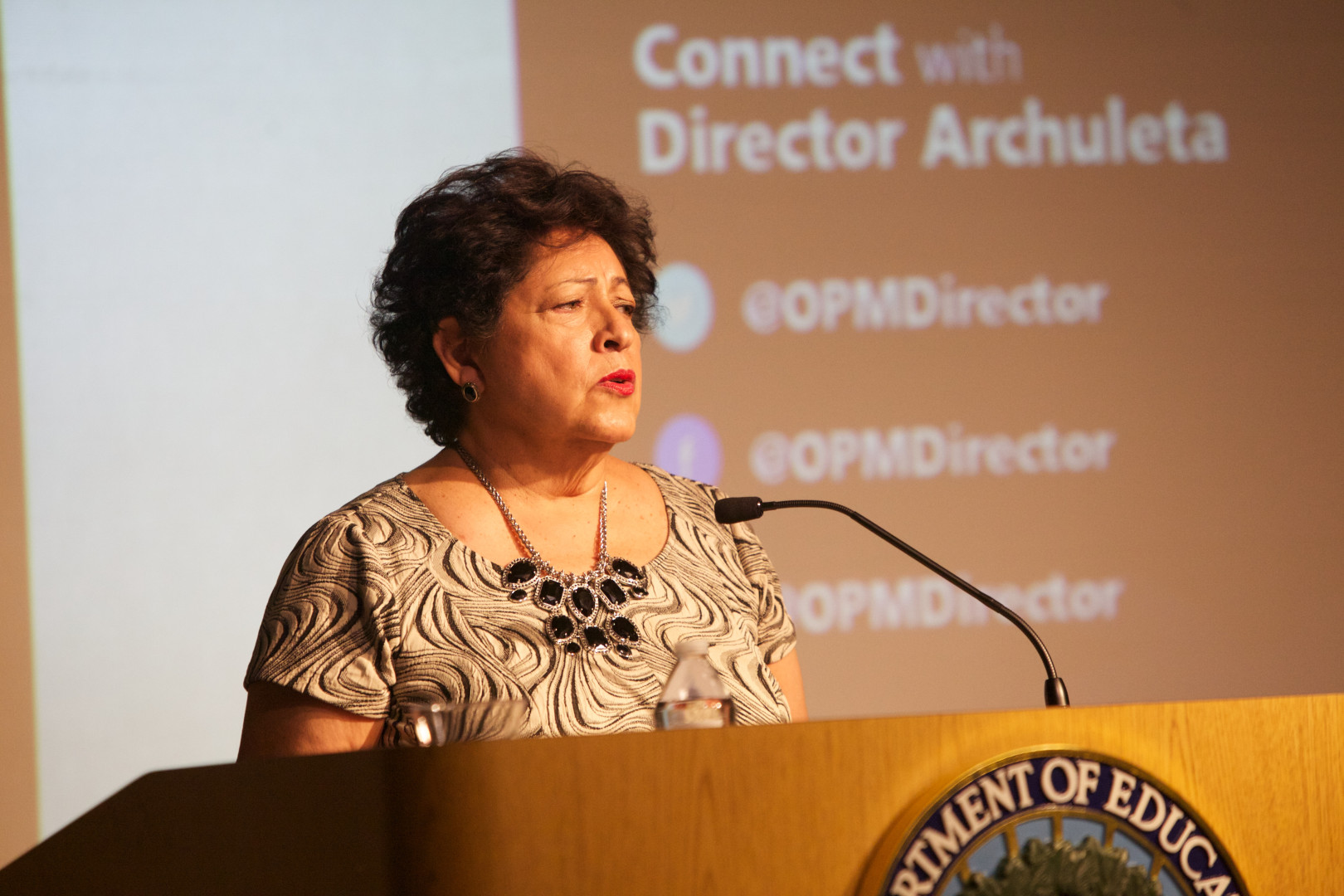 In the wake of a data breach at the Office of Personnel Management that compromised the personal records of at least 4.2 million federal employees, voters want to see the agency's director held responsible.Forty-five percent of registered voters said OPM Director Katherine Archuleta should be fired or suspended as a result of the hack, as opposed to 16 percent who said she should continue working, according to a recent Morning Consult
poll
.
Similar calls for dismissal can be heard on Capitol Hill, mostly among congressional Republicans.
Last week, 18 House Republicans wrote a letter to President Obama requesting Archuleta and Chief Information Office Donna Seymour be removed from their positions for failing to prevent the data breach that impacted the records of former, current and prospective government employees.
"We have lost confidence in Director Archuleta's ability to secure OPM's network and protect the data of millions of Americans," the GOP lawmakers wrote in the June 26 letter.
That puts them in good company with Republican voters.
Fifty-three percent of GOP voters polled said they want Archuleta to be fired or suspended, compared with 39 percent of Democrats.
Among respondents who disapprove of Barack Obama's job as president, 52 percent called for disciplinary action, while 39 percent of those who support Obama said Archuleta should be fired or suspended.The numbers also show most voters are paying attention to the breach: 64 percent said they had heard about it.
Criticism of Archuleta on Capitol Hill has been led by Republicans such as House Oversight and Government Reform Committee Chairman Jason Chaffetz (R-Utah), who told Archuleta on June 16 at one of two hearings he convened on the breach that she had "completely and utterly failed" to implement proper cybersecurity measures.
Chaffetz was one of the 18 Republican lawmakers who signed last week's letter.
In the Senate, Homeland Security and Governmental Affairs Committee Chairman Ron Johnson (R-Wis.) said at a hearing last month that the OPM's response to the breach "really gives me great pause in terms of having confidence that the current management team in OPM really is up to the task."
But the blowback is not limited to Republicans. Rep. Jim Langevin (D-R.I.), a member of the House Homeland Security Committee, has called for Archuleta to resign.
"I have seen no evidence Ms. Archuleta understands this central principle of cyber governance, and I am deeply concerned by her refusal to acknowledge her culpability in the breach," he said last month in a statement.
Democrats are split on the issue: 21 percent say Archuleta should continue working, and 21 percent say she should be fired.
The White House has stood by Archuleta.
"The President does have confidence that she is the right person for the job," White House Press Secretary John Earnest said at a press briefing on June 17.
This poll was conducted from June 26 through June 29 among a national sample of 1,976 registered voters. Results from the full survey have a margin of error of plus or minus 2 percentage points.