Cyberattacks Behind Terrorism on List of Biggest Threats to U.S., Voters Say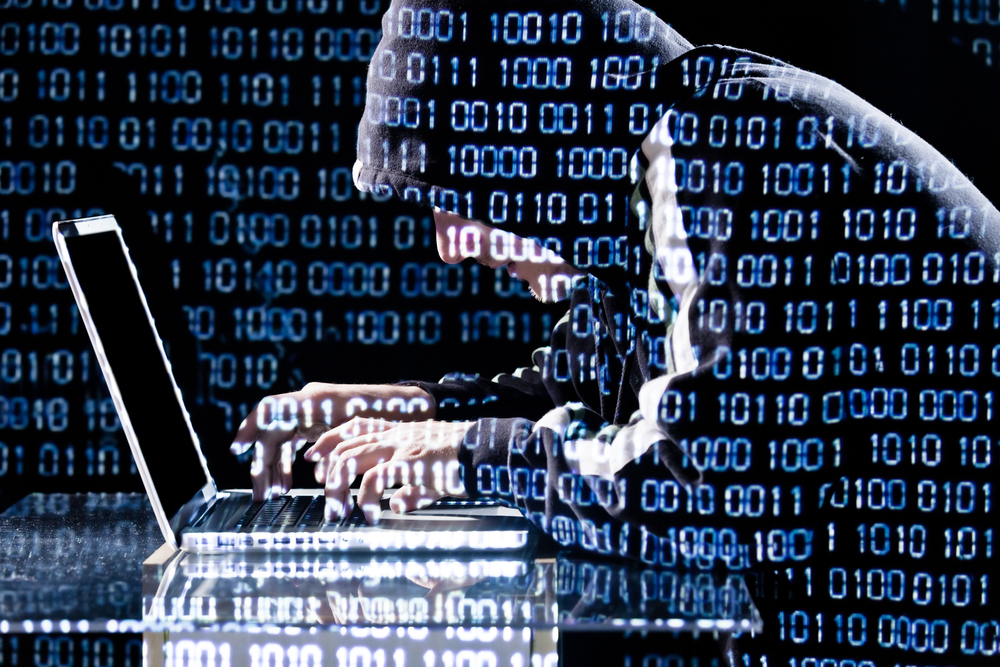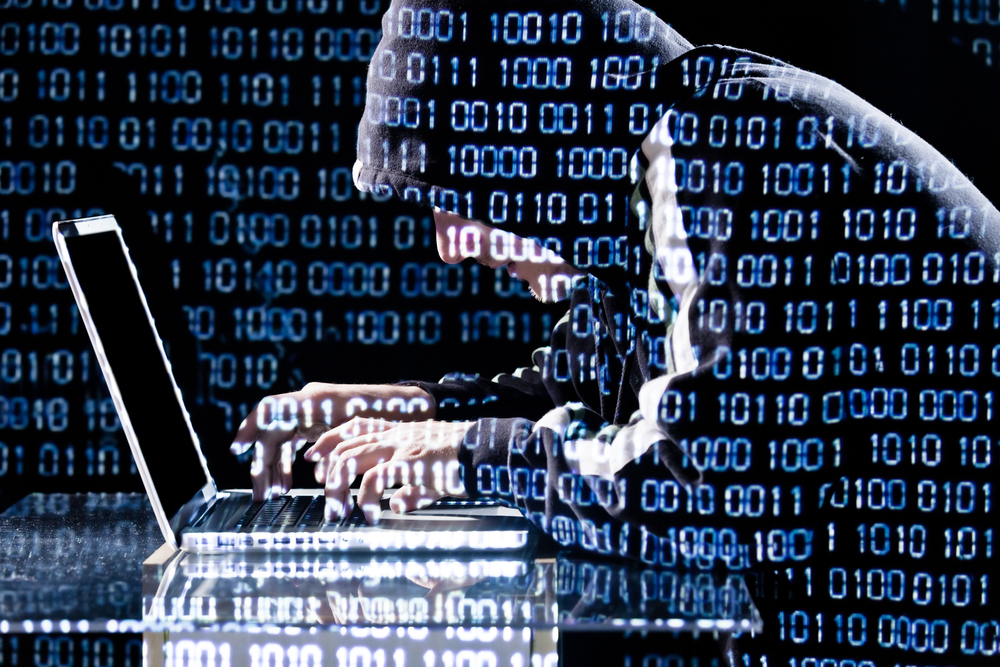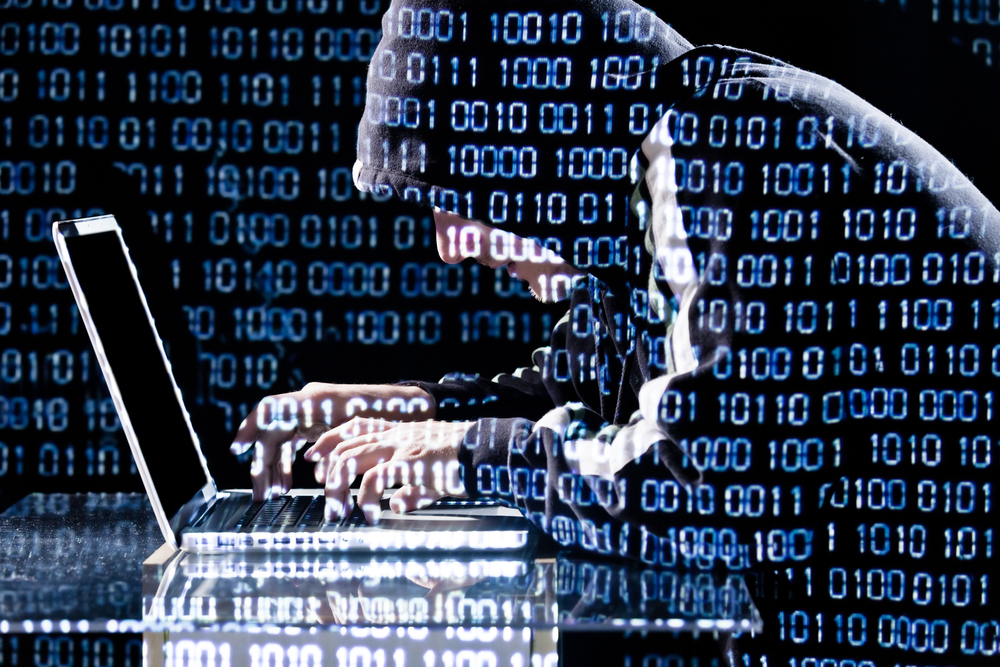 Cyberattacks are on the rise, but most Americans say terrorist attacks are still the biggest threat to the United States.
A plurality of registered voters – 36 percent – put acts of terrorism atop a list of major security concerns, according to a new Morning Consult poll. Cyberattacks are considered the second-biggest threat at 32 percent.
The poll results follow a series of hacks and data breaches at government agencies, including the Office of Personnel Management, where personal records for at least 4.2 million current, former and federal employees were compromised. The OPM records included details from security clearance forms; according to Director of National Intelligence James Clapper, China is the "leading suspect" in that hack.
China has denied any involvement in the OPM data breach.
[visualizer id="13812″]
GOP voters were more likely to say terrorism is the top security concern for the United States. A plurality of Republican respondents, 45 percent, said a terrorist attack is the biggest threat, compared with 25 percent who picked cyberattacks.
That viewpoint was flipped for Democrats, 38 percent of whom said cyberattacks where the biggest threat. Thirty-one percent putting terrorism atop the list.
The poll was conducted from June 26 through June 29 among a national sample of 1,976 registered voters. Results from the full survey have a margin of error of plus or minus 2 percentage points.
[visualizer id="13816″]
Cyberattacks against the federal government are on the rise; the number increased by 15 percent from 2013 to 2014, from 61,000 to 70,000, according to the Office of Management and Budget.
The revelation of the OPM breach follows allegations from U.S. government officials that Chinese hackers stole the personal records of millions of government workers in August 2014 by hacking into multiple providers of health insurance.
During a Senate Armed Services Committee hearing earlier this year, Clapper said that cyberattacks from both foreign governments and criminals are a major threat to the United States, and one that is always increasing.
That follows a warning almost three years ago from then Defense Secretary Leon Panetta, who predicted the threat of cybersecurity would grow, and that the U.S.'s vulnerability could lead to a "cyber Pearl Harbor."
The House passed cybersecurity legislation earlier this year, while the Senate has yet to pass a related measure.
Still, most Americans see terrorism as a graver threat. A Morning Consult poll conducted in May showed widespread worry from voters over the growth of the self-proclaimed Islamic State in Iraq and Syria.
Eighty-two percent of voters said the national security threat from the Islamic State is "serious," and 56 percent said it is "very serious."
That poll was conducted from May 29 through May 31 among a national sample of 2,173 registered voters. The results from the full survey have a margin of error of plus or minus 2 percentage points.