Republicans, Conservatives Disapprove of Chief Justice Roberts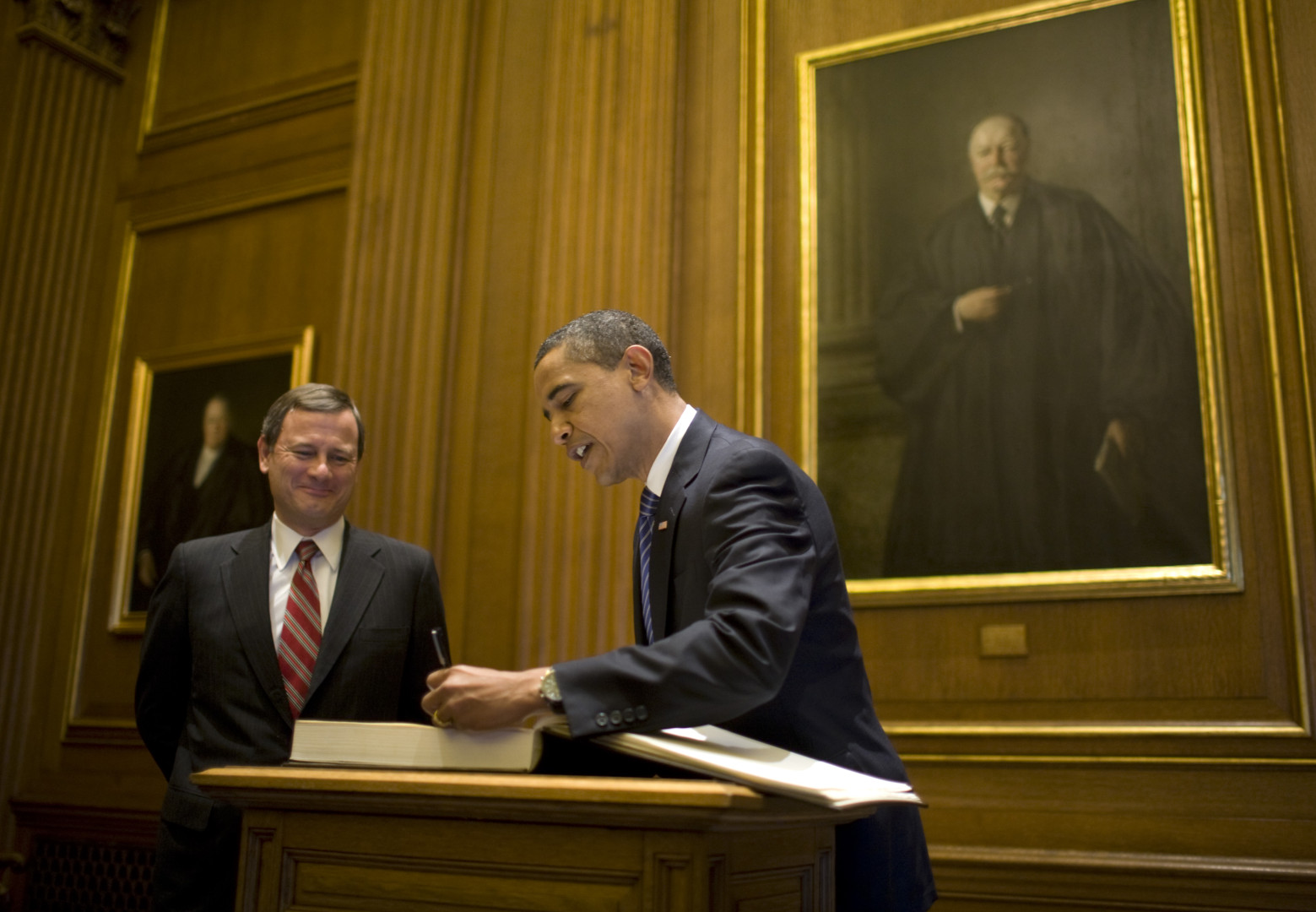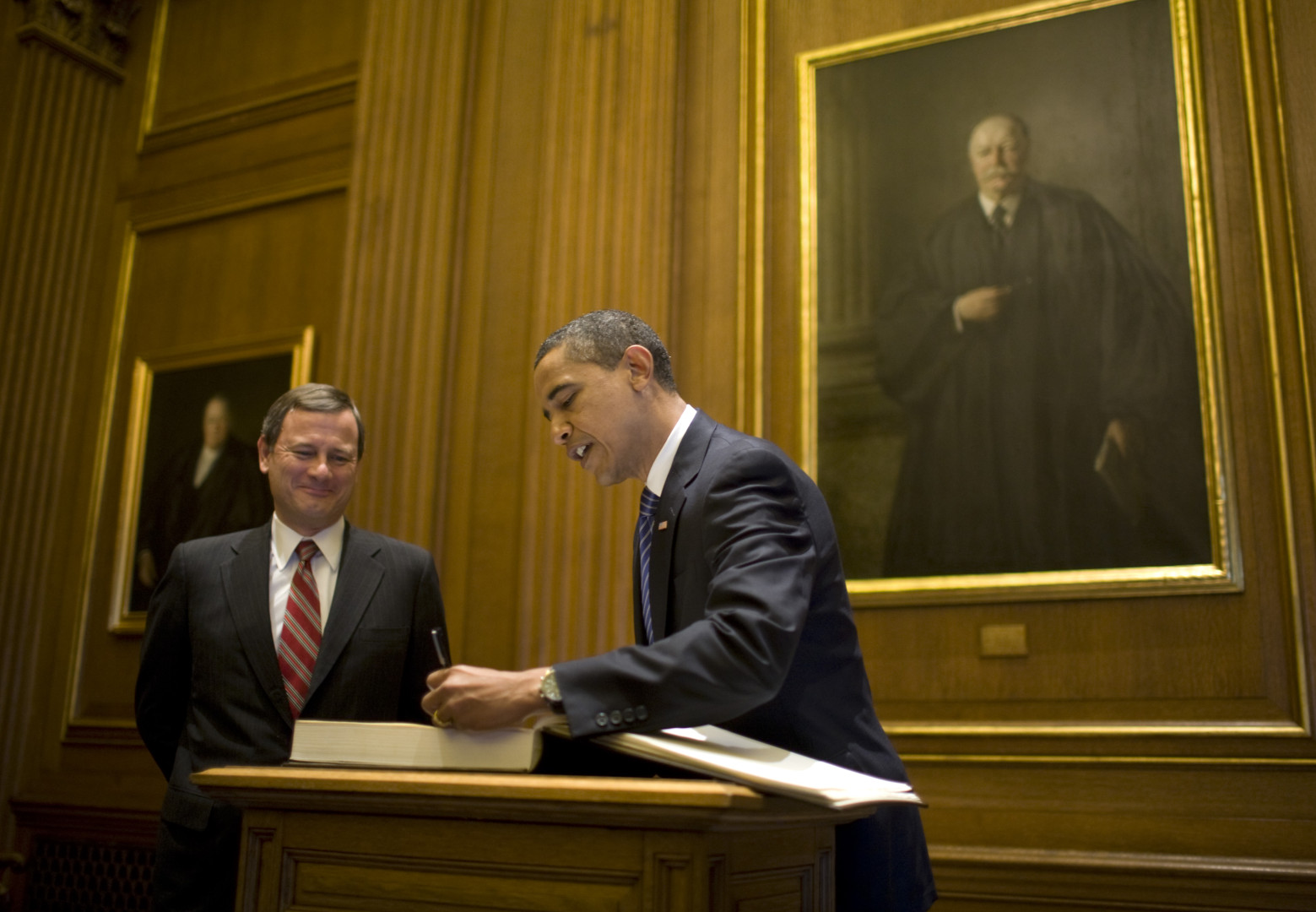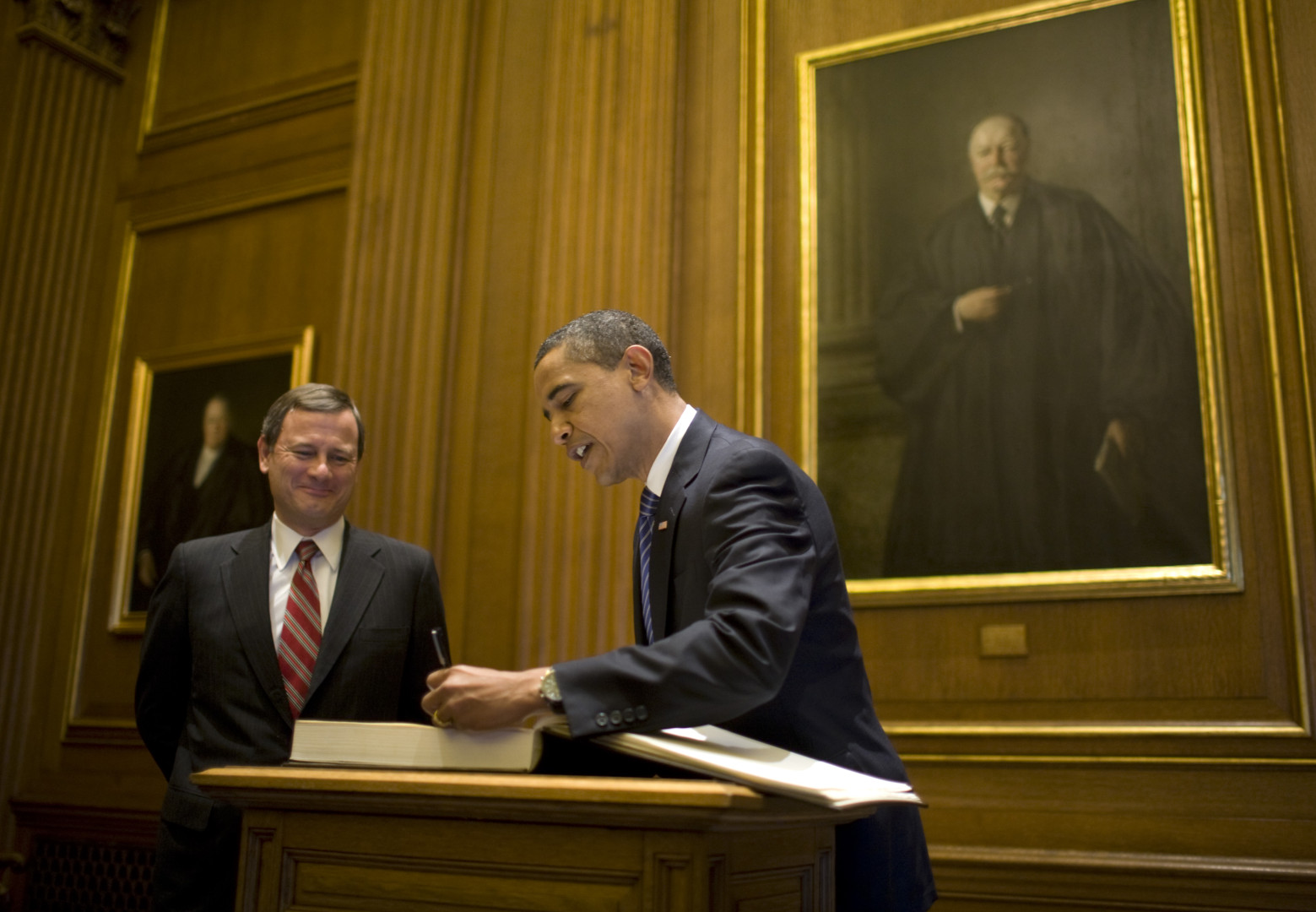 In 2005, Barack Obama, then the junior senator from Illinois, told his colleagues he would vote against President George W. Bush's nominee to be the next Chief Justice of the United States on the basis of the nominee's apparent political philosophy.
"I ultimately have to give more weight to his deeds and the overarching political philosophy that he appears to have shared with those in power than to the assuring words that he provided me in our meeting," Obama said on the Senate floor. "I hope that I am wrong."
Ten years later, that nominee — Chief Justice John Roberts — has authored two major opinions upholding parts of the Affordable Care Act, Obama's signature domestic political achievement. And now, it's Republicans who have the biggest problems with Roberts's political philosophy.
A new Morning Consult poll shows half of self-described Republican voters, and 55 percent of self-identified conservatives, disapprove of the job Roberts is doing as chief justice. Only 29 percent of Republicans and 23 percent of conservatives say they approve of his job performance.
Among Democrats, Roberts is doing just fine: 51 percent of self-identified Democrats and 57 percent of those who called themselves liberal approve of his job performance. Only 19 percent of Democrats and 20 percent of liberals disapproved. And 52 percent of those who voted for President Obama say they're okay with the way the chief justice does his job.
Forty-five percent of voters say they approve of the Supreme Court's decision last month to uphold the constitutionality of subsidies offered to some states under the Affordable Care Act. The decision, in King v. Burwell, is the second authored by Roberts that upheld key parts of the law.
After voters are informed that Roberts himself wrote the recent 6-3 decision, more Democrats say they approve of his job performance, while more Republicans say they disapprove. Furthermore, Roberts's job approval rating among Democrats jumps to 63 percent, and it falls to 26 percent among Republicans.
Conservatives cheered when Roberts won Senate confirmation on a 78-22 vote back in 2005; all 22 senators who voted against his nomination were Democrats.
But now, some opponents of the Affordable Care Act are voicing fears that the chief justice is not as conservative as they would like. Conservative columnist George Will wrote last week that Roberts's decision "facilitates what has been for a century progressivism's central objective, the overthrow of the Constitution's architecture."
National Review columnist Quin Hillyer called Roberts "a disgrace." Radio host Rush Limbaugh said Roberts was "taking it upon himself to interpret this law politically, not reviewing it judicially. That equals the full politicization of the court."
Morning Consult polled 1,976 registered voters from June 26 through June 29. Results of the full survey have a margin of error of plus or minus 2 percentage points.