Cures Amendments to Watch: NIH Funding, Spending Switches and Marijuana Research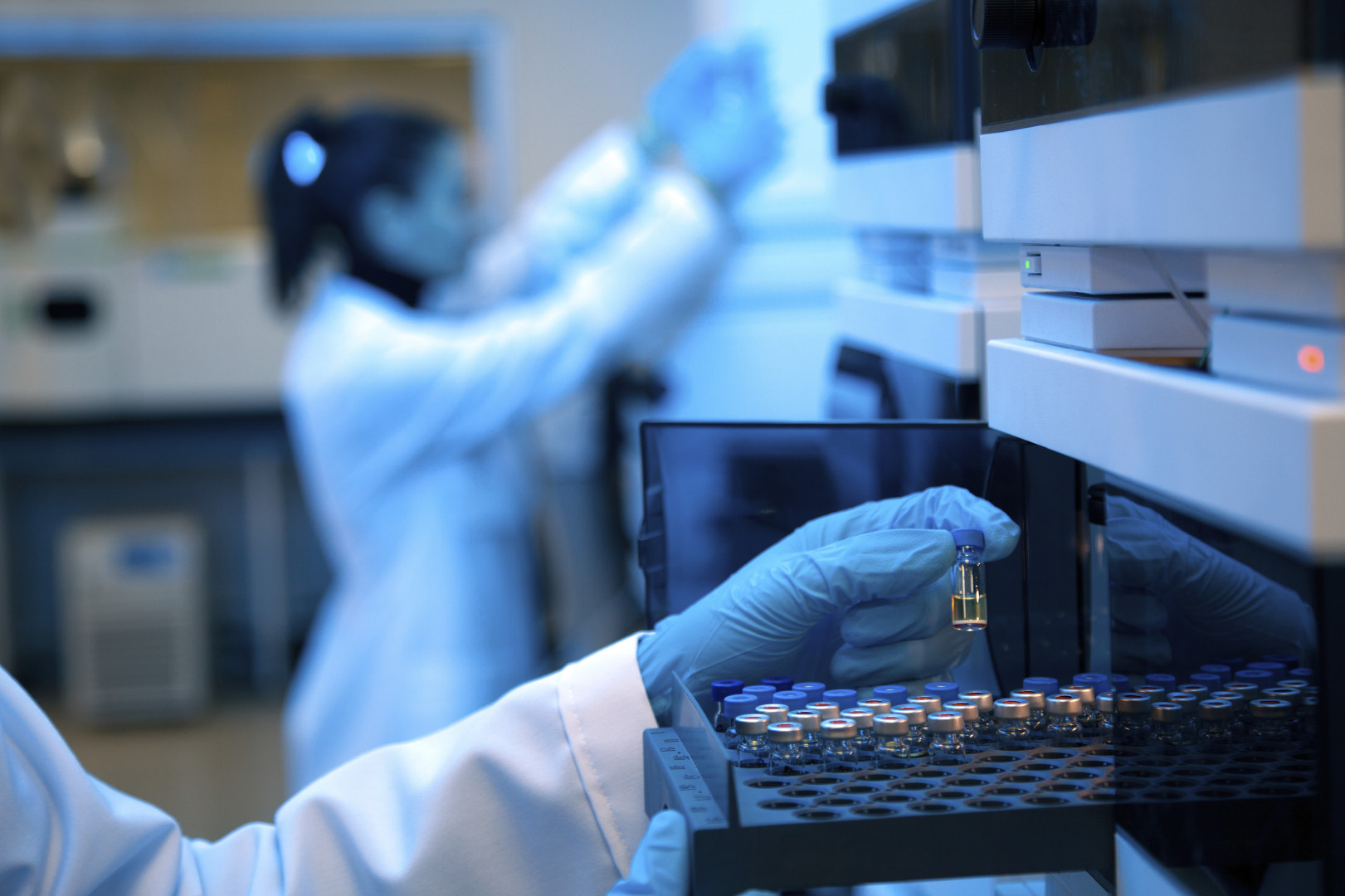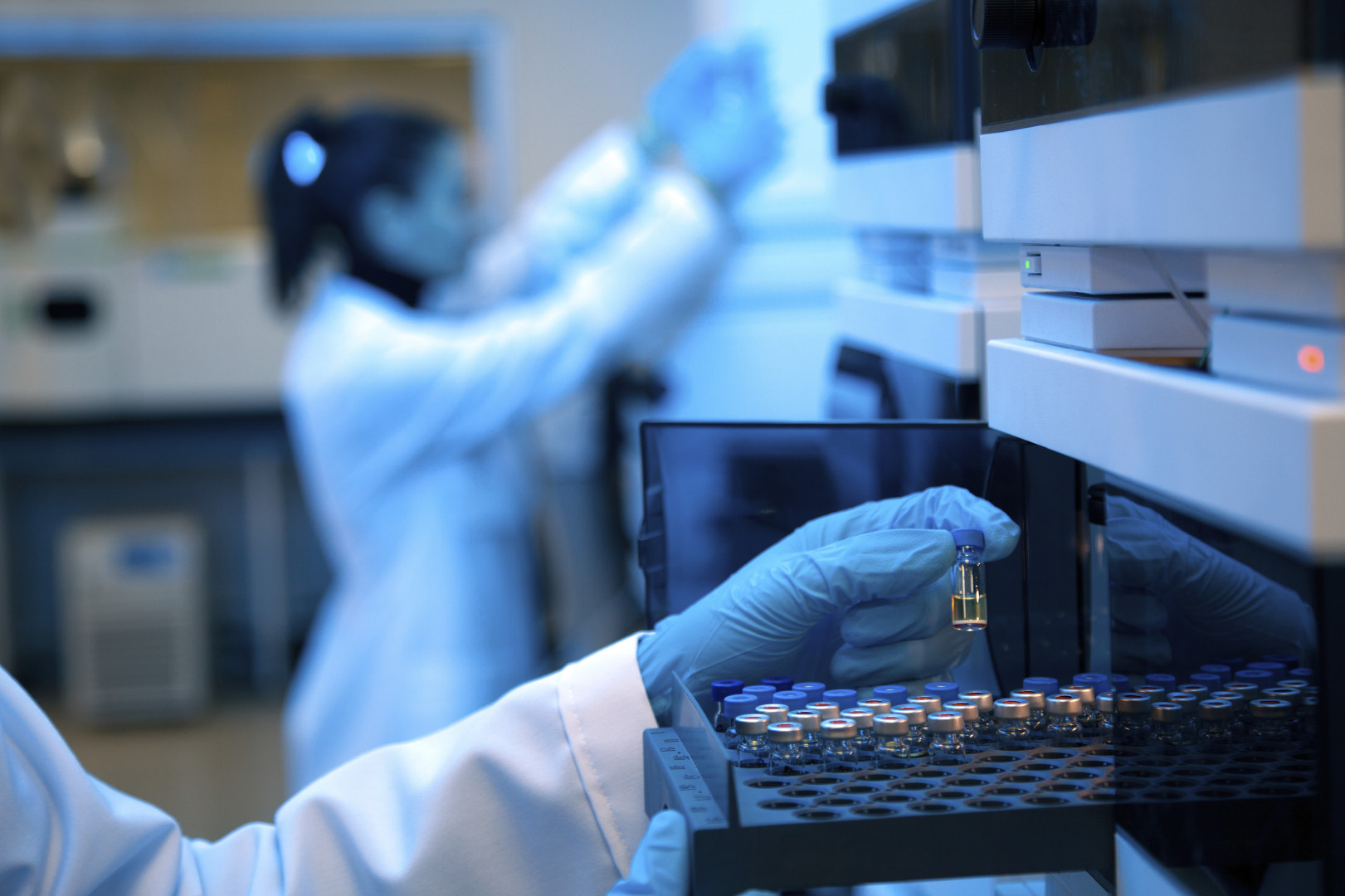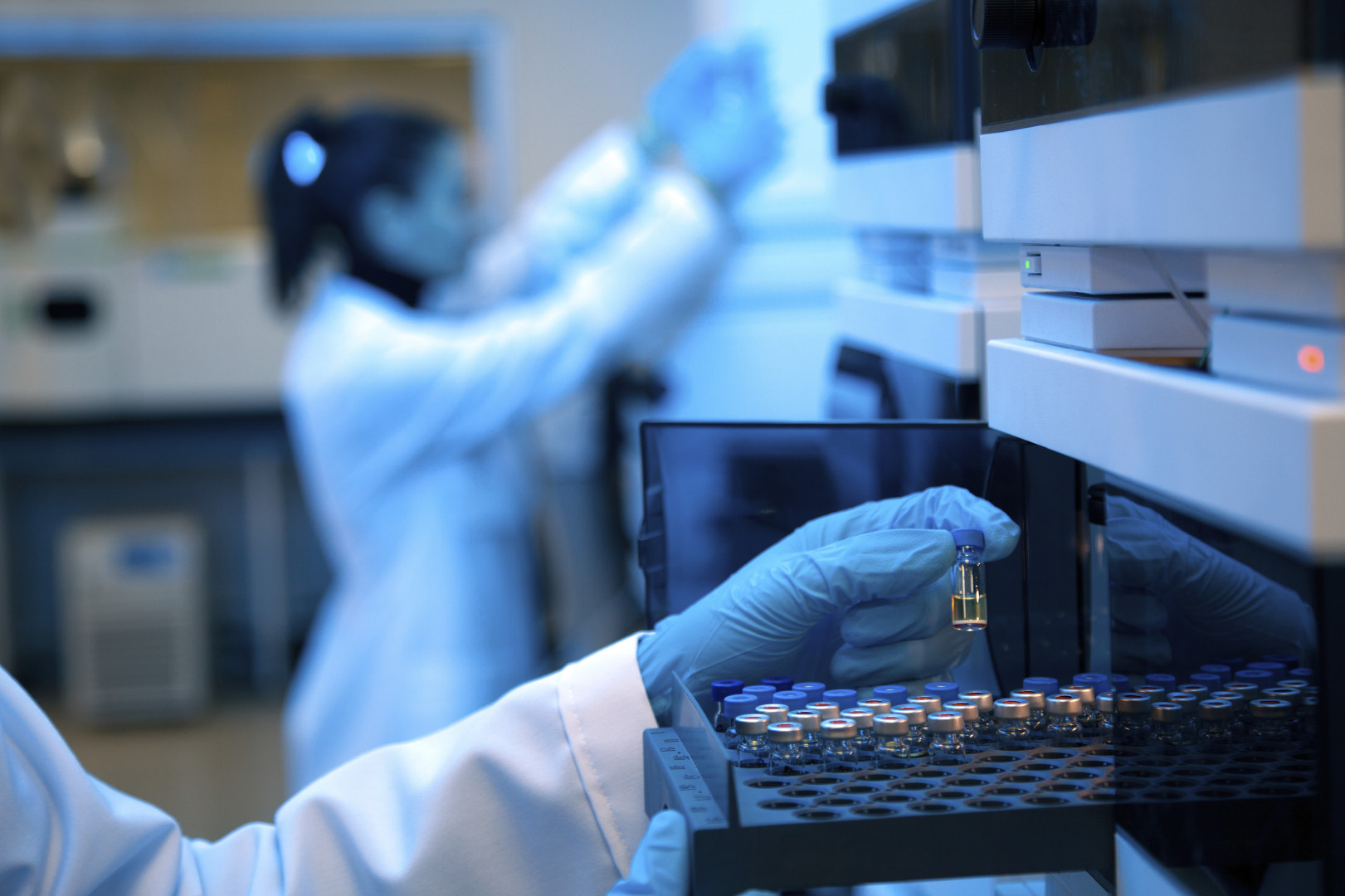 As a major Food and Drug Administration reform bill gets ready for a floor vote, the House Committee on Rules will consider amendments that would restore $1.25 billion in funding to the National Institutes of Health, allow federal research of marijuana and could pacify Republican opposition by making mandatory spending measures discretionary.
The 21st Century Cures Act, which would expedite the approval of new drugs, has garnered bipartisan support, but some on the right, including Rep. Tom Price (R-Ga.) and the conservative group Heritage Action, have come out in opposition to the legislation because it includes mandatory spending measures. An amendment by Rep. David Brat (R-Va.) would change the funding provisions to discretionary spending.
Separate amendments filed by Reps. Peter Welch (D-Vt.) and Jan Schakowsky (D-Ill.) would restore the funding boost to the NIH from $8.75 billion to $10 billion. Increasing funding for the NIH in the Cures bill has been a top priority for Democrats. The newest draft decreased the funding boost after the Energy and Commerce committee nixed a controversial provision that would allow the federal government to collect interest on Medicare Part D payments.
Welch's amendment would restore the funding to $10 billion by "closing loopholes" that keep generic drugs from entering the market. He said the Congressional Budget Office informally estimated his amendment would save $2.35 billion.
Schakowsky's amendment would increase the funding boost to $10.5 billion over five years, but does not include a way to pay for it. Her amendment would also nix a provision in the bill that grants exclusivity rights for rare disease drugs for 6 months. A separate amendment by conservative Rep. Paul Gosar (R-Ariz.) would strike the same provision.
A bipartisan amendment would allow the NIH to conduct research for medical uses for marijuana. The amendment, sponsored by Reps. Morgan Griffith (R-Va.), Andy Harris (R-Md.), Earl Blumenauer (D-Ore.) and Sam Farr (D-Calif.), would reschedule marijuana to an "I-R" drug. After the research is completed, the drug could be rescheduled as seen fit.
The House is expected to vote on the legislation later this week.
Correction: This article was updated to fix a typo in Rep. Jan Schakowsky's name.