Ex-Im Stance Puts Sanders at Odds With Democrats in Congress and on the Stump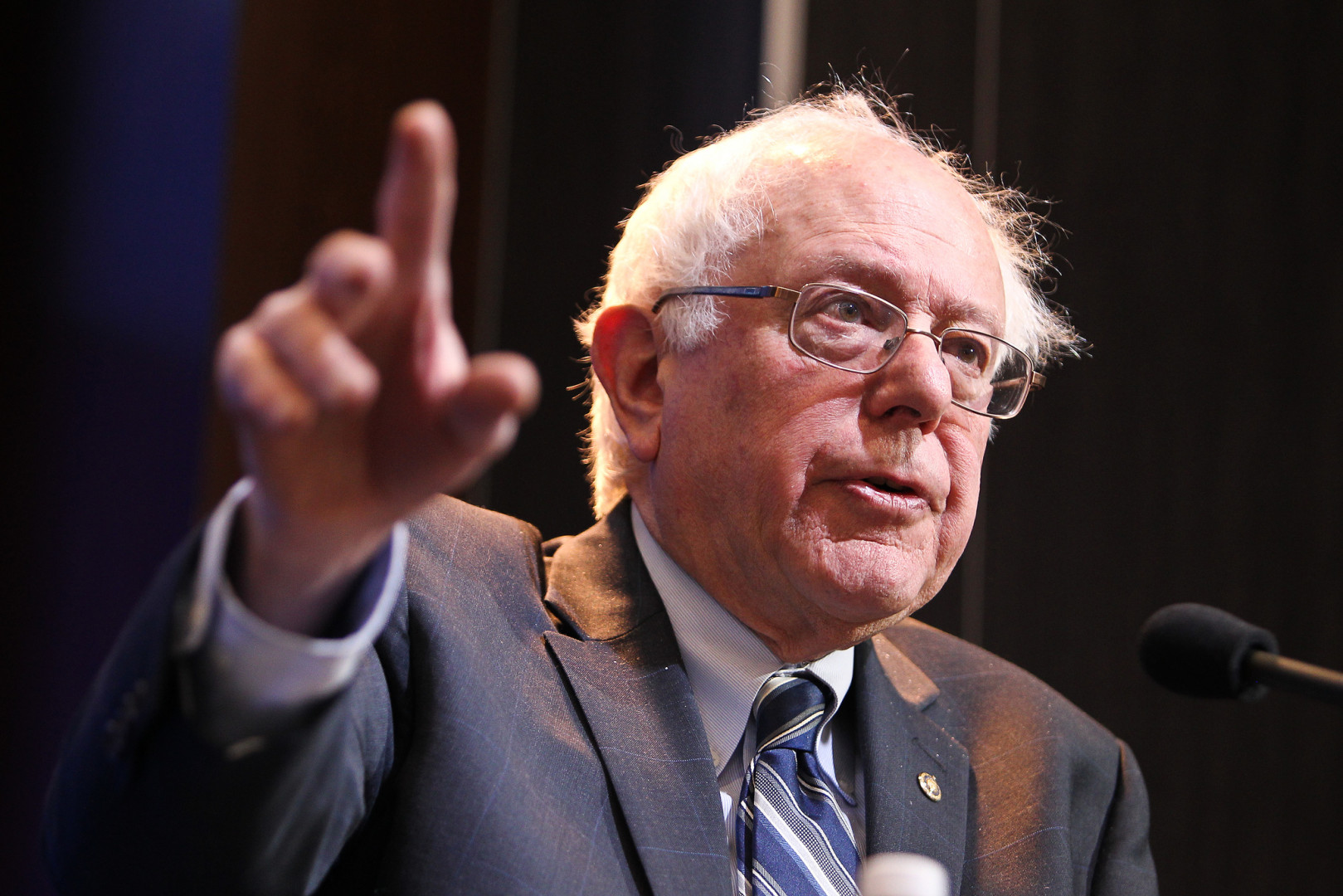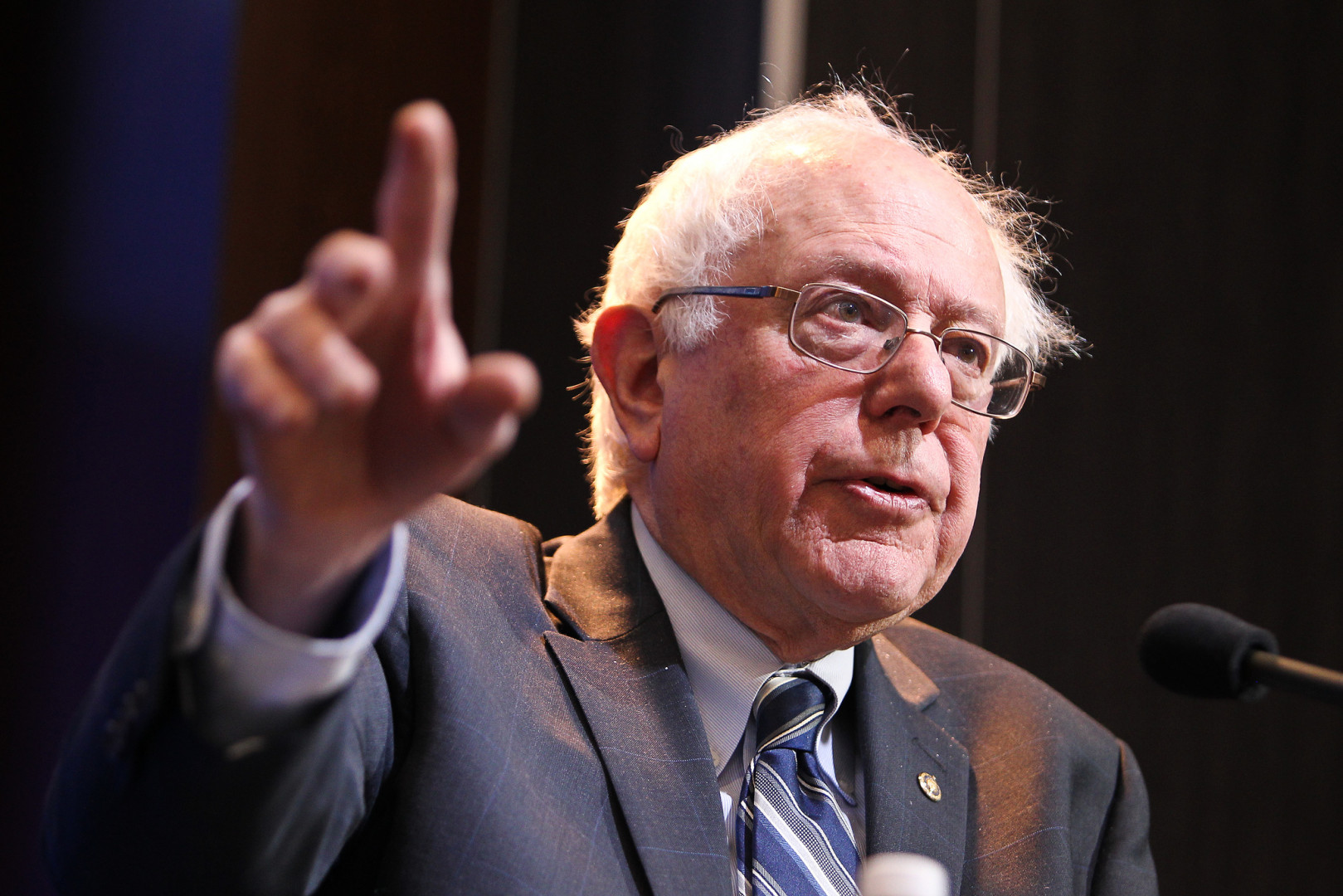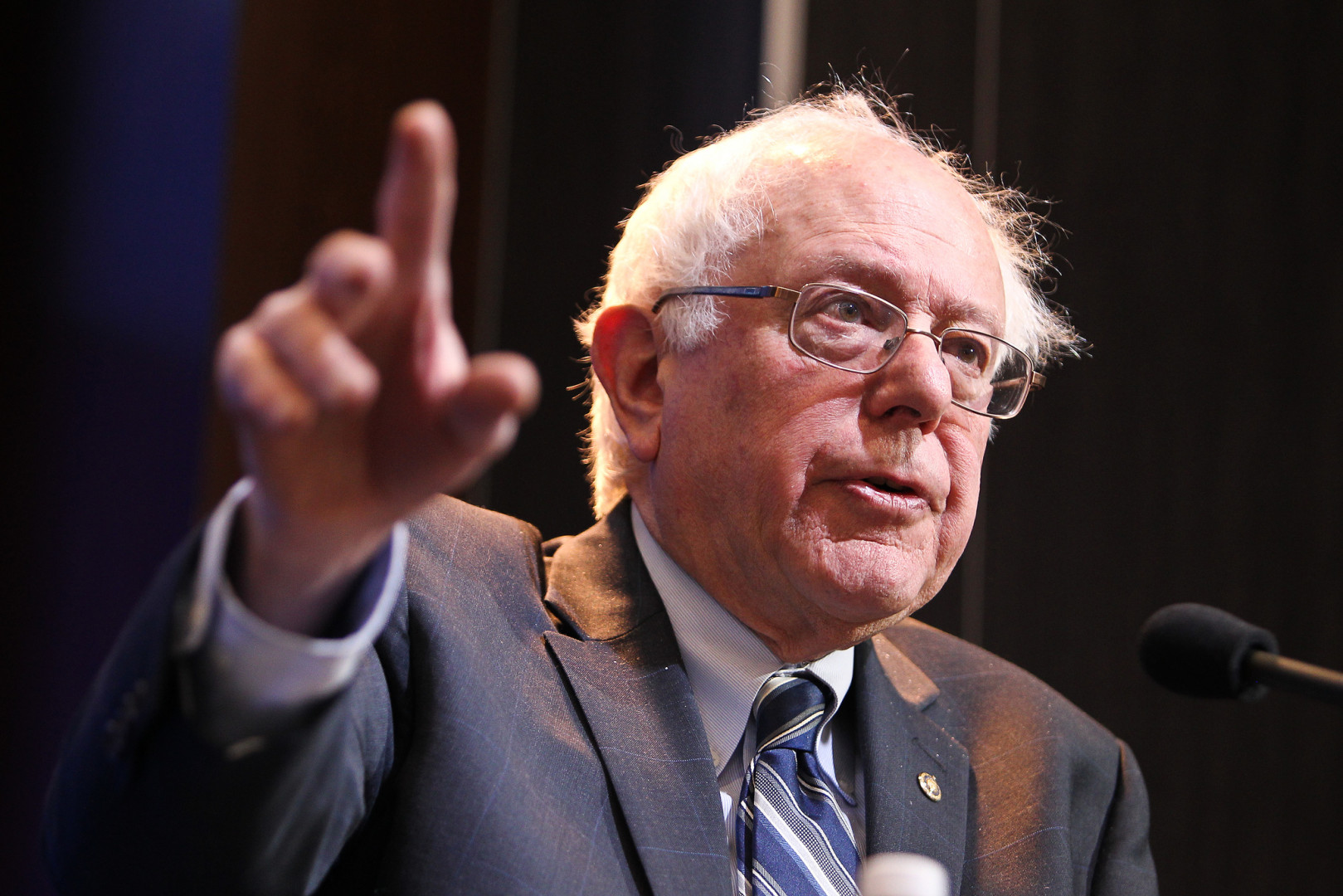 On the presidential campaign trail, Sen. Bernie Sanders emphasizes his ideological purity and progressive policies. But when it comes to his opposition to renewing the U.S. Export-Import Bank's charter, his position runs against the views of liberal voters.
Sanders, an independent from Vermont who caucuses with Democrats on Capitol Hill, was the only member of his caucus last month to vote against an amendment that would have helped reauthorize the federal agency before its June 30 expiration. He was joined by 30 other senators – all Republicans.
"We should not be providing corporate welfare to multi-national corporations through the Export-Import Bank," Sanders said in a statement after the June 10 vote. "If the Export-Import Bank cannot be reformed to become a vehicle for real job creation in the United States, it should be eliminated."
Liberal voters generally support Ex-Im's mission. Sixty percent of self-identified liberal voters said the federal government should provide financial support to help American manufacturers export goods and services abroad, according to a Morning Consult poll conducted last month. That compares with 51 percent for voters overall.
In an April poll, a plurality of liberal voters — 38 percent — said the bank supports U.S. jobs. Twenty-six percent of all respondents shared that view. Similarly, a plurality of liberal voters — 37 percent — said Congress should reauthorize the bank's charter, compared with 27 percent of all respondents.
The earlier poll was conducted from April 17 through April 20 among a national sample of 1,595 registered voters. Last month's poll was conducted from June 26 through June 29, among a national sample of 1,976 registered voters. Results from both have a margin of error of plus or minus 2 percentage points.
Sanders has long opposed the Ex-Im Bank, going back to his days in the House of Representatives. In 2002, during a debate over the bank's reauthorization, Rep. Sanders urged the Senate to shut down the bank and to give bank employees time to "go home, meditate, and try to understand how they can represent American workers and American taxpayers rather than just the multinational corporations."
Both chambers reauthorized the bank's charter that year by voice vote.
Hillary Clinton, the frontrunner for the Democratic presidential nomination, strongly supports reauthorizing the bank. During a May 22 campaign speech in New Hampshire she excoriated Republicans who oppose Ex-Im.
"It is wrong that Republicans in Congress are trying to cut off this vital lifeline for American small businesses," Clinton said. "They would rather threaten the livelihoods of those 164,000 jobs rather than stand up to the Tea Party and talk radio."
Ex-Im provides loan guarantees to U.S. companies exporting their products abroad and says it supports 164,000 American jobs. The bank's total loan portfolio – a mix of short- and long-term loans – is about $112 billion.
While the bank has projects that affect workers in all 50 states, states with larger manufacturing sectors claim larger portions of Ex-Im's portfolio. That suggests Ex-Im won't figure prominently early on in the race for the White House since companies in Iowa and New Hampshire receive a relatively small portion of Ex-Im financing.
Bank-supported exports in Iowa and New Hampshire were valued at $218 million and $329 million, respectively, from 2009 through 2014, according to the White House. New Hampshire is 33rd among all states for loan guarantees by dollar amount, followed by Iowa at 36.
South Carolina, however, had $2.6 billion in bank-supported exports during the same period, making it No. 16. The state holds the third nominating contest of the presidential campaign.
In recent years, Republicans have soured on Ex-Im, particularly those who identify with the Tea Party. House Financial Services Committee Chairman Jeb Hensarling (R-Texas) has led the campaign against the bank's reauthorization, backed by conservative groups like Heritage Action, Club for Growth and the Koch brothers' Americans for Prosperity foundation.
That has made odd bedfellows of Democrats and pro-business groups like the U.S. Chamber of Commerce, as well as large unions like the AFL-CIO that support Ex-Im's stated agenda of job creation, particularly in manufacturing, in the United States. It also puts Sanders in strange company, with sound bites that are more akin to those of conservative Republicans.
The next test for Sanders is expected to come later this month. Ex-Im reauthorization will likely come up for another vote as an amendment to forthcoming legislation to replenish the Highway Trust Fund, which requires congressional action before Aug. 1.
Sanders has been a vocal supporter of transportation and long-term infrastructure funding. A spokesman for Sanders declined to comment on how the senator would vote on highway legislation that includes Ex-Im reauthorization language.
Despite Sanders's seemingly out-of-step position with the Democratic base, anti-Ex-Im rhetoric didn't sink a previous presidential candidate's Oval Office aspirations. During the 2008 campaign, Sen. Barack Obama called the bank "little more than a fund for corporate welfare," a position that dovetails with current conservative statements about the bank.
Obama has since revised that position; the White House supports Ex-Im's reauthorization.