Why Some States Might Stick With Their Exchanges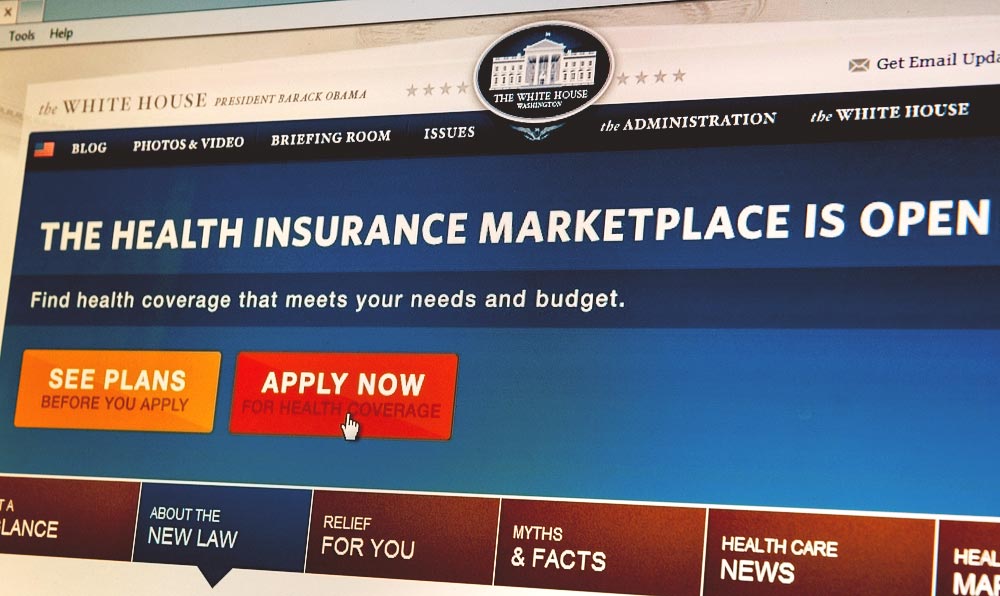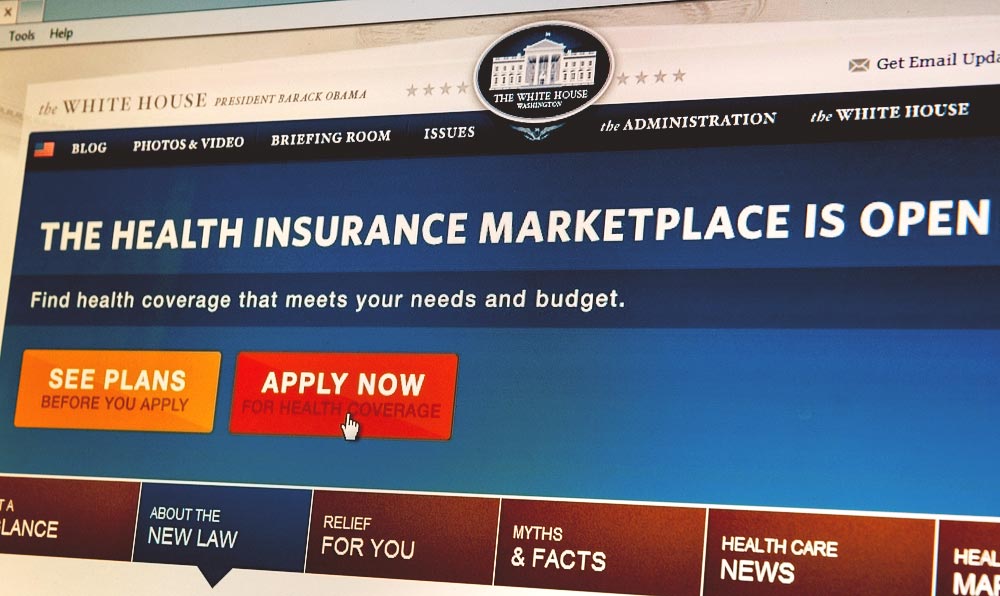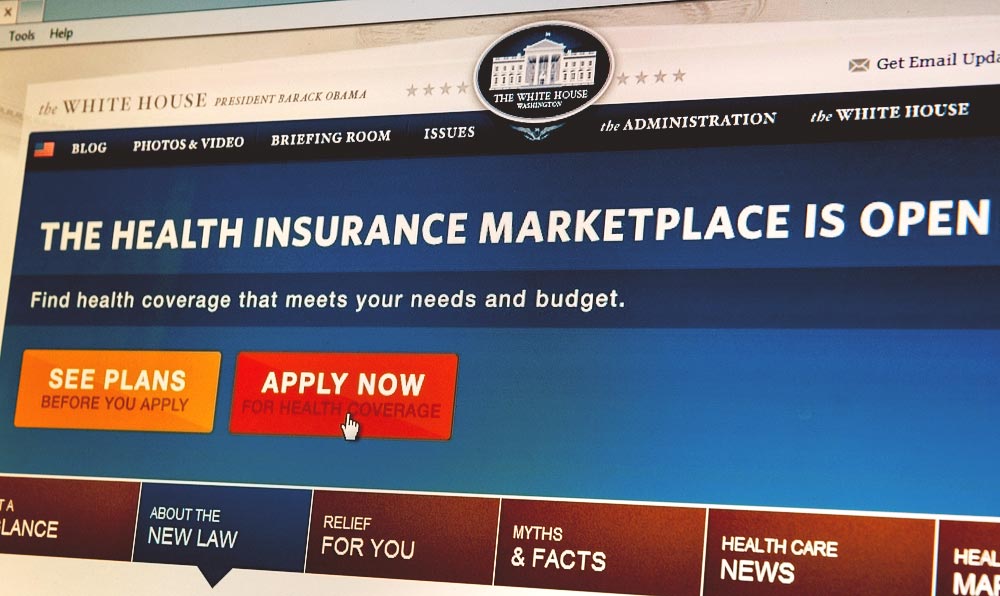 Now that the Supreme Court has officially said states can use the federal health insurance exchanges with tax credits, 13 states have the option of ditching their state-based programs for Healthcare.gov.
For some, the switch would rescue them from major technological challenges. But for others, it could create more headaches to integrate state-specific benefit systems with the federal platform.
Of the state exchanges that are working, many are custom-built to determine eligibility for a spread of programs, including Medicaid and state health insurance programs. By switching to Healthcare.gov, states would lose that portal, forcing them to transfer data across platforms, said Jennifer Tolbert, director of state health reform at Kaiser Family Foundation.
"Having an integrated system generally improves the user experience and streamlines the eligibility process, reducing the chances that applications will get lost," Tolbert said.
In Minnesota, for example, there is concern over whether MinnesotaCare, an insurance program unique to the state that covers low-income residents above the Medicaid threshold, could be integrated into Healthcare.gov. Scott Leitz, former CEO of Minnesota's Obamacare exchange MNSure, said in an interview that making the switch could put that program's future at risk.
"We have interrelated and fairly complicated programs that really rely on a single front door to get a good clean eligibility determinability," said Leitz, who is now chief transformation officer at the think tank Health Care Cost Institute.
All states that operate their own exchanges, besides California and Hawaii, have a single eligibility system for Obamacare and Medicaid. These states, which include Washington, Connecticut and Maryland, would lose that integration by switching to Healthcare.gov
"The big thing they're giving up is the potential to integrate the eligibility systems between the marketplace and the state's Medicaid program," said Tolbert. "That's a big deal in the states that have adopted the Medicaid expansion because you have more people frankly getting coverage through Medicaid in lots of these states than you do the marketplace."
Transitioning to Healthcare.gov is most appealing for states that have had ongoing technology failures and funding issues, says Joel Ario, former director of the office of health insurance exchanges at the Department of Health and Human Services.
"The question is about the functionality of their IT or the financial sustainability of their IT," Ario, now managing director of Manatt Health Solutions, said in an interview. "All of those states that may have those issues would be potential candidates either for switching out to the federal platform."
Oregon, Nevada and most recently Hawaii decided to abandon their websites in favor of Healthcare.gov due to low enrollment and ongoing malfunctions. Officials in those states decided that the cost of fixing their own website with their own money wasn't worth it. Federal grants to state exchange websites ended this year.
For California, which operates the country's largest state exchange, the switch would make little sense. Their exchange is adequately funded, has high enrollment numbers and services health insurance programs unique to the state, says Anthony Wright, executive director of Health Access California, a health care advocacy group.
"California is in a class of its own," Wright said in an interview. "There's no fiscal issue like there would be in Hawaii, both because it's really small state and because there is a much greater penetration of employer-based coverage, so their individual market is relatively small."