Florida Supreme Court Throws Out House Maps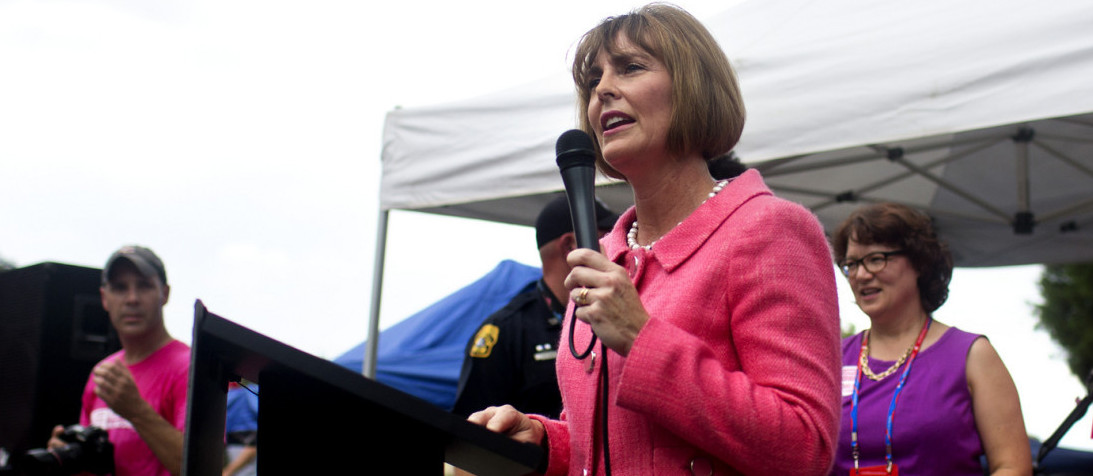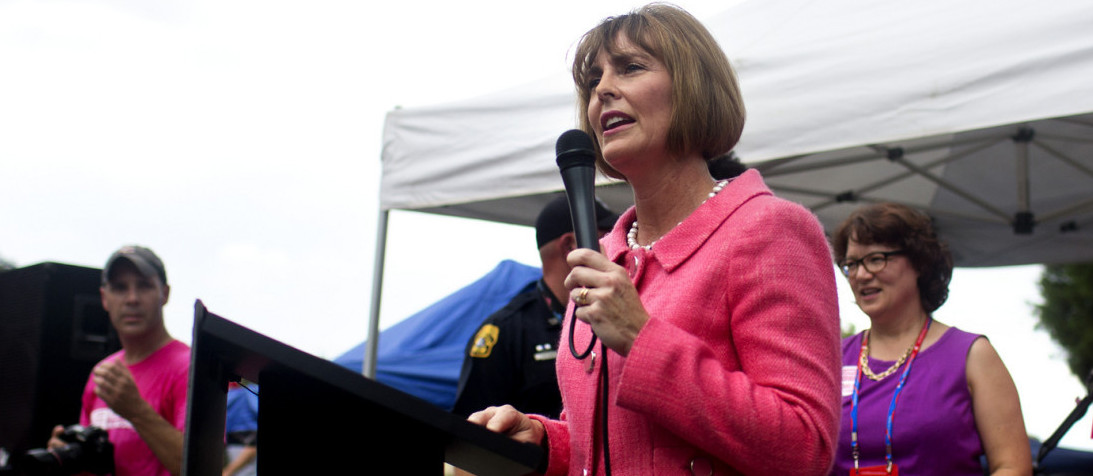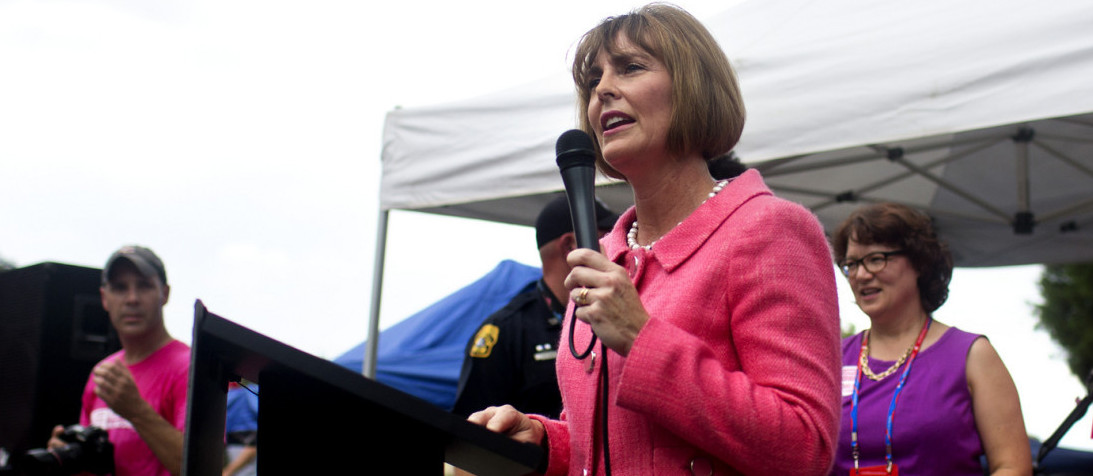 In a victory for opponents of partisan gerrymandering, the Florida Supreme Court on Thursday ordered the state legislature to redraw a number of congressional districts after finding the initial maps violated the state constitution.
The 5-2 decision overturns a lower court ruling that had accepted only minor changes to the newly-adopted district lines. The legislature now has just 100 days to redraw lines for eight districts — as well as their neighbors — potentially putting several incumbent members of Congress in political peril in the 2016 elections.
Florida voters in 2010 passed a constitutional amendment, known as Fair Districts, that prohibits partisan gerrymandering in drawing district lines. But, the Court ruled Thursday, the legislature violated that amendment by drawing lines that intentionally favored one party in certain districts.
The decision orders new lines in districts in the St. Petersburg-Tampa Bay area; the corridor between Jacksonville and Orlando; and the Miami area. It also orders the legislature to redraw adjacent districts, meaning several more seats are likely to look different when the new map is adopted. That new map could put at least a few incumbents in jeopardy.
"This could be a fairly substantial redrawing of the congressional plan for Florida," said Michael McDonald, a political scientist at the University of Florida who studies redistricting. "This could upend the entire cart."
Reps. David Jolly (R) and Kathy Castor (D), who hold seats in St. Petersburg and Tampa, are likely to run in dramatically different districts. Castor's seat, based mostly in Tampa, includes a Democratic-rich enclave of St. Petersburg, most of the rest of which is represented by Jolly. Jolly won a special election to succeed the late Rep. Bill Young (R), whose district was one of the more competitive in Florida until the legislature carved out those Democratic voters.
Districts in South Florida held by Reps. Ted Deutch (D), Lois Frankel (D), Mario Diaz-Balart (R), Carlos Curbelo (R) and Ileana Ros-Lehtinen (R) will also have to be redrawn. Democrats held Curbelo's seat before he won it in 2010, while national party strategists see opportunities to challenge Ros-Lehtinen and, perhaps, Diaz-Balart.
The Court also ordered the legislature to redraw the 5th District, held by Rep. Corrine Brown (D). Brown's seat stretches from the Orlando area all the way north to Jacksonville, taking in heavily-Democratic African-American precincts along the way. Redrawing Brown's district is also likely to impact Rep. Daniel Webster (R), whose 10th District seat in the Orlando area could become more competitive.
Party officials closely watching the case were leery of declaring victory as they digest the ruling. The state legislature, which is dominated by Republicans, still controls the redistricting process, though the Court indicated it will closely enforce the Fair Districts criteria.
"Mappers can be pretty darn creative," McDonald said.
By drawing new lines, the legislature could, hypothetically, still protect potentially vulnerable Republican incumbents. They could make Brown much more vulnerable to Republican challenge, or they could go as far as tinkering with lines in places like the Florida Panhandle, where Rep. Gwen Graham (D) won a hotly-contested race in 2014.
"In the department of unintended consequences, Florida Democrats might as well say their goodbyes now to Corrine Brown and Gwen Graham," Republican strategist Rick Wilson tweeted after the ruling.