Toxic Substances Reform Could Be Last On Senate's Pre-Recess Agenda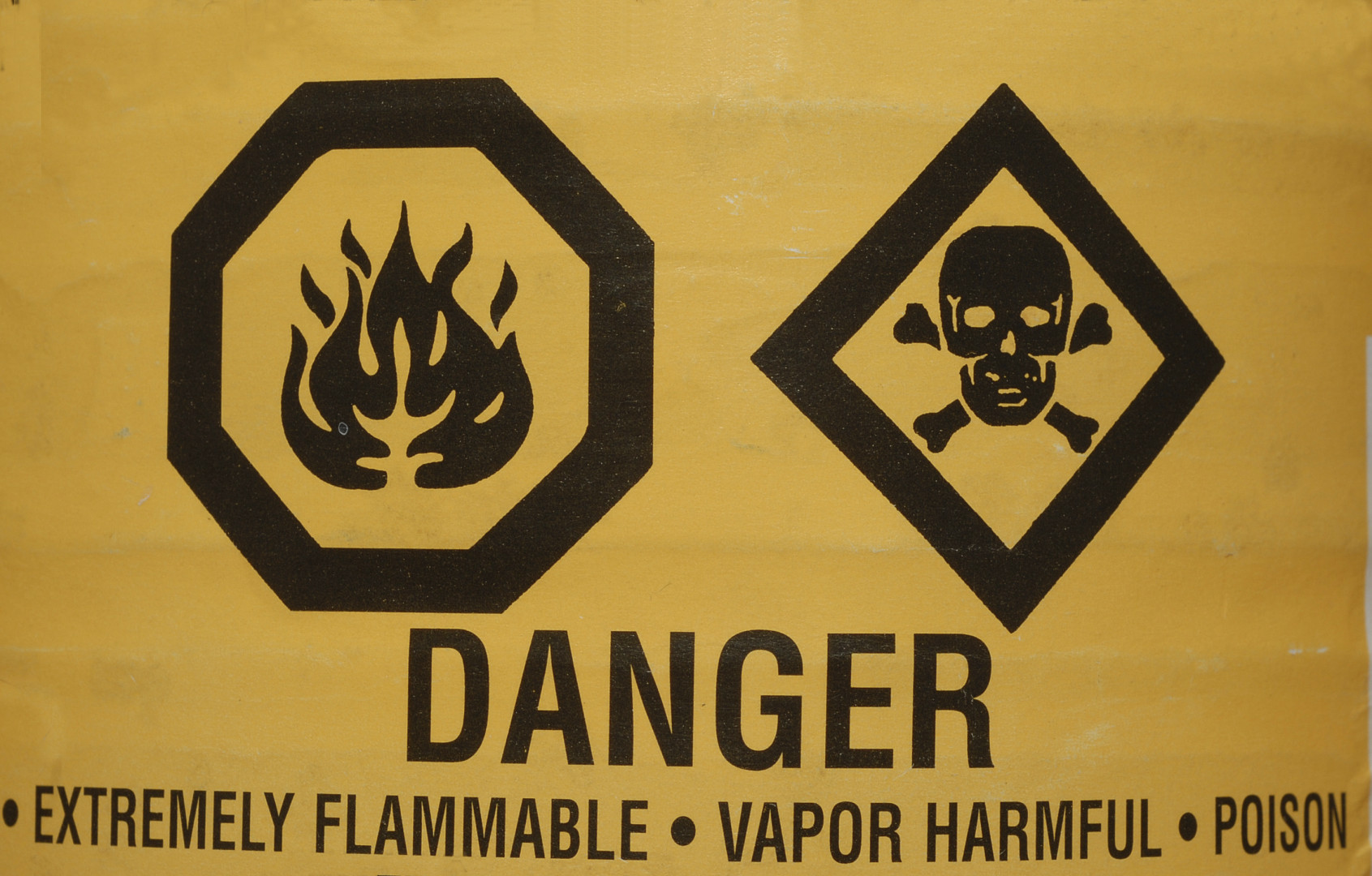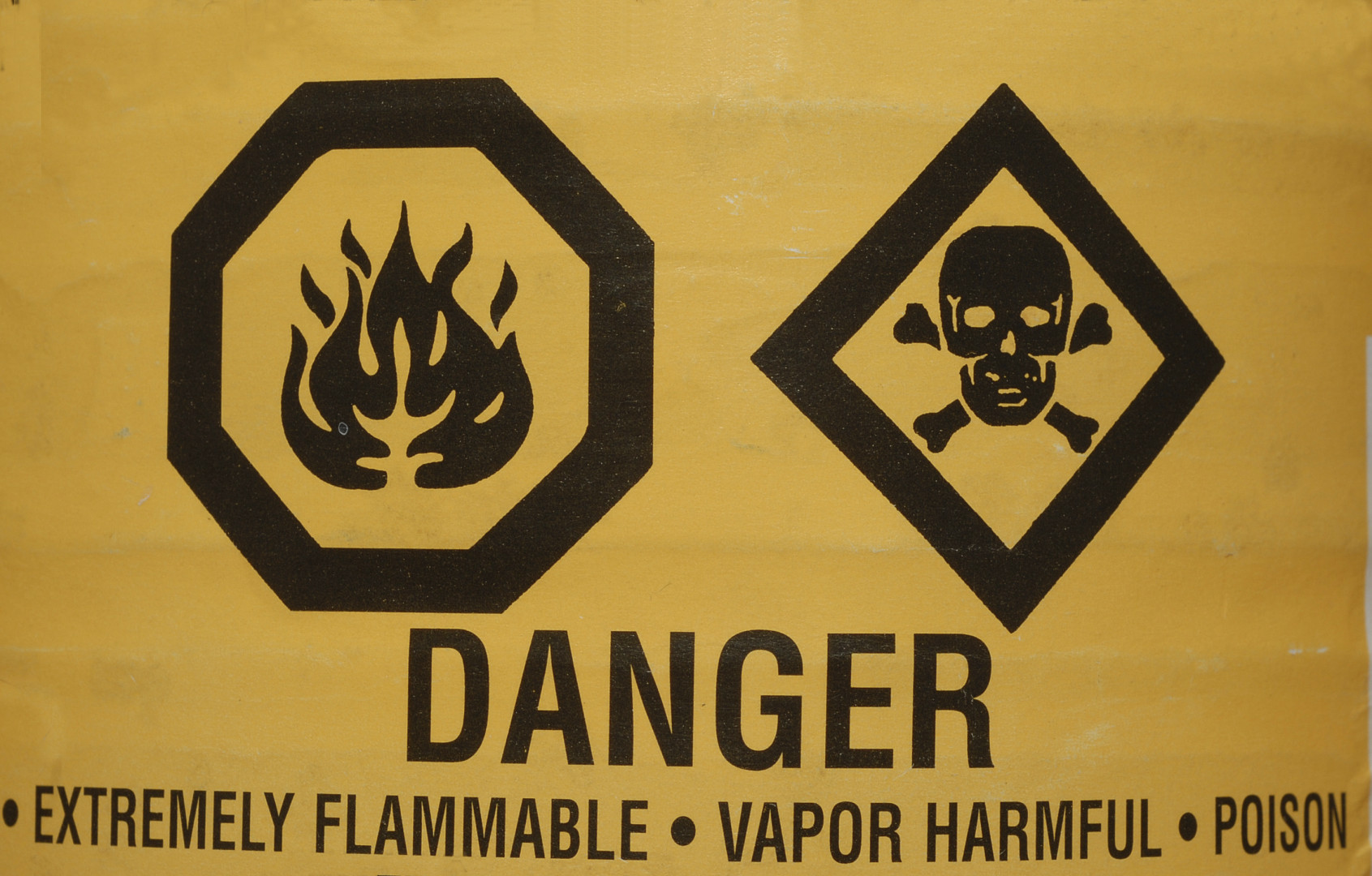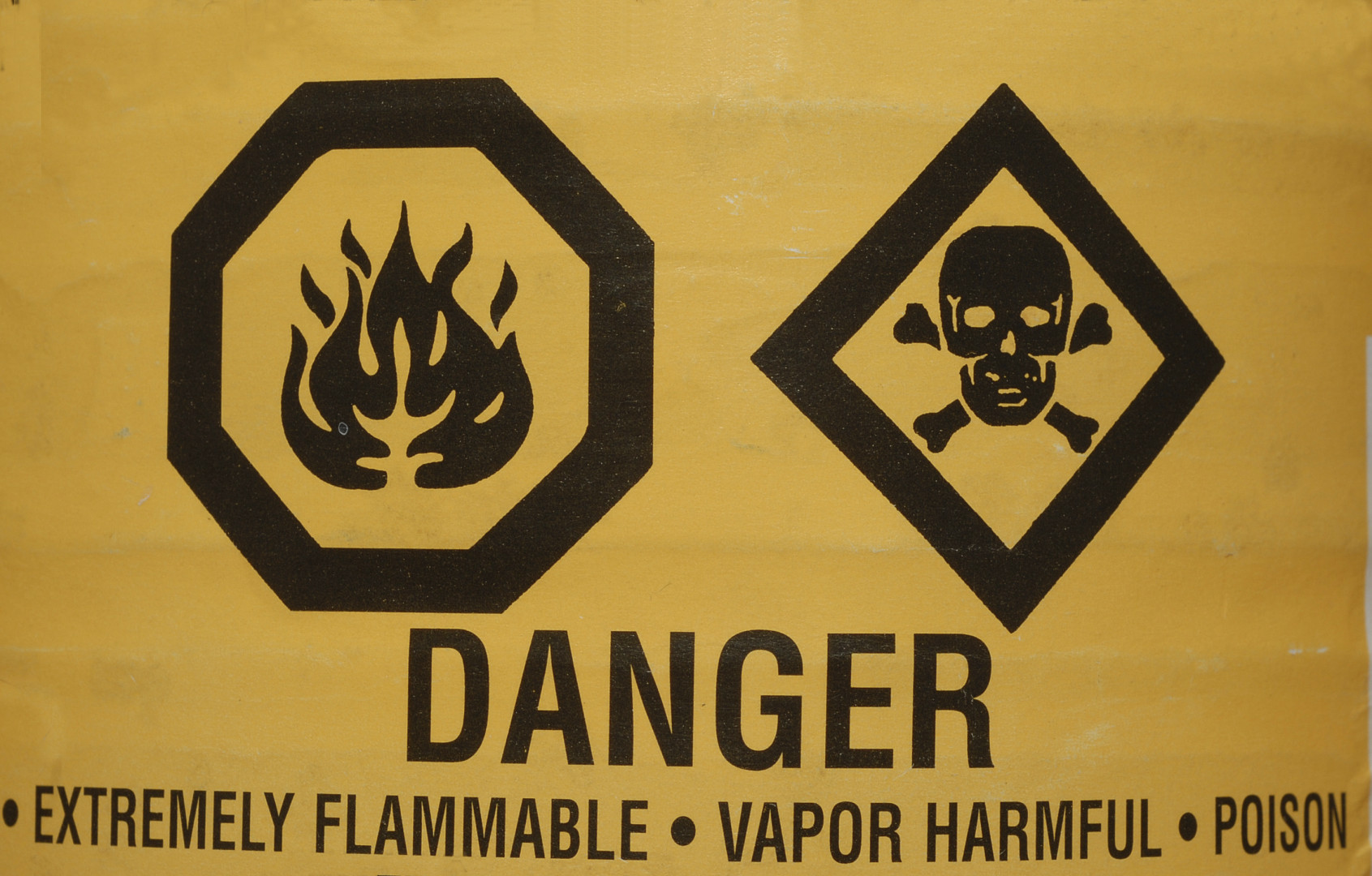 Despite Senate floor time being dominated by education and transportation bills ahead of the August recess, Senate Environment and Public Works Chairman James Inhofe says he expects a vote on reforming the nation's decades-old toxic chemical laws before Congress skips town.
Inhofe (R–Okla.) said in an interview Thursday that as soon the Senate completes work on an education bill, the body would move to consider either transportation legislation or a bill to reform the 1976 Toxic Substances Control Act.
"If highway goes first, [the TSCA reform bill] would come up toward the very latter part of the month, just before the August recess," Inhofe said. "It'll be one or the other."
Senate Majority Leader Mitch McConnell yesterday said there was a "high degree of likelihood" that the highway bill would follow the education bill currently on the floor. That means the TSCA reform bill, S. 697, could become one of the last items on the Senate's pre-recess agenda.
McConnell previously told Morning Consult that the toxic chemicals legislation would be among the bipartisan bills Congress would consider before members leave town for August recess, but did not give any indication of when the legislation might advance.
In April, the Environment and Public Works Committee voted 15-5 to move the bill out of committee for consideration by the full Senate. The bill, sponsored by Sens. Tom Udall (D-N.M.) and David Vitter (R-La.), would overhaul the TSCA, which has not been modernized since it became law nearly four decades ago.
The House passed its own version of TSCA reform in June, by a 398-1 vote. The House Bill, H.R. 2576, is preferred by Sen. Barbara Boxer, the top Democrat on EPW. The House bill "is clearer and more concise and would be more appropriate to use as the vehicle for changes as the process moves forward," Boxer said in a statement Tuesday.
In order to become law, the House and Senate will need to reconcile differences between the two bills, which is not likely to happen until after Congress returns in September.
Will Dobbs-Allsopp contributed.