As Cures Clears the House, Silence in the Senate on FDA Reform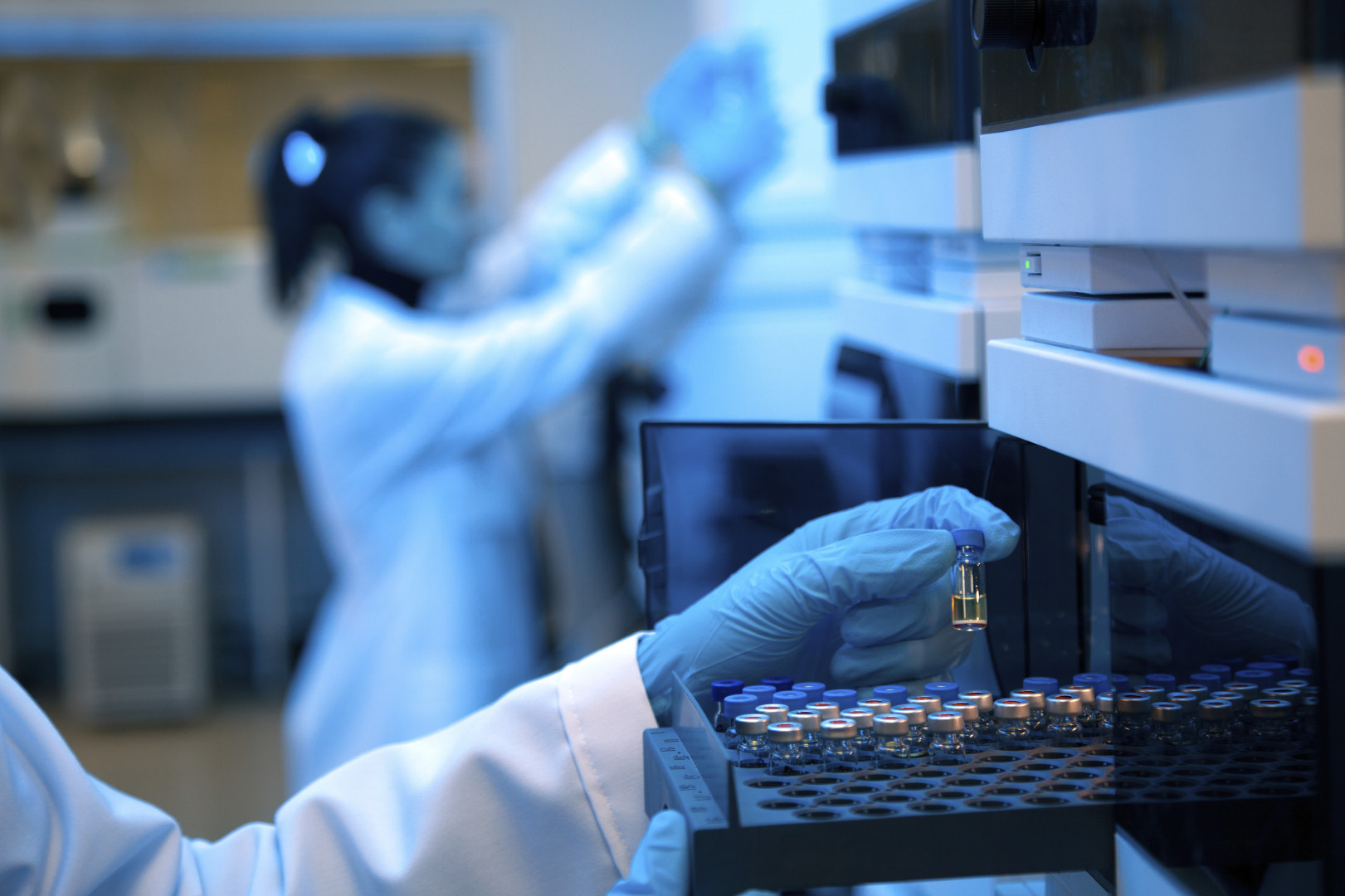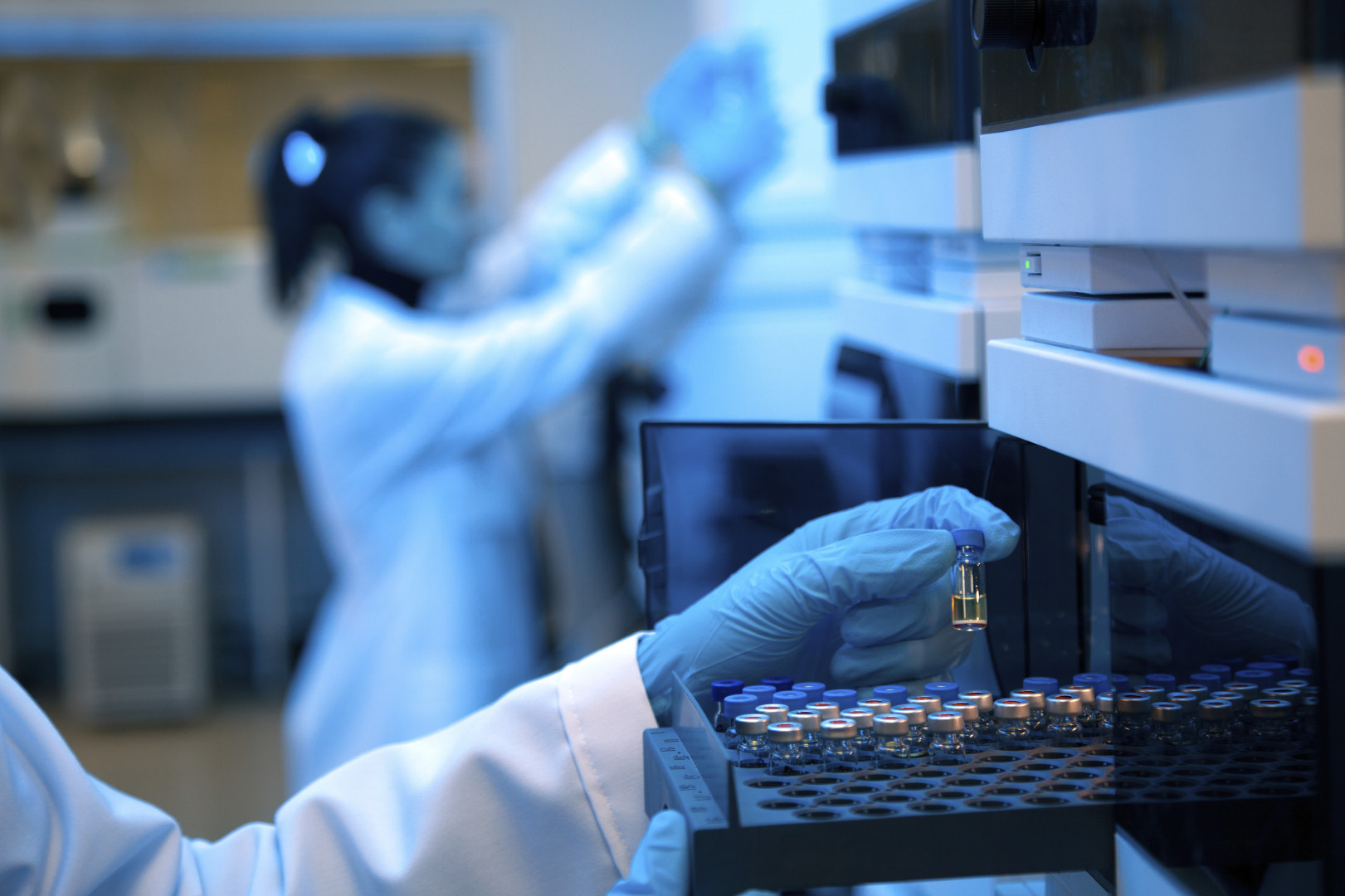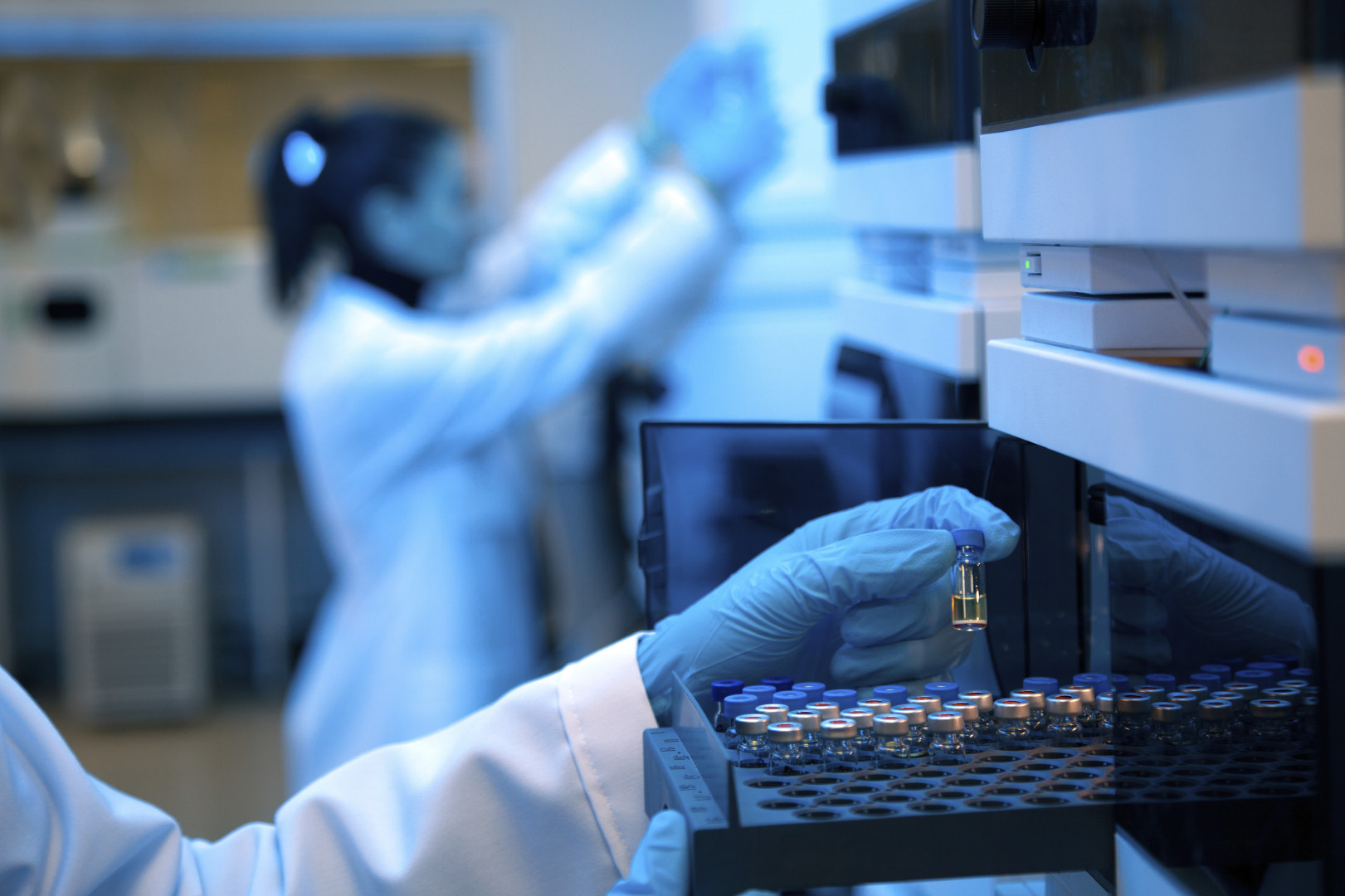 With a major Food and Drug Administration reform effort having passed the House on a strong bipartisan vote, all eyes are now on the Senate, where a separate, distinct reform effort is underway – albeit slowly."It was in essence a 2-to-1 vote and that shows where the House is and should send a really strong signal to the Senate," House Energy and Commerce Chairman Fred Upton (R-Mich) said of the 344-77 vote on Friday. "We'll start working with leadership again on both sides, Leader McConnell, Reid, others."
However strong the signal, the Senate's Health, Energy, Labor and Pensions Committee is moving at its own pace, producing only a white paper in January and five working groups meeting on a weekly basis with stakeholders.
The Senate has not committed to a specific timeline on its initiative, which is still being drafted. A Democratic Senate aide said new legislative language could be released in early fall, and that it would address a narrower set of topics.
Sen. Lamar Alexander  (R-Tenn.), HELP Committee chairman, hopes to pass the bill through committee by the end of the year. He did not respond to requests for comment, nor did Sen. Richard Burr (R-N.C.), co-author with Alexander of the white paper.
One lobbyist familiar with the Senate process said the bill would likely be narrower than what the House passed, because Senate working groups are focused specifically on heath IT and electronic health record issues, like meaningful use and interoperability.
The House bill would provide $9.3 billion in funding for the National Institutes of Health and Food and Drug Administration to speed-up the passage of new medical cures. The funding boost is fully paid for, making it popular among Democrats and many Republicans.
"The NIH research money, knowing that it was paid for, actually brought the two sides together," Upton told reporters.
In particular, the $8.75 billion promised to the NIH could be a momentum-builder in the Senate. Earlier this year, Sens. Lindsey Graham (R-S.C.) and Dick Durbin (D-Ill.) created a caucus to support NIH research and funding. Sen. Orrin Hatch (R-Utah), an influential voice on healthcare, is also a vocal supporter of the institutes.
For Upton, the legislation is a legacy-builder as he hits his party's term-limit as chair of the House Energy and Commerce Committee at the end of this Congress.
The Senate HELP committee isn't under such pressure, and Upton acknowledged that the Senate effort is far from a finished product.
"We started in December of '13, they didn't really start until January, and we're not expecting a similar work product," Upton said. "We're hoping that they can expand on what we've done with relevant provisions so that we can go to conference."
Ipsita Smolinski, managing director of the consulting firm Capitol Street, said the passage of the House bill puts more pressure on the Senate to iron out the details on its legislation.
"You can't ignore a bill that's been passed," Smolinski said in an interview. "The key here now for industry groups is to see what parts of Cures make it into the Senate bill."
As for how long it will take – the Senate will be the Senate, Smolinski said, and it's anyone's guess.
"I think because they are the Senate and they like to do their own thing, they like to put their own stamp on things," she said.
Correction: The story incorrectly said that the Senate HELP Committee does not have a timeline to pass a medical innovation bill. Chairman Sen. Lamar Alexander (R-Tenn.) hopes to pass a bill through committee by the end of the year.