Democrats Laud HUD's Fair-Housing Rule, Republicans Try to Block Funding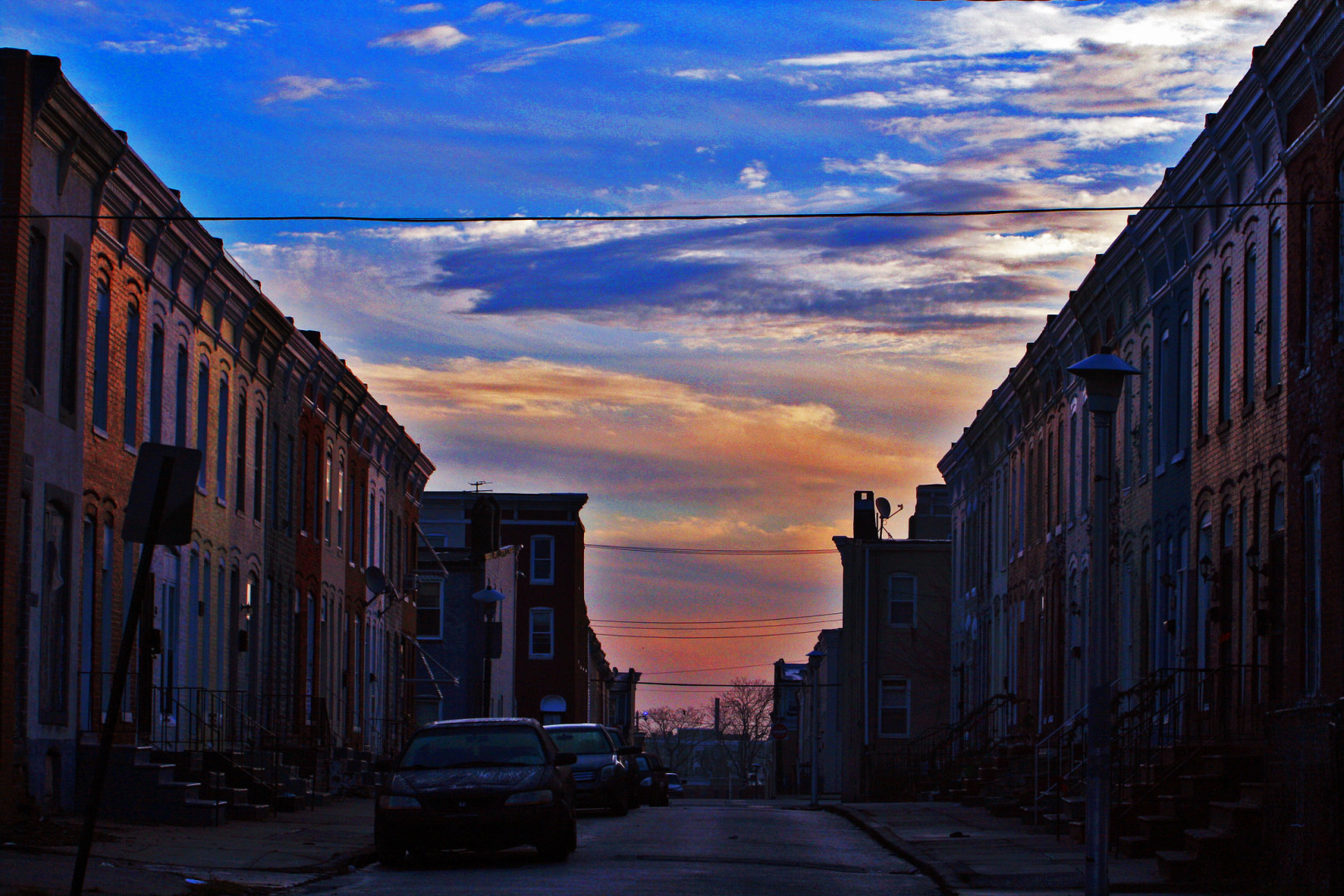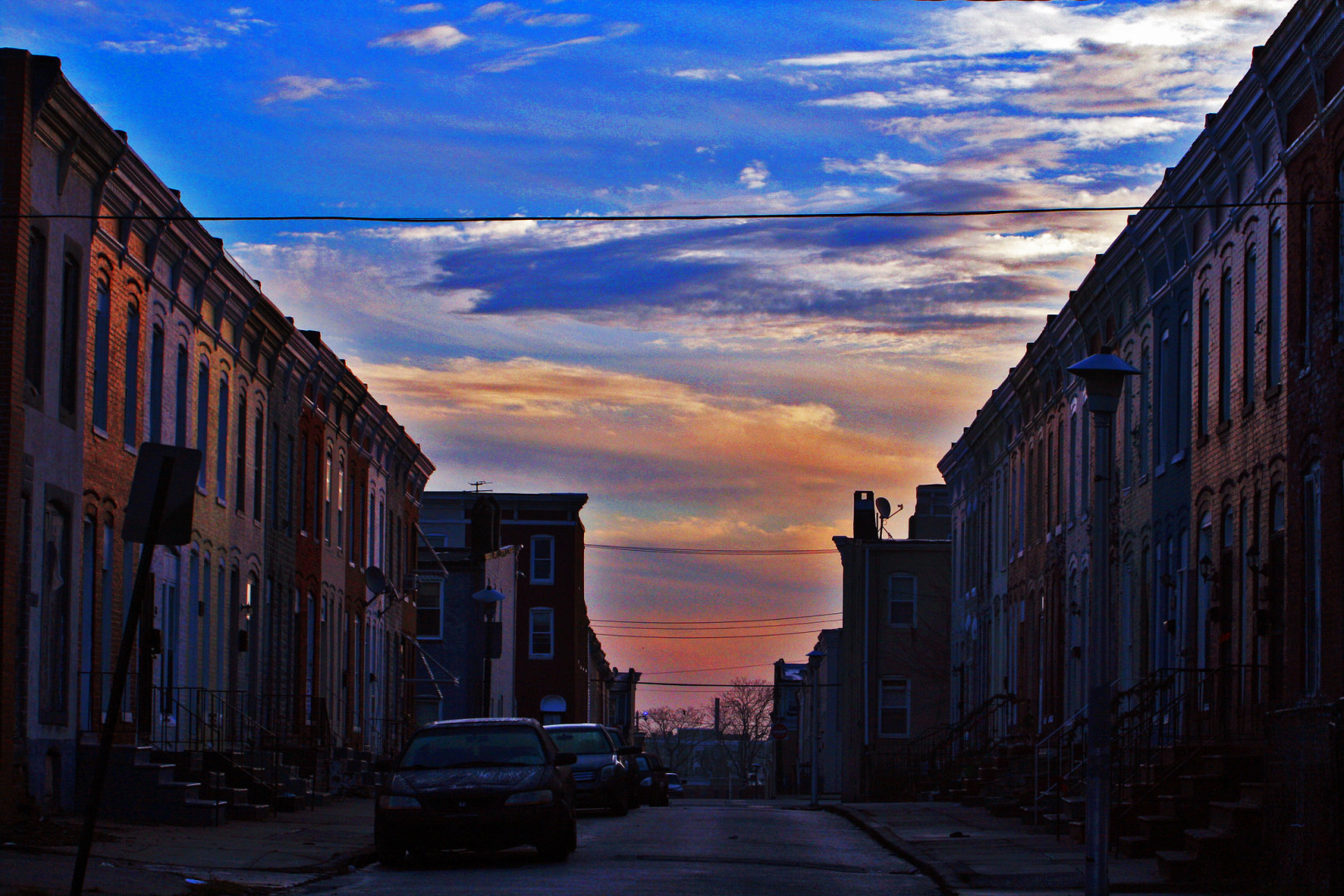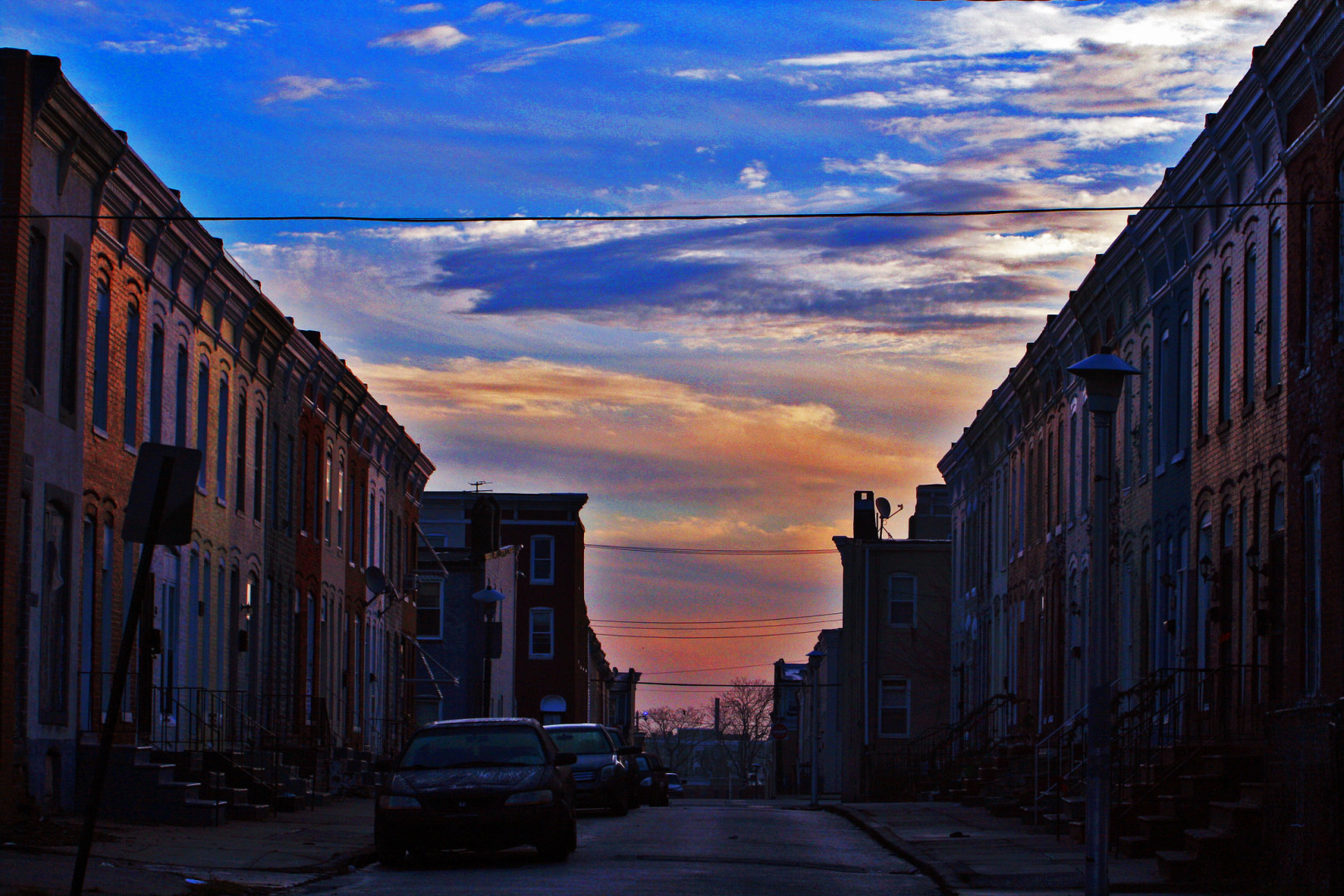 Emboldened by a recent Supreme Court decision in support of the Fair Housing Act, the Obama administration this week announced a new anti-segregation housing rule, one that was quickly derided by congressional Republicans as being a component of the president's "utopian ideology."
And efforts are already underway in the House to defund implementation of the rule.
The new policy, announced by Housing and Urban Development Secretary Julian Castro in Chicago on Wednesday, will require local governments to examine their housing patterns for evidence of racial segregation and to report that data to HUD. Municipalities will also have to submit plans for how they will use federal funds to combat segregation, and they risk losing those funds if they don't comply.
HUD disburses $2.8 billion in Community Development Block Grants to local governments each year.
Rep. Paul Gosar (R-Ariz.) said in a statement Wednesday that the new regulations would force communities "to conform to the utopian dreams of an ideological administration or face losing out on billions of dollars in grant money."
In April, Gosar introduced legislation that would defund what were then forthcoming regulations. The measure, H.R. 1995, has 21 cosponsors – all Republicans. He said this week that the legislation is a way of stopping "Obama's assault on the suburbs" and preventing the federal government from intruding local communities' zoning powers.
The bill was referred to the House Judiciary Committee, which has taken no action on the measure. There is no related legislation in the Senate.
Conservative groups, including the American Enterprise Institute and the Heritage Foundation, have decried the new rule, and the Obama administration's housing policies in general, as "social engineering."
HUD's announcement of the new policy comes two weeks after the Supreme Court upheld the disparate impact theory that undergirds the 1968 Fair Housing Act, which the new policy is based on. Disparate impact says that the intent behind the creation of segregated communities is not necessary to prove discrimination, and that data showing certain policies lead to segregation are sufficient to support a claim in court.
"Too many Americans find their dreams limited by where they come from, and a ZIP code should never determine a child's future," HUD Secretary Julián Castro said in a statement Wednesday following the announcement of the rule. "This important step will give local leaders the tools they need to provide all Americans with access to safe, affordable housing in communities that are rich with opportunity."
The rule takes effect next month, but HUD said its implementation will be phased in to allow municipalities to prepare for compliance.
House Democrats applauded the rule as an important step toward correcting housing discrimination that many historians say was exacerbated in the 1930s with the establishment of the Home Owners Loan Corporation, which made it easier for white Americans to get mortgage loans and led to the creation of the suburbs and the overall rise in homeownership.
"When you go back to the creation of the Home Owners Loan Corporation, that was social engineering that worked against African-Americans," Clay said in an interview Thursday. He said the government agency "would not issue loans or mortgages" to African Americans, and that "caused them to not be part of the American dream and kept them out of the housing market."
The HOLC was a federal agency created as part of the New Deal that often denied loans to prospective black buyers because, according to the Federal Housing Authority's lending handbook, they would lower property values in white neighborhoods. The Fair Housing Act outlawed that policy, known as redlining, in 1968.
Rep. Elijah Cummings (D-Md.) said the new rules were long overdue and necessary to address continued housing discrimination.
"You've got a situation where neighborhoods have been redlined, people have been forced into limited areas based on lending patterns," he said in an interview Thursday. "It was Wells Fargo that admitted that they were giving subprime loans to people who deserved prime loans."
Wells Fargo & Co. settled a 2012 lawsuit for $175 million following Justice Department allegations that independent brokers employed by the bank charged higher fees and rates to minority homebuyers and steered them toward costly subprime loans more often than comparable white homebuyers. The settlement included smaller settlements with other parties, including the city of Baltimore. Wells Fargo did not admit any wrongdoing as part of the settlement.
While the new HUD rule pertains to local governments, enforcement will include keeping a closer eye on the practices of mortgage lenders in those areas.
Some banks oppose rules based on disparate impact theory, saying it exposes them to legal action regardless of their intentions when offering home loans.
"Disparate impact theory, however, is not the right tool to achieve fairness and prevent discrimination in lending," Frank Keating, president and chief executive officer of the American Bankers Association, said in a June 25 statement after the Supreme Court's 9-0 decision. "We believe that fair lending is achieved by consistently adhering to the same safe and sound credit standards for making, pricing and servicing loans for all customers, eliminating the potential for unfair treatment of any individual."
Clay and Cummings represent districts affected by recent protests and unrest over the treatment of African Americans by police officers, including the deaths of Michael Brown and Freddie Gray in Ferguson, Mo., and Baltimore, respectively. Both lawmakers said residential segregation played a part in causing and exacerbating the unrest.
"It had a lot to do with Ferguson and other communities around this country – Baltimore, Cleveland, Staten Island," Clay said. "Economic disparities have a direct effect on communities and how they are treated."
Cummings did not draw a direct link between housing policies and the unrest in Baltimore in April, but said the city's segregation "certainly didn't help."
The two lawmakers said they were optimistic the new regulations would have a positive impact on low-income communities by combating discrimination, intentional or not.
"It all comes down to the economics and the economic disparities in communities," Clay said. "That's part of the impact of segregated housing. When you have an entire community that may be underwater in home mortgages because they were steered into high-price predatory loans, that's a vestige of discrimination towards that community."