Redistricting Reformers Are Having a Good Summer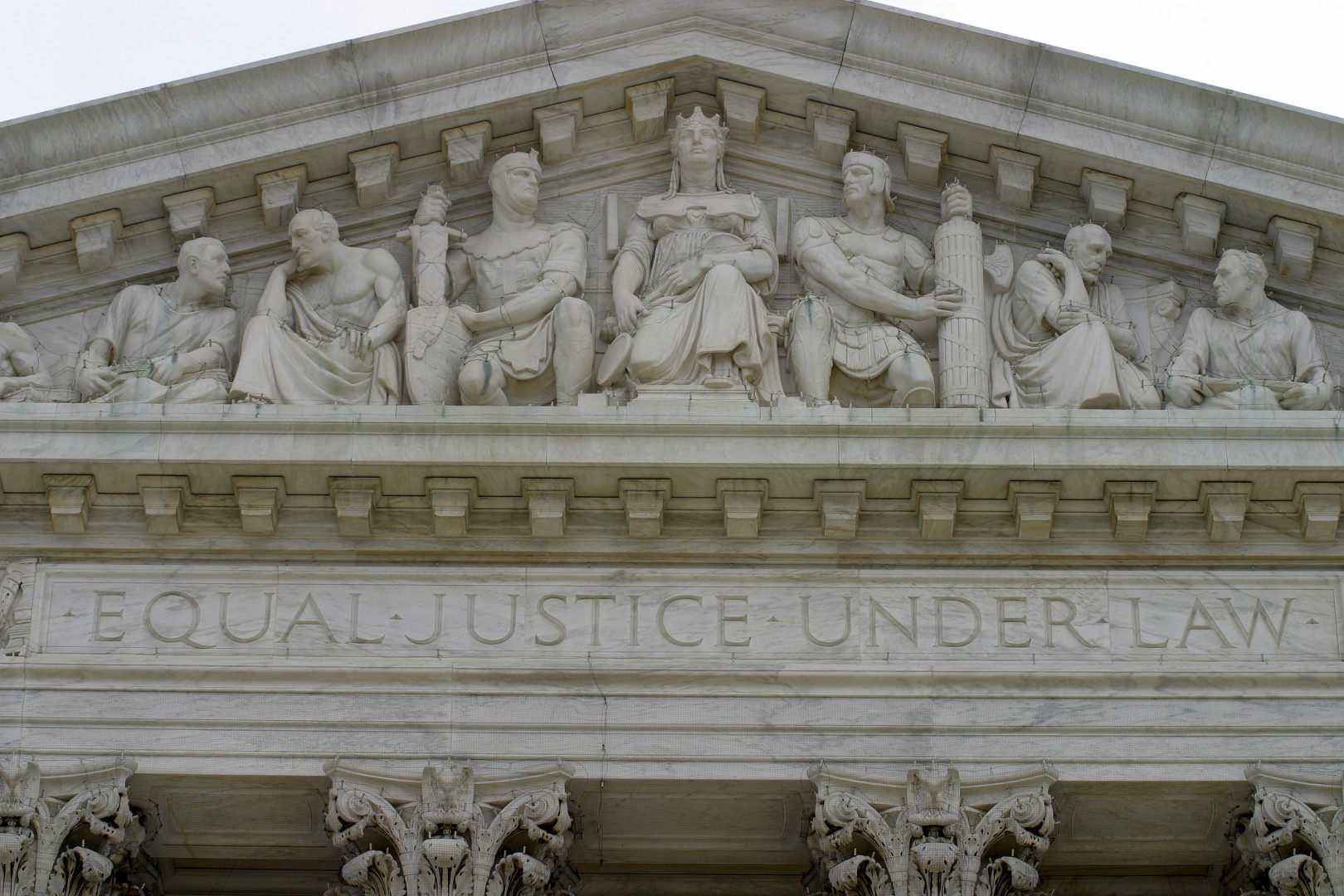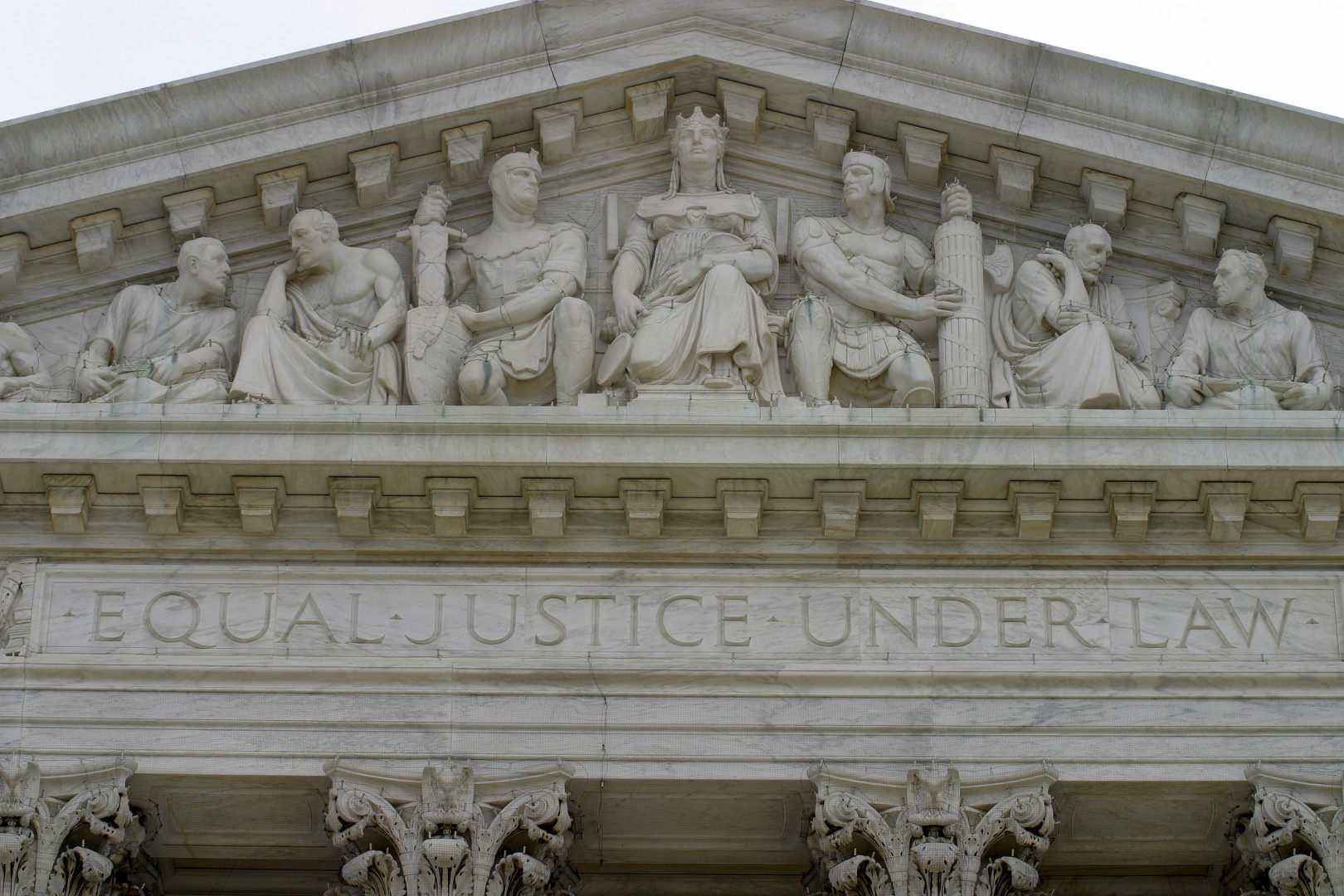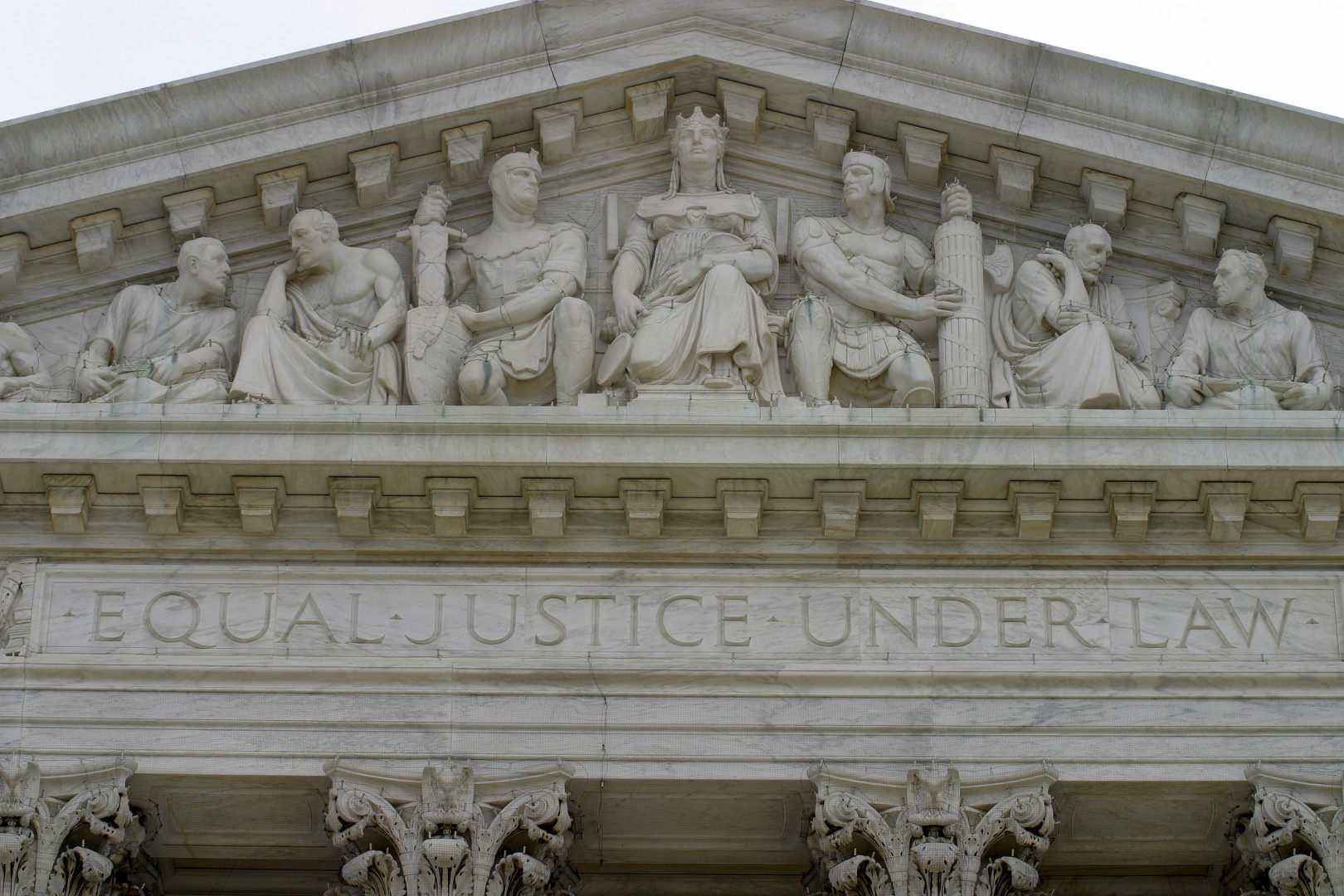 Opponents of partisan gerrymandering have scored a series of legal victories in recent weeks as courts rule in favor of reforms aimed at making congressional elections more competitive.
On Thursday, the Florida Supreme Court ruled that the Republican-led legislature violated the state constitution when it drew congressional district lines that intentionally favored one party. That decision came after the U.S. Supreme Court ruled last month that an independent redistricting commission in Arizona did not violate the U.S. Constitution.
Also in June, a three-member panel of federal judges ordered Virginia's General Assembly to redraw some congressional district lines after finding legislators packed too many African-American voters into Rep. Bobby Scott's (D) district.
That three-judge panel cited another U.S. Supreme Court ruling, from March, that found Alabama's legislature also improperly considered race when drawing new state legislative district lines, diluting their influence.
Taken together, the four cases have given proponents of redistricting reform several legal pathways to follow. The U.S. Supreme Court's decision in the Arizona case offered a stamp of approval to independent commissions in other states, like California, Idaho and Washington. Reformers in several others have proposed ballot measures to establish independent redistricting commissions; Virginia and Maryland are both studying the prospects of their own commissions.
Importantly, the decision in Florida gives reformers another way to change a state's redistricting process.
The Florida Supreme Court's decision was based on a voter-approved change to the state constitution known as the Fair District amendment. That amendment prohibited legislators from intentionally drawing partisan districts, and the court's ruling showed carefully written constitutional requirements can force a legislature to comply.
The ruling "demonstrates that there's an alternative pathway to reform [other] than just commissions, which is to adopt very specific state constitutional criteria," said Michael McDonald, a political scientist at the University of Florida who closely tracks the redistricting process. The Florida process, he said, maintains a role for the legislature, under strict guidelines approved by voters.
Republicans and Democrats are closely watching three more cases making their way through courts in North Carolina, Texas and Wisconsin.
The North Carolina Supreme Court is reconsidering an earlier decision that upheld a Republican-drawn congressional map that civil rights groups say packs African-American voters into a small handful of districts. The state court initially approved the district map, though the U.S. Supreme Court ordered it to reconsider after the Alabama decision in March.
The U.S. Supreme Court will hear a conservative group's claim that states like Texas have misinterpreted the one person, one vote standard used to draw districts. That case seeks to clarify whether states have to use total population to draw districts, or just the population that is eligible to vote.
Restricting states to voting-eligible populations would reduce the political power of states and localities with large immigrant populations. Analysts believe it would benefit rural areas, which tend to have fewer non-citizen residents, at the expense of urban populations. Plaintiffs in the case, who live in districts with proportionally higher voting-eligible populations, say their political influence is diluted by districts with equal total populations but smaller voting-eligible populations.
And in Wisconsin, Democrats filed suit last week seeking to overturn state legislative districts implemented before the 2012 elections. A three-judge federal appeals court panel redrew two state Assembly districts in 2013 after finding the initial maps violated the rights of Hispanic voters in Milwaukee; the new suit seeks to overturn the entire Republican-drawn map.
The battle over redistricting rules carries broad political implications for both parties. After the Republican wave of 2010, when the party captured control of an unprecedented number of state legislative chambers, the GOP used that control to reduce the number of competitive congressional districts.
Now, with Democrats 30 seats away from a majority in the U.S. House of Representatives, they find themselves without enough swing districts in which to compete. Republicans, in essence, drew themselves into a decade-long majority.
Democratic operatives acknowledge they erred in recent years by ignoring or overlooking state legislative elections, which cost them in the last redistricting process. When the next census, reapportionment and redistricting process rolls around, after the 2020 elections, Democrats say they must be competitive in legislative elections — or risk another decade wandering in the minority.