After SCOTUS Ruling, Republican Voters Still Oppose Same-Sex Marriage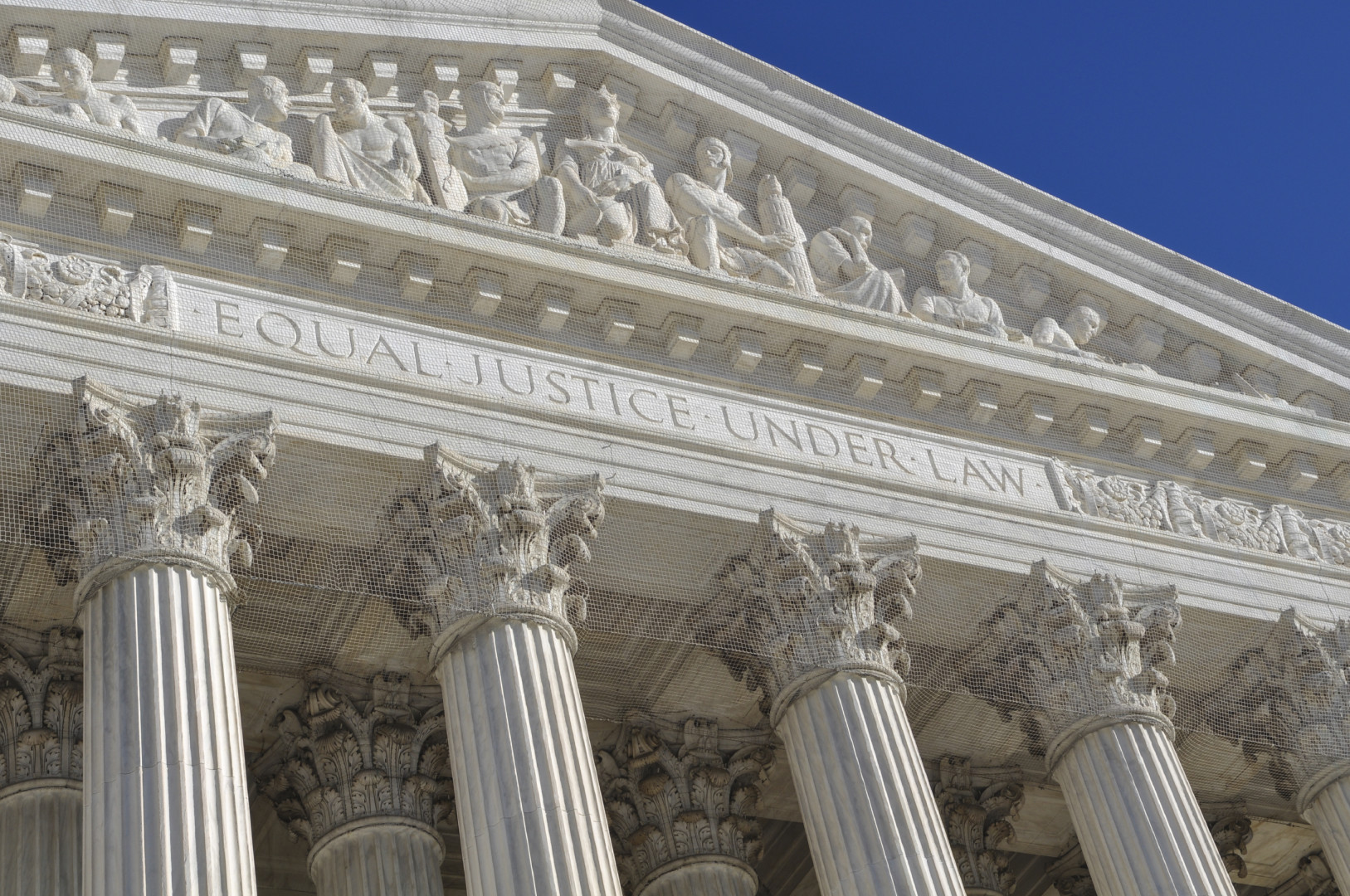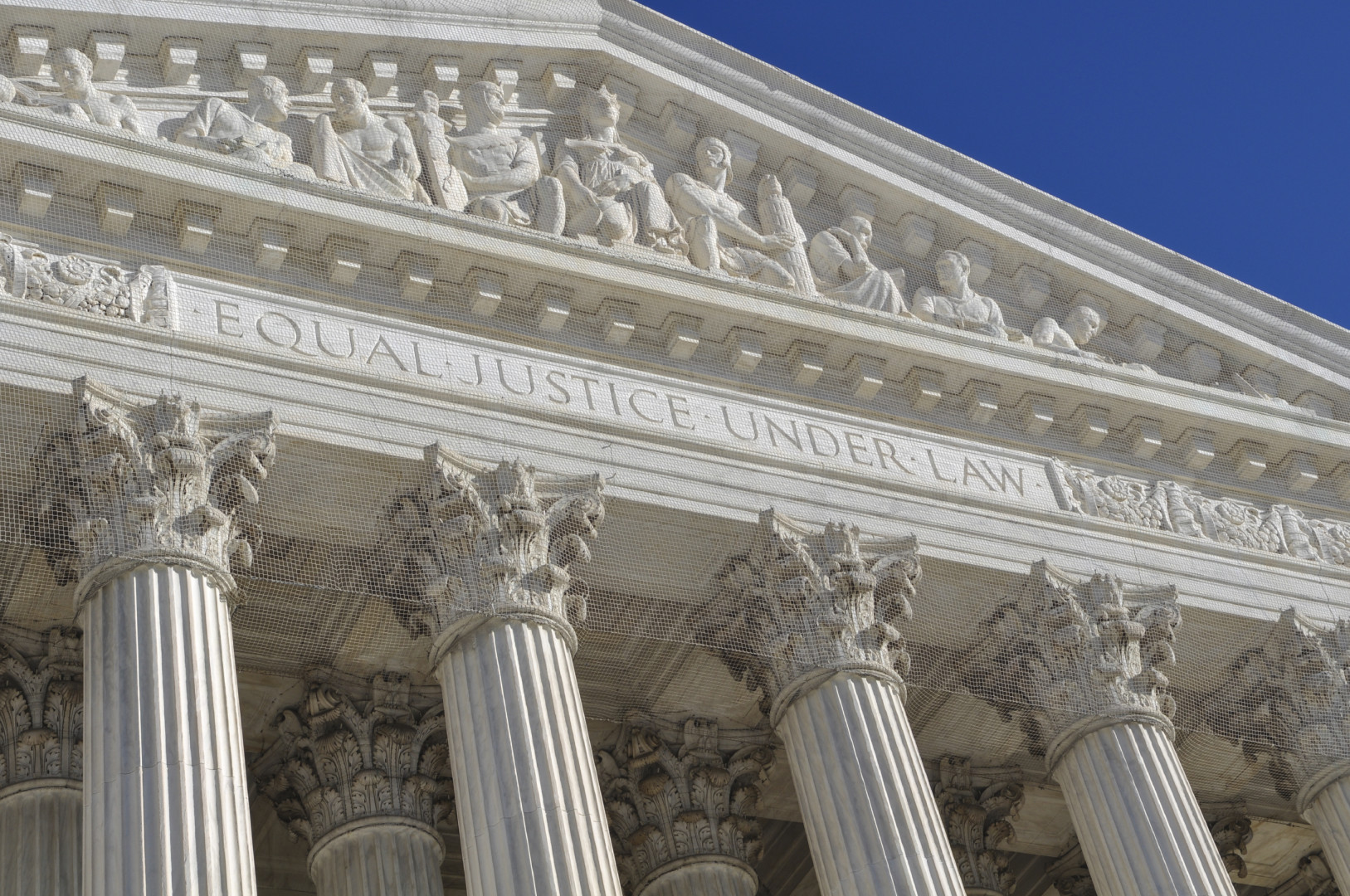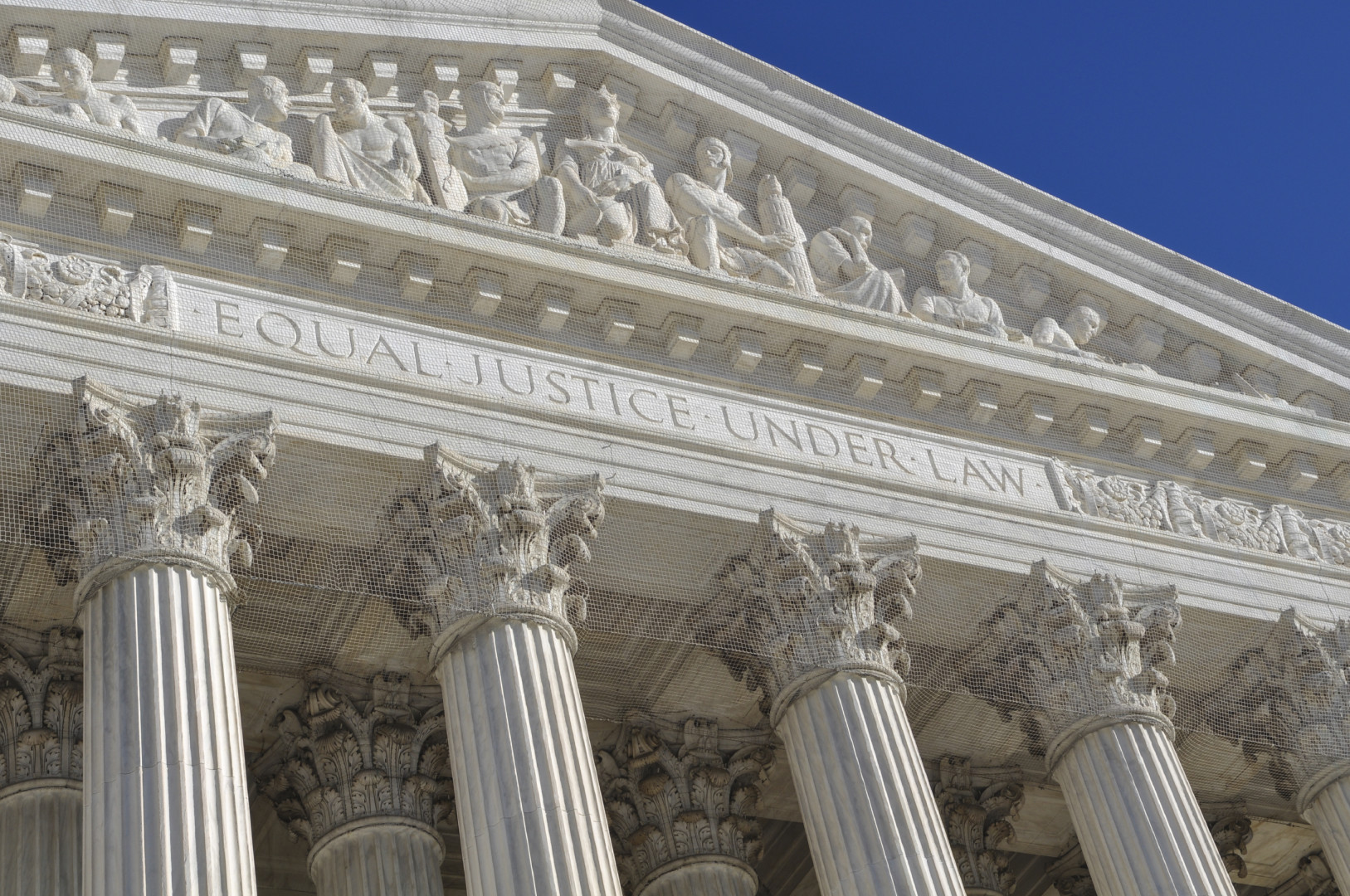 While a majority of Americans now support same-sex marriage, don't expect Republican presidential candidates to jump on the bandwagon: The bulk of self-identified Republicans still say they oppose marriage between same-sex partners.A Morning Consult
poll
conducted shortly after the Supreme Court ruled same-sex marriage a constitutional right shows 52 percent of voters said they support legalizing same-sex marriage, compared with 40 percent in opposition.
But among Republicans, 61 percent opposed allowing gay and lesbian couples to wed, compared with 33 percent who supported it.
And those Republicans are ready to vote their beliefs. Fifty-six percent of Republicans said they would be less likely to vote for a candidate who supported same-sex marriage. Among all voters, the figure was 34 percent.
An even larger proportion of GOP voters – 58 percent – said they would be more likely to vote for a candidate who opposed gay marriage, compared with 36 percent of all voters.
So not only would Republican voters penalize a candidate for favoring same-sex marriage, they would also award bonus points to one who actively opposes it.Republican candidates for president weren't shy in expressing their opposition to the high court's 5-4 decision issued on June 26.
Sen. Ted Cruz (Texas) suggested in an interview with NPR that states could shirk the court's decision, saying the Constitution only grants it binding power over litigants in a suit.
"Those cases and controversies, when they're resolved, when you're facing a judicial order, the parties to that suit are bound it," he told NPR host Steve Inskeep two days after the ruling. "Those who are not parties to the suit are not bound by it."
Cruz has introduced a constitutional amendment allowing states to define marriage as being between one man and one woman.
Several GOP candidates characterized the court decision as a violation of states rights.
"Guided by my faith, I believe in traditional marriage," former Florida Gov. Jeb Bush said in a June 26 statement. "I believe the Supreme Court should have allowed the states to make this decision."
Others spoke with begrudging acceptance of the court's authority.
"This is something that should be decided by the people of each state and not imposed upon them by a group of lawyers sitting in black robes at the U.S. Supreme Court," New Jersey Gov. Chris Christie told reporters the day of the decision. "That being said, those five lawyers get to impose it under our system and so our job is going to be to support the law of the land."
Conspicuously absent from most of the campaign rhetoric was a call to "turn back the clock" on marriage equality, said Gregory T. Angelo, national executive director of Log Cabin Republicans, an organization representing lesbian, gay, bisexual and transgender Republicans.
"There's an understanding among Republicans, certainly the more shrewd ones, that marriage equality and gay families are here to stay as a permanent part of the fabric of this country," he said.
So how to address the issue without turning off either primary or general election voters? By skirting it.
Angelo described the candidates' responses as "perfunctory and unsustained," a sign that they didn't plan to make it a centerpiece issue.
"I don't see the issue of marriage equality being an especially contentious one or one that – except for a few outsiders unlikely to get the nomination – any viable candidates will be showcasing as the gemstone of their campaign," he said in an interview.
The poll was conducted from June 26 through June 29, among a national sample of 1,976 registered voters. Results from the full survey have a margin of error of plus or minus 2 percentage points.