Clinton Faces Trust Deficit, But Voters Say She Has a Vision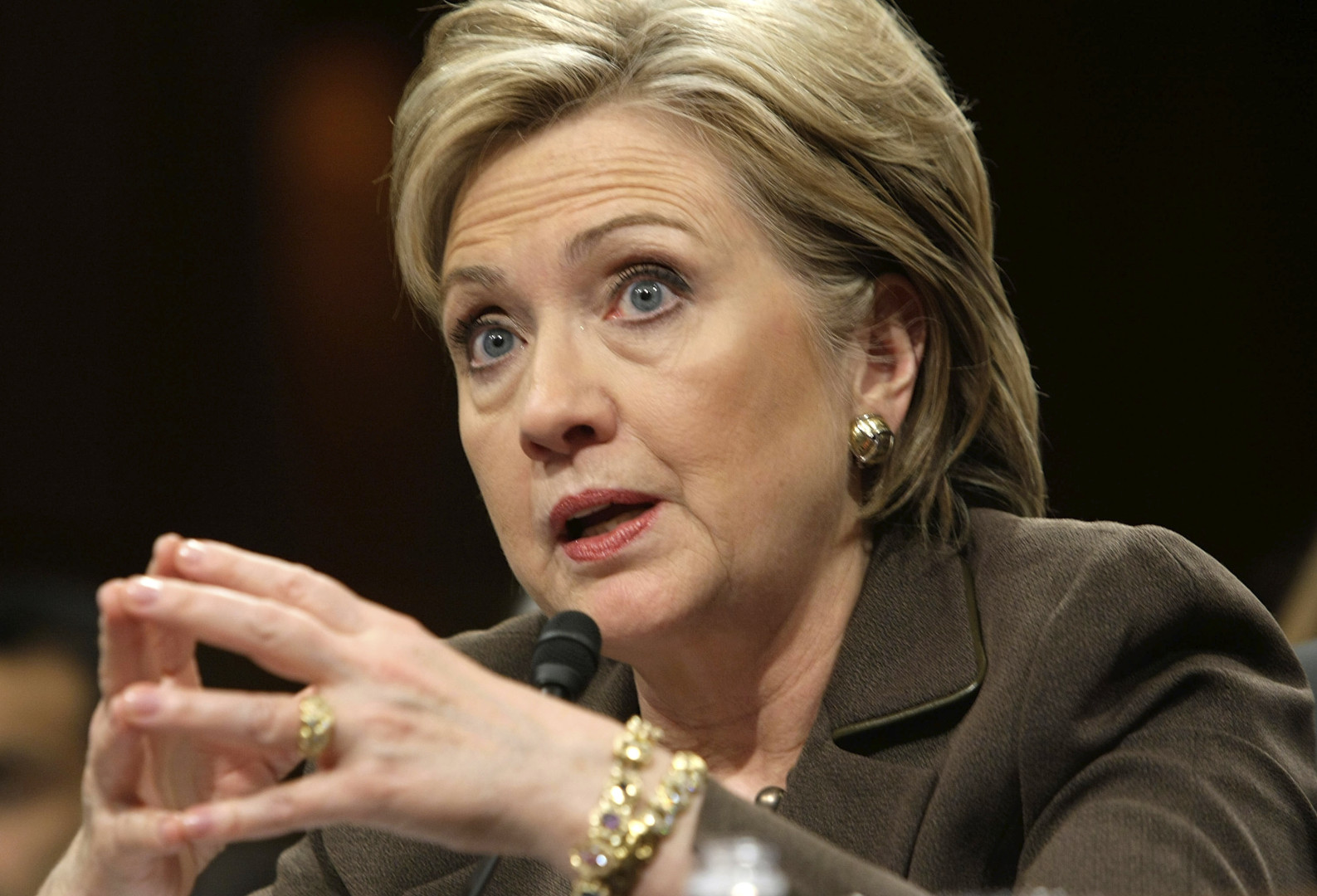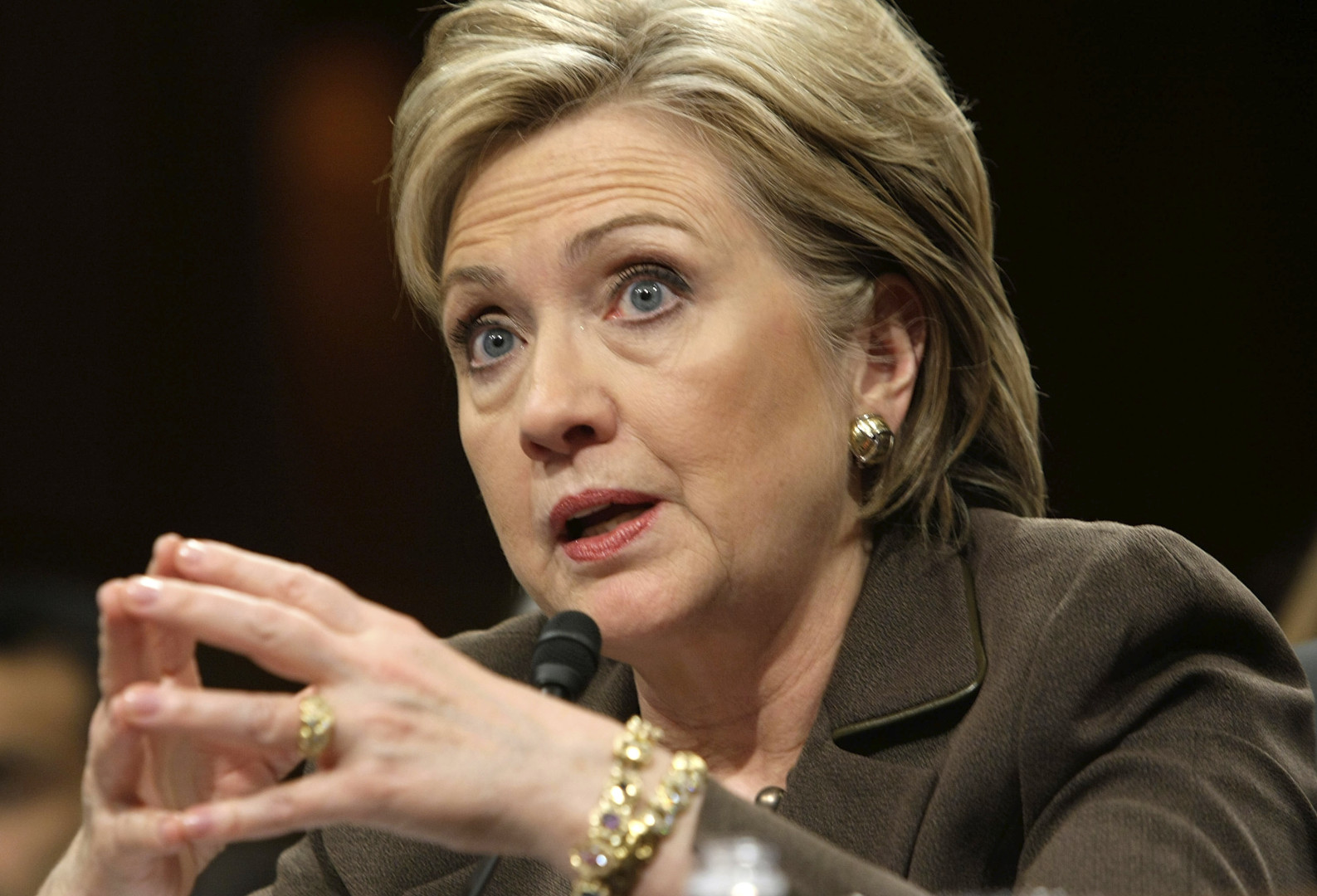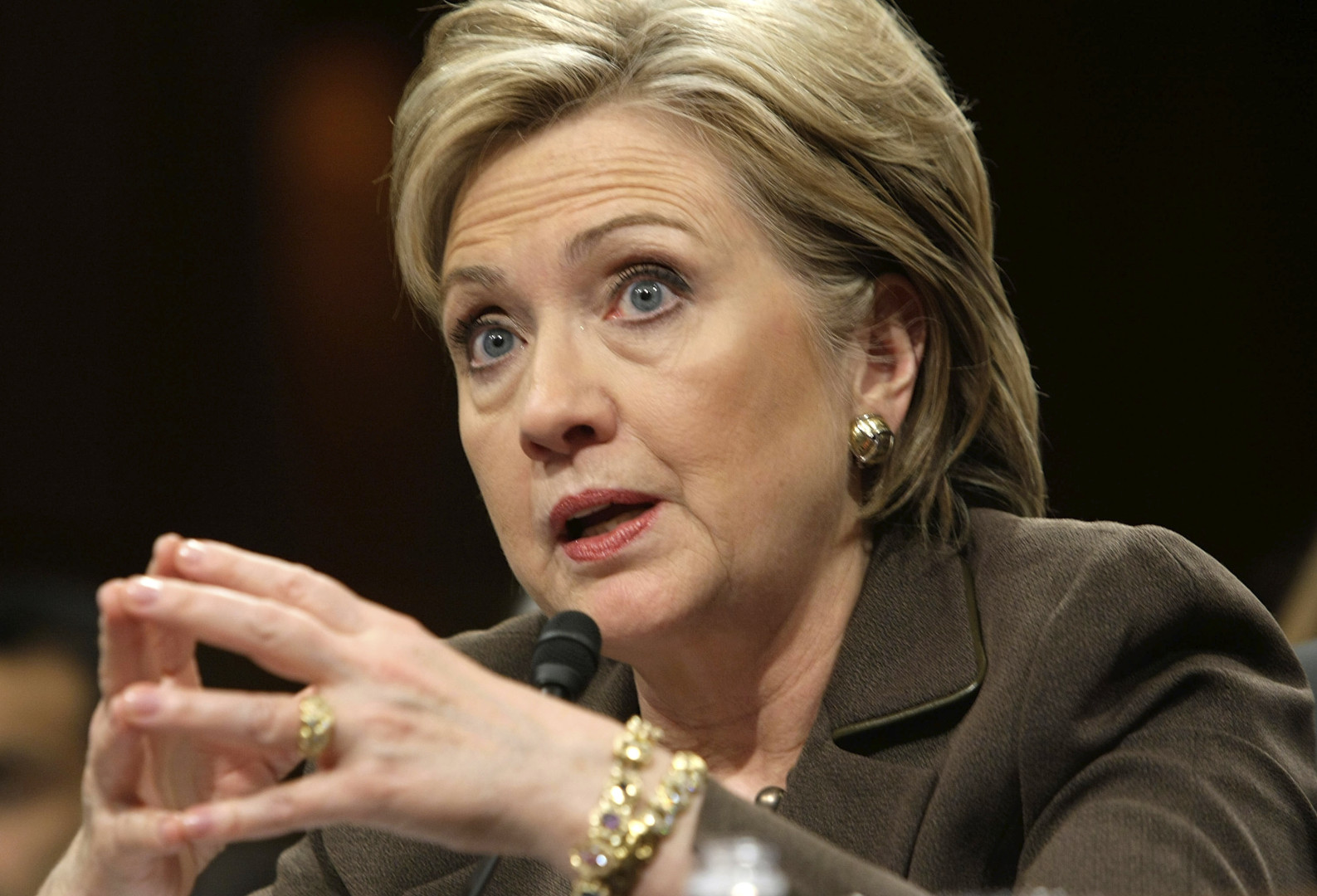 Few voters say they trust former Secretary of State Hillary Clinton, but a majority say she has a vision for the future of the country, according to a new survey that highlights the challenges ahead for the Democratic front-runner's campaign.
The Morning Consult poll of 2,019 registered voters shows just 19 percent say Clinton is honest and trustworthy, and only 35 percent say she has the average American's best interests at heart.
Democrats and liberals are far more likely to credit Clinton with positive attributes, as are Hispanic and African American voters. But just 30 percent of all voters — and only 24 percent of independents — say Clinton "cares about issues important to me."
[visualizer id="14039″]
Conservative groups laying the groundwork for a campaign against Clinton have sought to exploit the trust gap. American Crossroads, one group testing a series of advertisements highlighting past controversies and scandals during Clinton's time as first lady and as Secretary of State, allowed a New York Times reporter to observe a focus group responding to those ads.
After more than two decades in the national spotlight, Clinton herself has acknowledged the challenge she faces in convincing voters to trust her. In a recent interview with CNN, Clinton said questions of trust are to be expected after being "subjected to the kind of constant barrage of attacks that are largely fomented by and coming from the right."
"This has been a theme that has been used against me and my husband for many, many years," Clinton said. "People should and do trust me. And I have every confidence that that will be the outcome of this election."
Voters don't have to trust a candidate to support them in an election. Political analyst Charlie Cook pointed out this week one other president in the history of modern polling who won even though most voters said they didn't trust him – Bill Clinton.
A majority of voters, 53 percent, think Clinton has a vision for the future, including majorities of Democrats, Republicans and independents.
Though early in the campaign, Clinton has only given a handful of major policy addresses, including an economic address on Monday in New York. In that speech, Clinton said she would push for higher wages for working Americans, and she warned that too much reliance on the sharing economy could threaten job security and benefits.
Still, Clinton has more to do to convince voters she is on their side. Just 39 percent of registered voters agreed that Clinton is a strong leader, and only 29 percent said a Clinton presidency would move America forward.
The numbers suggest growth potential for Clinton among women voters. In every case, women were more likely to agree with positive statements about Clinton than men were.
The Morning Consult survey polled 2,019 registered voters between July 8-13, with a margin of error of plus or minus 2 percentage points. The poll found 45 percent of registered voters approve of the job President Obama is doing, while 52 percent disapprove.