DOT Figures Show Potholes in Nation's Infrastructure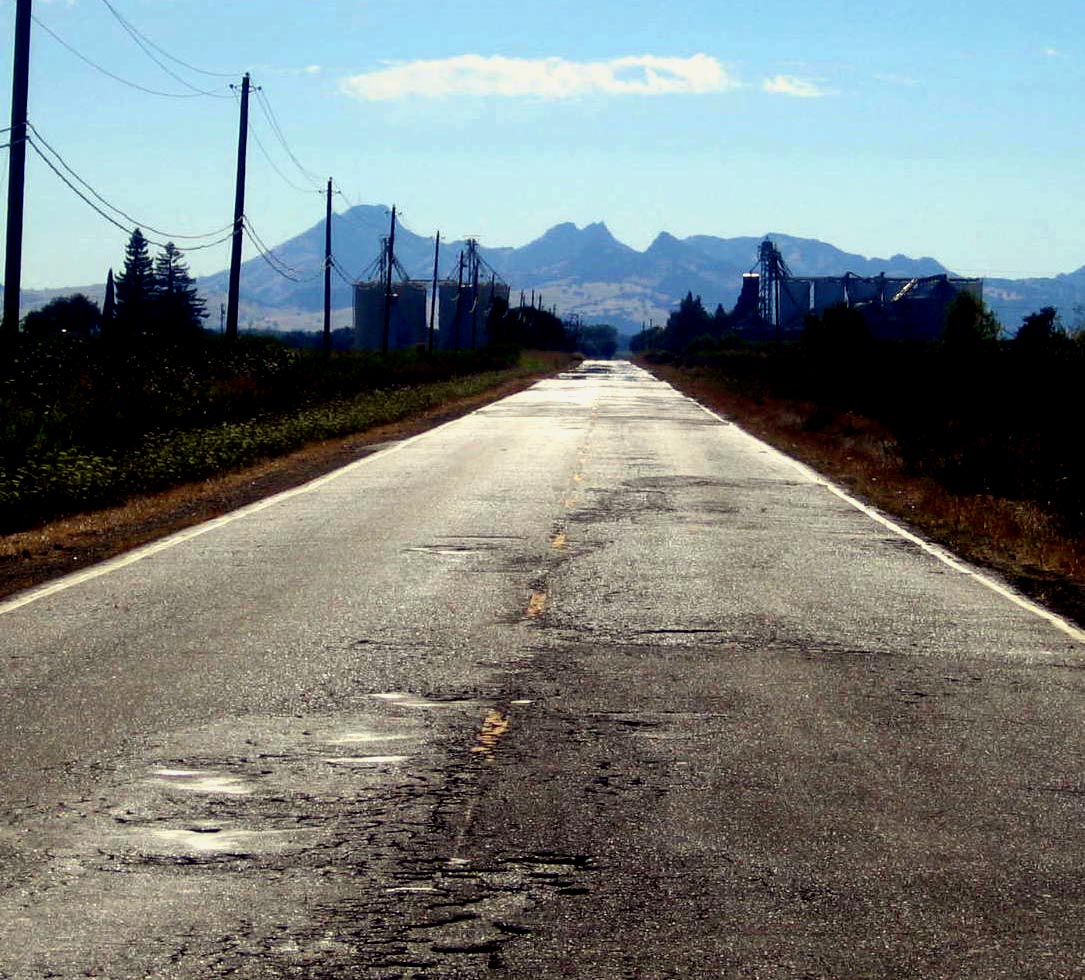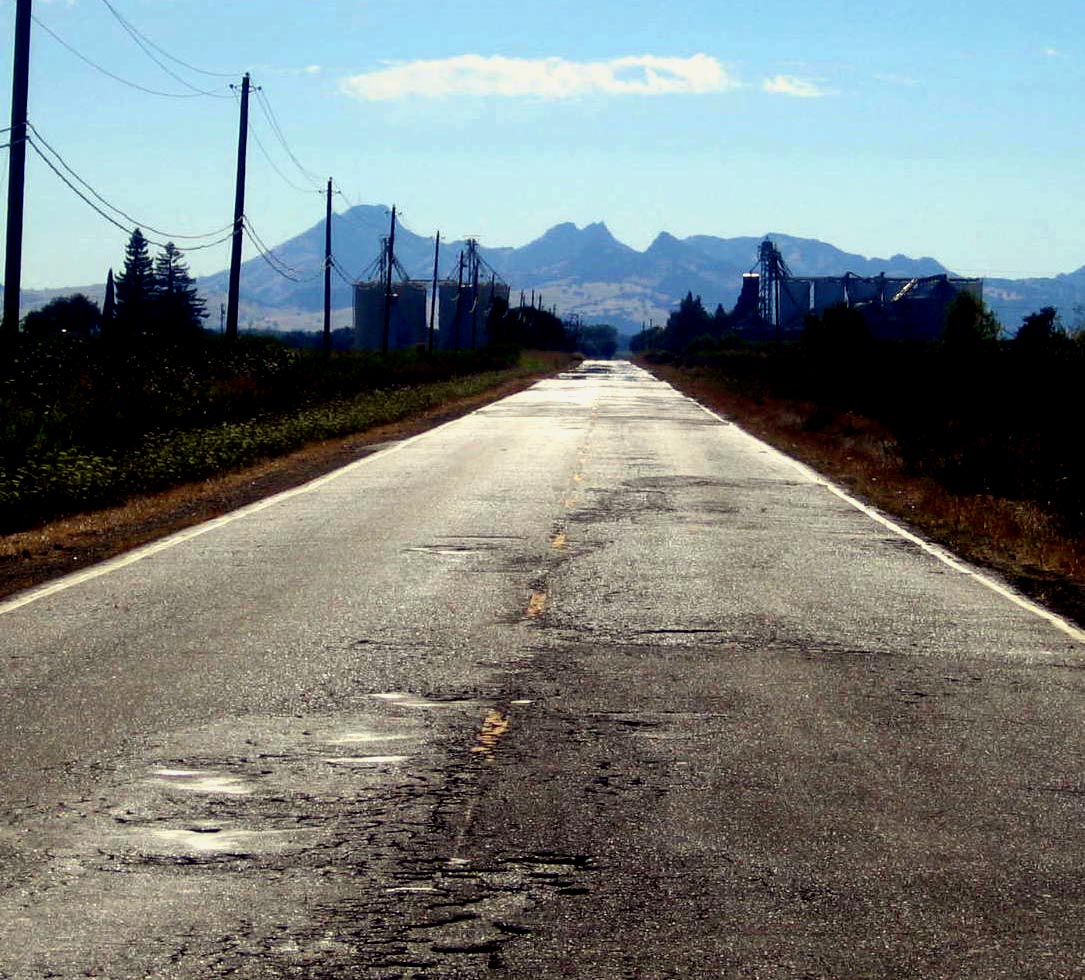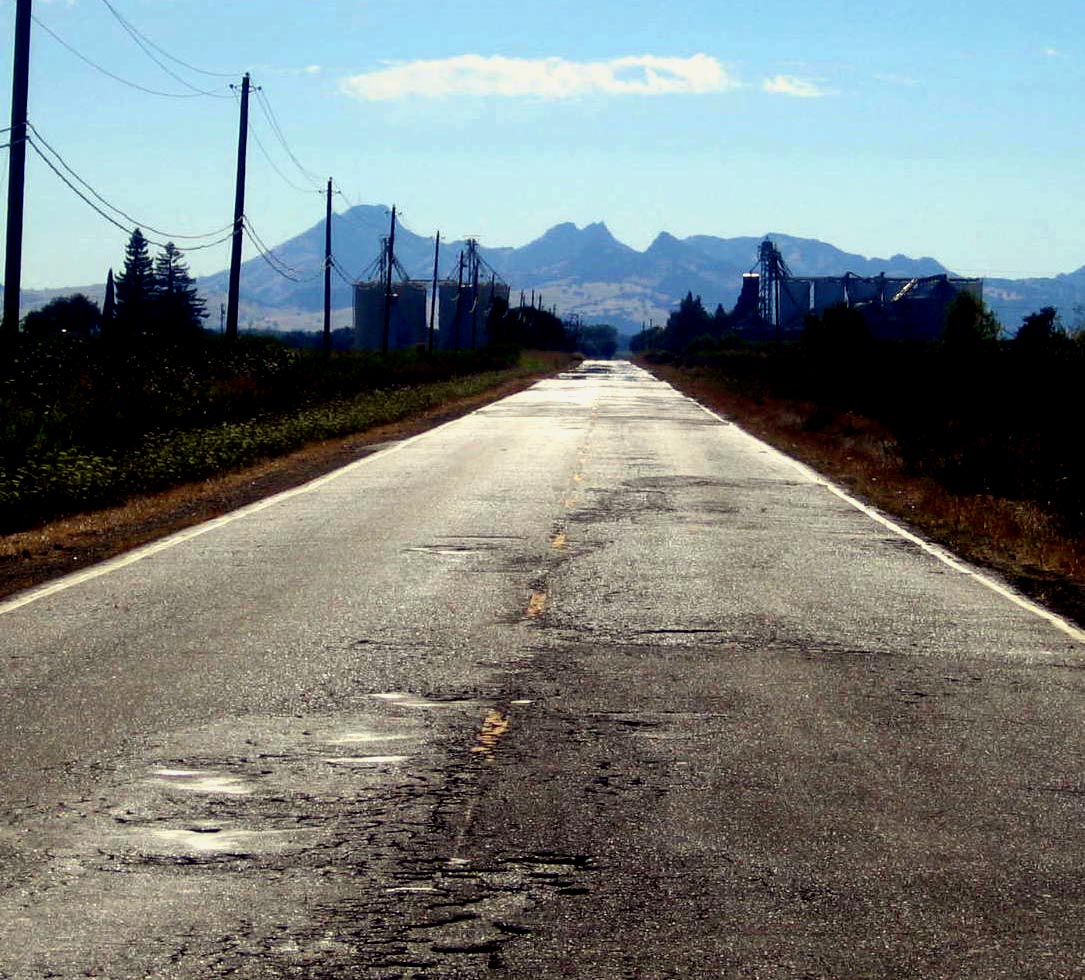 In advance of another congressional showdown over funding the nation's highway system, the Department of Transportation last week unveiled
data
 that show road and bridge infrastructure is not only aging but also costing motorists billions of dollars.Twenty-four percent of bridges nationwide are functionally obsolete or structurally deficient, and roads in need of repair are costing vehicle owners about $67 billion annually, according to the DOT figures.
The agency blamed the shabbiness on Congress. "Over the last six years, Congress has passed 33 short-term measures rather than funding transportation for the long term," DOT said in a press release Thursday. "And our transportation system — our roads and bridges, especially — is in a dire state of disrepair because of it."
Annual Total Extra Vehicle Repairs / Operating Costs Due to Driving on Roads in Need of Fixing
The numbers are not new, instead drawing on 2013 reports from the American Society of Civil Engineers and the Federal Highway Administration. But they nonetheless highlight the cost to drivers of a funding debate that can manifest itself in potholes and cracked tarmac.
"It should certainly be surprising and worrying to motorists, but this is not new information," said Avery Ash, director of federal relations for AAA, a drivers association with more than 50 million members. "For years now we have been underfunding and without a secure funding source for our roads and bridges."
He added that AAA supports an increase in the federal gas tax to permanently fund road repairs. "Right now we get what we pay for, and right now we're not paying for a world-class transportation system," he said.
Structurally Deficient / Functionally Obsolete Bridges (%)
The data paint a picture of the nation's infrastructure that varies widely across the 50 states. The percentage of bridges considered functionally obsolete or structurally deficient ranges from 11.5 percent in Minnesota to more than 50 percent in Rhode Island and Massachusetts.
Nationwide, a total of 605,219 bridges were reported deficient.
Roads in Poor / Mediocre Condition (%)
The state of roadways, measured by the proportion of roads deemed by the American Society of Civil Engineers to be in poor or mediocre condition, also ranged widely, reaching as high as 73 percent in Connecticut and as low as 17 percent in Indiana.
Congress is expected to take up reauthorization of the Highway Trust Fund as early as Wednesday, just weeks before the road and bridge funding program is set to expire on July 31.
But lawmakers are in a race against the clock. In addition to highway funding, leaders in the House and Senate are eyeing a measure to reform toxic chemical laws, cybersecurity legislation and several appropriations bills. All this before Aug. 1, when legislators skip town for the August recess.
In June, the Senate Environment and Public Works Committee approved a measure that calls for appropriating almost $43 billion annually to the HTF. But the bill does not stipulate how the federal government would pay for it.
The HTF is fueled mainly by revenue from the federal gasoline tax, which was last increased in 1993. With fewer Americans on the road in the aftermath of the 2007-2009 recession, and with cars becoming more fuel efficient thanks in part to new federal standards, the gas tax has become a less reliable funding mechanism. The Congressional Budget Office estimates a $16 billion gap between what the tax brings in and what the government spends on transportation projects.
Increasing the tax to make up for that deficit is a nonstarter with many lawmakers, including Majority Leader Mitch McConnell (R-Ky.), who has also thrown out the idea of imposing a one-time tax on overseas corporate earnings, an approach endorsed by House Ways and Means Committee Chairman Paul Ryan (R-Wis.).
The tight timeframe and differences over payment mechanisms dim the prospects of achieving anything more than another short-term extension of the highway funding program, an outcome that DOT is making a point to oppose.
"The only way to prepare our transportation system for the next generation is to stop this cycle of short-term measures and pass a long-term transportation bill," the agency said.
The White House said Thursday it has a "strong preference" for a long-term extension, and DOT Secretary Anthony Foxx said Wednesday that Obama might veto a temporary extension if Congress sends another patch-work measure to his desk.