House Committees Poised to Miss Reconciliation Deadline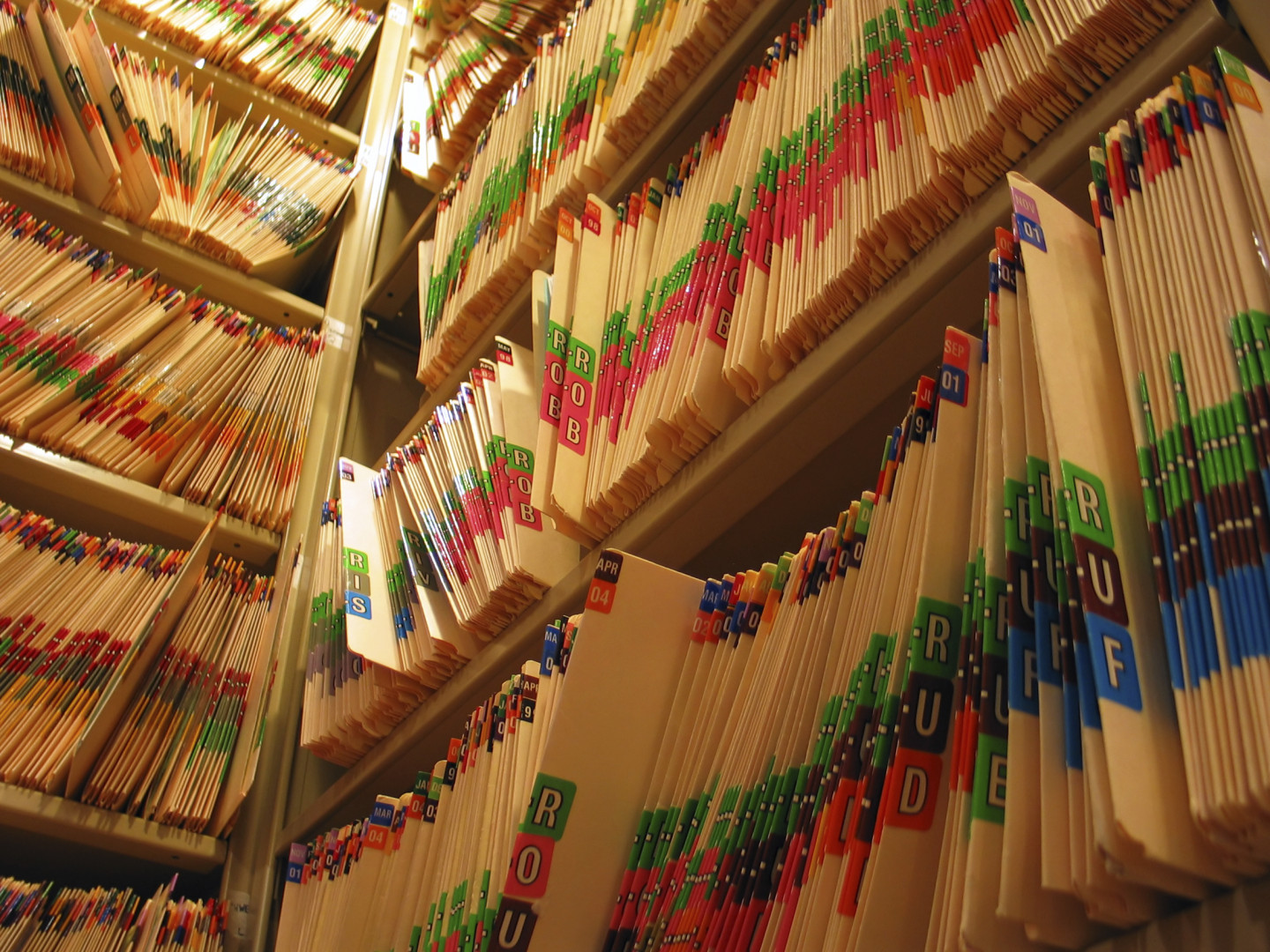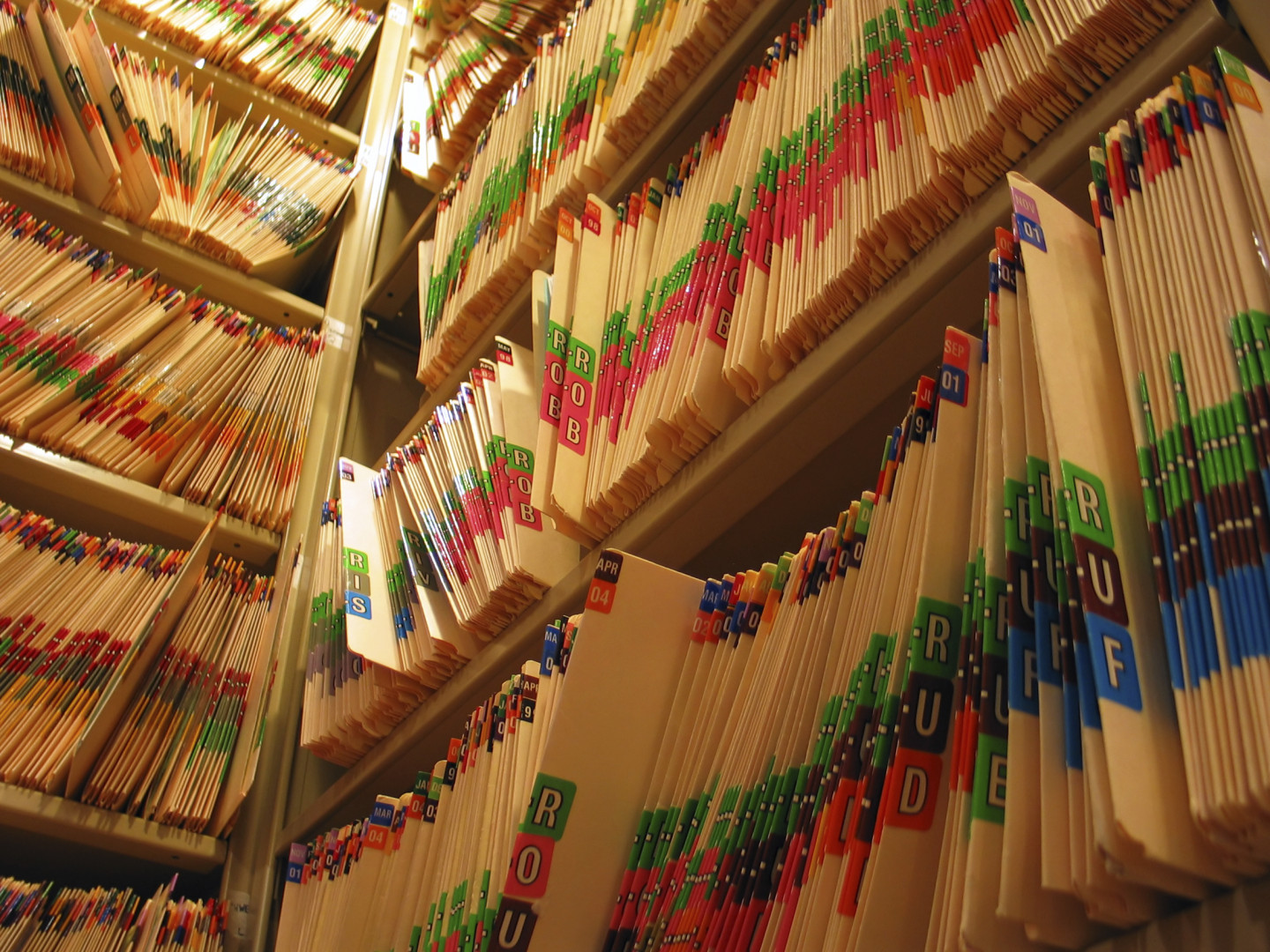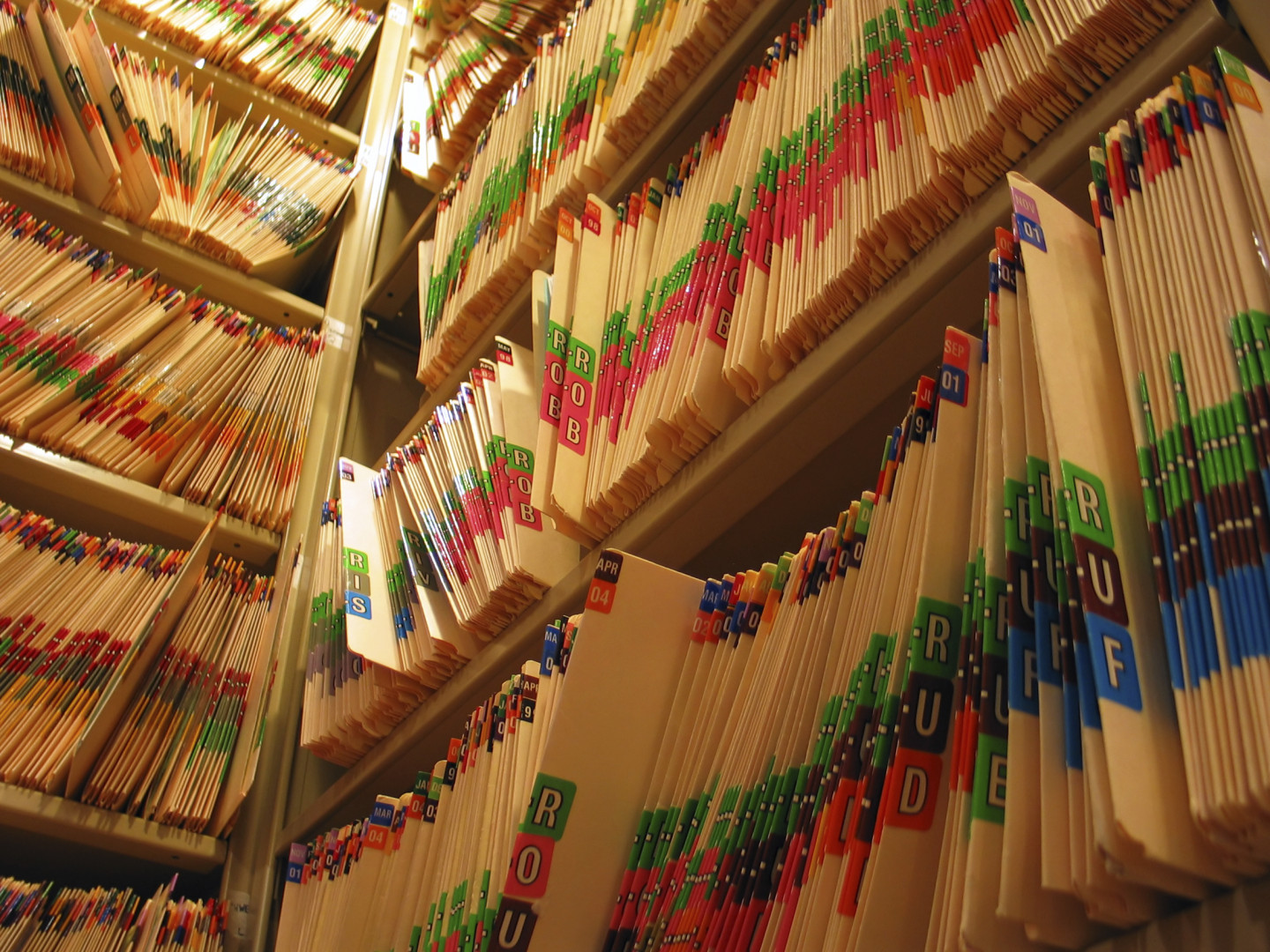 House Republicans are fast approaching a self-imposed July 24 deadline for certain committees to explain how they would use reconciliation to repeal the Affordable Care Act. But in case they don't meet that goal–a possibility that seems increasingly likely—a provision tucked into legislation in June ensures they could adjourn this month without trouble.
The rule governing debate over the Interior appropriations bill included a provision allowing the House to adjourn in July, even if all work hasn't been completed on reconciliation. Thanks to an obscure budget rule, the House is not supposed to adjourn for more than three legislative days in July without finishing reconciliation work.
The provision allowed the House to leave for the July 4th recess without procedural trouble. But it also allows them to head out of town for August recess, even if the House panels blow the July deadline. Without the rule change, a range of House members, from budget hawks upset at the slow pace of reconciliation to Democrats eager to cause Republicans trouble, could have raised a point of order and thrown a wrench in the normally routine adjournment process.
Such a move would have delayed official recess at most until August, when standing House rules have no prohibition on leaving without completing reconciliation work. But it would have allowed a motivated member to hijack floor proceedings and cause a scene, grabbing valuable media attention ahead of the summer break.
Chatter around Capitol Hill is increasing that the House panels will blow the July deadline, a prospect that on the surface seems to have more political than procedural consequences.
Paul Winfree, who worked for Republicans on the Senate Budget Committee from 2011 until March of this year, said in an email that a missed deadline revealed a split in the GOP over how to use reconciliation.
"Missing the deadline indicates that congressional Republicans have either taken procrastination to a new level by delaying this vote or that they are divided on whether to use reconciliation to repeal the ACA," wrote Winfree, who left the Hill for a job at the Heritage Foundation.
The three House panels in question – the Education and Workforce Committee, the Energy and Commerce Committee and the Ways and Means Committee – did not say whether they would make or miss their deadlines in statements to Morning Consult.
The July 24 deadline is not itself critical to the reconciliation process, as lawmakers could still move forward with the complex legislative process later this year.
But the conservative wing of the House Republican conference is committed to reconciliation and won't be thrilled that the chamber might miss the deadline. Many conservative House Republicans hinged their support for leadership's budget on promises to repeal Obamacare through reconciliation instructions.
"Our budget plan included reconciliation instructions and it is important that we meet those deadlines," said Rep. Brian Babin (R-Texas), who voted against re-electing John Boehner (R-Ohio) to the House Speakership in January. "I would be extremely disappointed if we did not use this opportunity to repeal Obamacare."
Another conservative, Rep. John Fleming of Louisiana, a founding member of the House Freedom Caucus, wants the July 24 deadline to be met as well.
"In February I authored a letter, signed by 44 of my colleagues, asking Speaker Boehner to include budget reconciliation instructions in the House budget," he said in a statement Tuesday. "I am pleased that Chairman Price has started this process, and would urge the respective committees to complete their work by July 24."
If successfully executed, the reconciliation strategy would allow Republicans to bypass a promised filibuster from Senate Democrats and force President Obama to use his veto pen. But prospects for the legislative mechanism have grown more complicated in recent weeks.
For one, the Supreme Court's ruling to uphold Obamacare's federal subsidies in King v. Burwell has complicated repeal efforts across the board.
"We were planning for King prevailing, so we had to retool now that King didn't prevail," House Ways and Means Chairman Paul Ryan (R-Wis.) told reporters Friday, adding that his goal was still to use reconciliation to repeal Obamacare.
The two Senate committees responsible for proposing reconciliation language are the Health, Education, Labor and Pensions Committee and the Finance Committee.