Cordray Meets No Opposition from GOP Senators on Payday Lending Rules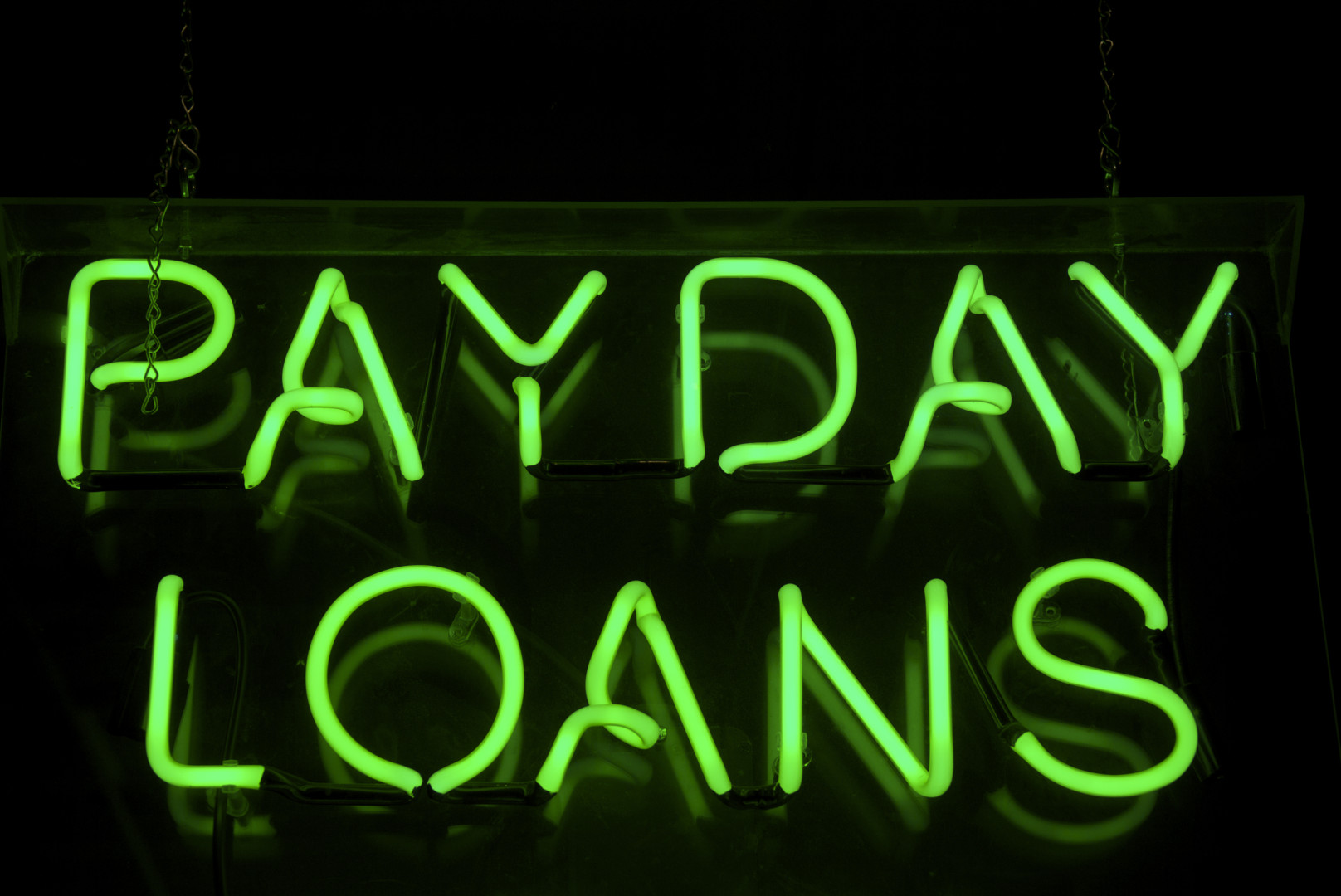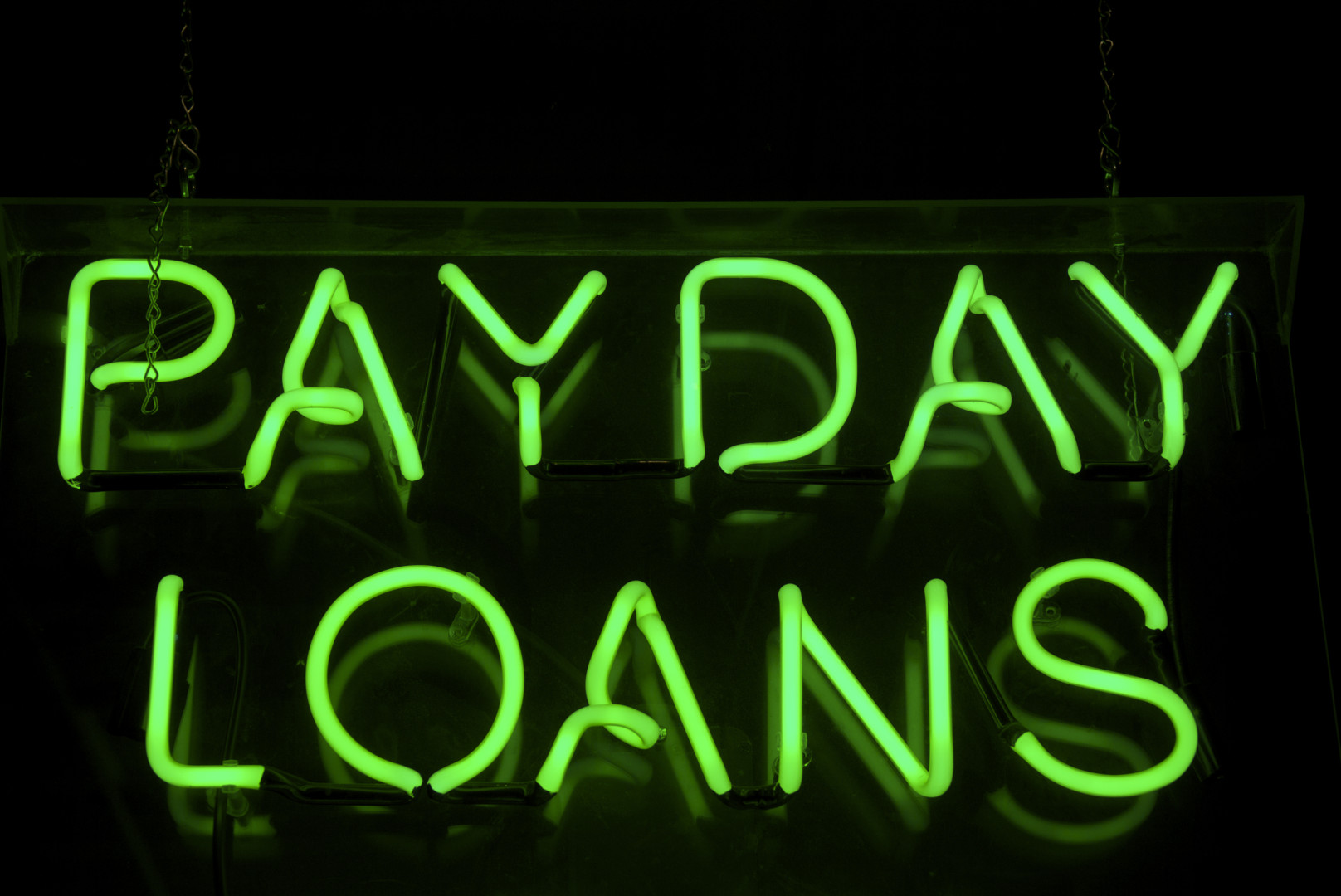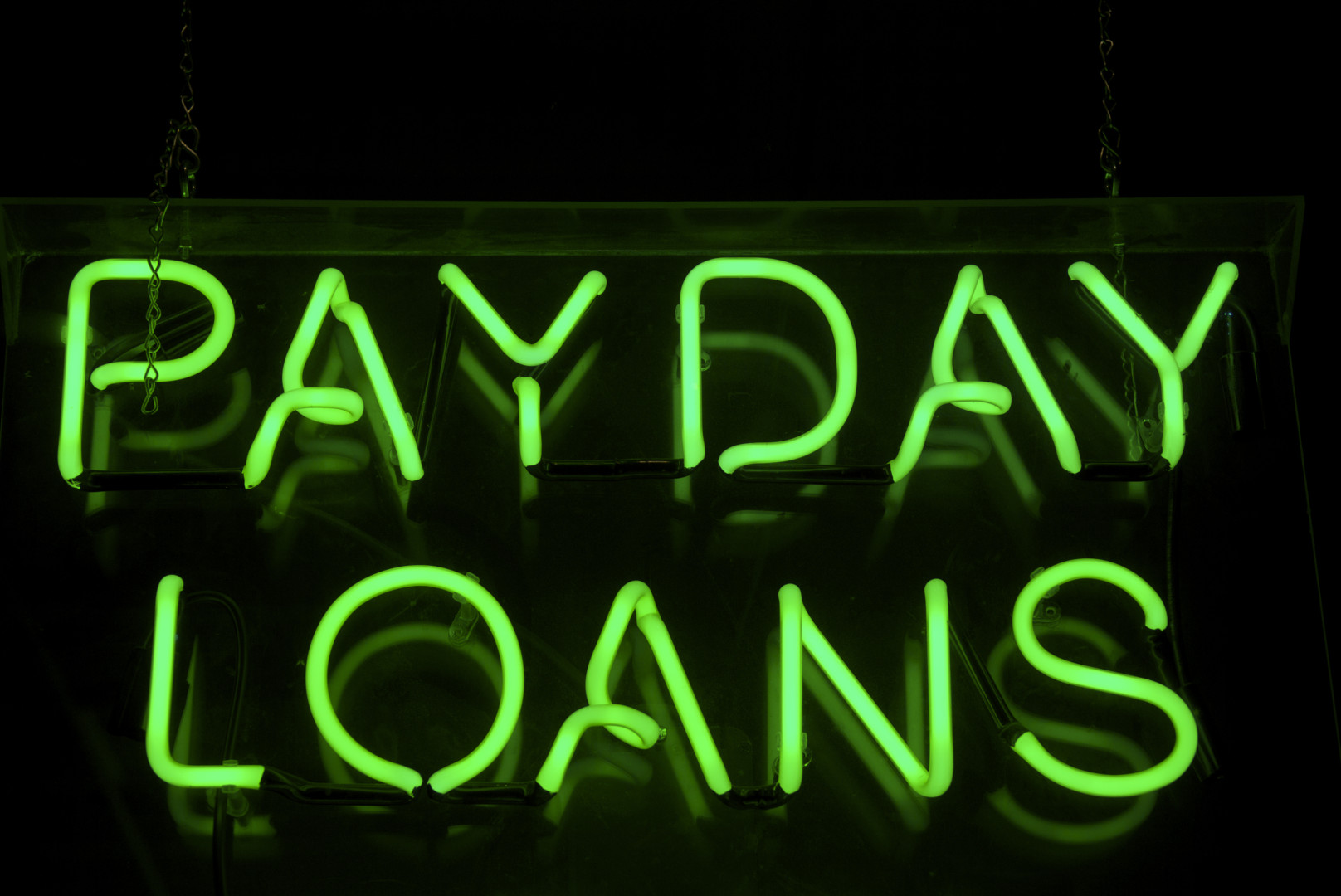 The Consumer Financial Protection Bureau's proposed regulations on payday lenders came up several times at bureau director Richard Cordray's testimony before the Senate Banking Committee on Wednesday, just not by Republicans.
Cordray, in his semi-annual testimony before the panel, characterized the new rules as a step toward dealing with the problems associated with predatory lending in the payday loan industry.
"The problem of debt traps, rollovers of loans, was a very significant problem for consumers in the small-dollar loan market," Cordray said. "We want to preserve access to credit for those who need it, but we don't want consumers to be stuck in a debt trap that they can't get out of."
That characterization wasn't challenged by long-time Republican opponents of payday-lending regulations, including some of the industry's top donation recipients.
Sen. David Vitter (R-La.), a Banking Committee member and critic of the CFPB's proposed rules, focused his line of inquiry at Wednesday's hearing on the type of bulk data collection done by the CFPB.
When asked later about the change in focus, Vitter spokeswoman Lindsay Bembenek said the senator had "decided to go in a different direction" with his questioning, though she added later by email that "the GAO has agreed to conduct the study that Senator Vitter requested, and he is working with the GAO to determine the impacts on small businesses."
Vitter sent a letter to the Government Accountability Office on June 11 asking the agency to study the effects of the rules on small businesses who may rely on payday loans as a source of credit.
"Serious questions have come to my attention regarding the adequacy and thoroughness of the CFPB's analysis of small entity impacts during the rulemaking process," Vitter wrote last month.
The payday loan industry has come under regulatory scrutiny for practices that include charging interest rates of up to 500 percent on short-term loans. The CFPB's proposed rules, released on March 27 and still under review, would limit the interest rates to 28 percent for short-term loans with a duration of less than 45 days.
Additionally, underwriting requirements for payday loans would be strengthened to ensure that borrowers were able to repay them. The requirements would be even more stringent for second- and third-time borrowers. The CFPB said it has found that the "problem of debt traps" emerges when borrowers must take out multiple loans to pay off loan obligations they have already incurred.
Cordray also did not meet any resistance on payday-loan rules from Sen. Tom Cotton (R-Ark.) and Sen. Tim Scott (R-S.C.), two senators who received the second- and third-largest recipients of payday lending industry contributions, according to the left-leaning Americans for Financial Reform.
Cotton received $62,800 and Scott received $57,870. Sen. Bill Cassidy (R-La.), who is not on the Banking, Housing and Urban Affairs Committee, was the top recipient at $95,600.
Cotton and Scott both used their time at the hearing to question Cordray about other matters. Scott focused on the CFPB's regulation of auto lenders, a significant interest in South Carolina, where the auto industry employs thousands of people, while Cotton asked about loans for manufactured housing, an issue of great concern in Arkansas.
"Senator Scott supports sensible efforts to regulate nontraditional credit providers, particularly lenders of last resort that operate on the margins of the credit market," Sean Conner, a spokesman for Scott, said in an email statement after the hearing. "Many of them offer access to families who lack adequate access to traditional banking services. Certain aspects of the CFPB's payday lending rule, however, threaten to regulate some of these credit providers out of existence. This would leave many families without access to any source of credit."
"At the end of the day, Senator Scott believes that the CFPB's rule is likely to harm the very individuals that CFPB is trying to protect," he added.
Rosalind Jenkins, a spokeswoman for Cotton, did not respond to requests for comment.
Democrats brought up payday lending several times during the hearing.
"We have seen in state after state that predatory lenders are nimble – as soon as a state passes legislation to rein them in, the lenders morph into something else," said Sen. Sherrod Brown (D-Ohio), the committee's ranking member.
Sen. Jeff Merkley (D-Ore.) said that the CFPB's rules are evidence of how serious a problem payday lenders are for consumers.
"We see aggressive outreach by payday loan companies to solicit people online, outside of state law," Merkley said.
A poll conducted in January by Morning Consult found that 67 percent of voters favor regulations that would limit payday loans to borrowers who could afford to repay them, though respondents were split over who should regulate the industry. Fifty-nine percent said states should write the rules, while 39 percent said that federal agencies should do so.
The poll was conducted Jan. 8 through Jan. 11 among a national sample of 1,707 registered voters. The poll has a margin of error of plus or minus 2.4 percentage points.
Correction: This article has been updated to correct the wording in Sen. Merkley's quote.