House Freedom Caucus Torn on Highway Bill's Ex-Im Strategy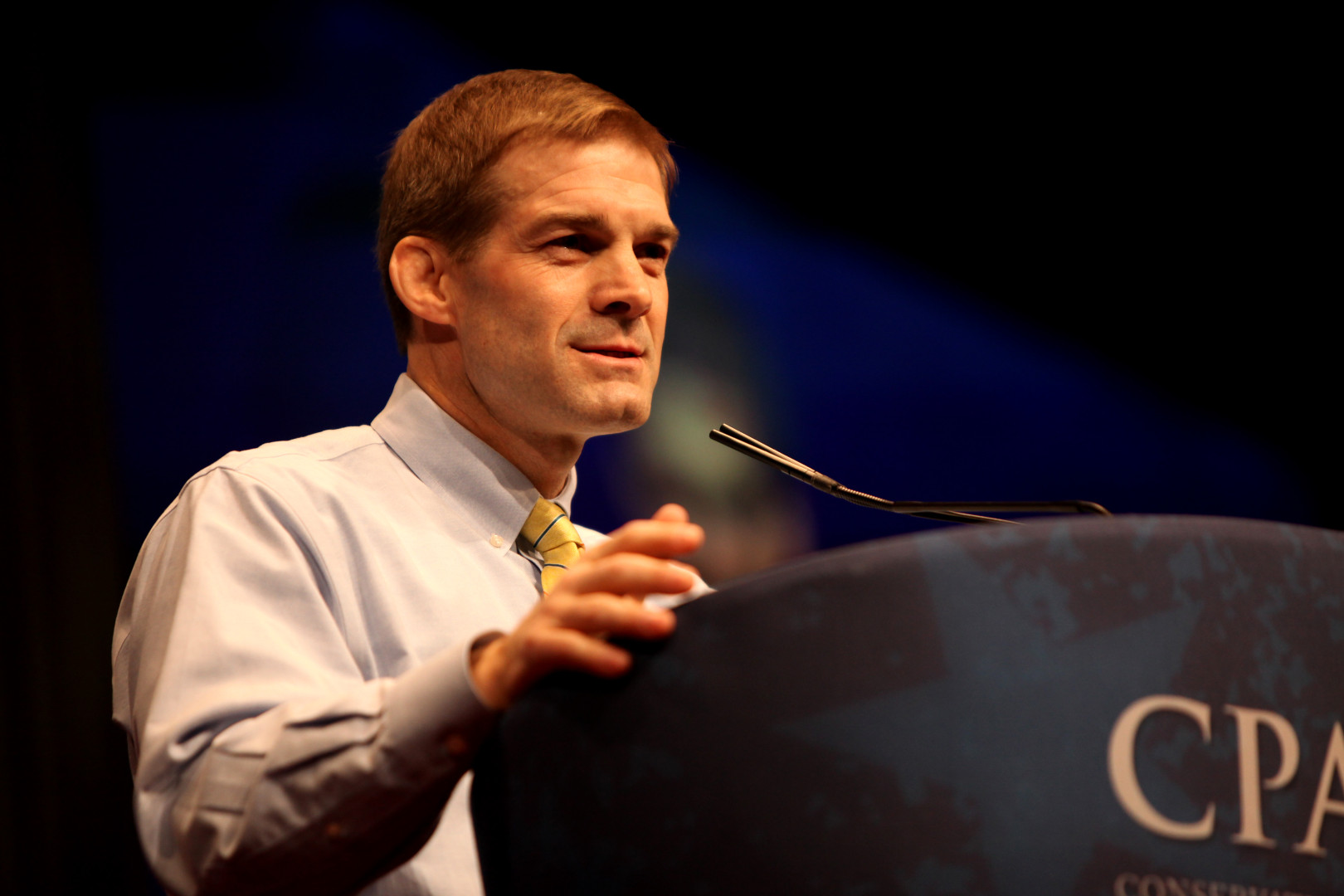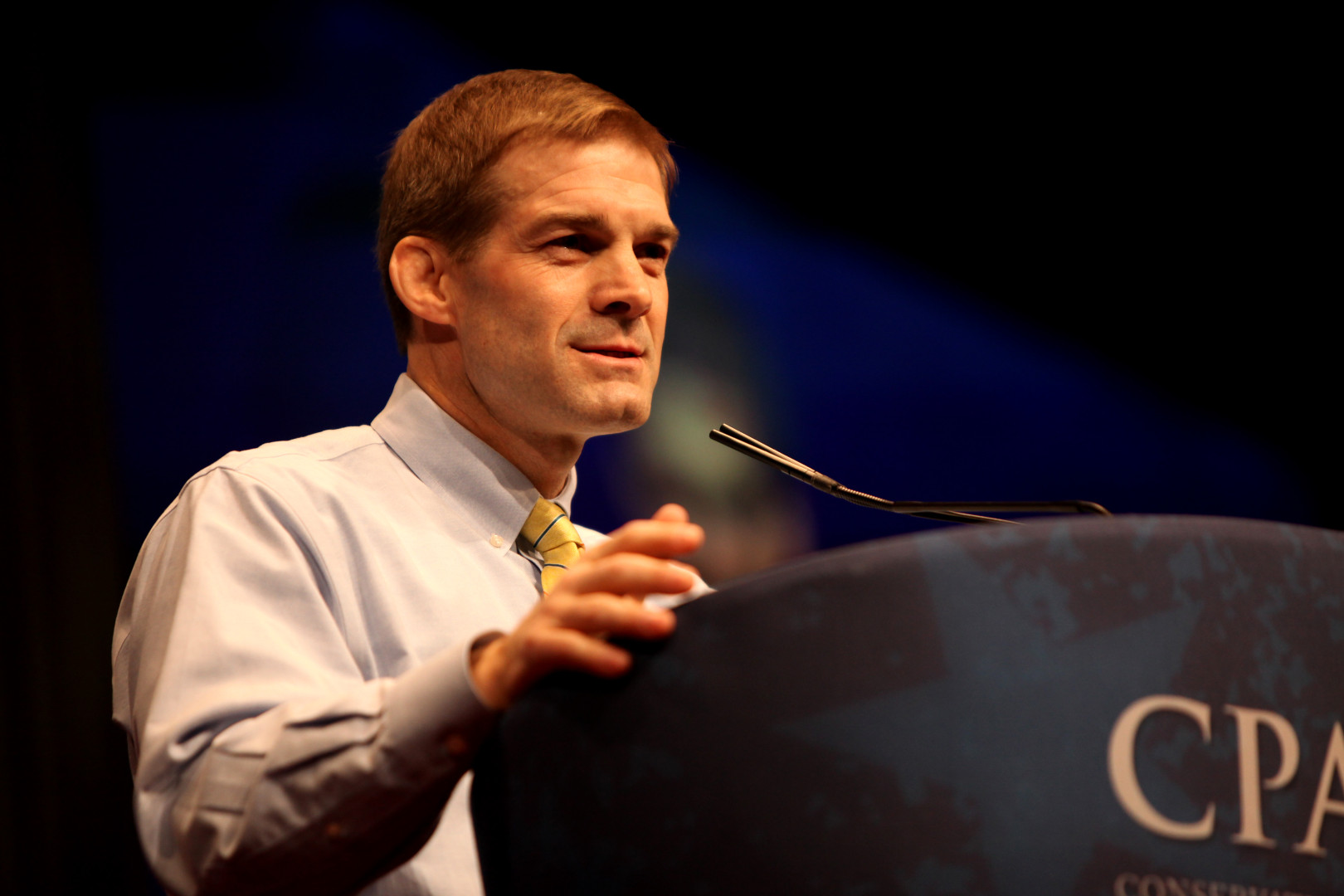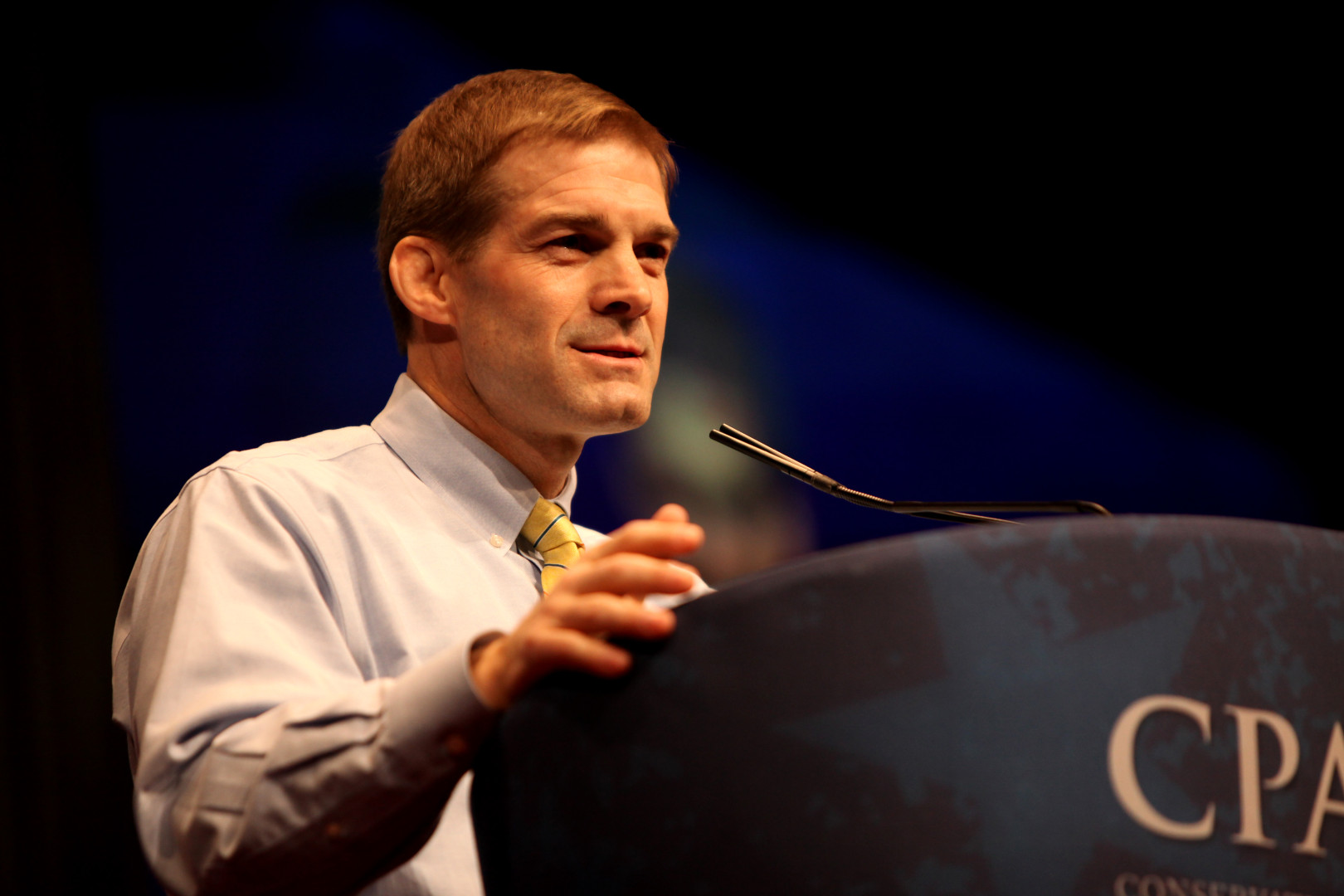 The conservative House Freedom Caucus is winning new influence in shaping elements of Republicans' legislative agenda – which presents a challenge for conservative members who have to choose between competing priorities.
On Wednesday, members of the Freedom Caucus publicly balanced their efforts to stop an extension of the Export-Import Bank with their opposition to a short-term highway bill up for a vote later that afternoon.
The timing of the vote is important for caucus members. The Senate has yet to consider its own highway legislation ahead of a July 31 deadline, meaning that the House has a chance to send senators a highway proposal that does not include a reauthorization of the Export-Import Bank, which expired at the end of June.
While passage of the House transportation bill today does not preclude an Export-Import amendment from being tacked on in the Senate, HFC members said their hope was that an overwhelming vote in favor of the legislation would convince the Senate to move ahead without adding bank reauthorization language.
"If we get a large number in favor of any sort of deal, the Senate is less likely to send something back different," Rep. John Fleming (R-La.) told reporters during a lunch sponsored by the Heritage Foundation. "I think USA Freedom Act was a good example of that."
But despite recognizing the strategic importance of running up the vote tally, both Fleming, who heads up HFC's messaging operation, and caucus chairman Rep. Jim Jordan (R-Ohio) said they would likely not vote for highway extension out of concerns with how the $8 billion measure would be funded.
"I'm not a big fan of the pay-fors in the legislation," said Jordan, adding that his reservations were true for a number of HFC members.
The House passed the highway bill, sponsored by House Ways and Means Chairman Paul Ryan (R-Wis.), on Wednesday afternoon by a 312-119 vote. Jordan, Fleming and several other HFC members voted against Ryan's plan, which would extend highway funding through the end of the year in an attempt to give Congress time to craft a six-year deal paid for by international tax reform.
The caucus, formed in late January by nine House conservatives, has scored a series of victories lately. They prevented a reauthorization vote on the Export-Import Bank before its charter expired at the end of June by enlisting the help of well-placed House committee chairs, including Ryan and Financial Services Chairman Jeb Hensarling (R-Texas). Both are critical of the federal agency.
And the group, which an aide to Jordan said now clocks in at around forty members, has been successful in going head to head with Republican leadership as well.
The caucus scored a big win when it convinced GOP leaders to reverse a decision to strip Rep. Mark Meadows (R-N.C.) of his House Oversight and Government Reform subcommittee chairmanship, after Meadows voted against leadership on a procedural vote related to trade promotion authority. Committee Chairman Jason Chaffetz (R-Utah) was forced to hand Meadows his gavel back after it became clear that caucus members constituted a large enough portion of the committee to win a vote on the matter.
In this case, however, HFC members such as Fleming and Jordan find themselves pulled between the principles of fiscal conservatism and an avowed commitment to making the continued expiration of the Export-Import Bank HFC's highest priority—and making political contortions as a result.
"The more people who vote for [Ryan's highway bill], the more likely [senators] just go ahead and vote up or down and go from there," repeated Fleming in an interview after the Heritage event, "which is a little counter to what I just told you, the fact I'm leaning no on it."