Lawmakers Out of Step with Voters on Commercial Drones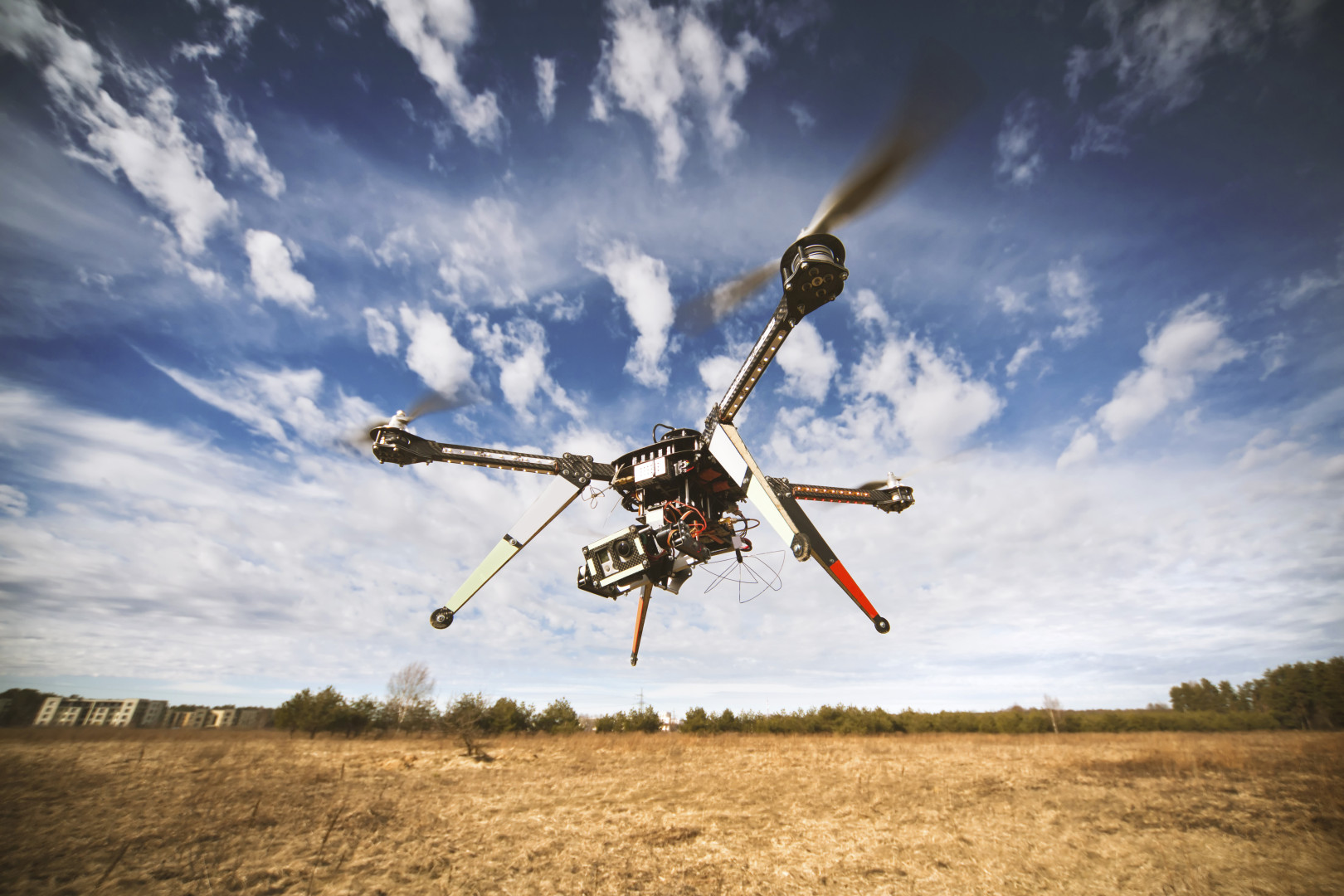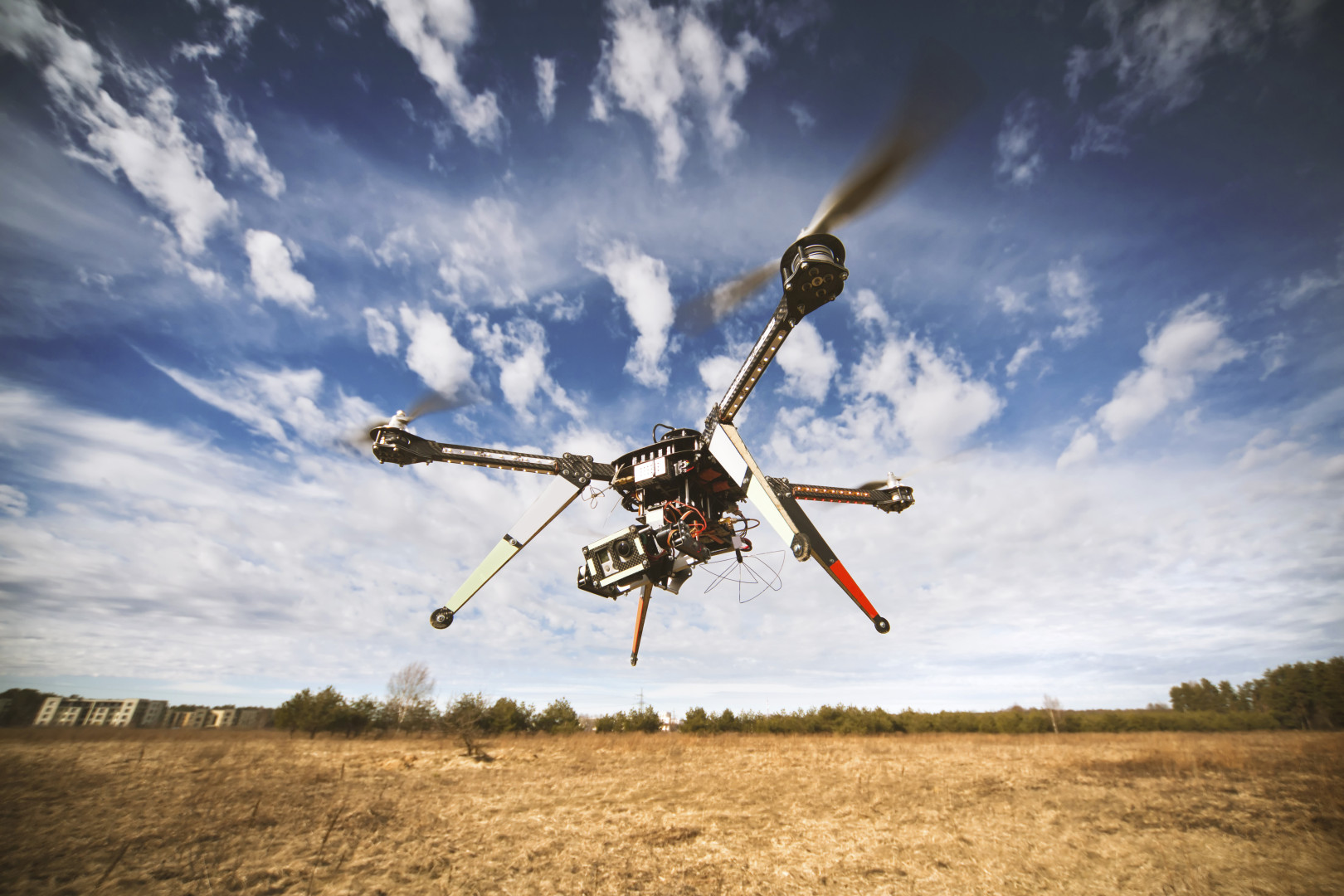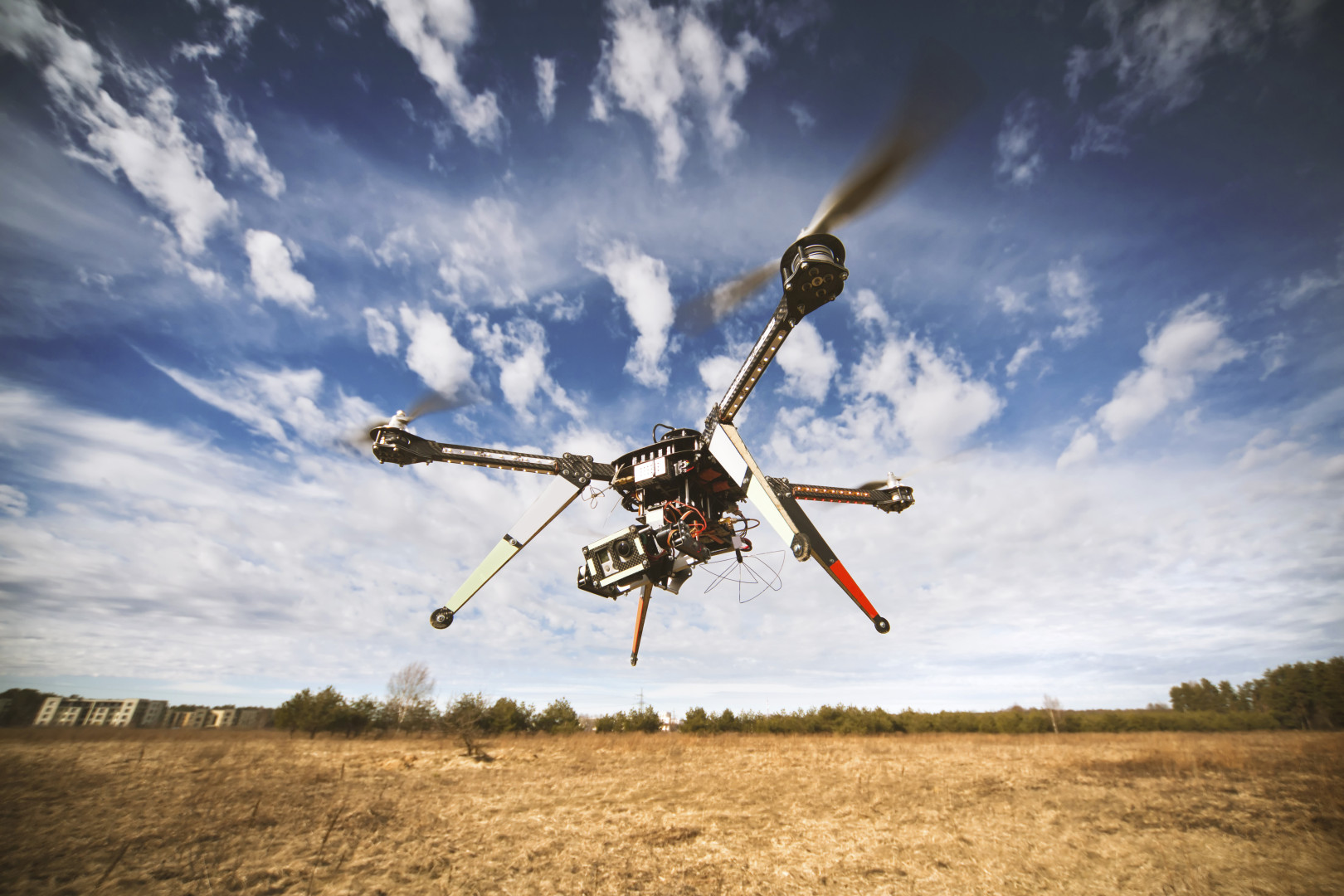 The House Committee on Small Business on Wednesday held a hearing to discuss the benefits of expanding the use of drones for commercial projects. But many of their constituents are less than enthused about seeing more small, remote-controlled aircraft, especially around their homes and offices.
A plurality of registered voters – 47 percent – said they're against the idea of having unmanned aerial vehicles deliver online purchases to a home or office, according to a Morning Consult poll this month. Thirty-seven percent of respondents said they'd be OK with that kind of delivery system.
As with many issues involving emerging technology, the biggest divide was among young adults and seniors. Fifty-seven percent of adults under the age of 30 favored deliveries by drone, compared with 17 percent of those age 65 and up.
 [visualizer id="14088″] 
The Federal Aviation Administration currently grants exemptions to its ban on commercial drones on a case-by-case basis. So far, the agency has issued almost 800 exemptions for commercial drones weighing less than 55 pounds.
The FAA requires human operators to maintain visual contact with the drone at all times.
The number and types of industries using UAVs is only expected to grow, and the Small Business Committee discussed how to incorporate drones into the national airspace system along with regulations holding the technology back.
"We are here today to examine the commercial usage of unmanned aircrafts by small businesses – to look at the benefits of this technology and discuss some of the concerns surrounding safe operations," Chairman Steve Chabot (R-Ohio) said in his opening remarks. "Most importantly, we will have a conversation about how America can once again lead the world in a new era of flight."
Tim McLain, professor of mechanical engineering and director of the Center for Unmanned Aircraft Systems at Brigham Young University, said in his testimony that while the FAA's new exemptions are a positive first step for the projected $82 billion industry, more research and development is needed to "increase the reliability of beyond-line-of-sight flight in demanding airspace conditions," which is a essential component to the package delivery process, he said.
Most U.S. voters, however, are still uncomfortable with that prospect.
Morning Consult's poll was conducted from July 8 to July 13 among a national sample of 2,019 registered voters. Results from the full survey have a margin of error of plus or minus 2 percentage points.