Republican Voters Like Trump More Than Boehner, McConnell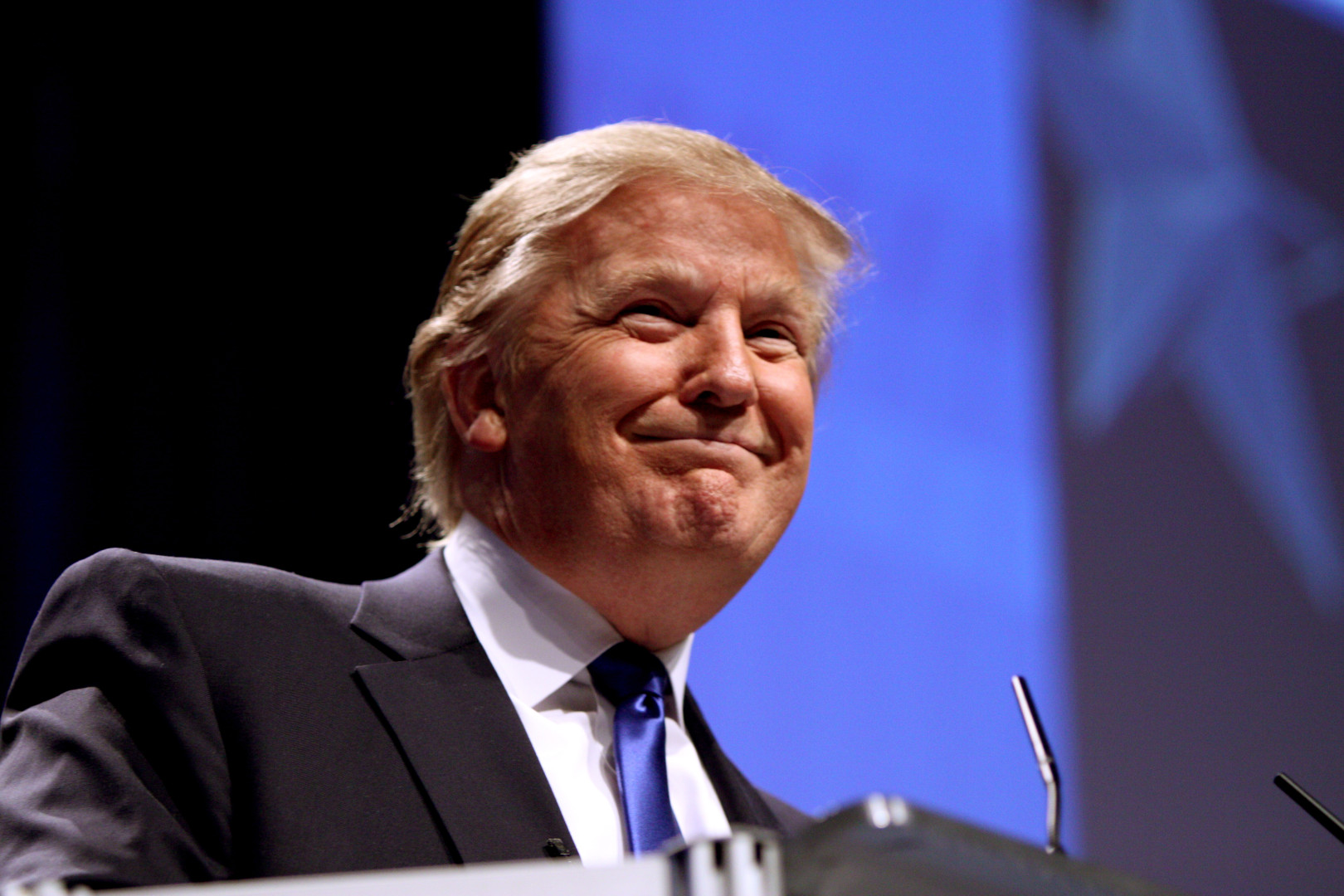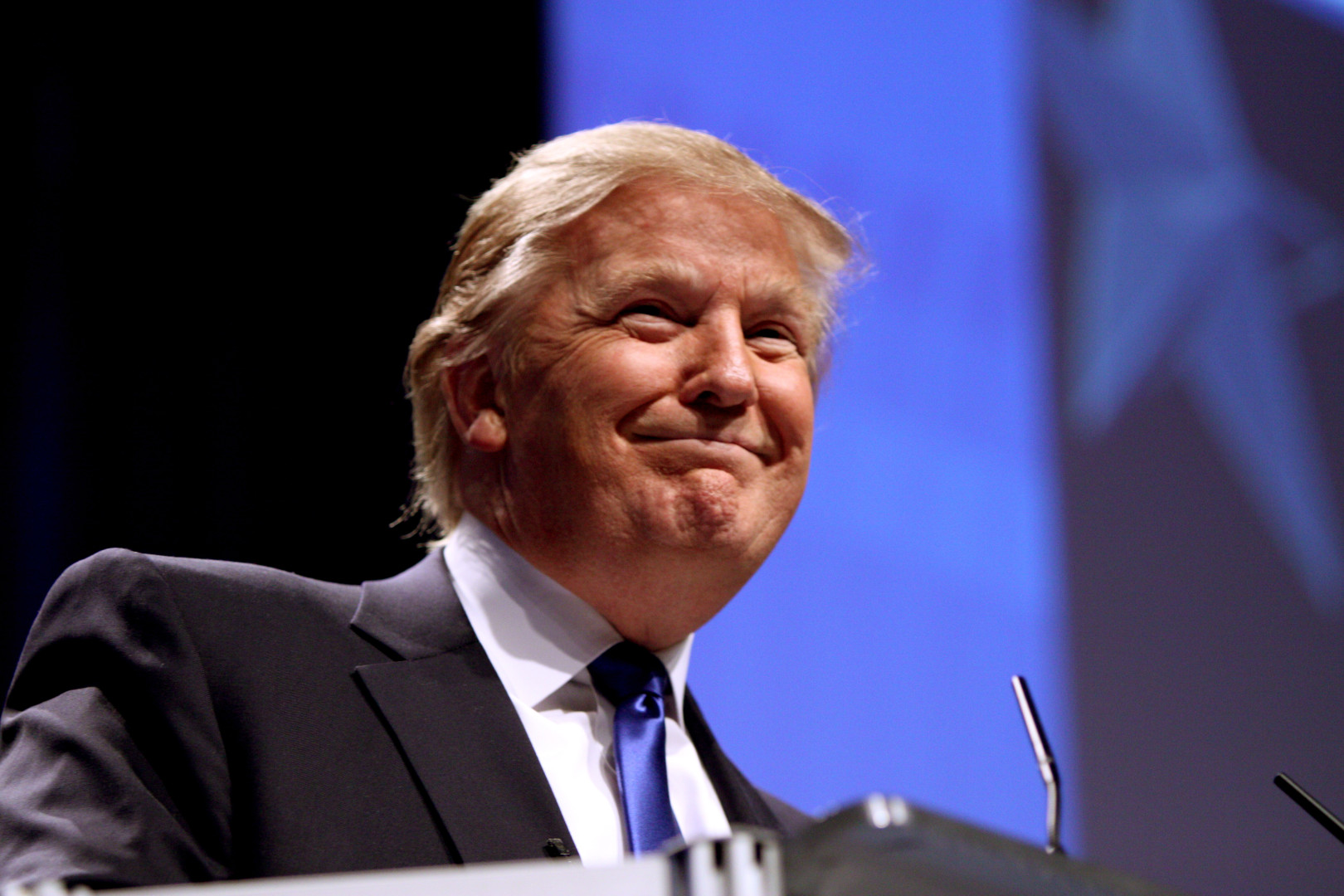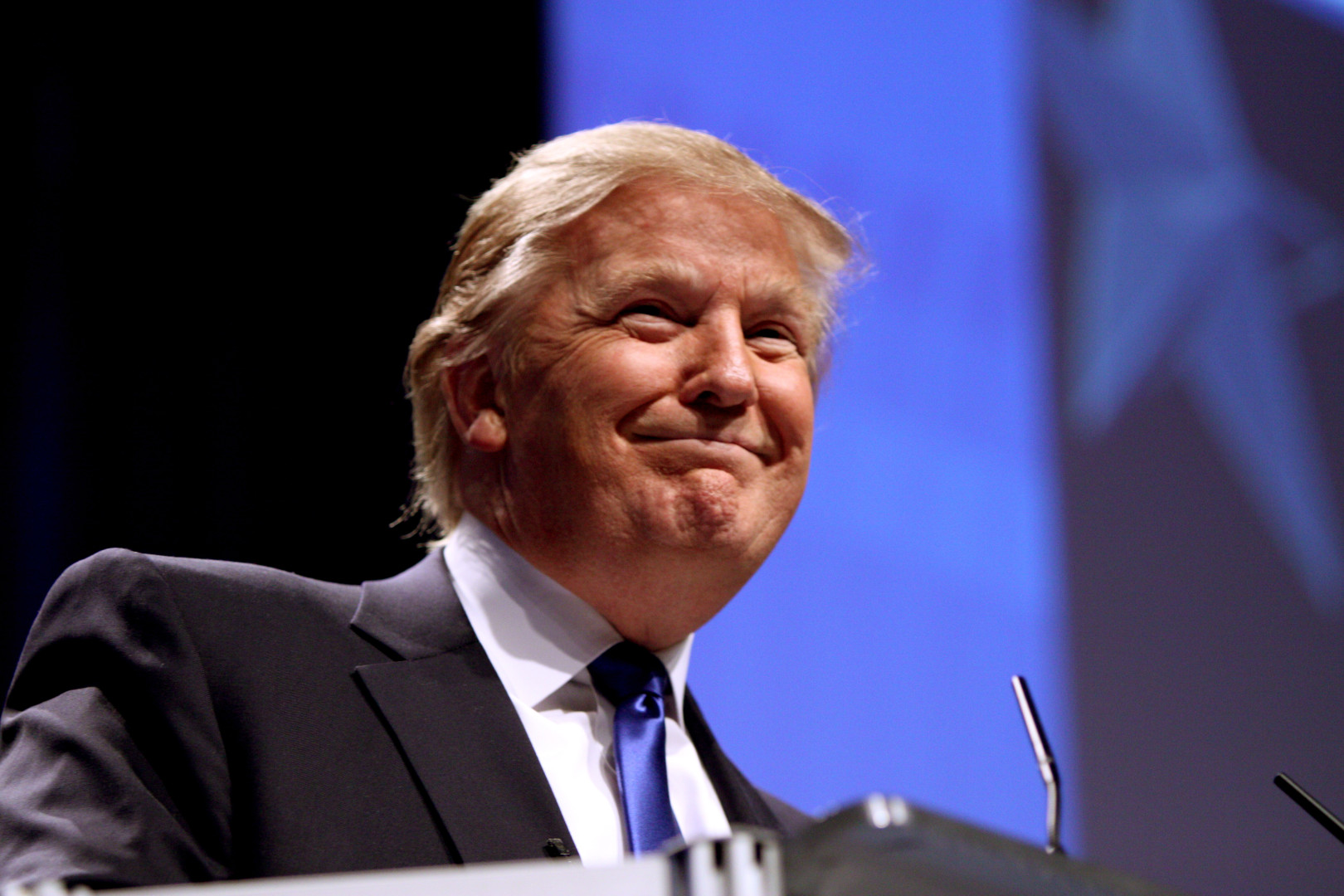 Republican voters have a higher opinion of billionaire real estate magnate Donald Trump than they do of their party leaders in Congress, according to a new Morning Consult survey.
Forty-nine percent of self-described Republican voters said they view Trump favorably, higher than the 36 percent who have a favorable view of House Speaker John Boehner and the 31 percent who said they see Senate Majority Leader Mitch McConnell in a favorable light.
But Trump's favorable ratings have actually slipped in the month since he announced he is running for president — both among Republican voters and the electorate as a whole. In an early June survey, 54 percent of Republican voters said they viewed Trump favorably, five points higher than his rating today.
And the number of those who see Trump in a very unfavorable light has spiked, from 14 percent of Republicans in June to 26 percent today. The number of registered voters who view him unfavorably is also up considerably, from 34 percent a month ago to 46 percent today.
Still, Trump is running high among Republican primary voters. A new Suffolk poll conducted for USA Today show he leads the Republican field with 17 percent. The Morning Consult poll also showed Trump as the top choice of 17 percent of Republican primary voters, up from 5 percent the previous month, though running second behind former Florida Gov. Jeb Bush (R), who took 19 percent.
Bush and Trump run far ahead of the rest of the Republican field, in which no other candidate tops 10 percent. Sen. Marco Rubio (R-Fla.) finishes a distant third, at 9 percent, just ahead of Sen. Rand Paul (R-Ky.), at 8 percent. Wisconsin Gov. Scott Walker (R) clocks in at 7 percent, with New Jersey Gov. Chris Christie (R), Sen. Ted Cruz (R-Texas) and former Arkansas Gov. Mike Huckabee (R) clustered at 6 percent. Thirteen percent of the 762 Republican voters surveyed said they didn't know who they would support.
[visualizer id="14105″]
While Trump's presidential candidacy has led the national news for weeks, Boehner and McConnell have gone about their work more quietly. Consequently, fewer Americans have formed an opinion about the two most powerful men in Congress.
Among all registered voters, Boehner's favorable rating sits at just 23 percent, while 48 percent view him unfavorably. Even among Republicans, 31 percent don't know enough about the three-term speaker to have formed an opinion.
McConnell, who took over as Majority Leader after Republicans won control of the Senate last year, is even less well-known. Just 19 percent see him favorably, while 39 percent see him unfavorably, and 41 percent of voters – including 44 percent of self-identified Republicans – don't know enough about him to form an opinion.
The Morning Consult survey polled 2,019 registered voters between July 8-13, for a margin of error of plus or minus 2 percent.