Test Anxiety Led to NCLB Rewrite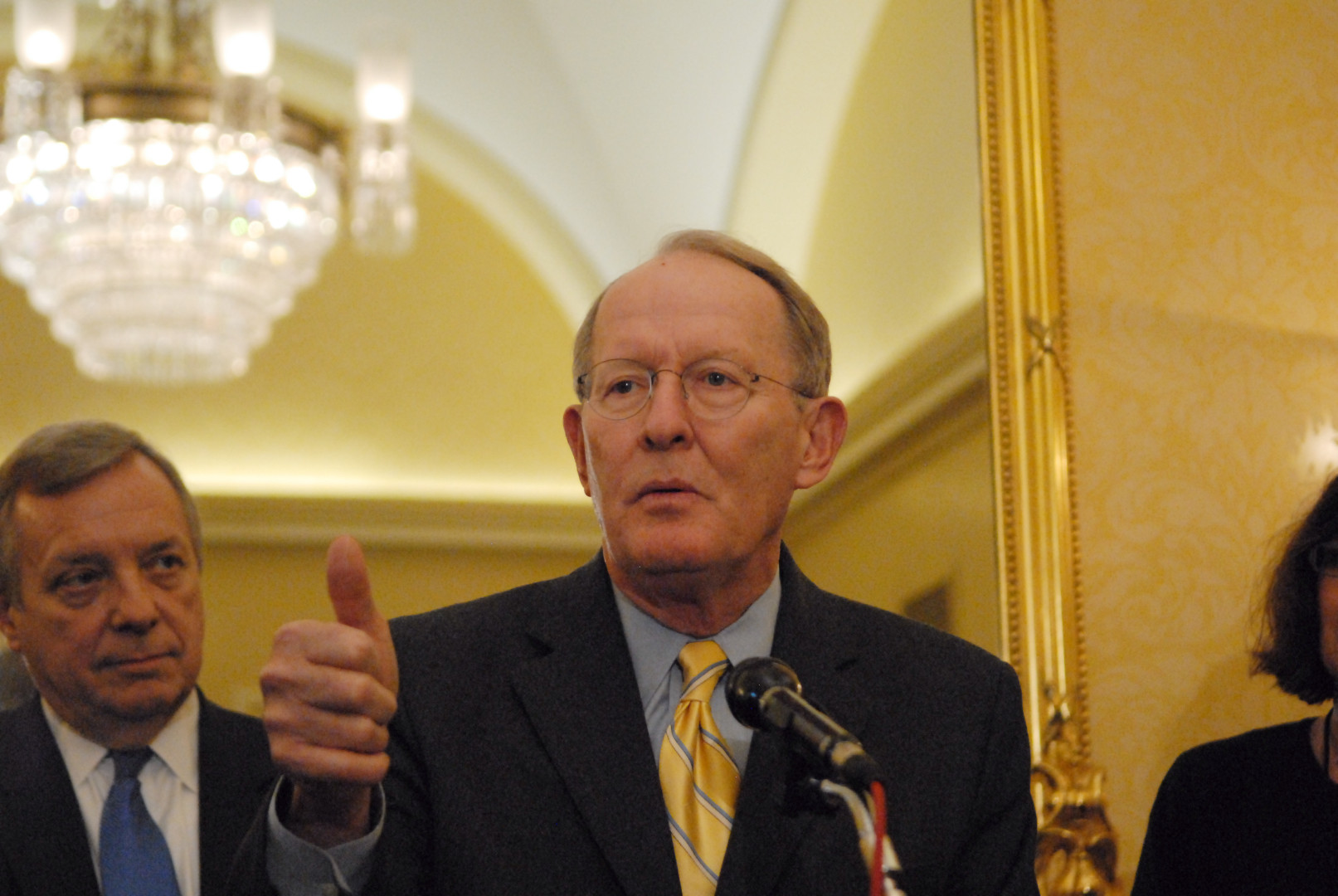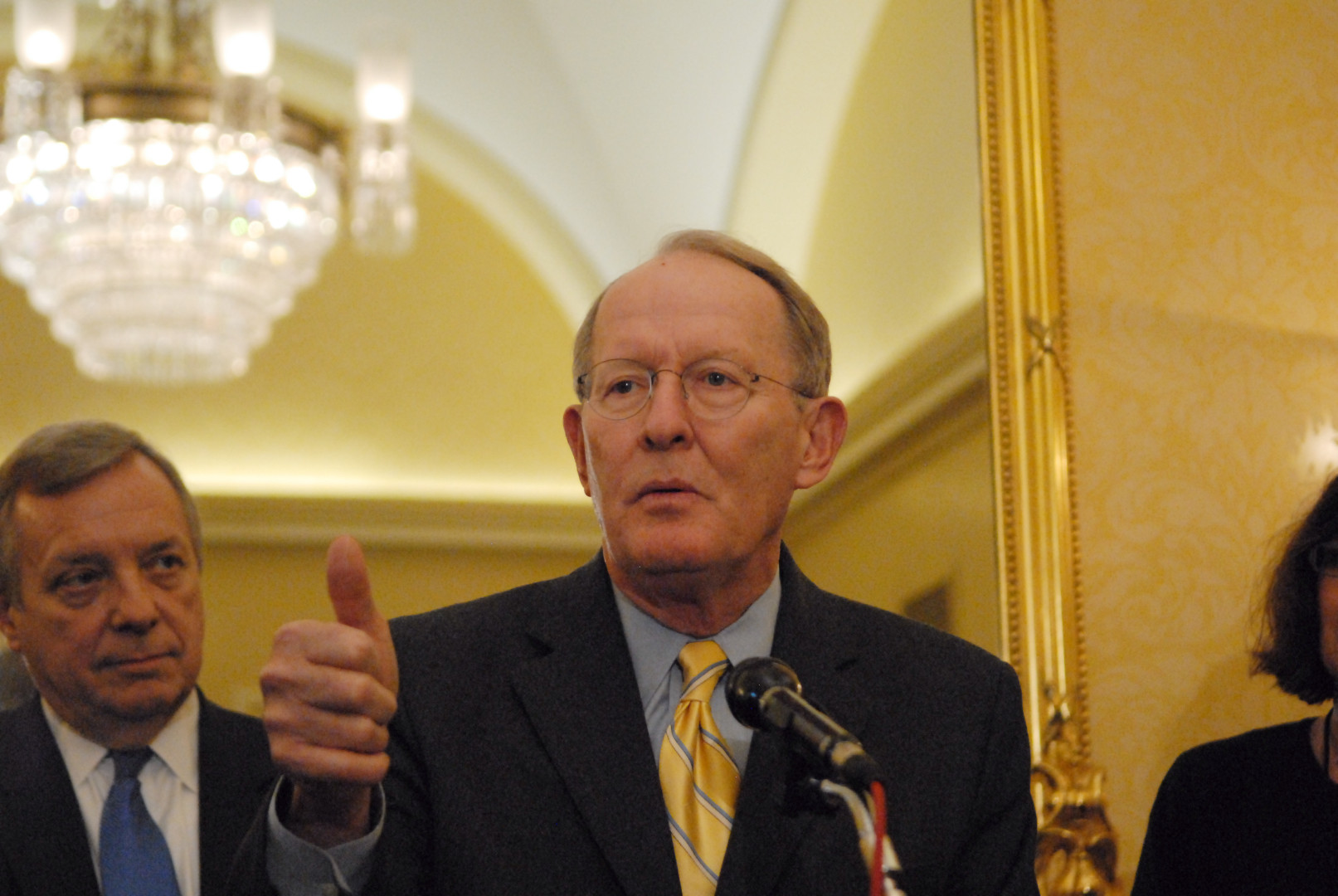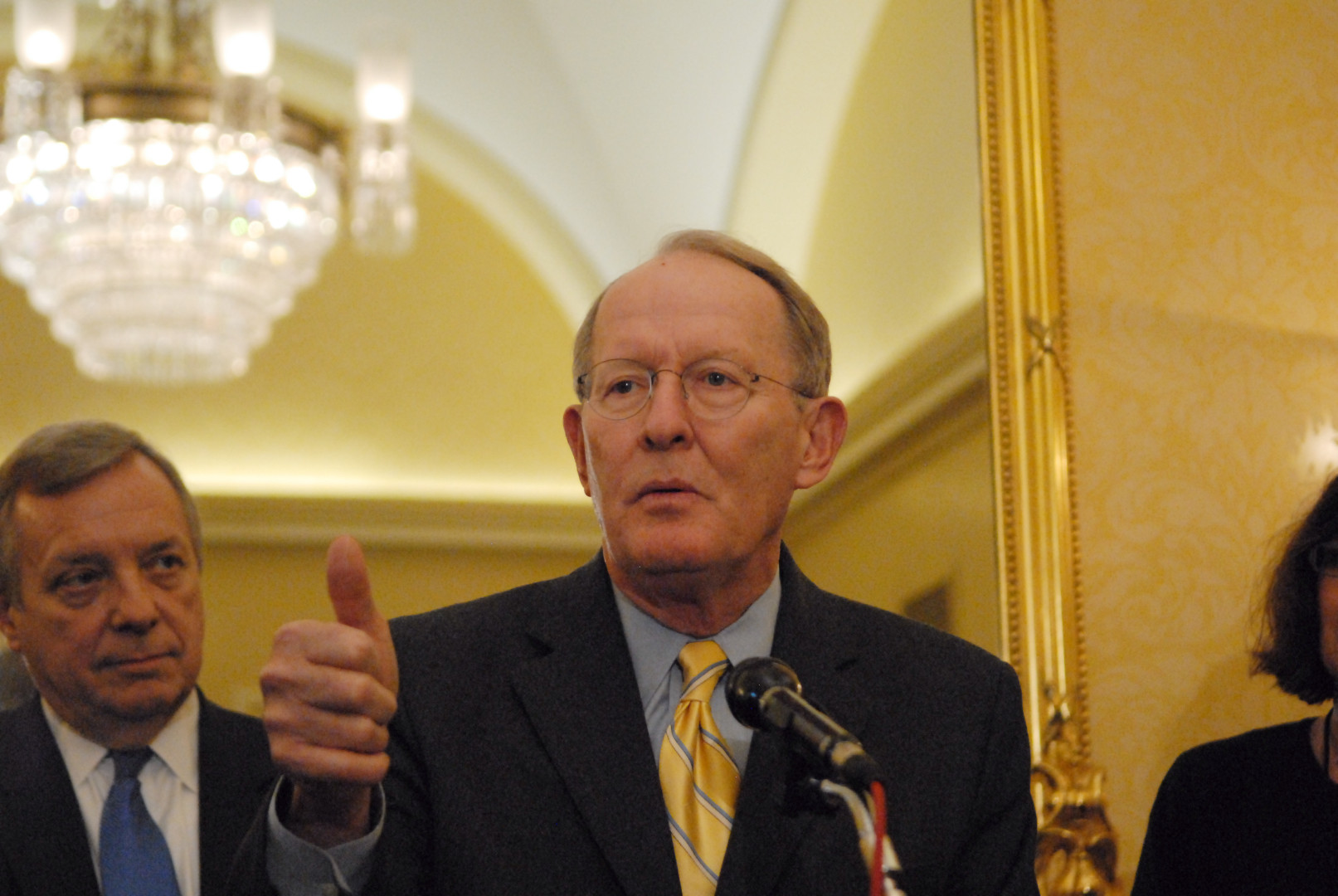 Two competing measures seeking to rewrite the nation's education laws contain significant differences on whether the federal government should hold schools accountable for student performance, and how it can do that. But growing parent anger over the number of tests their children have to take has a bipartisan group of House and Senate lawmakers determined to alter the influence of the federal government on state and local school systems.
The anger stems from No Child Left Behind, the Bush-era education reform bill that set what many educators called an unachievable goal of making every student proficient in reading, math and science by 2014. To prepare students for the 17 proficiency tests the law required they take during their academic careers, and to hold on to the billions of dollars in federal aid they receive every year, school districts increasingly turned to practice tests.
One district, in Fort Myers, Fla., reported administering 183 tests to individual students as they moved from kindergarten to 12th grade.
The two measures being considered in Congress — one sponsored by Senate Health, Education, Labor and Pensions Committee chairman Lamar Alexander (R-Tenn.) and ranking member Patty Murray (D-Wash.), the other backed by House Education Committee chairman John Kline (R-Minn.) and Rep. Todd Rokita (R-Ind.) — both seek to change the relationship between the federal Department of Education and state and local school districts, albeit in very different ways.
Alexander, who served as Secretary of Education under President George H.W. Bush, told staff he would make an education reform measure his top priority as committee chairman. Murray had a stake, too: In 2014, current Education Secretary Arne Duncan revoked a waiver that granted Murray's home state flexibility to design its own accountability system.
Education reformers are concerned that those waivers gave the Obama administration the ability to to rewrite the law without congressional input.
Murray and Alexander both concluded that the tests administered to students remain important, but that the results shouldn't play as much of a role in federal education funding decisions.
The agreement Alexander and Murray reached, which passed unanimously through their committee in April, gives states more flexibility in developing accountability systems, though the Secretary of Education would still have to sign off on individual state plans. Their bill keeps the 17 tests students take from grammar school to high school, but allows states to design their own accountability measures.
The Senate on Wednesday invoked cloture on the Alexander-Murray measure by a wide 86-12 margin, after Senate Minority Leader Harry Reid (D-Nev.) threatened to block further consideration of the bill unless Democrats were allowed to offer amendments. Several amendments will be addressed Wednesday afternoon, with a vote on final passage likely by Thursday.
"Our bipartisan bill gives states more flexibility, while also including federal guardrails to make sure all students have access to a quality public education," Murray said on the floor Wednesday.
But Kline's version of the No Child Left Behind rewrite takes a different approach. Kline's bill, which passed the House last week without any Democratic support, requires states to establish a system for intervening in low-performing schools, which Democrats say is a weaker accountability provision than the Senate bill. The House bill also leaves out existing protections against local school funding cuts and eliminates funding for school improvement.
Kline and Rokita, who chairs the Early Childhood, Elementary and Secondary Education subcommittee, cast their measure as a clean break between one-size-fits-all Washington and what local districts seek.
"For too long, Washington's priorities have outweighed what parents, teachers, and local leaders know is best for their children," Kline said last week when his bill passed the House.
Both Democrats and Republicans expect a conference committee once the Senate bill passes, and many think the Senate bill will serve as the base for negotiations. And while House and Senate negotiators have hurdles to overcome, both sides agree that the rigid federal oversight of No Child Left Behind is about to become a lot more flexible.