Senate Fundraising Shows Early Bright Spots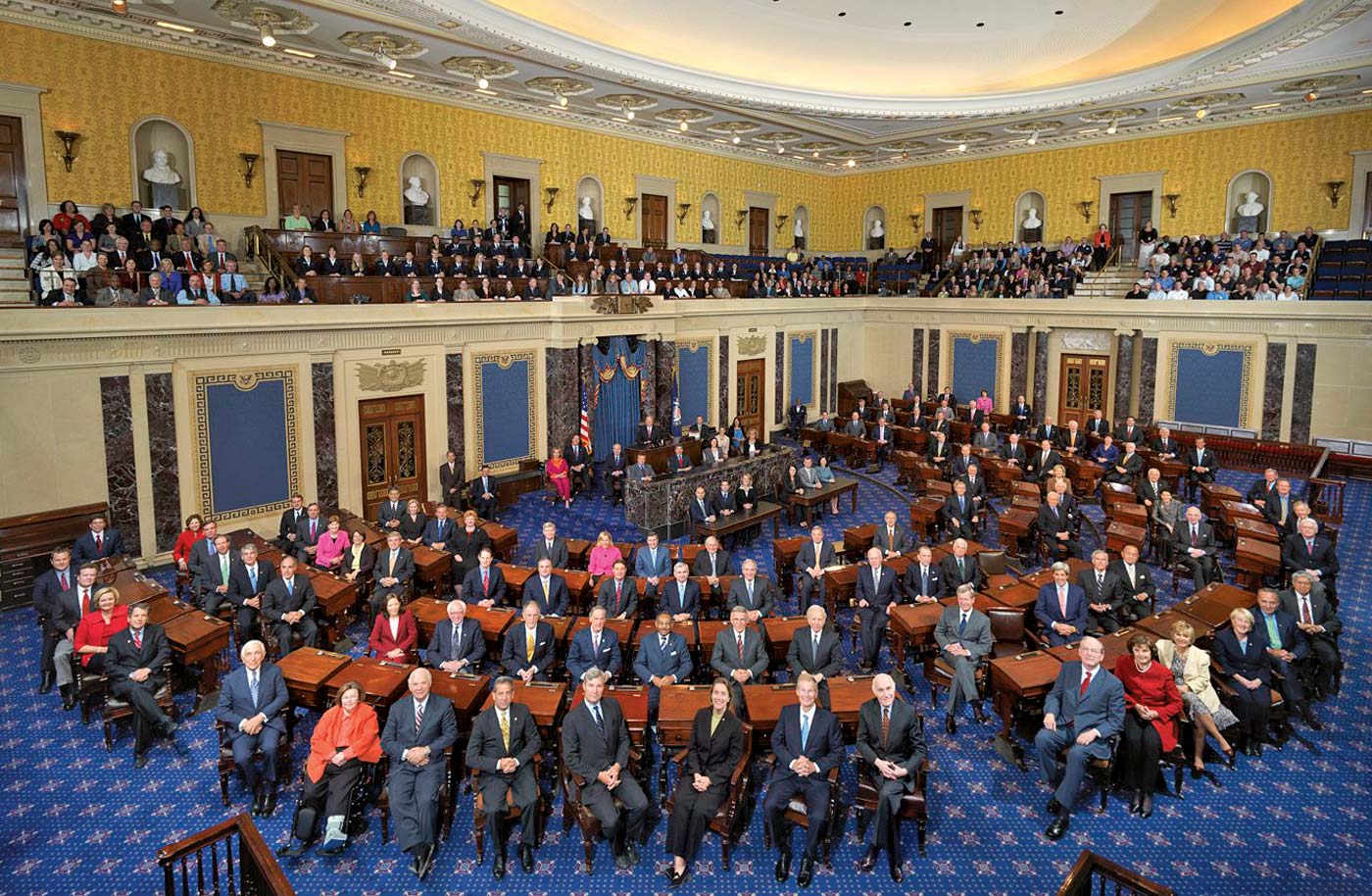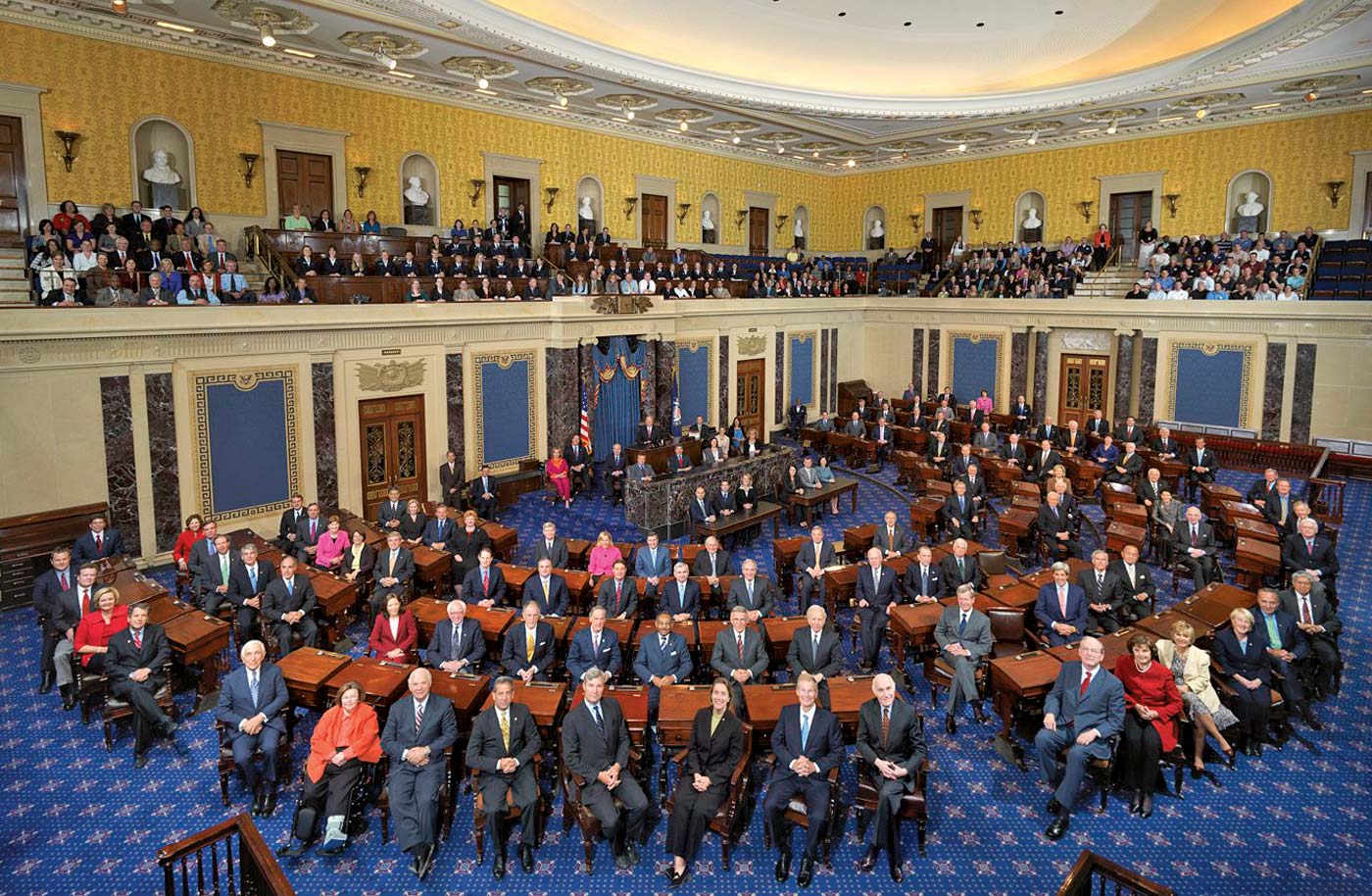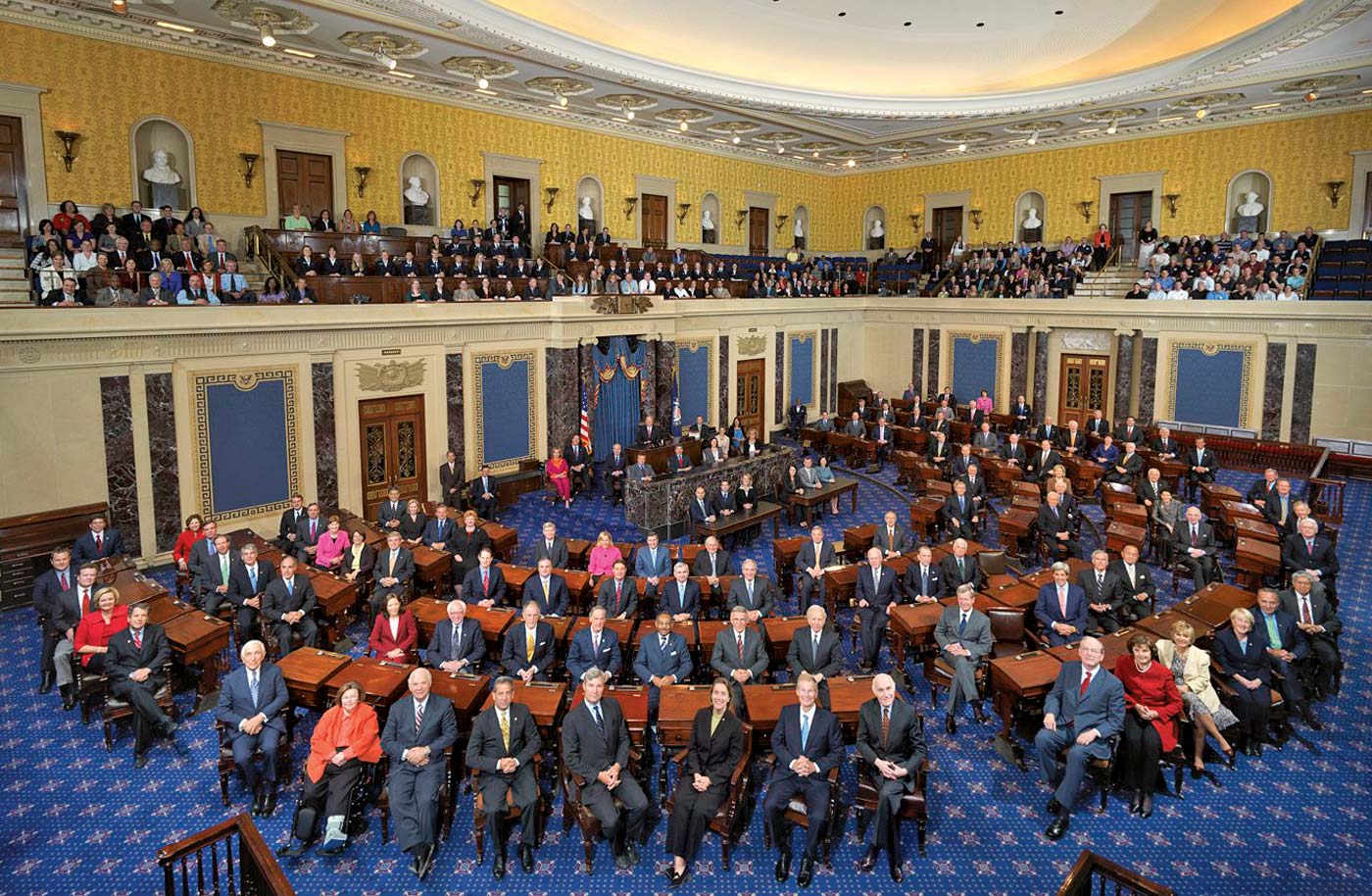 Anxious about the influence of outside groups and eager to demonstrate their political strength, candidates running for U.S. Senate seats are warming their fundraising engines. And while their results pale in comparison to wealthy presidential contenders, some early stand-outs are winning bragging rights.
At least 18 candidates running in states likely to be competitive next year raised more than $1 million each in the April-to-June quarter, according to reports filed with the Secretary of the Senate and the Federal Election Commission.
No one raised more than Sen. Rob Portman (R-Ohio), who pulled in $2.9 million over the last three months. His report to the FEC will show more than $10 million on hand, the largest bankroll of any candidate not running for president.
Sen. Pat Toomey (R-Pa.) is the only other candidate with a balance anywhere close to Portman. Toomey finished the quarter with $8.3 million on hand after raising $2.2 million over the last three months.
Sens. Michael Bennet (D-Colo.) and Ron Johnson (R-Wis.) both raised more than $2 million in the last three months. So did Johnson's likely opponent, former Sen. Russ Feingold (D).
Two Democrats running for open seats in very blue states have emerged as the best-funded outsiders so far. Rep. Chris Van Hollen (D-Md.) has $3.5 million on hand after raising $1.5 million in the last three months, while California Attorney General Kamala Harris (D) pulled in $1.6 million, giving her a $2.9 million bankroll.
But the influence of outside groups, so prevalent in the race for the White House, is filtering down to Senate contests, too. Florida Lt. Gov. Carlos Lopez-Cantera (R) has yet to file any reports with the FEC – he only entered the race for an open seat this week – but two political action committees run by his allies have already raised $881,000 in advance of his formal launch, a campaign strategist said.
Lopez-Cantera is one of a handful of Senate contenders who are likely to benefit from outside groups created specifically for individual candidates. Allies of Portman and of Rep. Patrick Murphy (D-Fla.) have both established Political Action Committees, in hopes of raising millions of dollars separate from the campaigns.
Here's a complete breakdown of candidate fundraising filings (Note: Chart works best in Mozilla Firefox):
Note: This list includes several members of Congress who have not yet decided whether to run for Senate. It does not include potential contenders who do not have federal campaign accounts, like New Hampshire Gov. Maggie Hassan (D).