Republicans Extol the Virtue of Patience in Changing Dodd-Frank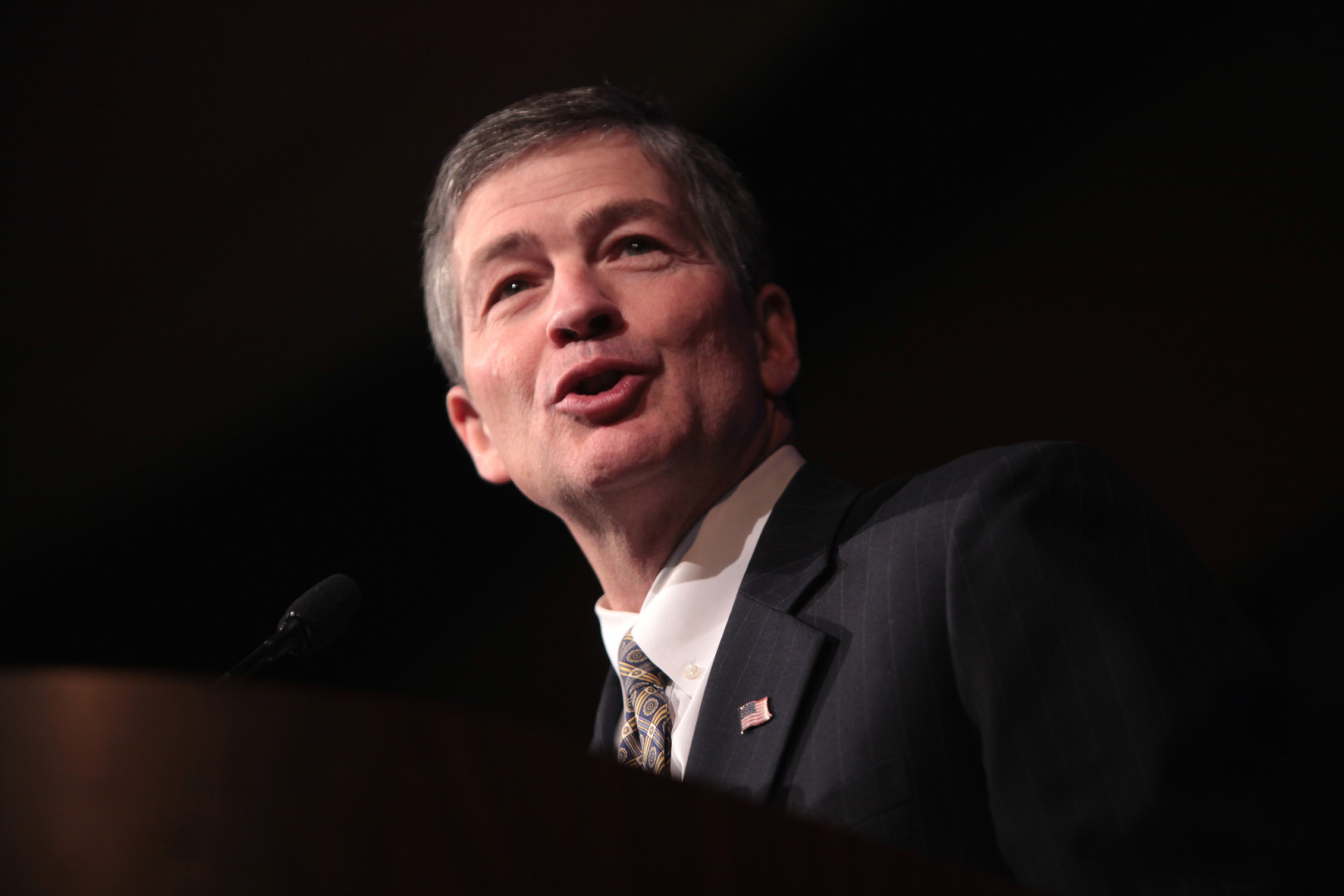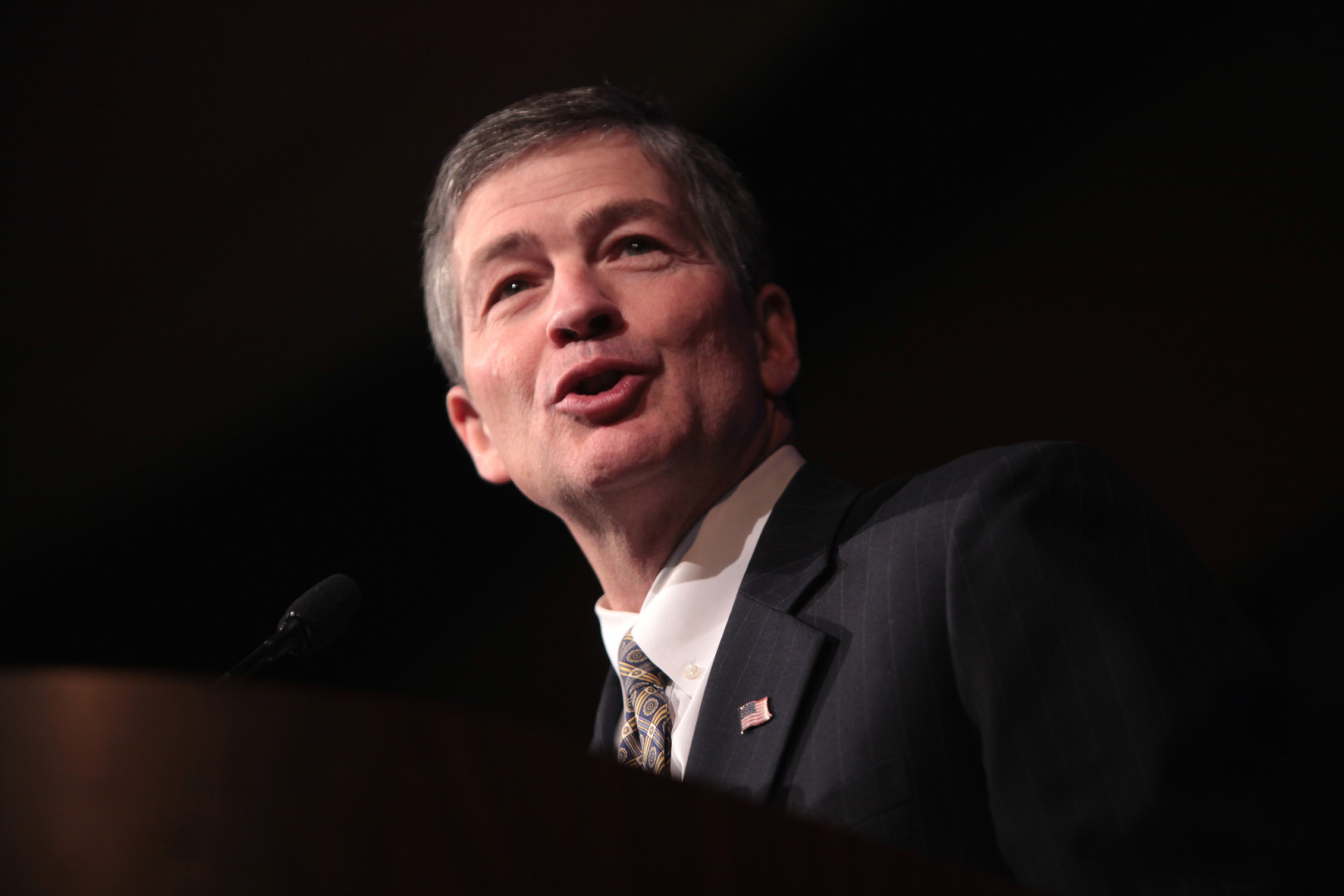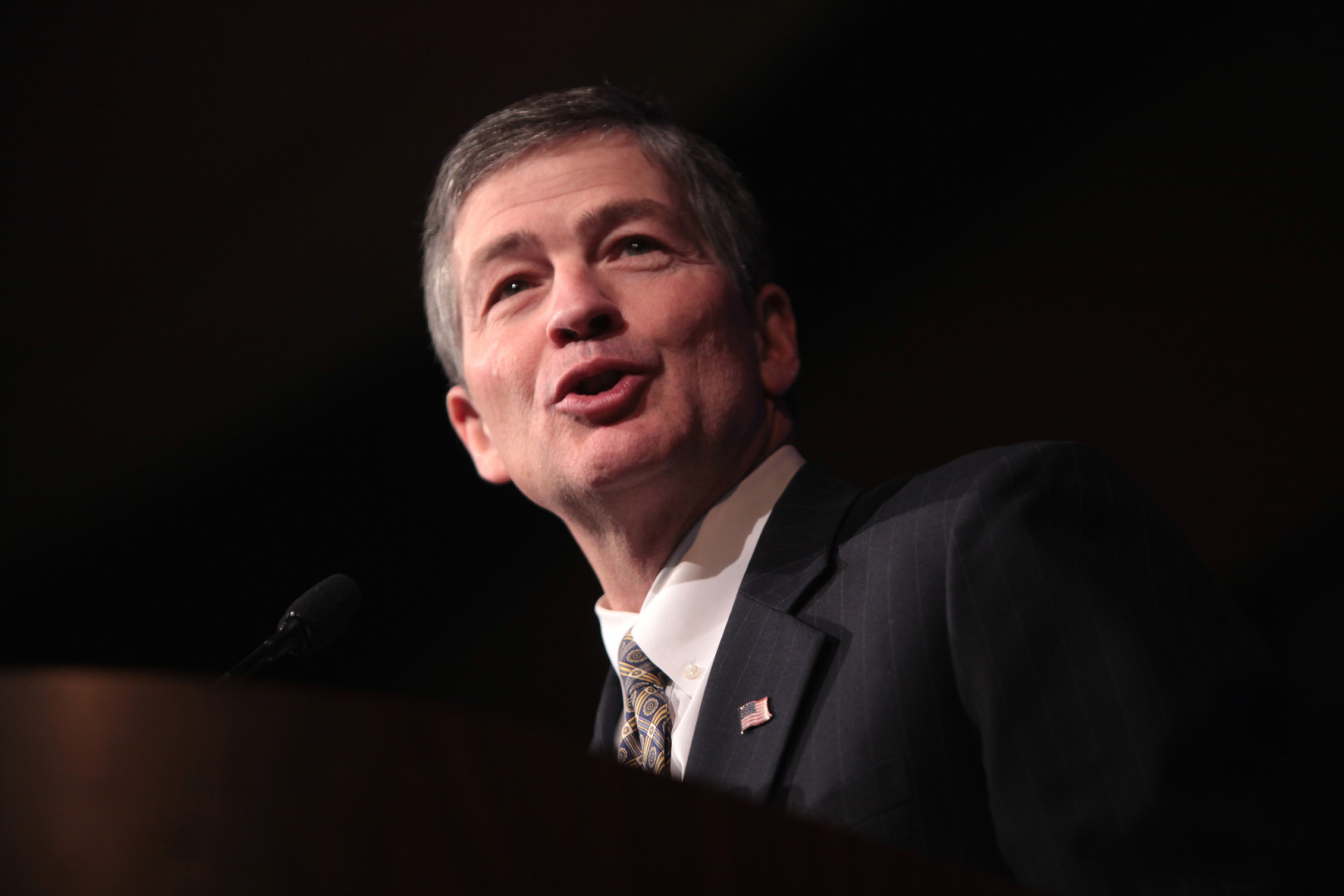 As the fifth anniversary of the Dodd-Frank Act approaches, Republican efforts to alter the law have been slow to gain traction on Capitol Hill, despite the party's majority in each chamber for the first time since the law's passage.
But the chairmen of the Senate Banking and House Financial Services committees say they're in no rush, adding that they're willing to let a few more anniversaries go by in order to achieve their goals if that's how long it takes.
"A number of pieces of legislation that we work on will take multiple Congresses to see success," Rep. Jeb Hensarling (R-Texas) told reporters Thursday.
While Hensarling has favored a piecemeal approach to chipping away at Dodd-Frank, which was signed into law on July 21, 2010, Sen. Richard Shelby (R-Ala.) has pushed for comprehensive legislation. So far, both approaches have been met with limited success.
Shelby's wide-ranging measure, which would overhaul much of the regulatory framework established by Dodd-Frank, was approved by the Banking Committee on May 21 on a 12-10 party-line vote. Without 60 votes in the Senate, however, the bill has little chance of making it to the floor in its current form.
"The bill's introduced, it's unacceptable, it will not get cloture," Sen. Sherrod Brown (D-Ohio), ranking member of the Banking Committee, said in an interview Tuesday.
Republicans hold 54 seats in the Senate, where support from 60 senators is often needed to advance legislation toward a final vote.
Shelby brushed off the Democratic criticism, saying there was no need to get legislation passed quickly.
"We're very patient," he said in an interview Tuesday. "We're not looking for resolution of our legislative proposals now. This is the first year of a legislative session. We're okay right now. We're looking for something that's substantive and doable."
The bill, S. 1484, seeks to raise asset thresholds for designating systemically important financial institutions from $50 billion to $500 billion and mandate more disclosure from the Financial Stability Oversight Council into its SIFI designation process. The measure also would make it more difficult for FSOC to designate a non-bank firm, such as the insurance giant MetLife, as systemically important. Such designations would have to be reviewed and renewed by FSOC every five years.
Senate Republicans would need to peel off some moderate Democrats such as Sen. Heidi Heitkamp (D-N.D.) in order for any legislation to succeed on the floor.
"We need to pass bipartisan legislation that has the ability to become law to give community banks and credit unions needed relief," Heitkamp said Thursday in an email statement. "It's still to be determined what next steps are to accomplish that goal, but I'm hopeful we can reach some consensus."
On the House side, there is a strong appetite among Republicans for Dodd-Frank changes, but bills have been slow to move through the Financial Services Committee.
"It's a matter of timing," Hensarling said Thursday. "There are major elements of Dodd-Frank that need to be replaced. Different components will happen this year."
Several bills rolling back Dodd-Frank provisions have been introduced in the House and referred to Hensarling's committee. One measure, H.R. 1309, introduced in March by Rep. Blaine Luetkemeyer (R-Mo.), would change the standard by which financial institutions are deemed systemically important. Instead of an "arbitrary asset size," the Financial Stability Oversight Council would determine the designation based on "activity or other factors" that indicate risk to the financial system.
Hensarling said the bill could be taken up by committee following the August congressional recess. And unlike Shelby's comprehensive measure, this one has some Democratic support: 16 House Democrats have signed on as cosponsors, along with 64 Republicans.
One piece of Dodd-Frank legislation that succeeded early on in the 114th Congress was H.R. 37, which would push back implementation of the so-called Volcker Rule from 2017 to 2019. The rule, named after its biggest proponent, former Federal Reserve Chairman Paul Volcker, requires large financial institutions to sell off investments known as collateralized loan obligations.
The House passed the measure on Jan. 14 with the support of 29 Democrats and 242 Republicans. The Senate Banking Committee has not acted on the legislation.
Many congressional Democrats, however, remain steadfast in their opposition to any legislation that would erode Dodd-Frank, a law often listed as one of President Obama's top legislative successes right behind the Affordable Care Act.
"Far too much effort has been spent by the Republicans to weaken our regulatory apparatus – whether through underfunding our regulators, relentlessly pressuring them to go soft on rules, or injecting unrelated Wall Street giveaways into must-pass government funding bills," Rep. Maxine Waters (D-Calif.), the top Democrat on the House Financial Services Committee, said in a statement last week.
Such criticism has been dismissed by the likes of Shelby and Hensarling, who said it's necessary to be patient while pushing for reforms.
"Even Barney Frank has indicated that he would go back and change a half a dozen areas of a bill that bears his name," Hensarling said. "He has admitted that Dodd-Frank is not chiseled in stone tablets taken down from Mt. Sinai."