State Agencies Launching Investigations into Planned Parenthood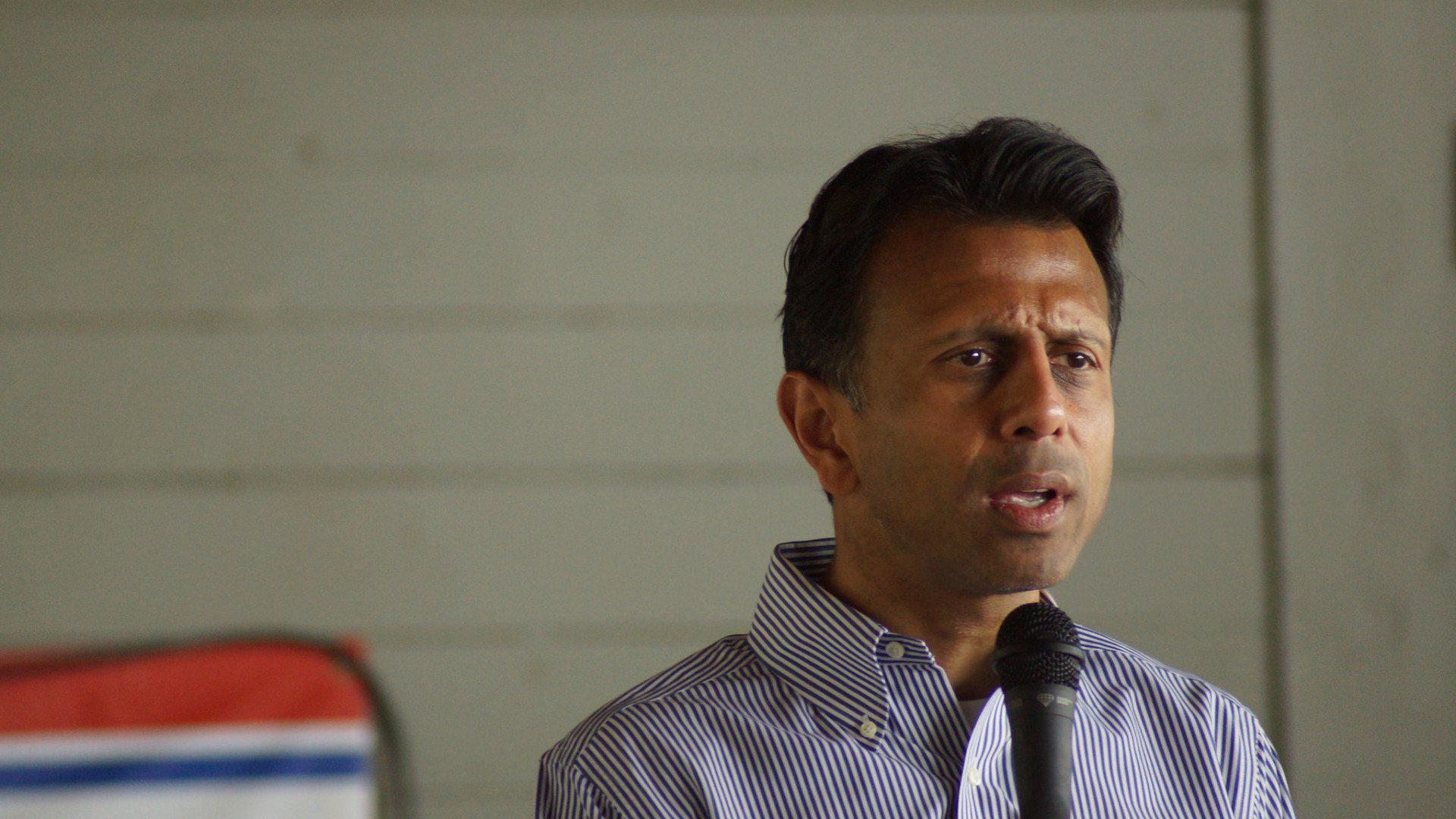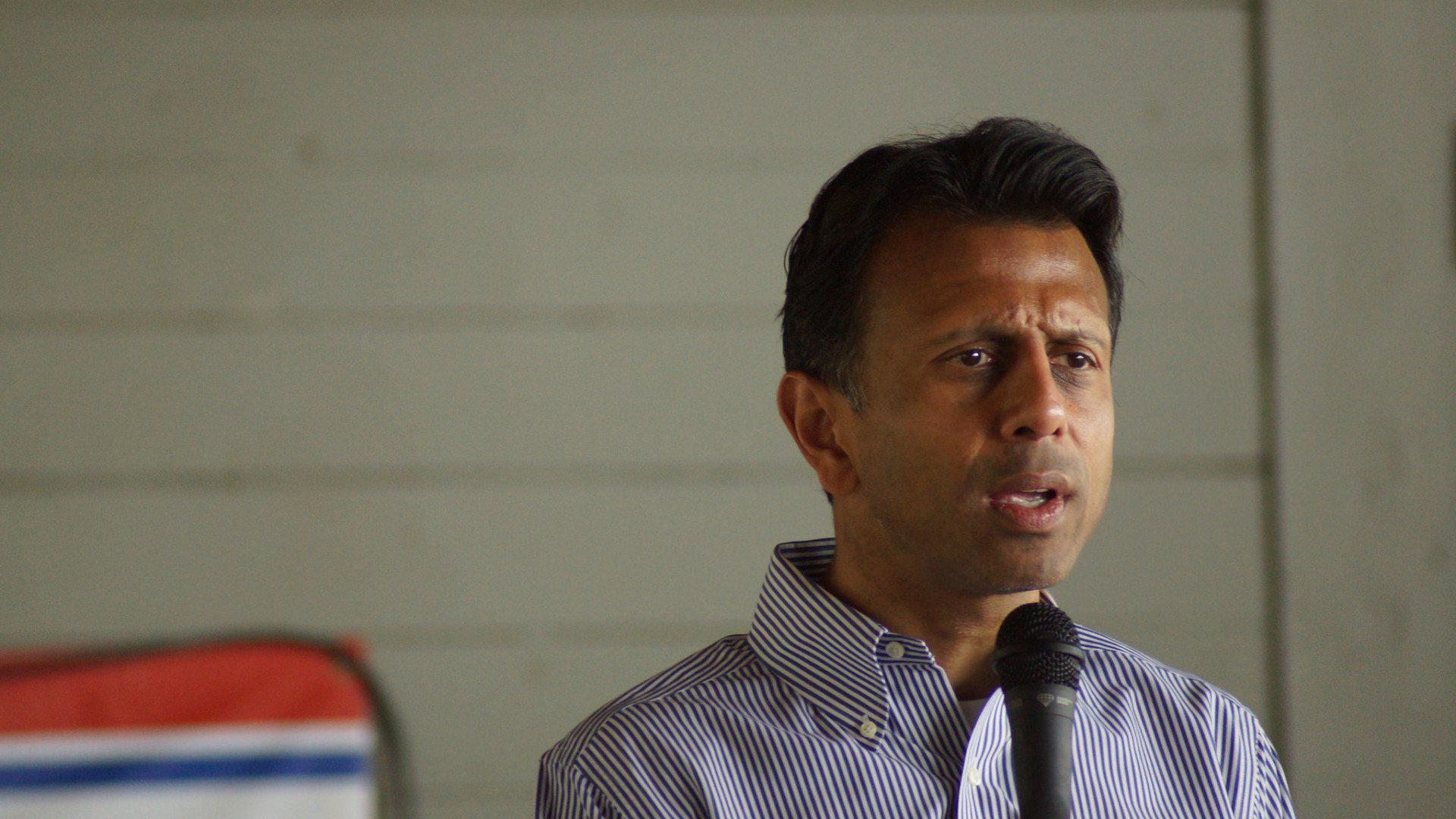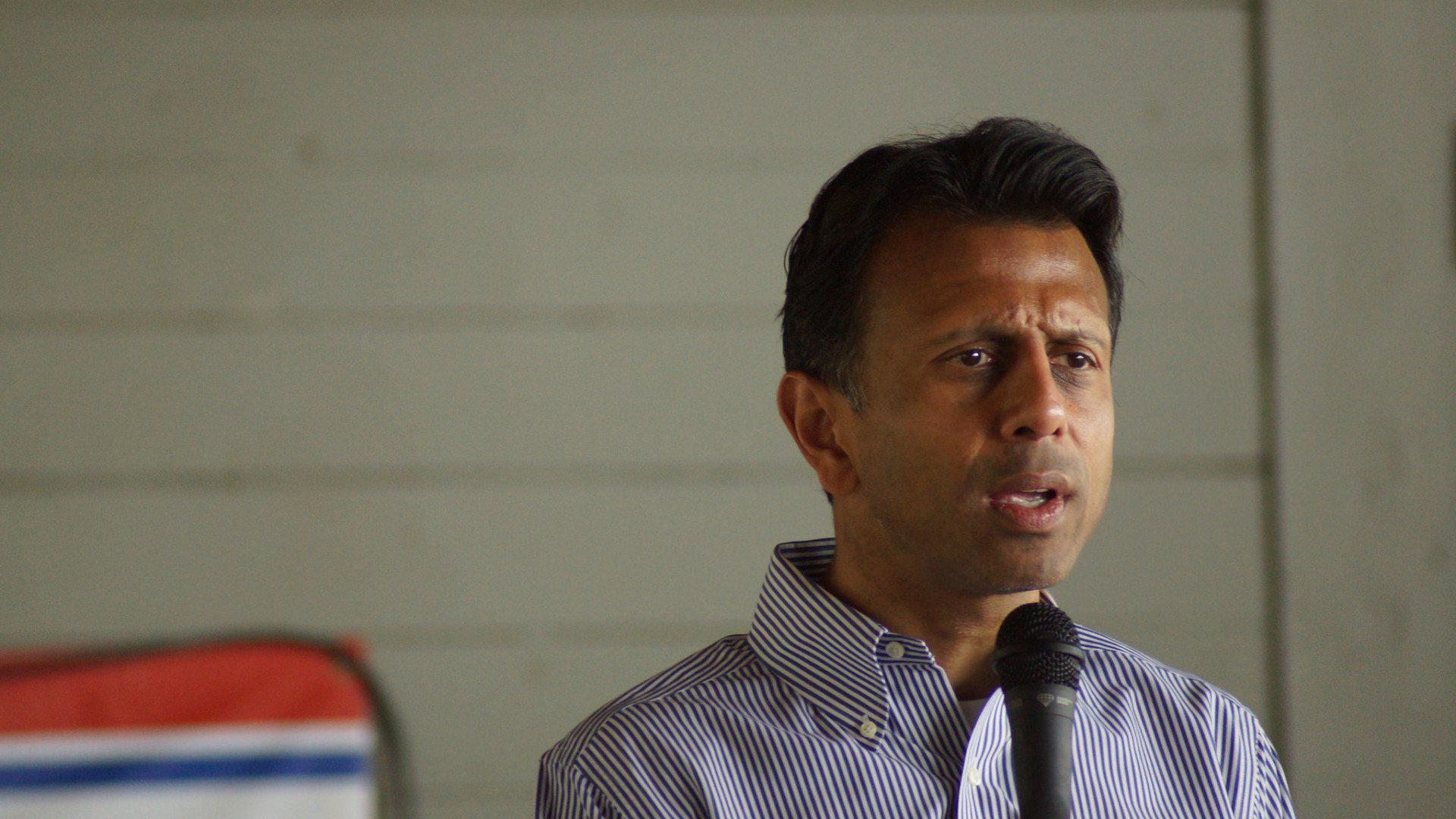 Top Republican officials in at least five states have begun investigations into Planned Parenthood and its state affiliates after a video released by an anti-abortion rights group spurred outrage earlier this week.
The video, released by the Center for Medical Progress, showed a Planned Parenthood official discussing the practice of harvesting and donating tissue and organs from aborted fetuses. Two Congressional committees have already said they will investigate the circumstances behind the video.
Probes are beginning in five states, too, while legislators in two other states have called for their own investigation. Investigations soon to be underway in Ohio, Indiana, Georgia, Texas and Louisiana will look into whether Planned Parenthood and its affiliates are profiting from the sale of fetal tissue and organs, which would violate federal law.
Louisiana Gov. Bobby Jindal (R), running for president on a socially conservative platform, was the first to direct a state agency to look into Planned Parenthood. Jindal said Tuesday that the state Department of Health and Hospitals would lead the investigation. He also asked that the state's Inspector General participate in the probe.
The Louisiana probe won't take long: There are currently no Planned Parenthood affiliates in the state that provide abortion services, although the organization has plans to open such a clinic in New Orleans. The investigation is expected to delay the opening of the New Orleans clinic since the DHH is prohibited from issuing new licenses through the duration of the probe.
State laws in Ohio and Georgia go beyond the federal law and explicitly outlaw the sale of fetal tissue. Wisconsin and Indiana do not outlaw the donation of fetal tissue and organs obtained through abortion.
In Ohio, Attorney General Mike DeWine (R) announced his office would investigate Planned Parenthood to make sure the organization is not "profiting from the sale of aborted babies." The Planned Parenthood affiliate in that state said it has acted in accordance with state law by not allowing its patients the option of fetal tissue donation.
The Georgia Department of Community Health and the Department of Public Health will be conducting probes in spite of laws explicitly prohibiting fetal tissue donation, under orders from Gov. Nathan Deal (R) and Attorney General Sam Olens (R).
Texas Gov. Greg Abbott (R) has ordered two separate investigations, one by the Texas Health and Human Services Commission and one led by the attorney general's office.
Planned Parenthood of Texas has said that it does not participate in fetal tissue research like that described in the video, though a spokesperson did not reply to requests for comment.
Indiana Gov. Mike Pence (R) has ordered the state Department of Health and the Attorney General's office to ensure that Planned Parenthood clinics in Indiana are not illegally profiting from donation of fetal specimens.
Tammy Lieber, a spokeswoman for Planned Parenthood of Indiana and Kentucky, said Friday the group does not participate in any fetal specimen donation programs.
Legislators in Wisconsin and Virginia have both called on state agencies to open their own investigations. Neither Wisconsin Gov. Scott Walker (R), another presidential hopeful, nor Virginia Gov. Terry McAuliffe, a Democrat, have said whether they will open investigations.
Wisconsin's legislature tried and failed to pass legislation that would have prohibited the sale of fetal body parts in 2011, though the state Planned Parenthood affiliate has said it does not participate in any fetal tissue donation program, although the organization does facilitate such donations in other states.
Planned Parenthood's national chapter also failed to respond to requests for comment. The group put out a video of its own earlier this week, in which president Cecile Richards calls the Center for Medical Progress's allegations "outrageous" and asserts that Planned Parenthood does not profit in any way from tissue donation.