As Congress Flirts With Shutdown, Voters Aren't All That Surprised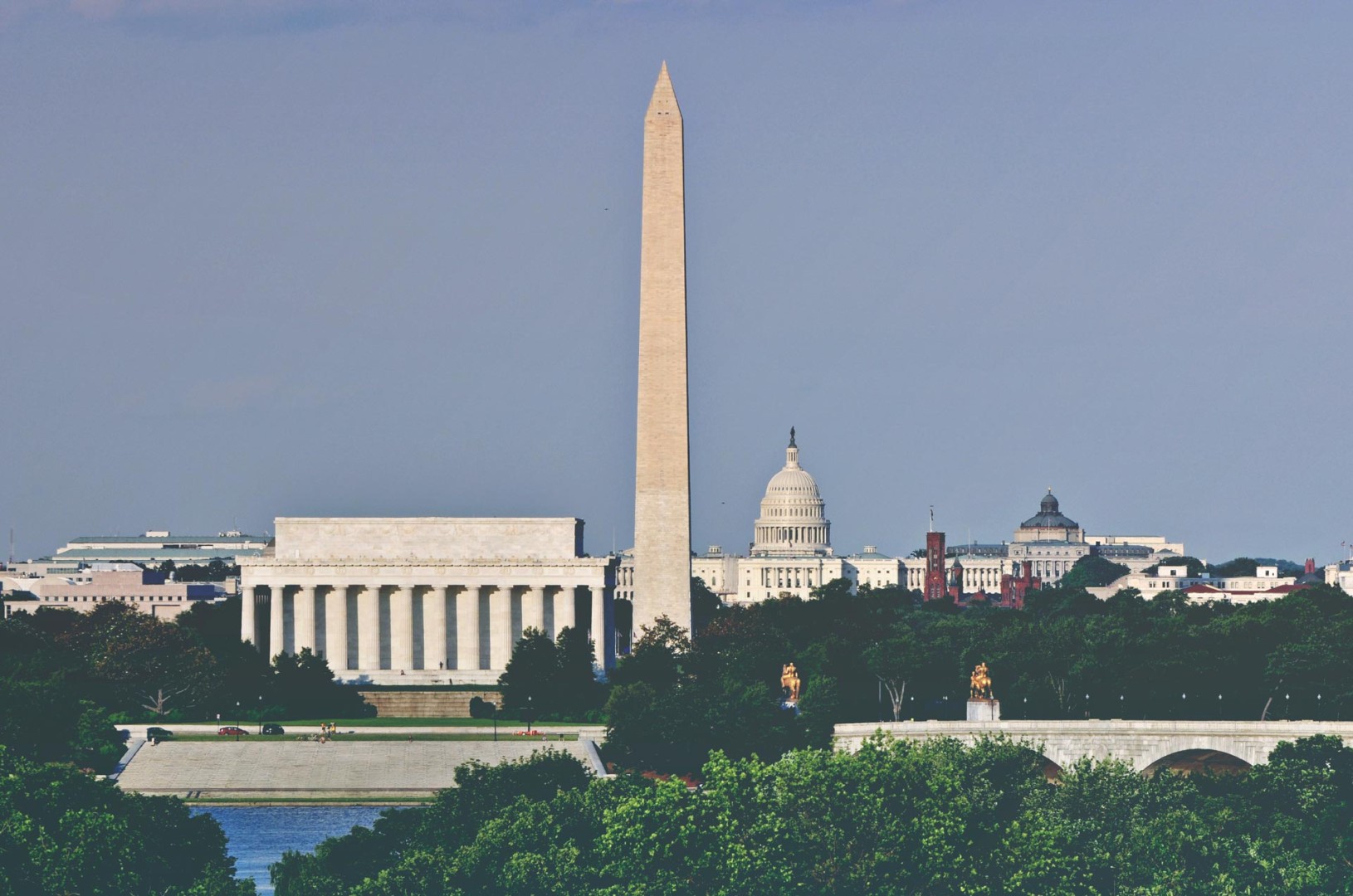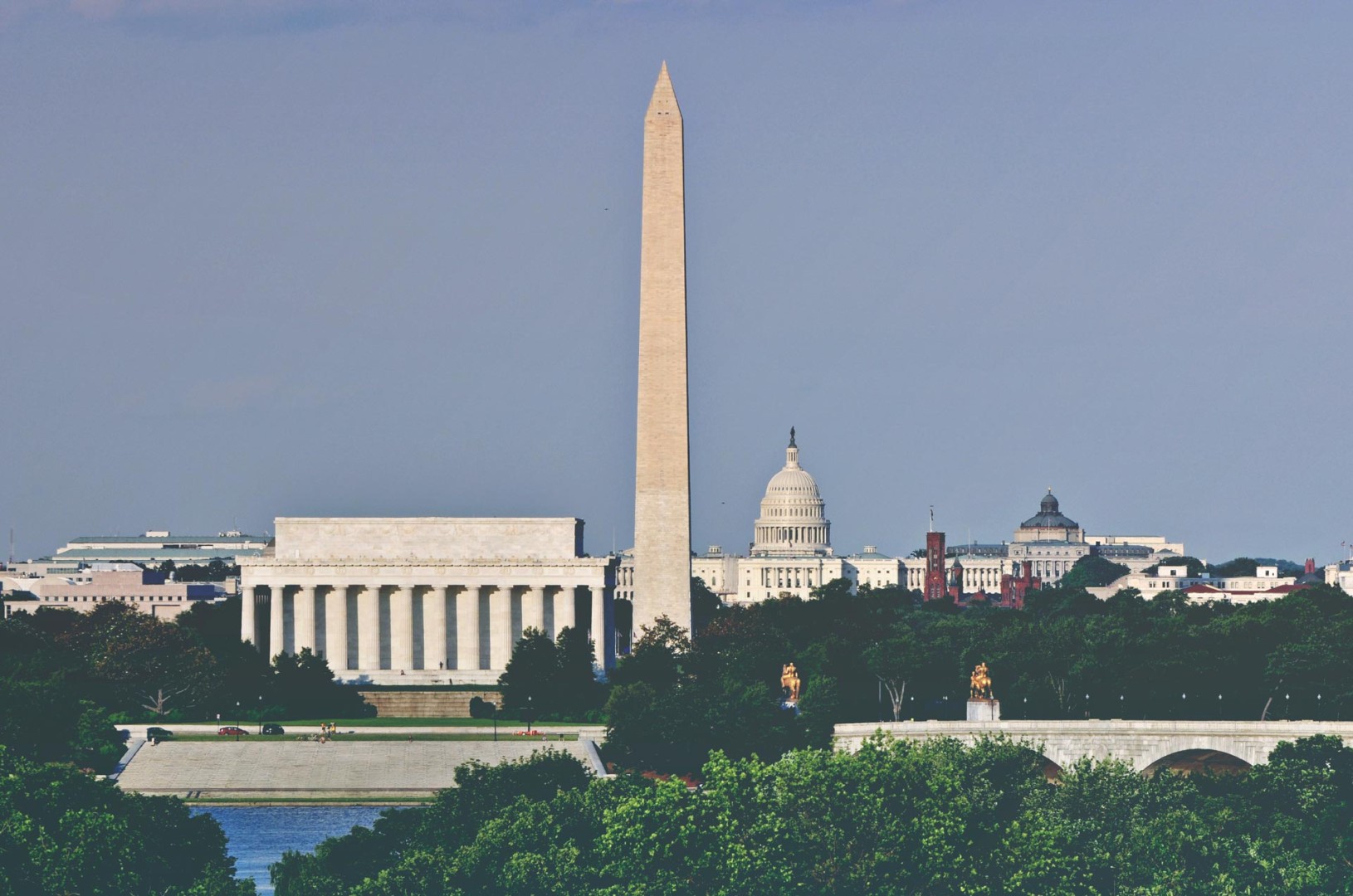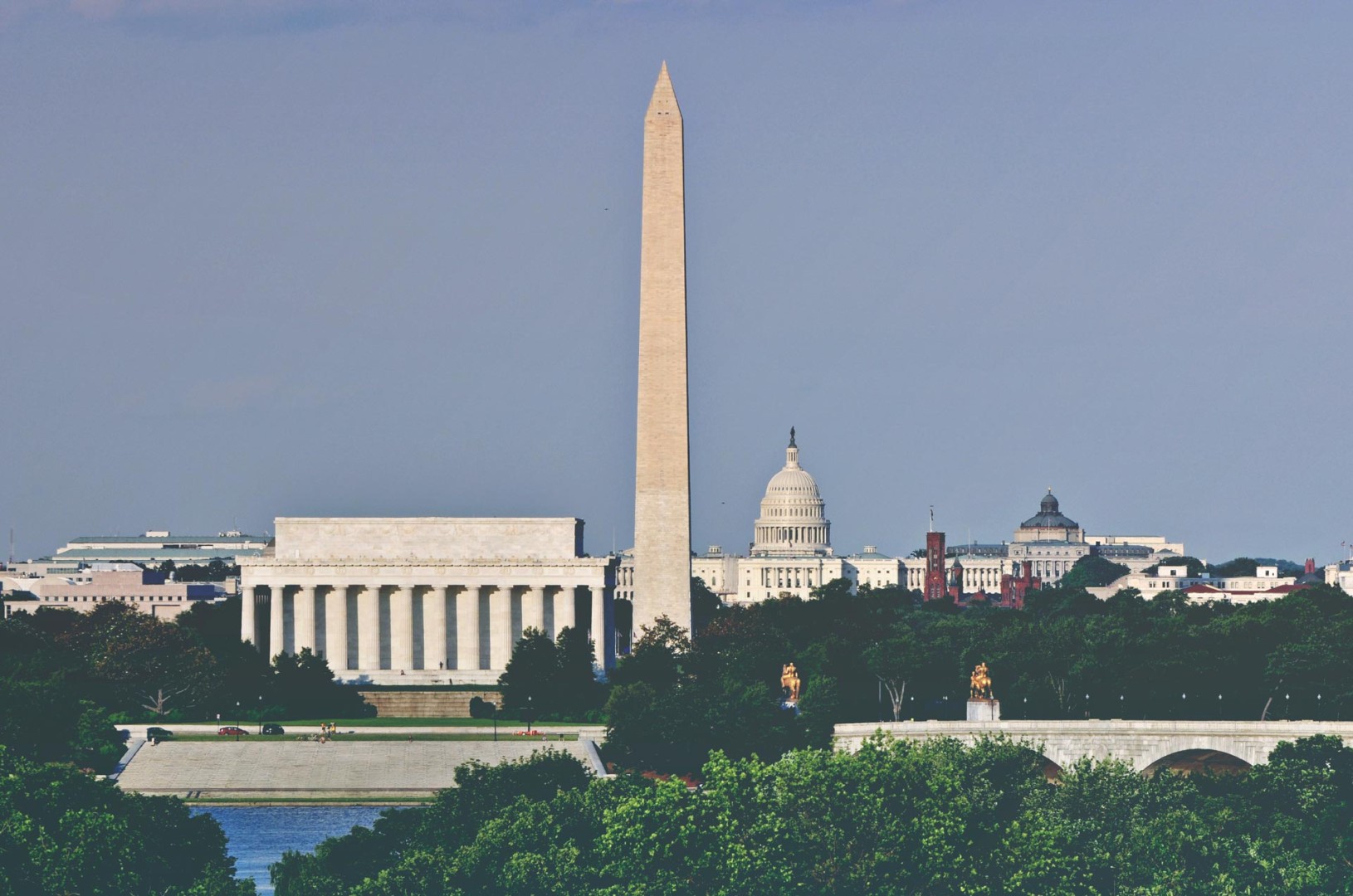 In an era when the end of a fiscal year is often accompanied by warnings of a government shutdown, lawmakers' constituents are just as likely to predict a budget disaster once the fiscal year ends in September as they are to believe Republicans and Democrats will reach a fiscal deal.Forty-one percent of registered voters say they expect Congress to reach an agreement on spending bills by Sept. 30, while another 41 percent said legislators will be unable to resolve their funding differences, according a new Morning Consult poll.
Democratic voters are slightly more optimistic than Republicans. Forty-four percent of Democrats said Congress would avoid a shutdown, while 40 percent of Republicans feel the same way.
That contrasts with the rhetoric up on Capitol Hill, where Democratic leaders have been warning of a shutdown to come."In less than three months, unless we act, the government will shut down," Reid said on July 7. "To avoid that, we need a budget agreement between the two parties. That's going to take time and lots of work."
Senate Democrats have promised to filibuster Republican-backed spending bills that raise defense spending while maintaining funding caps on domestic programs. President Obama has also vowed to veto any measures that increase funding for the military but maintain limits on domestic programs. On July 6 he said that national security depends on more than just military appropriations.
"Part of our national security is making sure that we have a strong economy and that we continue to make investments in things we need like education and research," he said. "We shortchange those, we're going to be less secure."
Although Republicans control both chambers of Congress for the first time in almost a decade, they must still win some Democratic votes to avoid the threat of a filibuster. Despite a shrinking federal deficit and increased government revenues, conservative Republicans are unlikely to agree to increased spending on domestic programs, many of which are priorities for Democratic lawmakers.
Congressional Republicans have tried to keep the focus on military funding, not limits on domestic spending.
"I remain optimistic that this chamber can take up appropriations bills that are needed to fund our troops on the battlefield and care for our veterans upon their return," John Cornyn (R-Texas), the No. 2 Republican in the Senate, said earlier this month.
Since becoming Senate Majority Leader in January, Mitch McConnell (R-Ky.) has said repeatedly there will be no shutdown come Oct. 1.
The last time the federal government shut down was in 2013, when a 16-day standoff over funding for the Affordable Care Act caused 800,000 government workers to be furloughed.
If lawmakers this time around are unable to reach an agreement on individual spending bills, one option for avoiding a government shutdown is passage of a continuing resolution, which would keep spending levels at fiscal 2015 levels for an agreed-upon period of time.
The poll was conducted July 8 through July 13 among a national sample of 2,019 registered voters. Results from the full survey have a margin of error of plus or minus 2 percentage points.