Senate Highway Bill Likely Down to 3 Years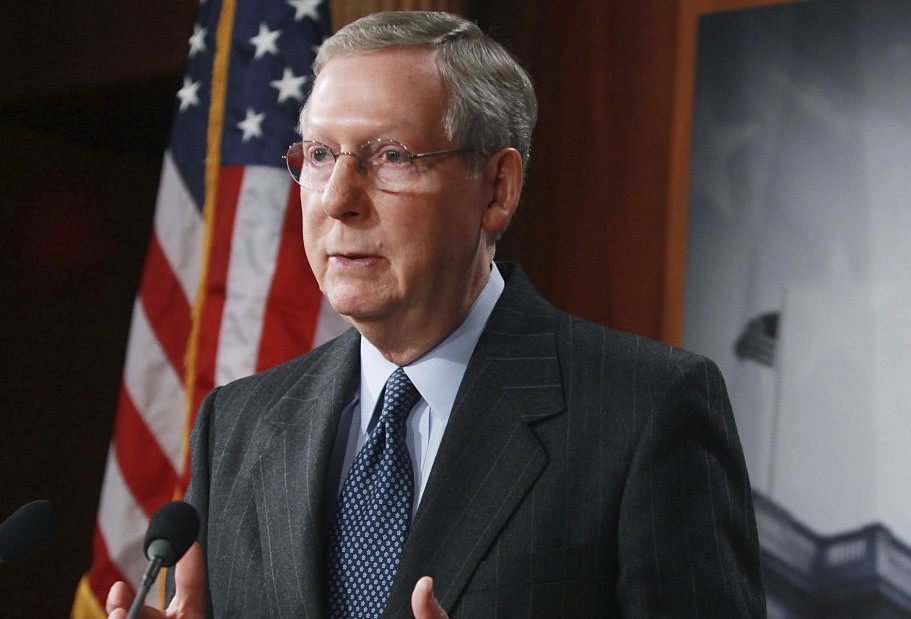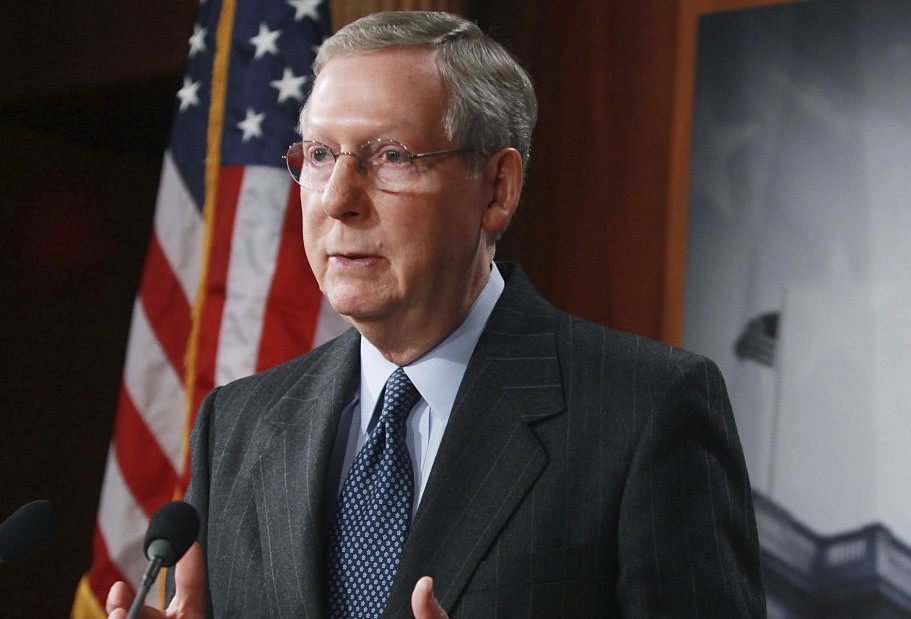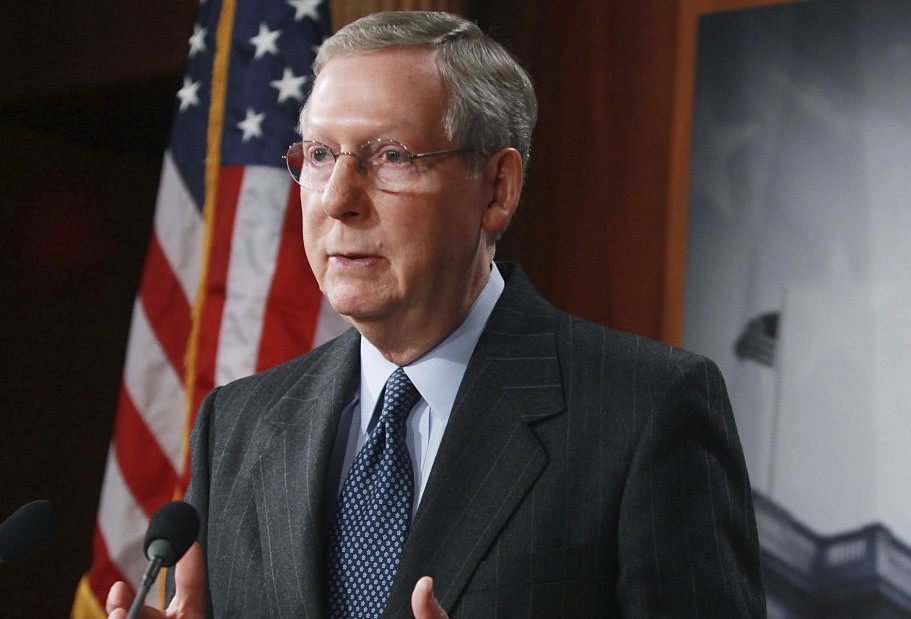 This post has been updated to clarify timing of forthcoming votes.
Top Senate Republican and Democratic negotiators are finalizing a proposed three-year, $50 billion measure to restock the highway trust fund after a weekend of frantic negotiations, sources said Monday.
The package, negotiated by Senate Majority Leader Mitch McConnell and Sen. Barbara Boxer (D-Calif.), the ranking member on the Senate Environment and Public Works Committee, has yet to be presented to other senators. Asked on Monday about the prospects for a long-term highway bill during an event in Kentucky, McConnell sounded optimistic.
"Sen. Boxer and I have been in negotiations all weekend and I spoke with her yesterday and we're hoping to be able to announce tomorrow a major bipartisan multi-year highway bill," McConnell said.
"There's a good chance that by tomorrow, you will have a McConnell-Boxer multi-year highway bill on the floor of the Senate," McConnell told a Kentucky business group, according to the Associated Press.
Two top Democratic Senate aides privy to the internal discussions said the cost of the measure would be covered by changes to almost a dozen federal programs.
The largest single source of money, $17 billion, would come from cutting dividends paid by the Federal Reserve to member banks. Another $7 billion would come from sales of oil from the Strategic Petroleum Reserve.
Increases in fees paid to the Transportation Security Administration, customs fees and eliminating Social Security benefits for people with outstanding warrants for their arrest would all contribute a few billion dollars toward the bill. Together, the eleven programs add up to a savings of $48.7 billion.
One potential pay-for initially floated last week by McConnell's office, a measure to cut returns on investments in federal employee retirement accounts, is now off the table, Senate and lobbyist sources said. That proposal would have provided $31 billion overall, though it quickly ran into loud opposition from senators in Maryland and Virginia, who represent hundreds of thousands of federal workers.
A McConnell spokesman said a final cost had not been reached.
But time is quickly winding down: The Senate is scheduled to take a cloture vote on a measure that will serve as the vehicle for the three-year extension on Tuesday, though that vote could be delayed if final language isn't agreed to on time. McConnell and Boxer would have 30 hours to produce the final amendment once that cloture vote is taken.
The goal, lobbyists and Capitol Hill staffers said, was to take a final vote by next week.
Some on Capitol Hill worry that the highway bill could become a lightening rod for more political proposals. Sen. Ted Cruz (R-Texas) has said he will offer an amendment ending employer subsidies for members of Congress and their staff under the Affordable Care Act, potentially injecting a highly partisan issue into a bipartisan agreement (Cruz will use language initially drafted by Louisiana Sen. David Vitter, a senior Republican on the Environment and Public Works Committee, for his amendment. Vitter plans to reintroduce his language as a stand-alone bill this week.).
Other conservatives have warned against attaching a reauthorization of the Export-Import Bank to highway legislation; McConnell, who opposes extending the bank's charter, has nonetheless promised supporters a vote on the reauthorization.
A three-year bill is shorter than the six years Senate negotiators had originally hoped for, but it's far longer than the temporary extension passed by the House earlier this month. That bill, backed by Rep. Paul Ryan (R-Wis.), was aimed at giving Congress more time to come up with an overhaul of international business taxes to pay for a longer-term bill.