Voters Split on Whether to Fear or Trust Logging On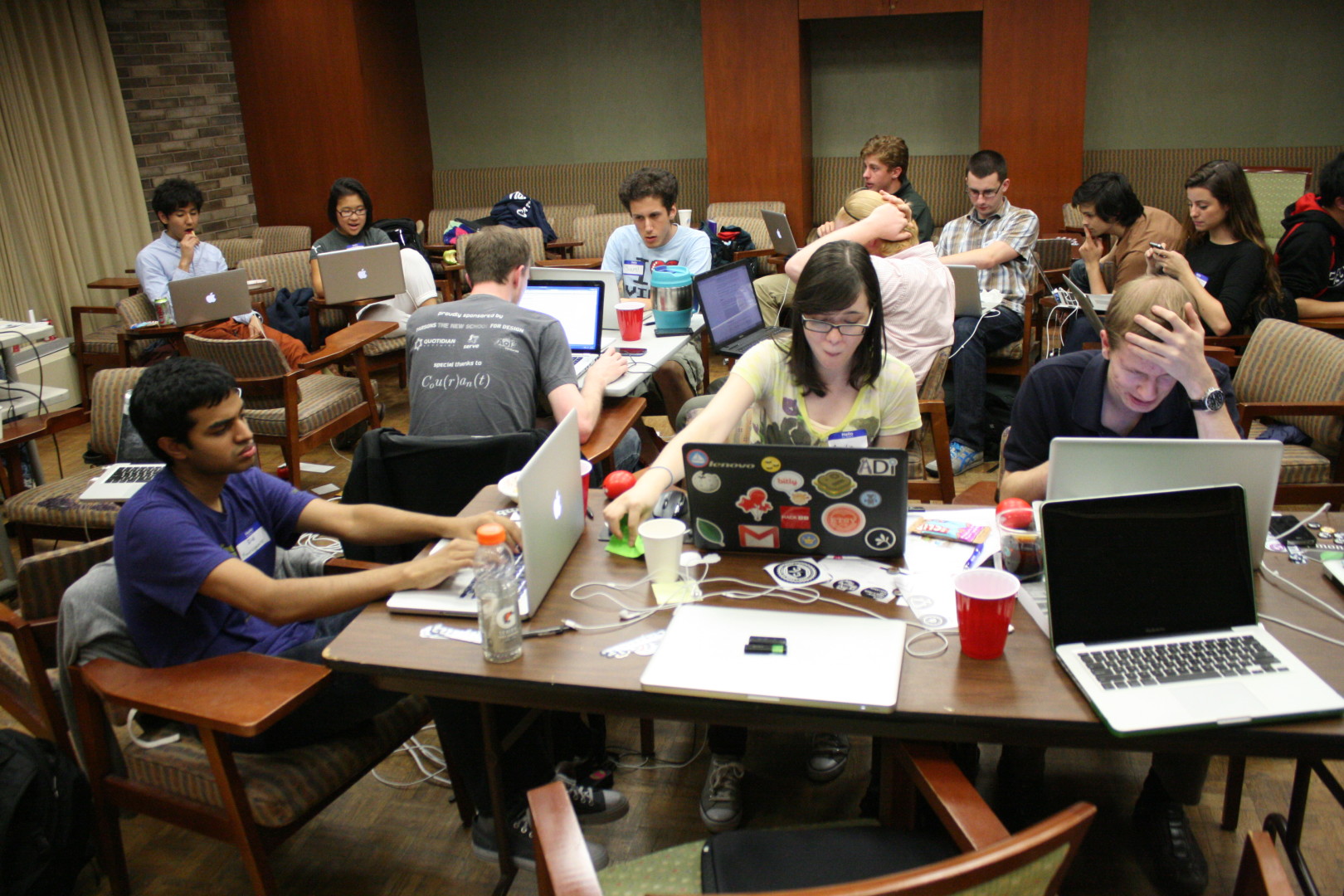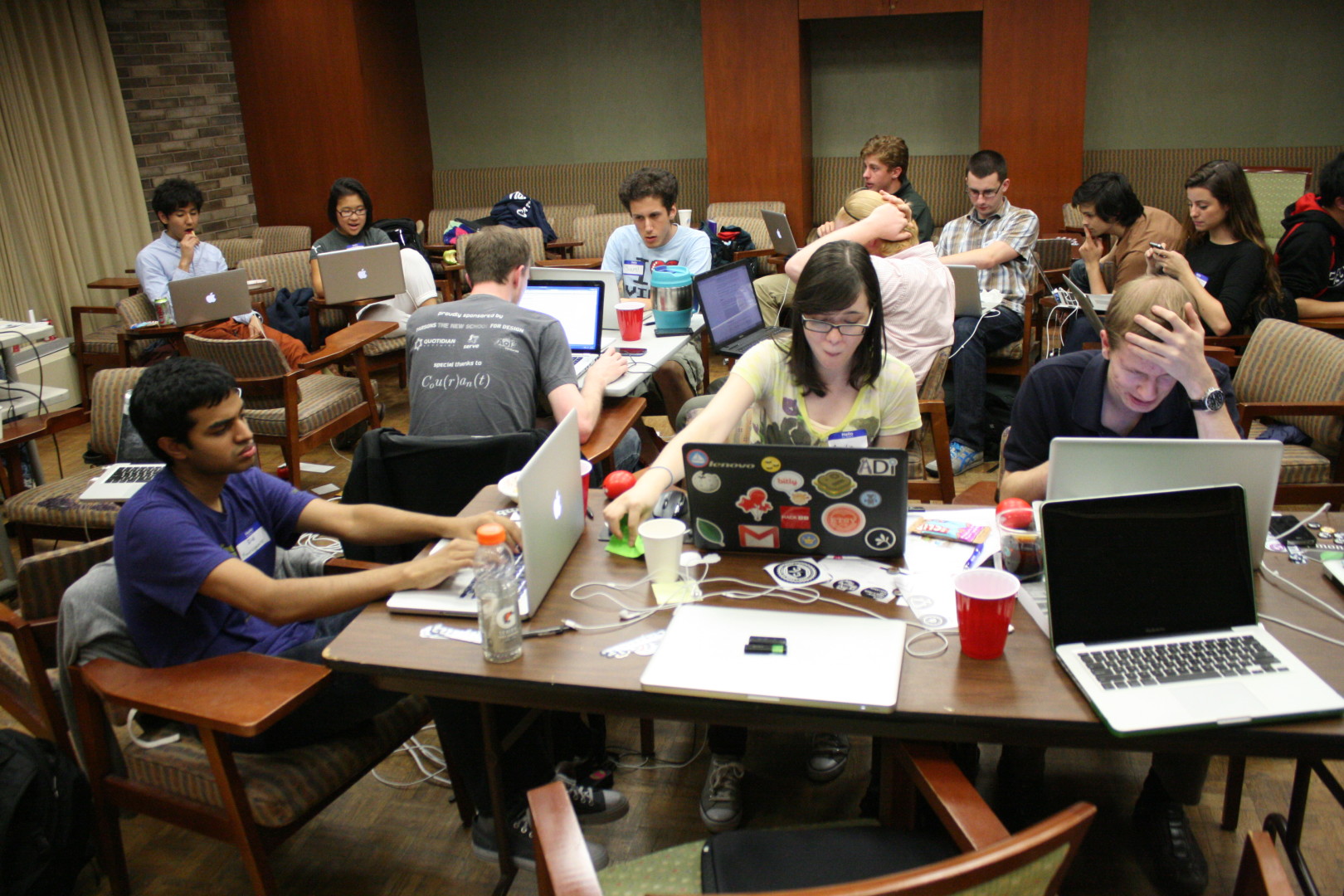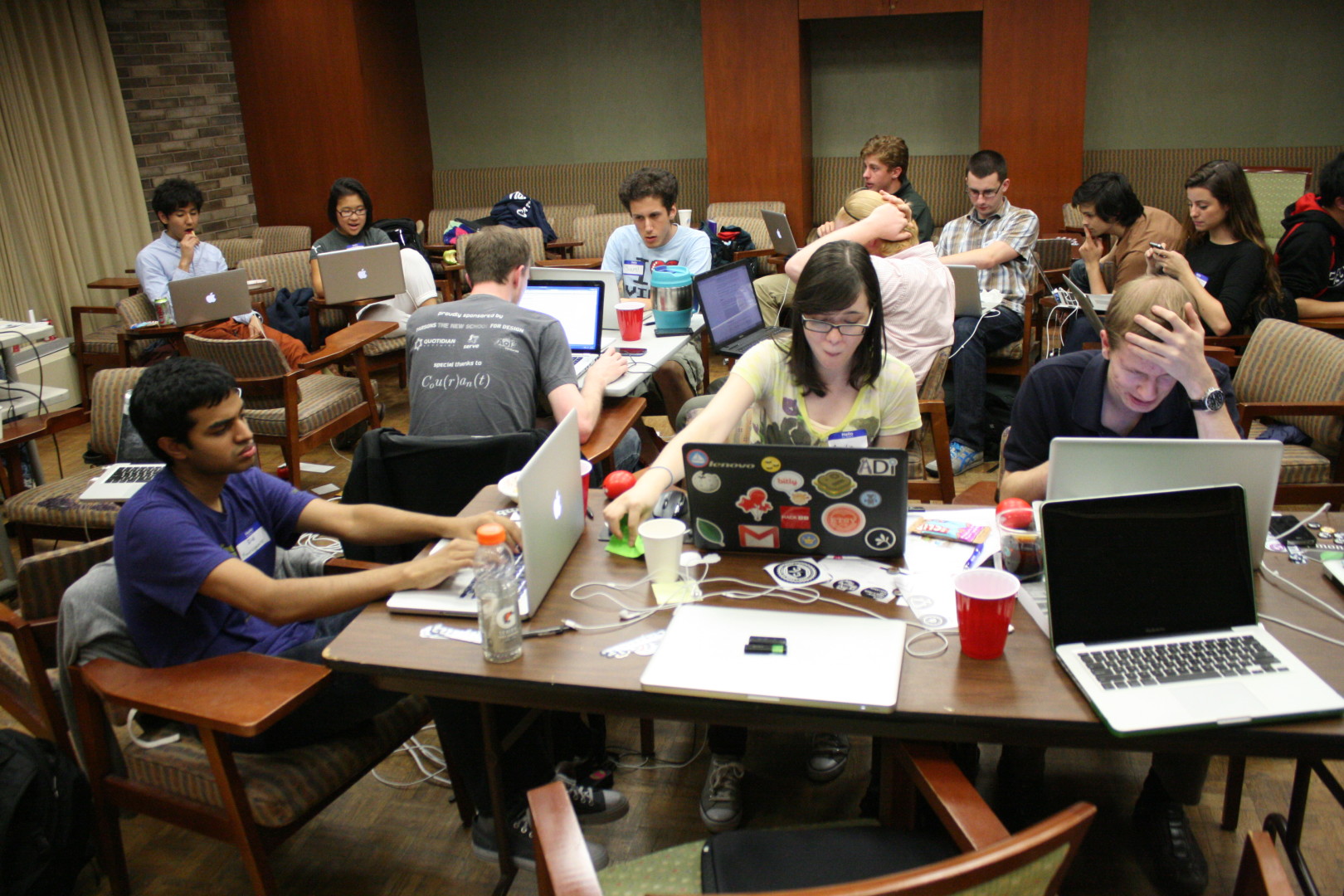 Every day, millions of Americans shop online, surrendering some personal information in the process.
It turns out many are doing so grudgingly.
A plurality of registered voters – 48 percent – said they don't trust online businesses to keep that valuable information secure, according to a new Morning Consult poll. But almost as many – 46 percent – said they feel some degree of safety that their info will be protected.
The divide comes in the wake of yet another revelation about a data breach on a massive scale, this time at the Office of Personnel Management. The federal agency this month said almost 22 million Americans had personally identifiable information, such as Social Security numbers, compromised as a result of a hack on OPM's databases.
But despite the publicity surrounding the hack, 54 percent of government employees surveyed in the poll said they trust companies to keep their information online secure. Students were the only demographic more trusting of online companies, at 62 percent.
[visualizer id="14198″]
The level of trust among students is in line with another finding in the poll: Overall trust decreased with age. Fifty-six percent of adults under the age of 30 said their personal details were secure with online companies, compared with 37 percent of those 65 and up.
[visualizer id="14200″]
For those with a high level of distrust, there are dozens of high-profile examples of why they might feel that way, in addition to the OPM hacks.
A data breach at eBay last year led the company to ask 145 million users to change their passwords, and Amazon.com was one of many sites targeted by the hacker group Anonymous, which stole and subsequently leaked 13,000 username and password combinations.
In 2013, Facebook said that the phone numbers and email addresses of 6 million users were exposed unwittingly due to a technical error.
Those breaches and glitches may explain why household tech names don't necessarily instill more faith among voters when it comes to protecting personal data.
The same Morning Consult poll found that 55 percent of voters say companies such as Amazon, Facebook and Google are about the same as other online businesses when it comes to keeping personal information secure. Thirty-seven percent said they do a better job, and 9 percent said they do a worse job.
"It's actually kind of easier to get into a larger company if you're a dedicated attacker," said Erik Cabetas, managing partner in security at Include Security LLC, an application security consulting company.
He said the larger Fortune 100 companies tend to all use the same mechanisms of cyber defense, which can make it easier and more desirable for hackers to go after them, as they can predict what defenses they would be up against.
"Hackers target the larger companies because that's where the data is," he said. "The companies with more data are more an interest to targets."
That's something big-name tech firms are all too aware of, Cabetas said, and that's why they've essentially crowd-sourced a possible solution.
"Facebook, Google, they say to the entire internet, the entire world: 'If anybody finds vulnerability in our application, we will pay you. Tell us about the vulnerability, don't exploit it, don't harm our users, and we'll pay you,'" he said. "On any given day, Facebook has 200 guys hacking on it all day long, every aspect of it."
The poll was conducted from July 8 through July 13 among a national sample of 2,019 voters. The results from the full survey have a margin of error of plus or minus 2 percentage points.