Why Donald Trump Isn't Going Anywhere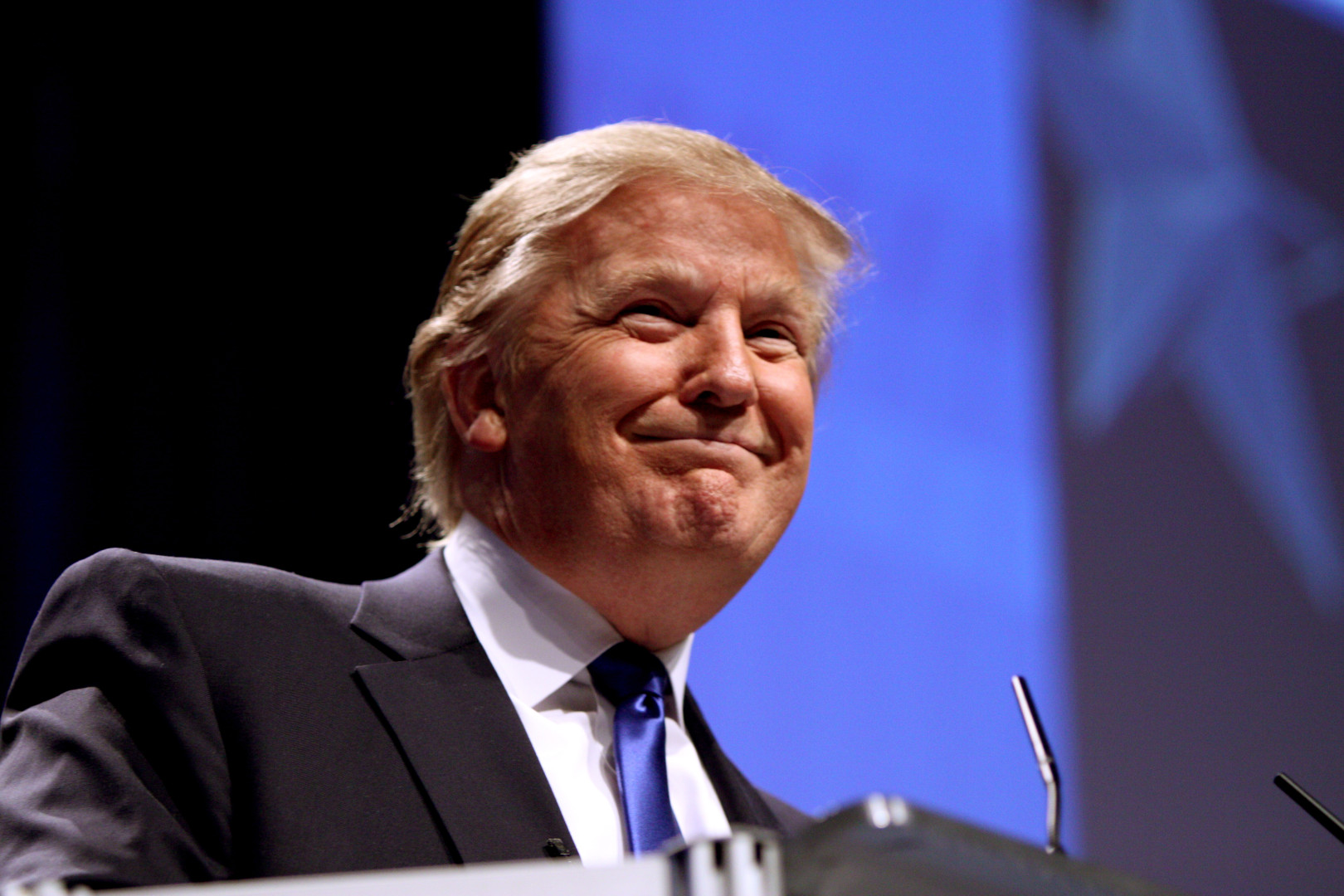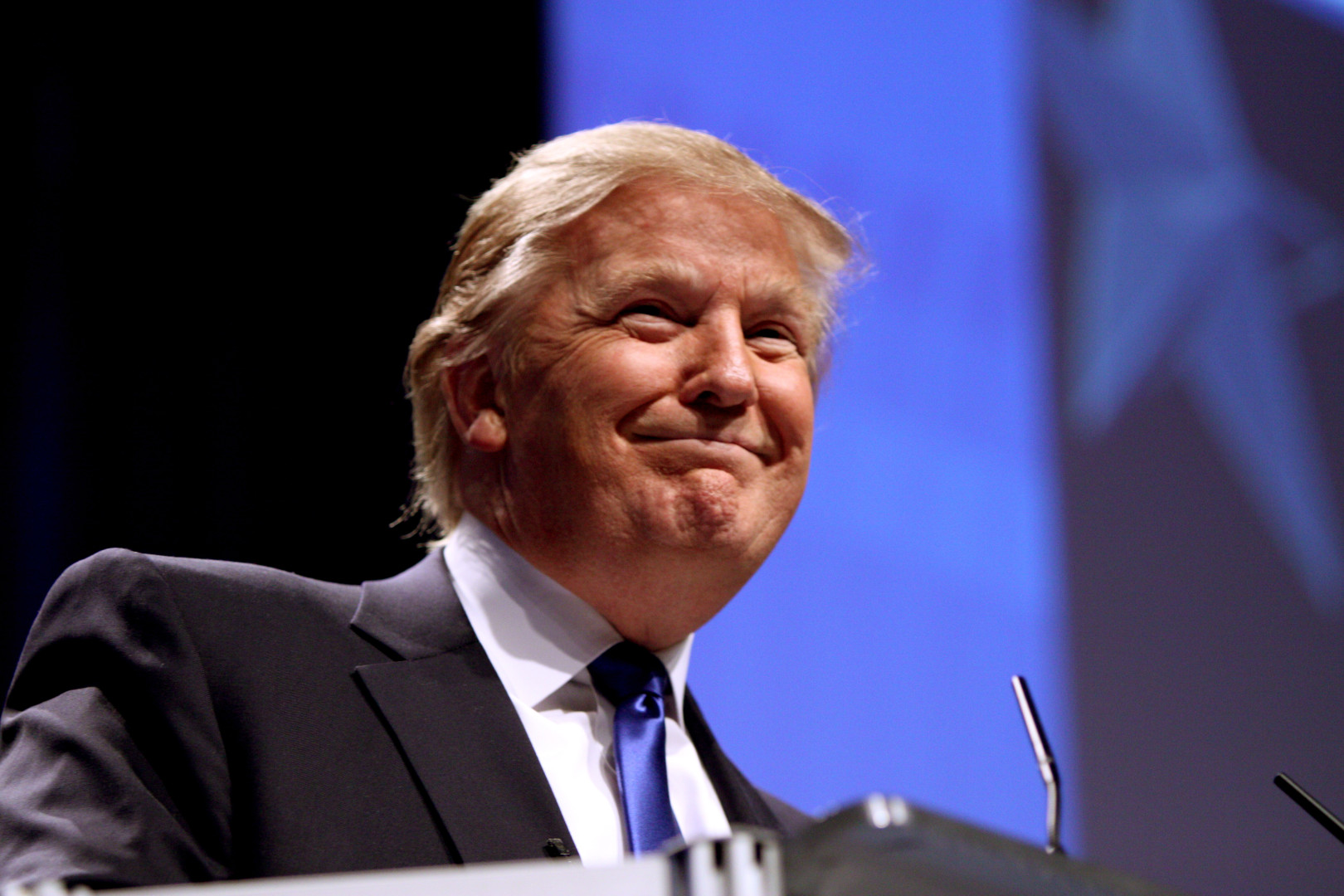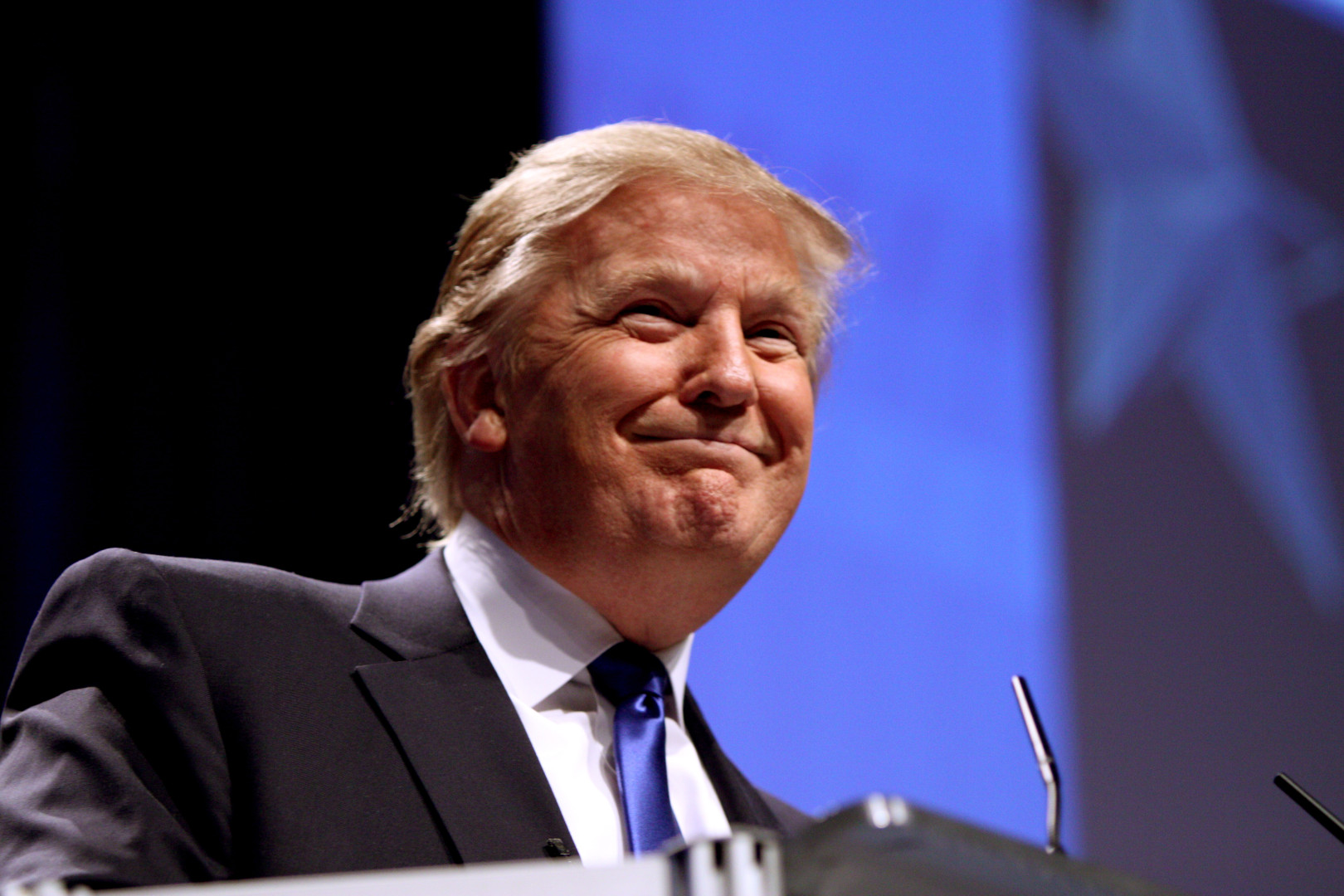 For Republicans flummoxed by real estate mogul Donald Trump's rapid rise in the polls, his comments over the weekend attacking Sen. John McCain's (R-Ariz.) war record seemed a gift from heaven, a freeing moment to drive the troublesome Trump out of the presidential race.
But by gleefully jumping on Trump and calling on him to quit, Trump's rivals virtually guarantee that he isn't going anywhere.
The Trump image, built over three decades of bombast and bragging, is based on winning. "How to Get Rich," "Think Like a Champion" and "The Art of the Comeback" are among the 16 books he and his co-authors have penned. "I am well acquainted with winning," he told a rapturous audience at the Conservative Political Action Conference in 2011.
On the other side of that coin, there is nothing Trump loathes more than losing. His favorite insult to any opponent or critic is "loser." He zealously guards his reputation, to the point of threatening lawsuits against anyone who suggests he has gone bankrupt during the course of his career.
The risk of losing is in part what kept Trump out of previous presidential contests. The very act of filing a personal financial disclosure report, many suspected, would have revealed Trump is nowhere near as wealthy as he has claimed. In fact, the broad reporting ranges on that form actually gave Trump the opportunity to say, for the first time, he is worth $10 billion — $2 billion more than he has said in the past.
That logic suggests something most political observers expected of Trump: That before the first votes are cast, before he has a chance to lose, Trump would find a graceful way to exit while still declaring victory. He might say his heart is still in the private sector, as he did in 2012, or that other candidates had adopted enough of his policy positions that he didn't actually need to run himself.
But on Saturday, at a gathering of Iowa conservatives, Trump backed himself into a corner. Asked by moderator Frank Luntz about McCain's claims that Trump "fired up the crazies" during a rally in Arizona, Trump said McCain is "not a war hero."
"He's a war hero because he was captured. I like people who weren't captured," Trump said.
Within hours, other GOP candidates were calling on Trump to quit the race. Former Texas Gov. Rick Perry used the same stage in Iowa to say he was "highly offended." Former Florida Gov. Jeb Bush criticized Trump's "slanderous attacks." Sens. Marco Rubio (Fla.) and Lindsey Graham (S.C.) said Trump's remarks disqualified him from being commander in chief. Even the Republican National Committee, which has struggled to balance the real anger Trump has tapped into among the conservative base with their efforts to refresh their image with Hispanic voters, issued a strongly critical statement.
Any other campaign would immediately go into crisis control mode, apologize, try to turn to another subject and hope against hope that the candidate could somehow recover.
But Trump is not any other candidate, and making apologies is not something to which he is accustomed. Admitting wrong, for the man behind the brand based on winning, is tantamount to losing. Quitting the race at the behest of other candidates, and the political establishment he rails against, is not an option.
That's not only bad news for Trump, it's bad for the rest of the Republican field, too. Everyone in the 15-candidate field — soon to be 16, when Ohio Gov. John Kasich joins the race this week — is desperate to set him- or herself apart. The longer Trump sticks around, consuming scarce column inches and cable television time and laying claim to an invaluable podium on the debate stage, the less some of his longer-shot rivals can grab for themselves.
In 2012, seemingly every Republican candidate had a moment atop the polls, from Perry to former Rep. Michele Bachmann (Minn.) and former pizza mogul Herman Cain. This year, as long as Trump is in the race and riding high in the polls, someone else is not.
Some of his 15 rivals, fighting for oxygen in a crowded field, have tried to position themselves as the anti-Trump: Perry has been particularly vociferous, and former New York Gov. George Pataki has challenged Trump to a one-on-one debate, certainly something his quixotic campaign desperately needs.
But the more they oppose him, the more other candidates give Trump a reason to stay in the race — or, put another way, the more they rob him of avenues for a graceful exit.
Despite his lead in the polls, Trump's chances of winning were always long, if not impossible; the man who built a career on winning may now find himself doomed to stick with a losing proposition.