Highway Deal Runs Into Bipartisan Hurdles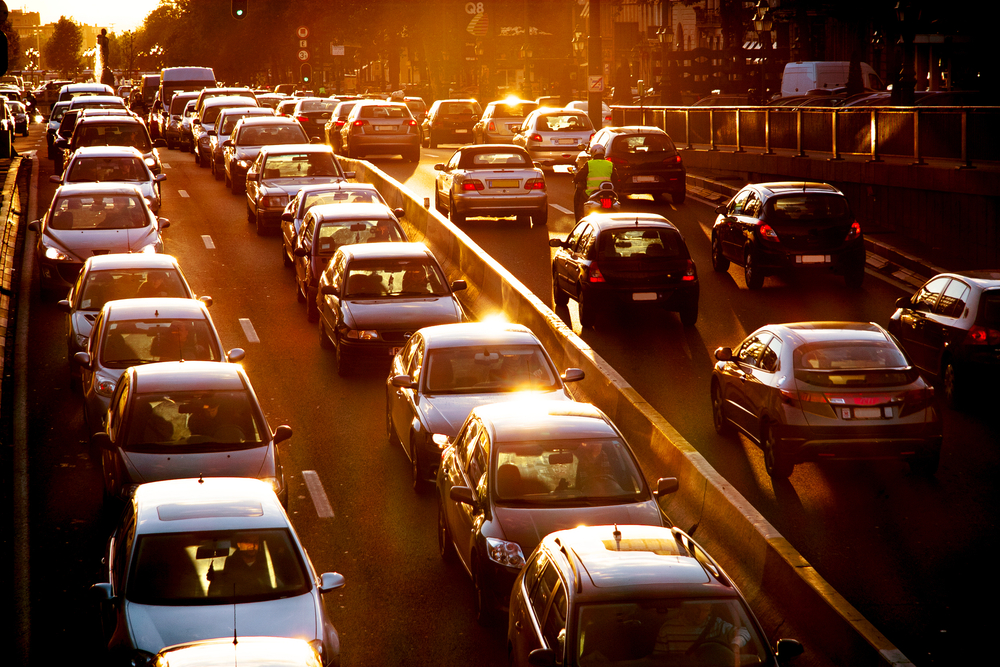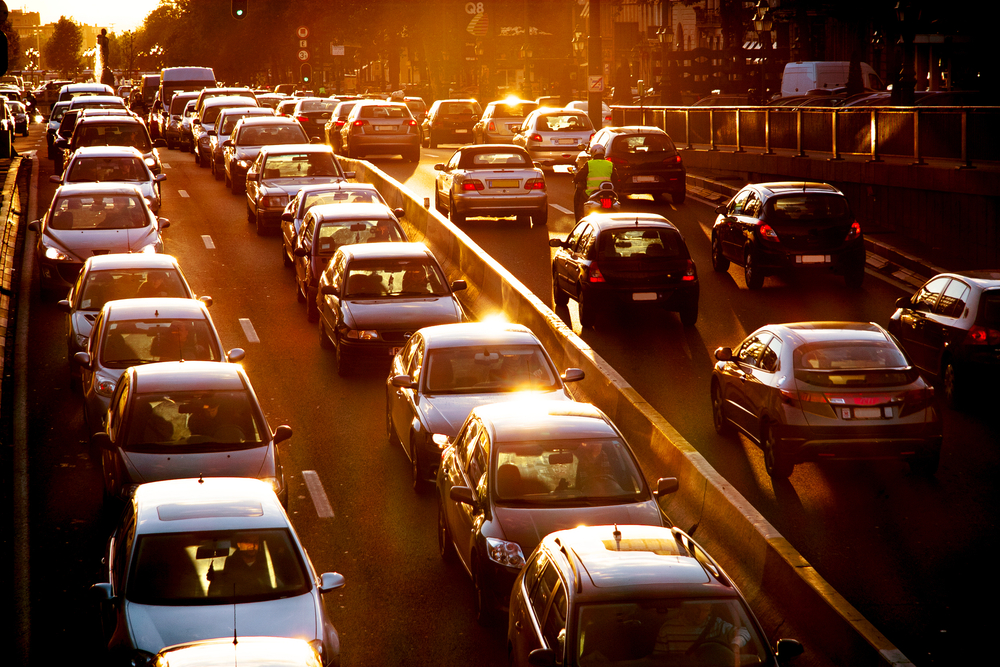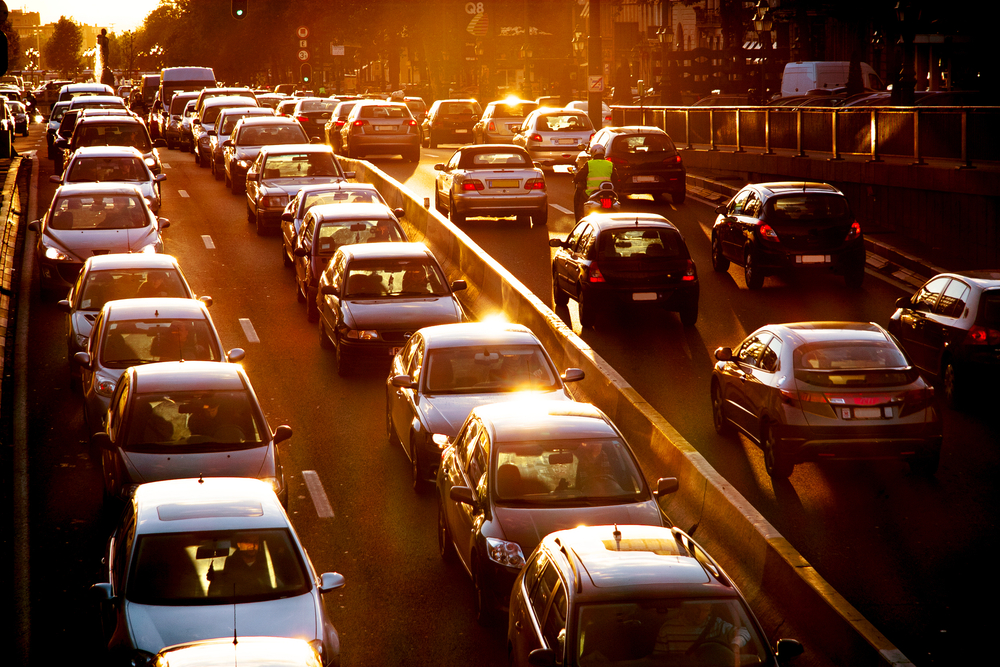 A bipartisan agreement to extend the highway trust fund for six years ran into significant hurdles almost immediately on Tuesday as the Senate voted against proceeding with the measure and Senate Majority Leader Mitch McConnell threatened to keep members in town over the weekend.
The cloture vote failed by a 41 to 56 vote, with most Democrats and a significant number of Republicans voting no. Senate Democrats said they would block the cloture vote to give themselves time to digest on the 1,030-page agreement, reached after weekend negotiations between a handful of Republican senators and Sen. Barbara Boxer (D-Calif.), the ranking member on the Senate Environment and Public Works Committee.
"We're not going to vote on a bill we haven't seen," Reid told reporters on Tuesday. "We'll vote on it, but not favorably."
That means Senate Majority Leader Mitch McConnell, who hoped to vote on final passage as early as next week, is likely to try again to invoke cloture on Wednesday. And given the delay, McConnell said, members should plan to stay in Washington over the weekend.
We have a chance here to achieve a multi-year, bipartisan highway bill," McConnell said after the vote failed. "There will be a Saturday session, and probably Sunday as well."
But opposition still looms from some Democrats, who said they were concerned by some provisions, including funding mechanisms. A group of conservative Republicans objected to the amount of federal spending in the bill. Those conservatives, led by Sens. Mike Lee (R-Utah), Ted Cruz (R-Texas) and others, are also gearing up for a fight over an expected amendment to reauthorize the Export-Import Bank.
A summary released by McConnell's office showed the trust fund would receive $16.3 billion through reduced dividend rates paid to big banks; $9 billion from selling 101 million barrels of crude oil over the next decade; and $4 billion from indexing customs user fees to inflation.
The bill also diverts $3.5 billion in fees generated by the Transportation Security Administration from the general fund to the highway trust fund through 2024. Those federal dollars, plus another dozen smaller offsets, would add up to about $45 billion, enough to keep the highway trust fund stocked for the next three years.
Even if the measure clears Democratic reluctance in the Senate, its chances in the House remain up in the air. House Republicans passed a short-term extension, backed by Rep. Paul Ryan (R-Wis.), earlier this month, and on Tuesday House Majority Leader Kevin McCarthy (R-Calif.) sounded reluctant to revisit the bill.
"It's always our intention to get to a long-term bill, that's why the House passed one out to December with the full intention of having a long-term bill that is actually paid for," McCarthy told reporters on Tuesday. "We'll wait and see what the details are but I still stand behind where the House is going, I think that's a better long-term plan."