Obama's ConnectHome Program Seen to Benefit ISPs and Low-Income Residents Alike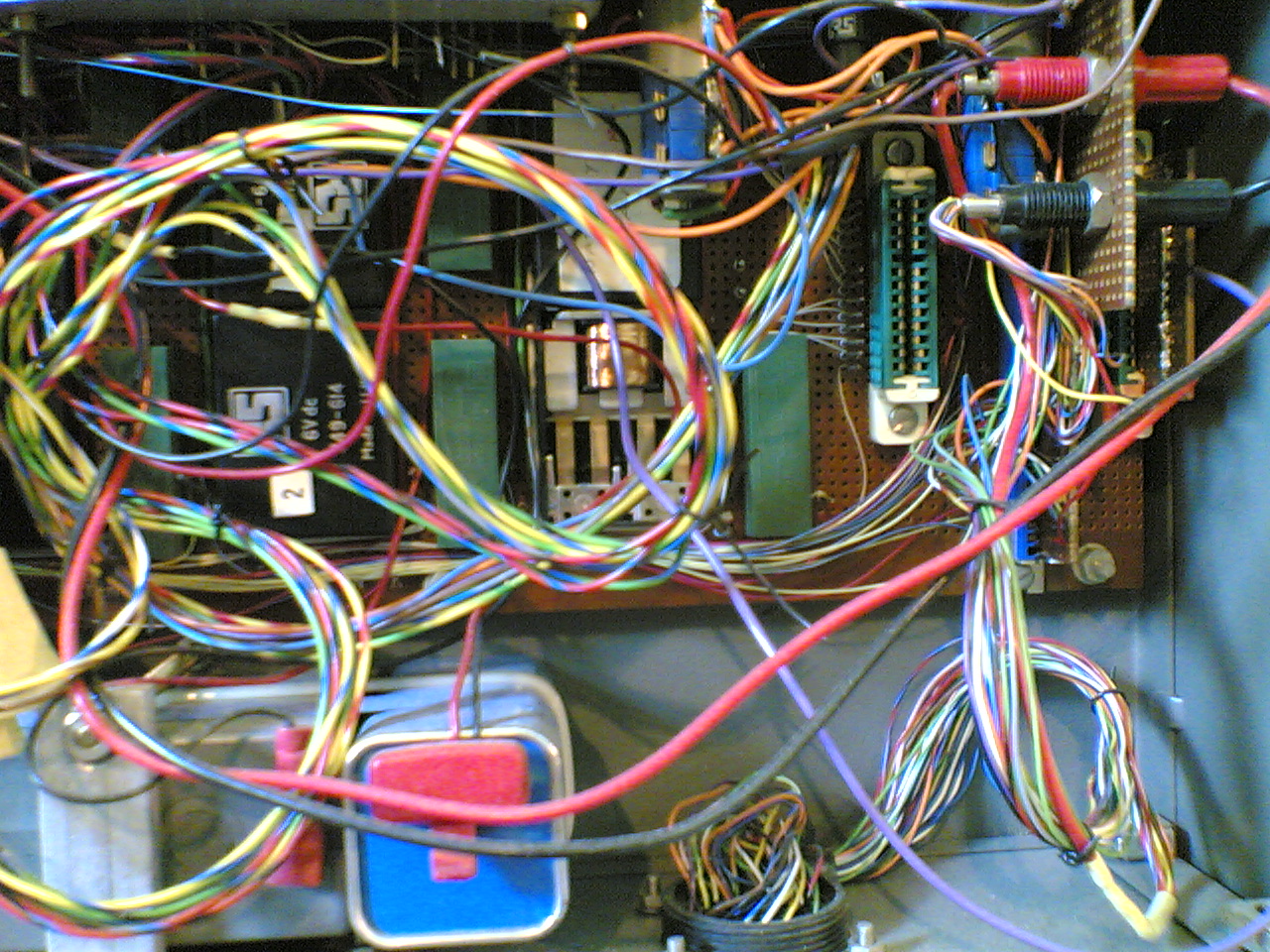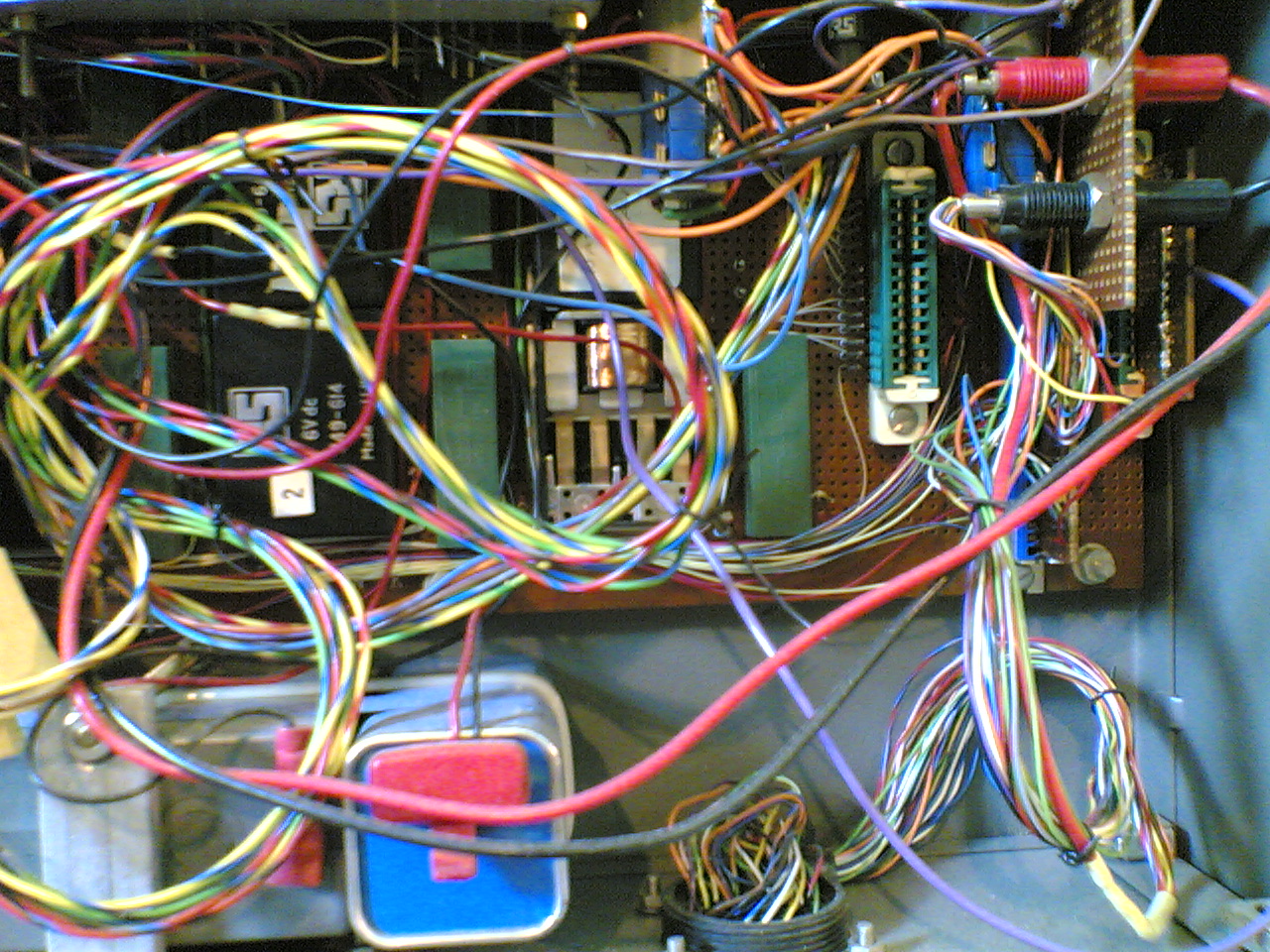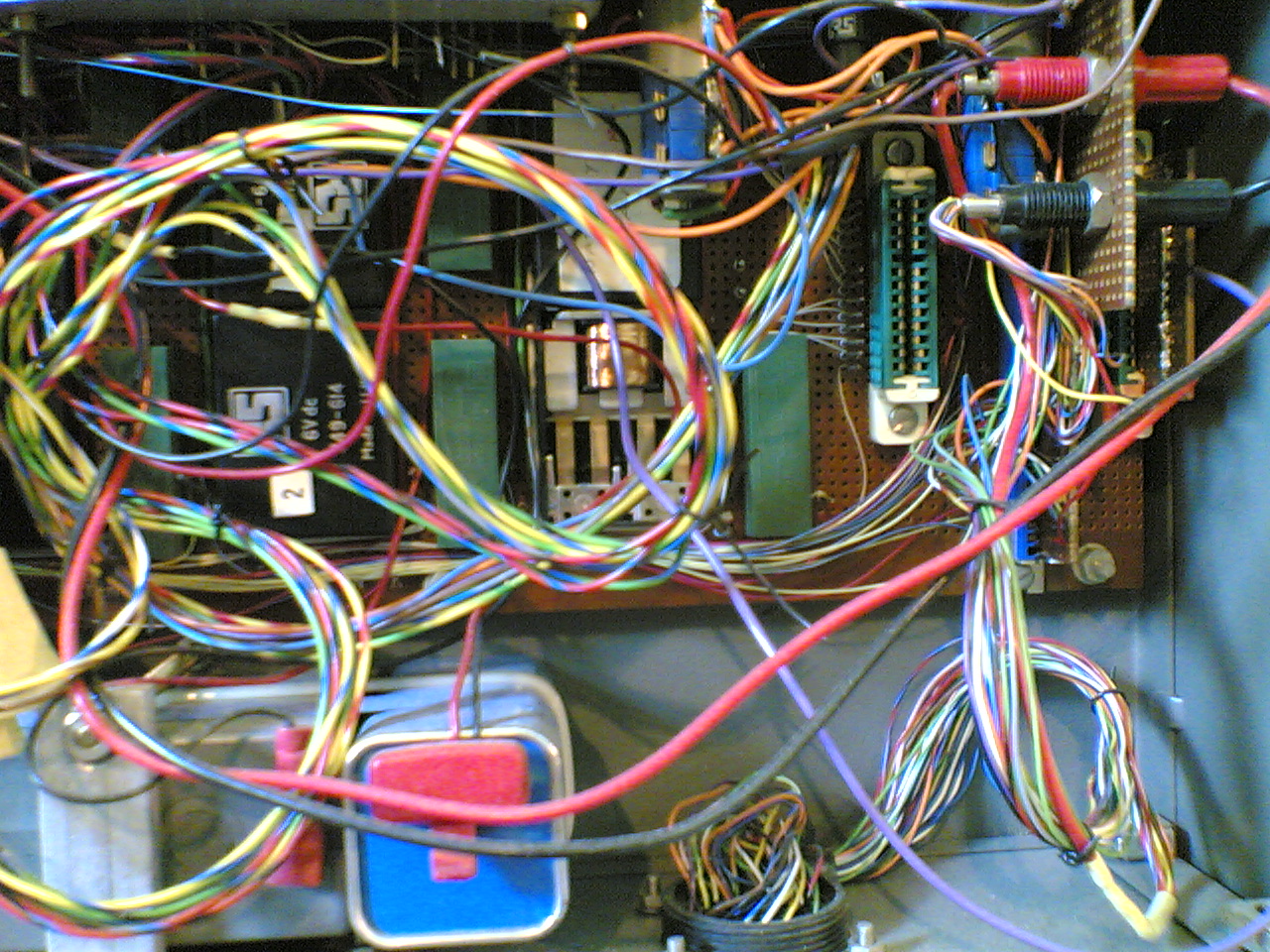 President Barack Obama's push to expand internet access among public housing residents may provide a boost not just to the intended beneficiaries, but to internet service providers as well.
ConnectHome, a program announced last week, aims to expand broadband internet connection to more than 275,000 low-income households by providing high-speed access at reduced prices of $9.95 a month, and in some cases for free. The initiative will be funded by internet service providers, who will partner with the government on a volunteer basis.
And those companies stand to gain financially from their involvement, according to some industry experts.
Doug Brake, a telecommunications policy analyst at the Information Technology and Innovation Foundation, a Washington-based think tank focused on formulating and promoting innovative tech policies, said the downside for ISPs was minimal.
"It's in everybody's interest – the cost for them to add that additional user is pretty marginal," Brake said in an interview. "This is 10 bucks of revenue they wouldn't get anyways. So I think it could do well."
Sprint, CenturyLink, Google Fiber and Cox Communications will provide free or discounted internet service, funded by their own capital, to low-income families in 27 U.S. cities and the Choctaw Tribal Nation in Oklahoma as part of the pilot program.
Some of the partnering ISPs said their costs will be small, especially for places where they already provide broadband connections.
"Cox does not need to install any infrastructure" to participate in ConnectHome, Amy Quinn, a company spokeswoman, said in an email. "Our high-speed internet infrastructure is already available to the HUD properties where this pilot will roll-out," she added, referring to the Department of Housing and Urban Development.
Sprint, which has contributed $100 million to the project, has pledged to provide free wireless broadband internet access for K-12 students living in public housing, according to spokeswoman Marci VerBrugge-Rhind.
Google Fiber said it's in the midst of discussing free monthly internet service in Atlanta, Kansas City and Nashville for K-12 students living in public housing, according to a Google spokesperson.
For participating ISPs, the exposure offered by ConnectHome could lead to financial gains both now and down the road.
"The non-adopters are not subscribing to broadband, they're not paying for it at all now," said Brake. "For a lot of these companies, if they can find a cost-effective way to identify those populations that would not be adopting it anyways and essentially engage in price discrimination, they can offer it for cheaper to those who are not willing or are not able to pay for it anyways."
In some cases, the program is latching onto existing programs run by the partnering ISPs.
CenturyLink already offers internet access to HUD residents in Seattle for $9.95 a month for their first year, with a monthly rate of $14.95 for the following four years instead of the regular $34.95 rate. That discounted cost structure has been in place since 2011, according to Linda M. Johnson, a spokeswoman for CenturyLink.
But she said the company will implement a new program for ConnectHome. "We agreed to conduct some digital literacy training programs in Seattle as part of our partnership with the ConnectHome program," Johnson wrote in an email.
Cox Communications has also been offering discounted rates to low-income residents for several years.
While a White House fact sheet about notes that "Cox Communications will offer home Internet service for $9.95 per month to eligible K-12 families residing in public housing authorities" in cities such as New Orleans, Cox said it's been offering the same rate under a similar program, known as Connect2Compete, since 2012.
"There are more than 100,000 people online through our Connect2Compete program today," Quinn wrote in an email.
Both Cox and Sprint said the White House and HUD approached them to request their involvement in the program.
With ConnectHome, the Obama administration aims to gradually eliminate the achievement gap, one that the program implies is directly correlated to a person's access to the internet and technology.
For households headed by someone who did not graduate high school, home internet connectivity stands at 43 percent, compared with 90 percent for households headed by a college graduate, according to a report from the president's Council of Economic Advisers.
But many voters don't support the rationale behind the administration's broadband push. A new Morning Consult poll shows there is a partisan divide over whether internet access is a right or privilege.
Fifty-six percent of Democratic voters say internet access is a right, compared to 33 percent of Republicans who feel the same way. Sixty-one percent of GOP voters say being able to log on is a privilege, not a right. Overall, slightly more registered voters said access is a privilege rather than a right – 47 percent of respondents compared to 44 percent.
Obama has made strides to expand broadband connection in underserved communities and in classrooms through programs like ConnectEd. But this latest initiative may also be the last for schools and affordable housing during Obama's remaining time in office.
"ConnectEd and ConnectHome are really big," Brake said. "But I think that the administration has done all that they can there."
The poll was conducted from July 17 through July 20 among a national sample of 1,979 registered voters. Results from the full survey have a margin of error of plus or minus 2 percentage points.