Trump Leads GOP Field, No Slump After Attacks on McCain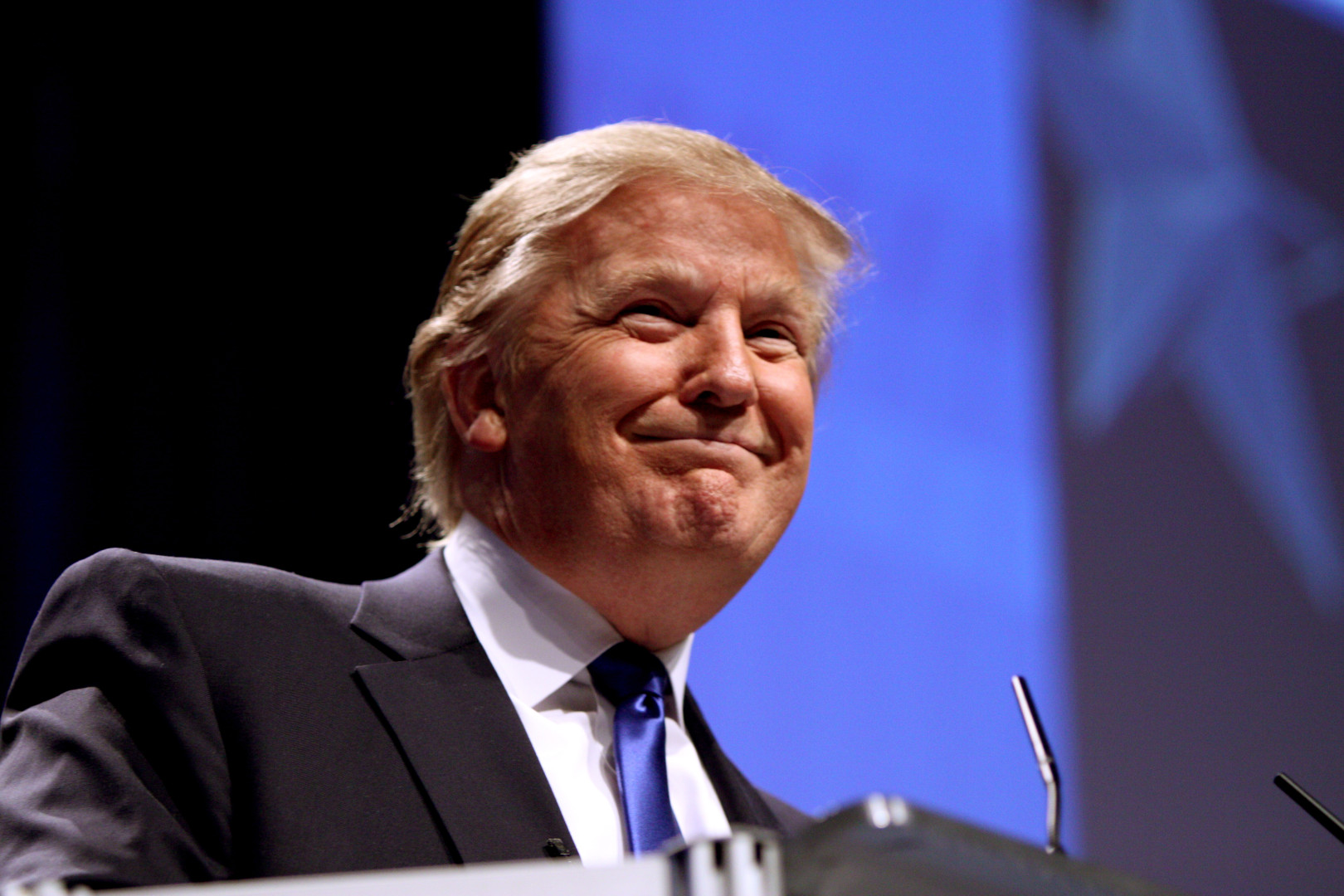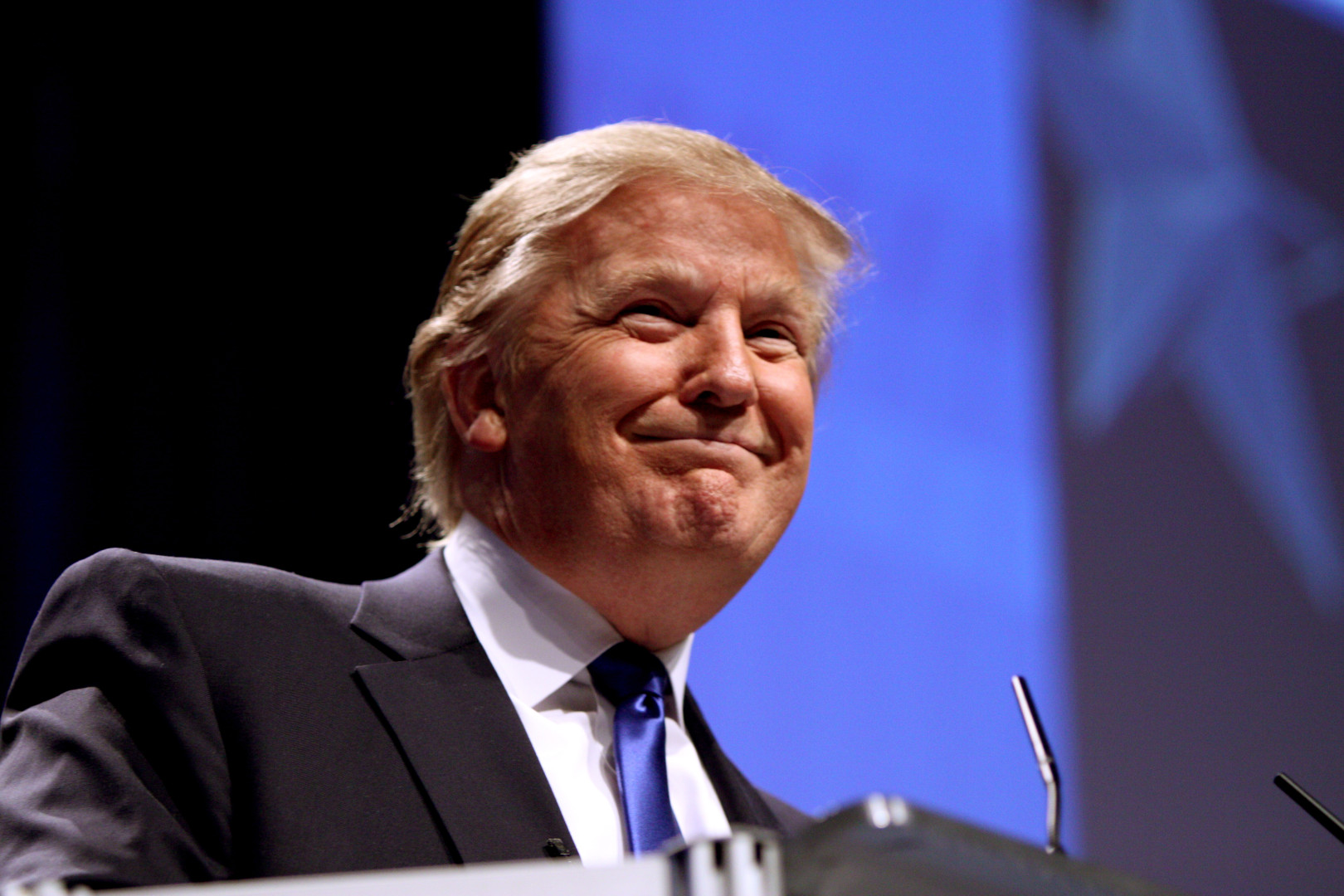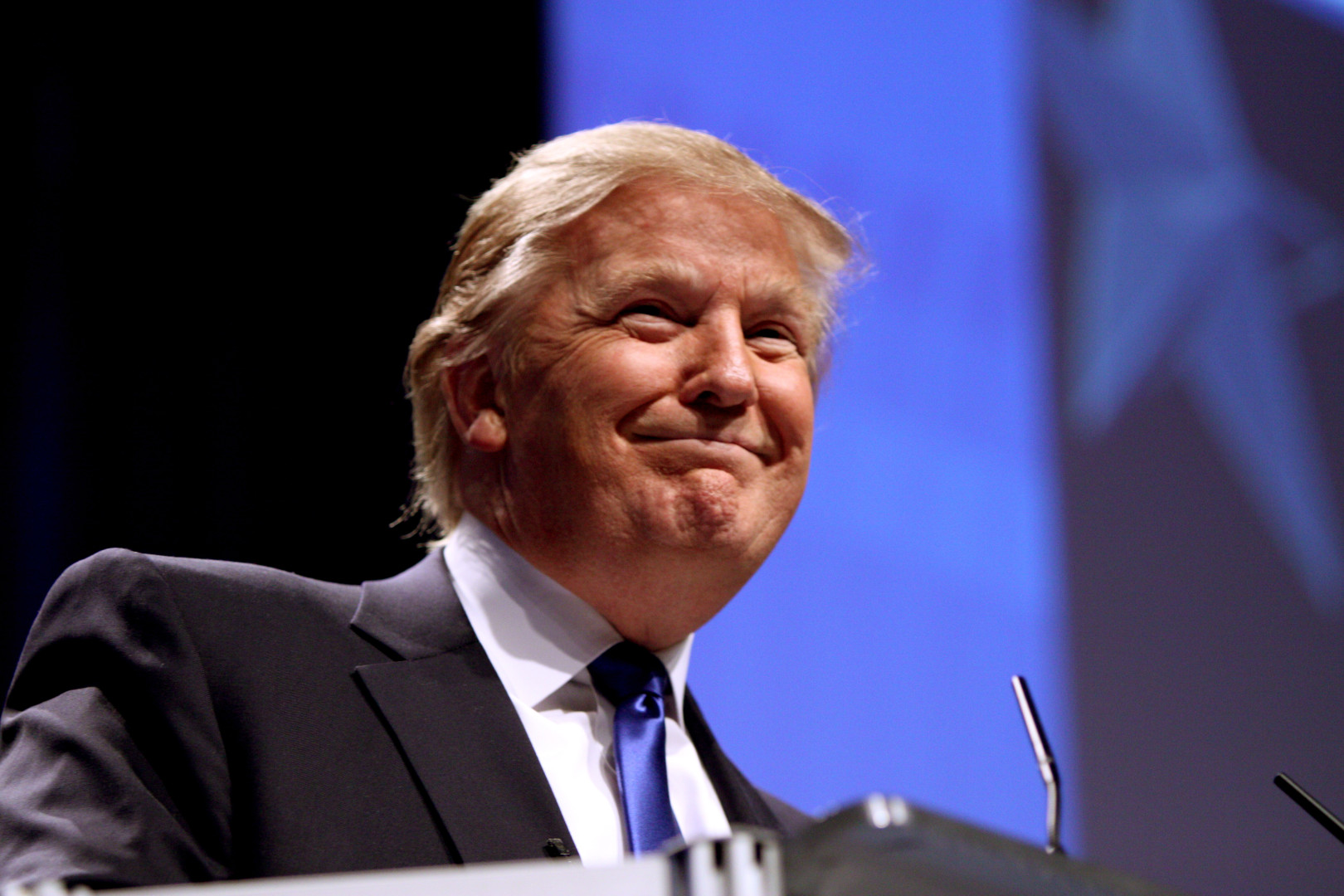 With just two weeks to go before Fox News hosts the first Republican presidential debate of the 2016 cycle, real estate mogul Donald Trump looks increasingly well-positioned to claim center stage.
A new Morning Consult poll finds Trump leading the Republican field with 22 percent of the vote, well ahead of former Florida Gov. Jeb Bush, who clocks in with 15 percent, and Wisconsin Gov. Scott Walker, in third place with 12 percent.
No other Republican breaks into double digits. Retired neurosurgeon Ben Carson receives 8 percent of the vote, with former Arkansas Gov. Mike Huckabee at 7 percent, Sen. Marco Rubio (Fla.) at 6 percent and Sen. Rand Paul (Ky.) at 5 percent. New Jersey Gov. Chris Christie and Sen. Ted Cruz (Texas) are tied at 4 percent apiece.
[visualizer id="14267″]
The Morning Consult survey, conducted July 17 through July 20 among 1,978 registered voters, includes a subsample of 754 self-identified Republican and Republican-leaning voters who say they will participate in the party's presidential nominating contest, for a margin of error of plus or minus 3.6 percentage points.
There is no evidence that Trump's numbers have slumped after comments he made questioning Sen. John McCain's (R-Ariz.) war record. Though most of the rest of the Republican field — and even the Republican National Committee — loudly criticized Trump after he made the comments on Saturday morning at an event in Iowa, voters interviewed afterward weren't any less likely to say they support him.
In fact, Trump has gained ground since a Morning Consult poll earlier this month, when he trailed Bush by a 19 percent to 17 percent margin. This week Trump is the second choice of 12 percent of voters, behind Bush's 18 percent.
But both this week's and last week's polls suggest Trump's ceiling is lower than other candidates. Republican voters have a broadly favorable impression of candidates running for their party's nomination; 63 percent of self-described Republicans have a favorable view of Bush, while 27 percent see him unfavorably, for example.
[visualizer id="14264″] Note: All ratings except Trump's are from a poll conducted July 17 through July 20 among 618 self-identified Republicans. Trump's rating comes from a survey conducted July 8 through July 13 among 593 self-identified Republicans. Both samples have a margin of error of plus or minus 4 percentage points.
Trump's favorable rating among Republican voters stands at 49 percent, while 41 percent see him unfavorably. Those who say they see him in a very unfavorable light spiked from 14 percent in June to 26 percent in mid-July. Only one other Republican candidate, Christie, has comparable unfavorable numbers among Republicans; 40 percent of GOP voters see Christie unfavorably, the same percentage that say they view him favorably.
More than half of self-described Republicans say they have favorable views of Huckabee and Rubio. Former Hewlett-Packard chief executive officer Carly Fiorina has the most room to grow of any Republican candidate: Only 45 percent of Republicans have an opinion of Fiorina, and 29 percent say they view her favorably.