Warren Bats For Hospitals On Controversial 'Two Midnights' Rule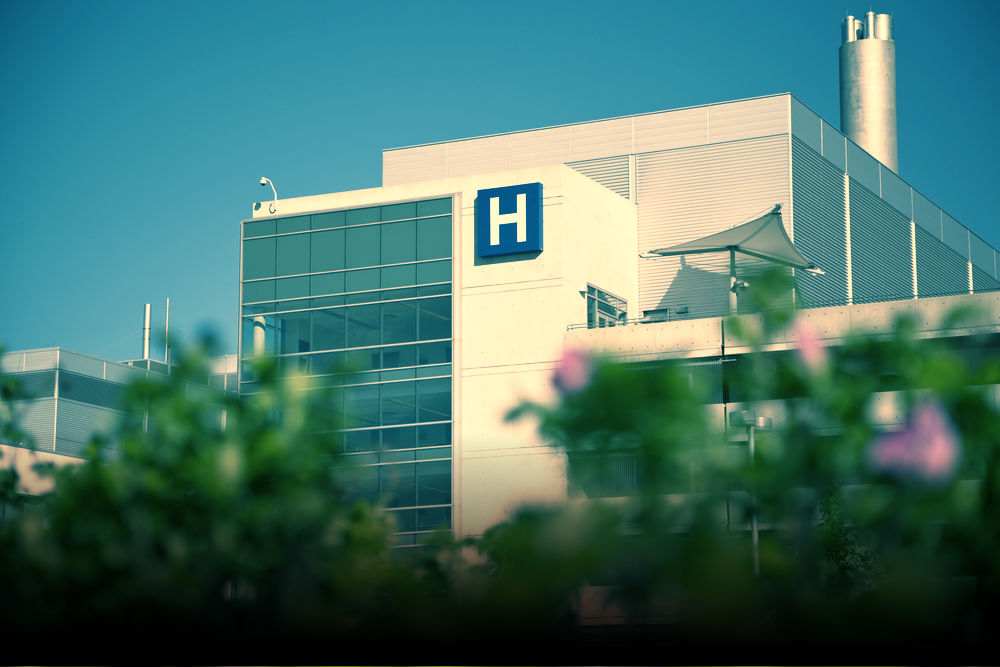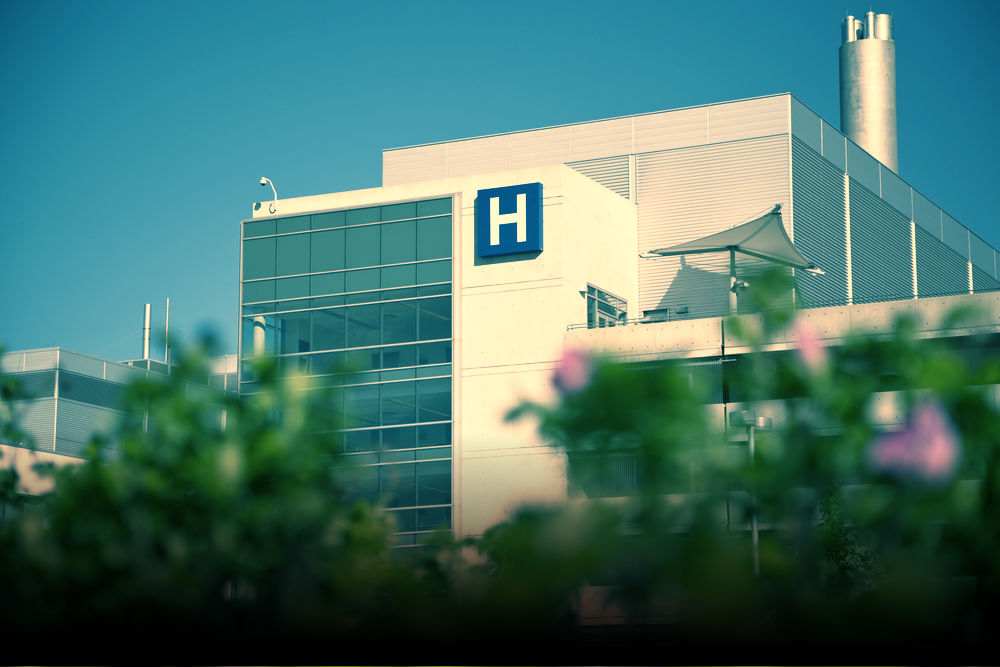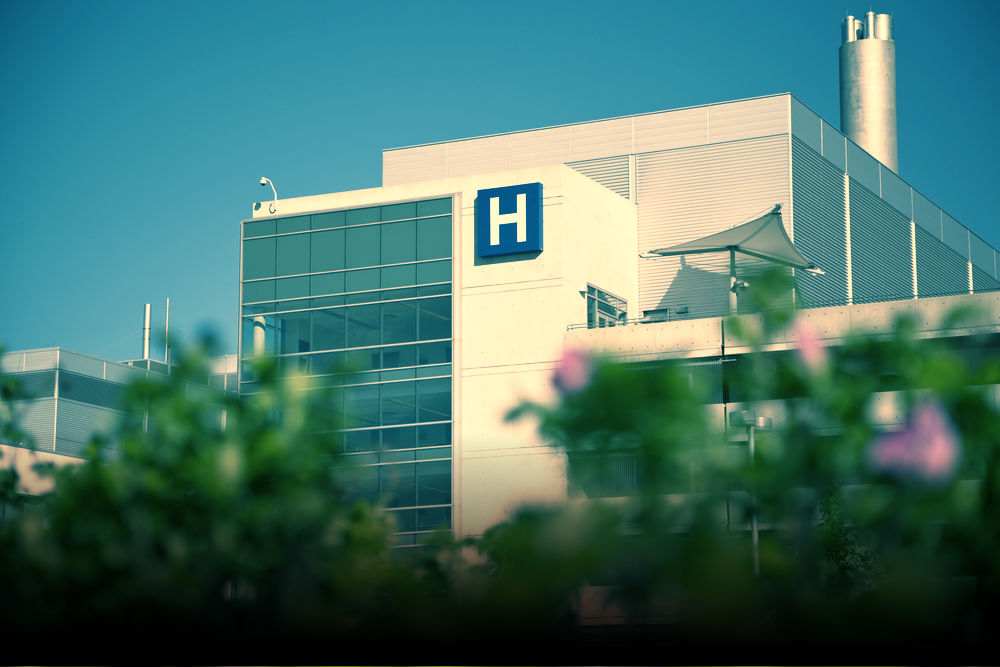 Sen. Elizabeth Warren has made her mark as a foe of corporate America, using her position on the Senate Banking Committee as a megaphone to rail against Wall Street greed. But when it comes to healthcare, she often backs corporate interests that are prevalent in her home state.Warren's defense of the medical device industry has been
well established
– indeed, it makes good political sense, given its size in Massachusetts. But Warren has also been an active defender of hospital interests recently, calling for a modification of Medicare's so-called "two-midnight" rule.
The rule determines the point at which an outpatient becomes an inpatient – and thus, determines how much the hospital makes in Medicare payments. It was introduced in 2013 in an effort to crack down on hospitals that the federal government thought was admitting people on an inpatient basis to get larger Medicare payments, even when it was medically unnecessary to do so.
Under the rule, hospitals only bill for inpatient status if a hospital stay is 25 hours or longer. The change means that hospitals might not get paid as much, and some patients could end up paying more out of pocket. Medicare patients typically pay 20 percent of outpatient costs, but have a $1,260 deductible for inpatient care.
The Obama administration in July said the rule was necessary because they kept seeing "persistently large improper payment rates in short-stay hospital inpatient claims."
But Warren says the rule hurts seniors.
"We need to address this observations status problem," she said at a May hearing in the Senate Special Aging Committee. "Seniors need to be notified of their admissions status, and CMS needs to implement an auditing system that is less disruptive, more effective, and far more targeted."
Warren accepted about $213,000 in contributions from hospital interest groups between 2008 and 2014, making her the seventh-highest recipient in the Senate from that industry during that time period, according to MapLight, a nonpartisan organization that focuses on money in politics. Massachusetts is home to the Massachusetts General Hospital, the largest teaching hospital of the Harvard Medical School.
Warren's opposition to the rule is more pronounced than some other lawmakers who also have large hospital networks in their states, including California Sens. Barbara Boxer (D) and Diane Feinstein (D), who have been largely silent on the issue. Both senators received between $50,000 to $55,000 from the industry.
Another progressive, Sen. Sherrod Brown (D-Ohio) received the second largest amount from the provider industry during that time period, collecting almost $350,000. Meghan Dubyak, Brown's communication's director, said the Ohio senator's views reflect those in his provider-heavy state, which is home to Cleveland Clinic.
"(Sen. Brown) supports changing the policy so that it makes more sense for patients and providers," Dubyak said in an email. "Our office has heard from many Ohio providers concerned with the two midnight rule."
Democratic Sens. Chuck Schumer (D-N.Y.) and Bill Nelson (D-Fla.) were also top recipients from the provider industry between 2008 and 2014, and supported provider groups by cosponsoring a 2014 bill drafted by Sen. Bob Menendez (D-N.J.) to delay it, according to MapLight.
When the rule was introduced in 2013, it received aggressive criticism from provider groups such as the American Hospital Association, which says it takes control away from doctors and has caused more confusion when admitting patients.
"It just sets it up so people are not worried as much about patient care, they're just starting to think about what time it is," said Kavita Patel, managing director of clinical transformation at the Brookings Institute and opponent of the rule.
The criticism caused CMS to revise the rule, the new version of which was released earlier this month. The revised rule would allow doctors to make the judgment call when administering new patients. It would also have quality improvement organizations review data on hospitals' patient admissions, instead of Medicare auditors. Medicare auditors would only review the hospitals that deny an unusually large number of claims.
AHA said in a statement that the modified rule "is a good first step."  The comment period for the modified rule ends on Aug. 31.
"The motivation behind the rule is to try to create some certainty for beneficiaries who would otherwise be stuck paying large medical bills," Tricia Neuman, senior vice president of Kaiser Family Foundation, said in an interview.
Warren has also been a supporter of repealing Obamacare's 2.3 percent tax on medical devices. The medical device industry – which has a large presence in Massachusetts – argues that the tax has caused device makers to relocate outside the United States, thus hampering medical innovation.
Warren's office did not respond to requests for comment.