Comprehensive Energy Bills Prize Bipartisanship – For Now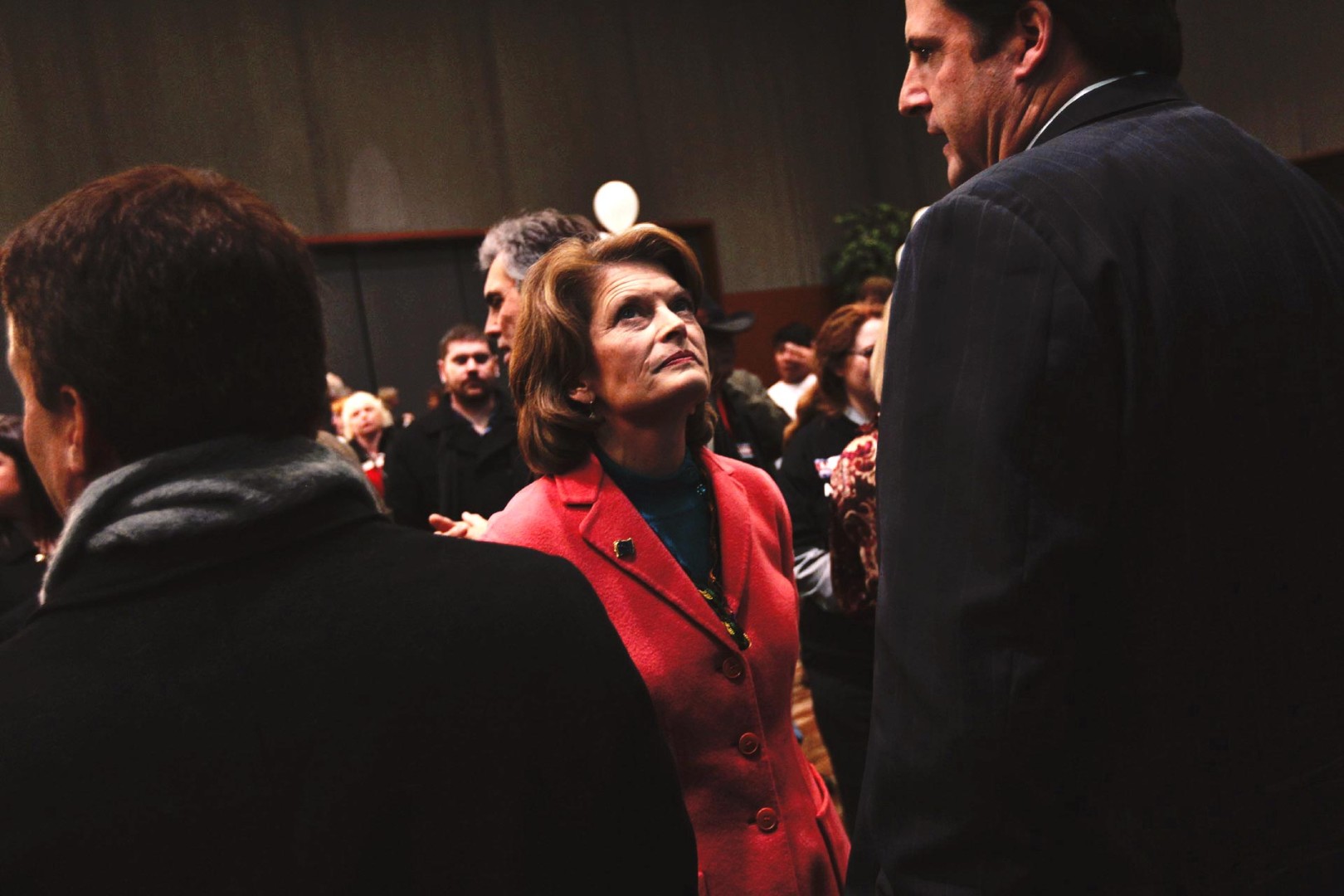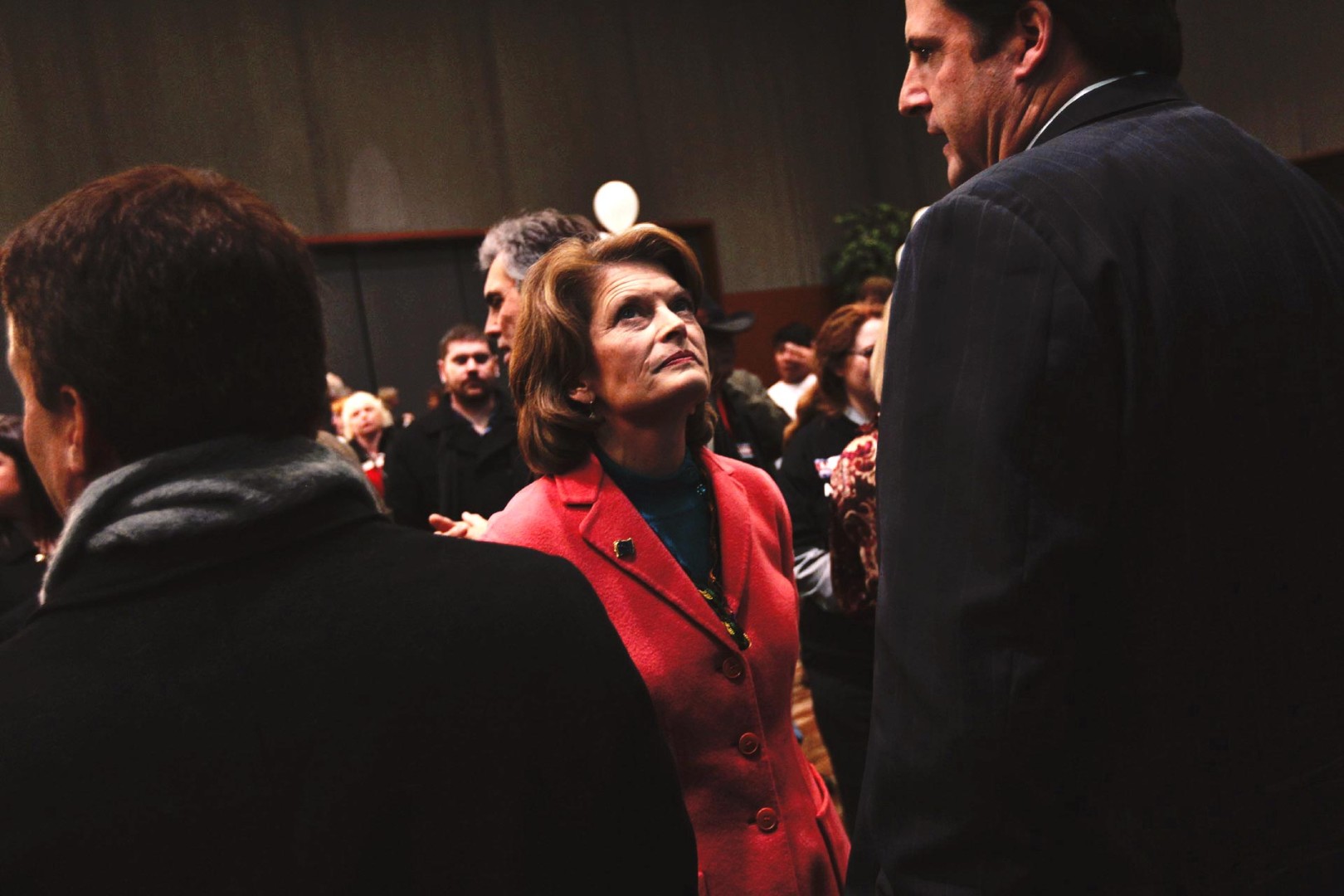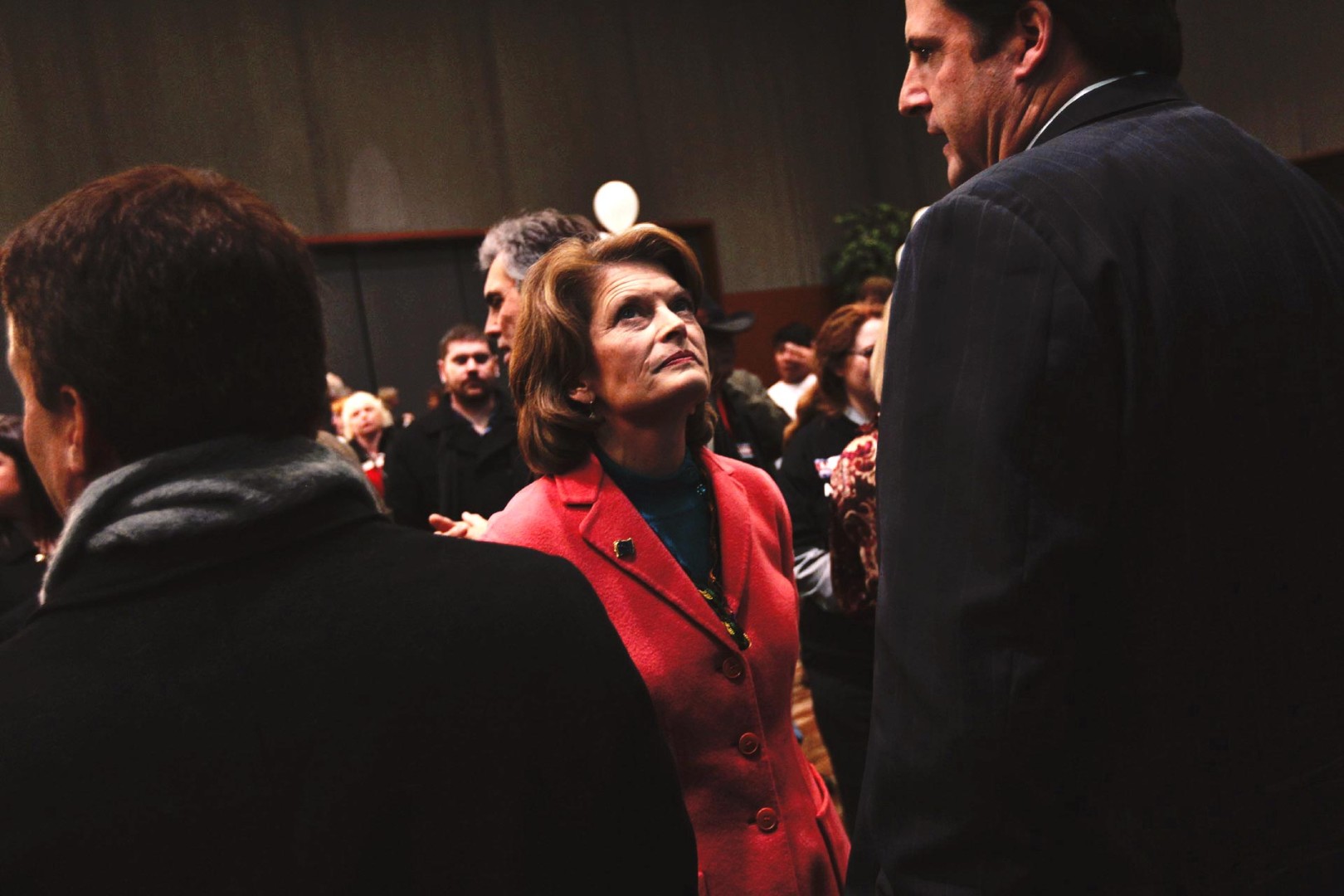 The House and Senate on Wednesday reached milestones in their efforts to produce the first comprehensive energy bill in nearly a decade.
The House Energy and Commerce Committee approved its version of the bill on Wednesday morning, just hours before Senate Energy and Natural Resources Committee chair Lisa Murkowski (R–Alaska) and ranking member Maria Cantwell (D–Wash.) unveiled their version. Both efforts cover a range of topics from energy efficiency, infrastructure, and supply, and both place a premium on accountability.
The Senate bill represents "the universe of bipartisan agreement," according to Robert Dillon, the Senate committee's Republican spokesman. Rosemarie Calabro Tully, Cantwell's spokeswoman, added: "We're really proud of where we are, and we're proud of the bill, but obviously you don't get everything you want."
In the realm of 350 pages, the Senate's bill is a work of careful compromise, synthesized from 114 bills introduced to the committee this year. Dillon said Murkowski and Cantwell "hammered out the final details of the bill" following months of committee hearings, staff negotiations, and stakeholder meetings.
Tradeoffs abound: Republicans get a measure to streamline the application process for companies seeking to export liquefied natural gas, and the repeal of a requirement to phase out the use of fossil fuels in federal buildings. Neither policy sits well with most Democrats. But the bill offers Democrats the extension of hydroelectric production incentives, and a permanent reauthorization of the Land and Water Conservation Fund.
Energy efficiency provisions, pushed for years by Sens. Rob Portman (R-Ohio) and Jeanne Shaheen (D-N.H.), also made it in the Senate version, along with energy research programs, new electric grid cybersecurity programs and amendments to requirements for selling oil from the Strategic Petroleum Reserve.
Dillon said Republicans wouldn't try to steamroll committee Democrats when they mark up their bill next week. "You can expect to see the chair and ranking member [in] lockstep on attempts to modify the hard work they've done on this [bill]," he said. Murkowski and Cantwell will make a "real effort to move out legislation on a bipartisan basis," he added.
The Senate committee will mark up its bill next Tuesday, though the process could drag into August. Murkowski could still try to tack on legislation to repeal the oil export ban, and Dillon said that more controversial items would be "forthcoming."
A tax fight, potentially over extending renewable energy tax credits, is also possible. "Sometimes an energy bill catches a tax package, and sometimes a tax package catches an energy bill," one aide familiar with the talks said.
Aides for both Murkowski and Cantwell said the Senators remain committed to their partisan energy priorities, though the plan is to pursue those items separately, at least for now.
The House bill reflects a similar spirit: Poison pills aimed at expediting approval for cross-border pipelines – the next step in the Keystone XL pipeline debate – and a measure that would repeal clean energy requirements in the Public Utility Regulatory Policies Act were swept out of the bill.
"While it does not encompass the entire universe of issues on the table, staffs and Members will continue discussions over the next several weeks in order to advance a broader package when we return in September," Upton said in a statement.
The two bills are similar enough that both House and Senate aides expect easy reconciliation work.