Opposition to Highway Deal Mounts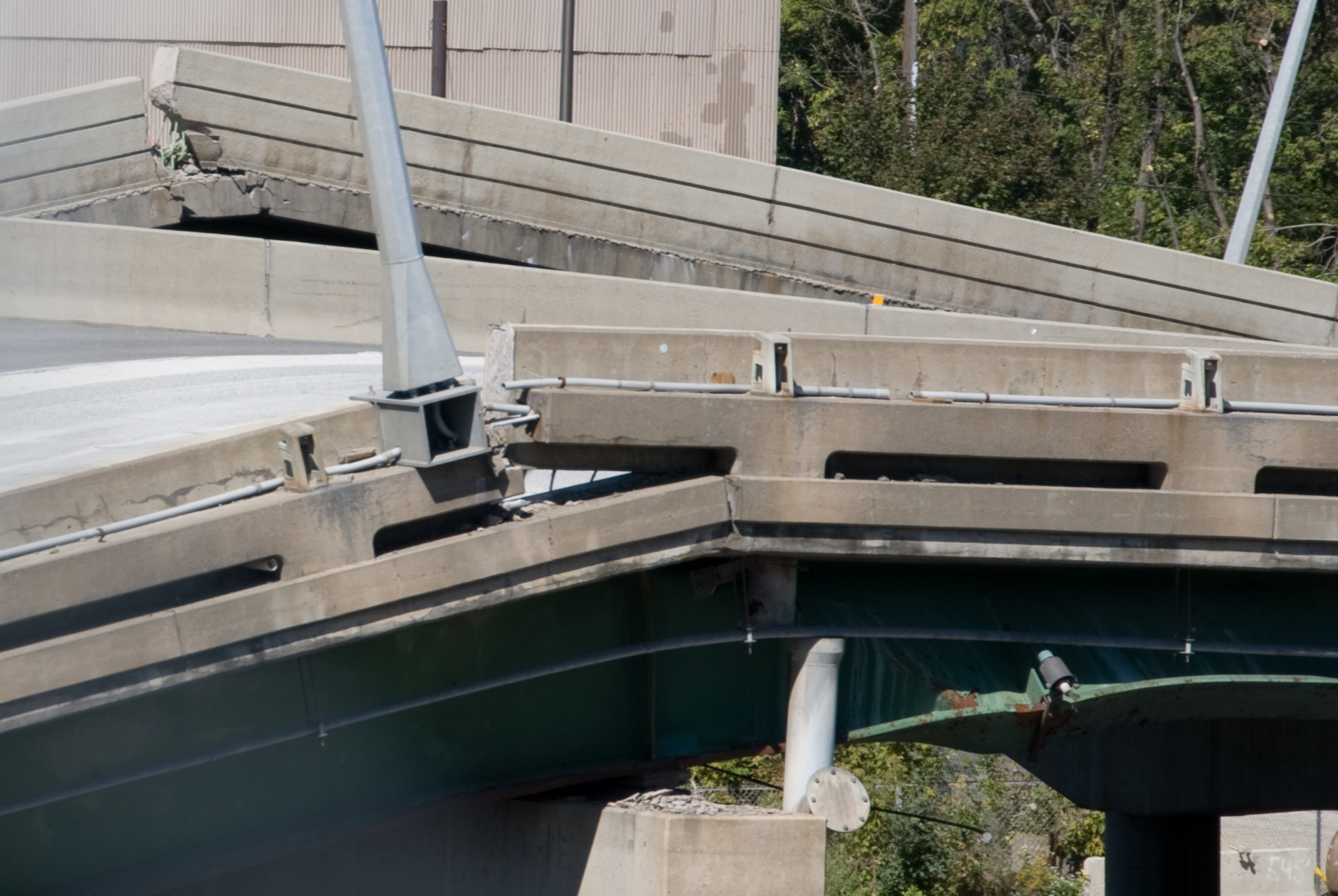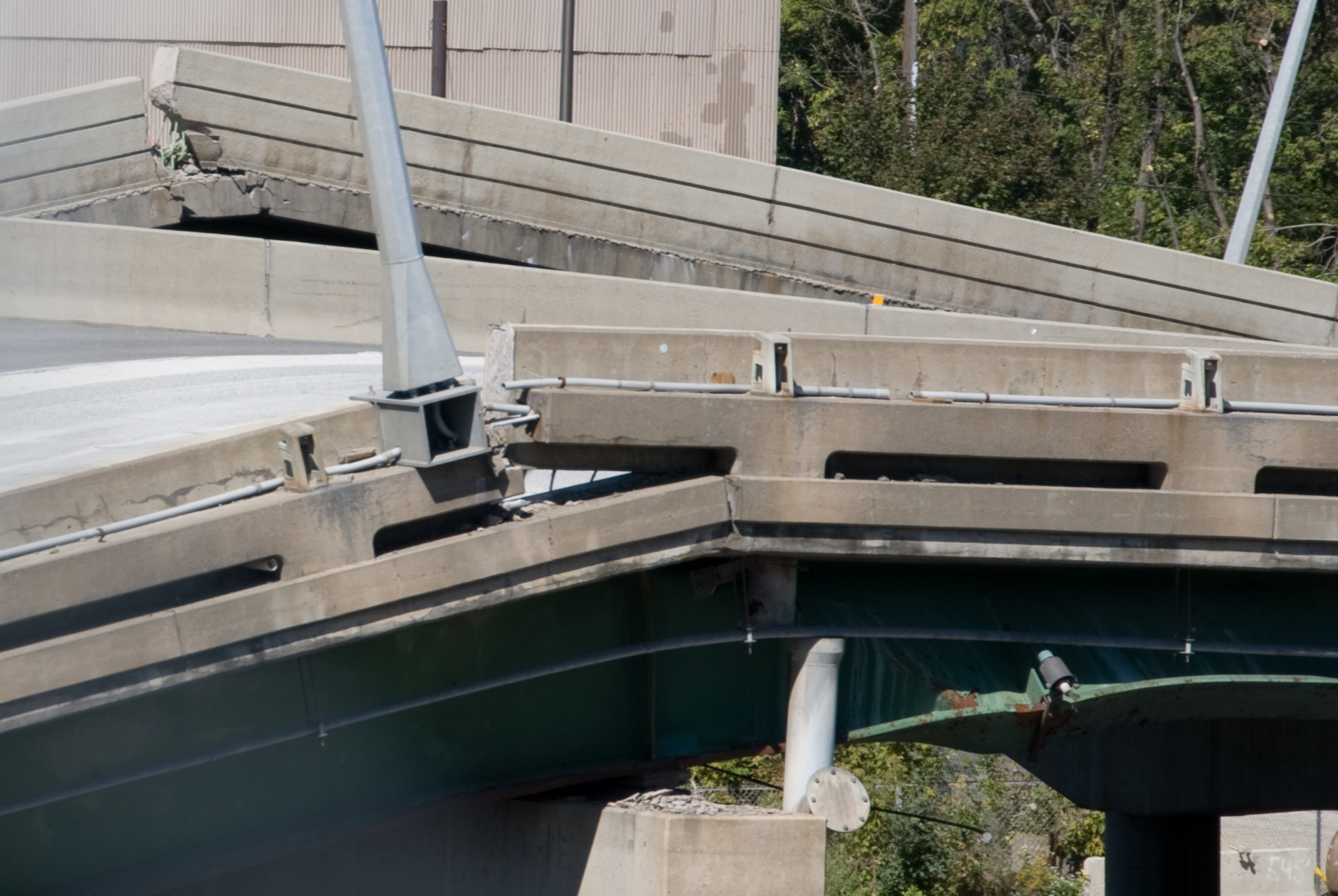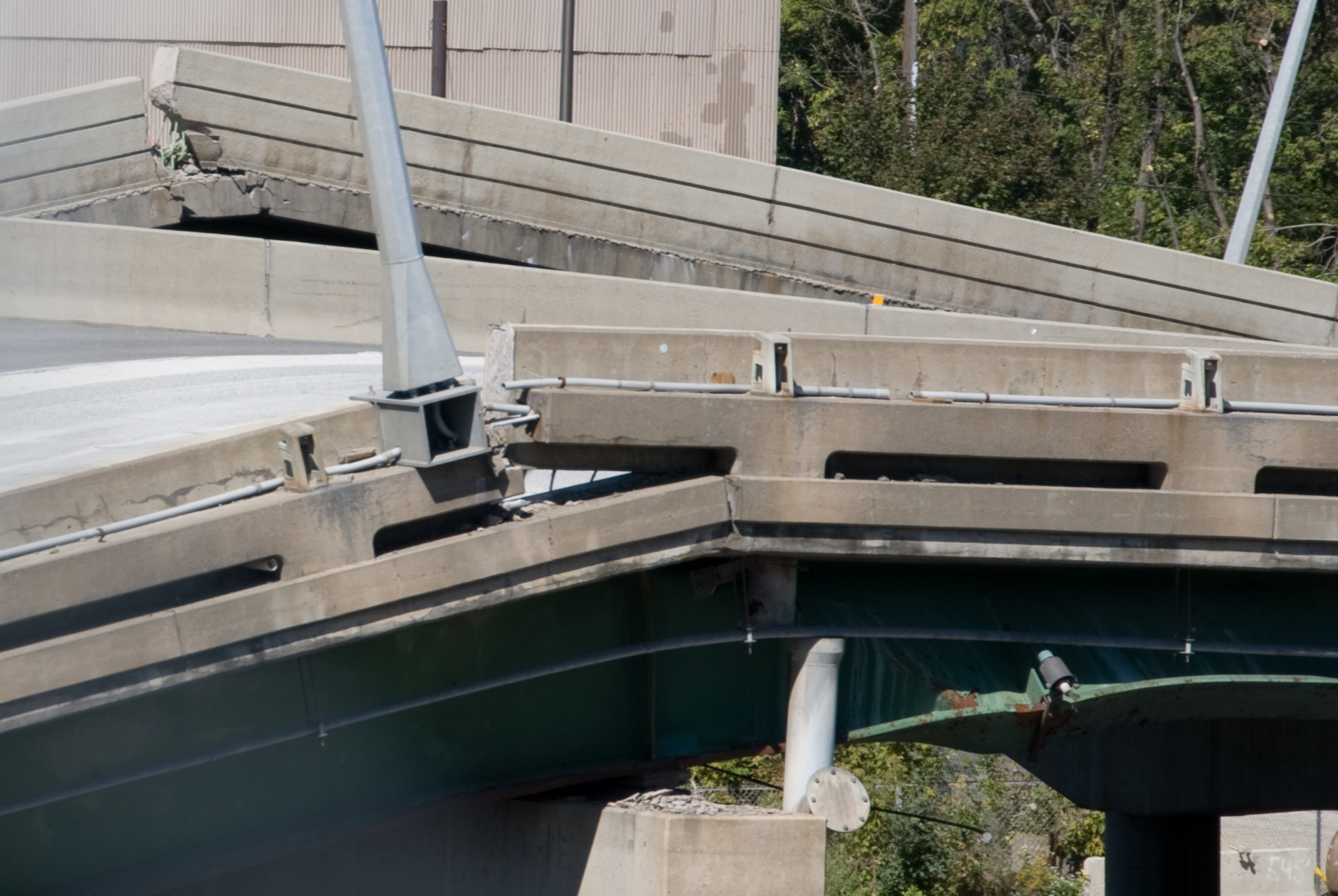 A carefully negotiated deal to extend the highway trust fund for at least 3 years appeared to stall Wednesday as senators on both sides of the aisle raised objections to key provisions.
The deal, agreed to by Senate Majority Leader Mitch McConnell and Sen. Barbara Boxer (D-Calif.), the ranking member on the Senate Environment and Public Works Committee, would reauthorize the trust fund for 6 years. But it only provides about $45 billion to pay for the fund, or enough to keep it operating for 3 years.
Several conservative Republicans said the lack of funding for a full six years gave them reason enough to oppose the measure.
"The highway bill as currently proposed is not a serious long-term solution because it isn't fully funded," said Sen. David Perdue (R-Ga.), a freshman budget hawk. "This is another example of Washington's chronic overspending problem. While we desperately need to fund our critical infrastructure, we cannot do so with half-empty promises that are not completely paid for."
Sens. Mike Lee (R-Utah), Rand Paul (R-Ky.) and Ted Cruz (R-Texas) all voted against a cloture motion on Tuesday, citing the lack of funding.
Others objected to the ways in which McConnell and Boxer came to the $45 billion number. Sen. Richard Shelby (R-Ala.), who heads the Senate Banking Committee, said Wednesday that a plan to cut dividends paid by the Federal Reserve to big banks, a more than $16 billion savings that represents the single largest pay-for in the bill, would "take liquidity out of the banking system."
Shelby and his fellow Alabama Republican, Sen. Jeff Sessions, both voted against cloture on Tuesday. Shelby told reporters he will not vote for cloture on Wednesday.
The two top senators on the Senate Energy and Natural Resources Committee, chair Lisa Murkowski (R-Alaska) and ranking member Maria Cantwell (D-Wash.), both objected to the second-largest pay-for, a plan to sell about 100 million barrels of oil from the Strategic Petroleum Reserve, which would generate an estimated $9 billion in revenue.
"While I recognize that a long-term highway bill is a priority, a shortsighted sale that undermines our emergency preparedness could have real and lasting impacts on our security," Murkowski said on the Senate floor, after voting against cloture. A Cantwell spokeswoman called the reserve "our most important federal energy security asset."
Northeastern Democrats were mobilizing in opposition to safety provisions left out of the bill. Sen. Richard Blumenthal's (D-Conn.) staff sent a letter to other Democratic senators citing the need for $570 million per year to repair infrastructure in the Northeast Corridor, and provisions dealing with long-haul trucks and used car maintenance.
Blumenthal and other Democrats oppose another pay-for that would end payment of Social Security benefits to anyone with an outstanding felony warrant. That provision is estimated to save $2.3 billion over ten years.
Democrats met Wednesday afternoon in a private caucus meeting to discuss the bill, though few committed to a position after the meeting. Asked whether he would vote for cloture, Sen. Chuck Schumer (D-N.Y.) told reporters: "We'll see."
Others said the Senate should punt the debate beyond the August recess by passing a short-term patch that has already made it through the House. Sen. Tom Carper (D-Del.), another Democratic skeptic, said the delay would give negotiators room to come to an agreement on an international business tax reform plan.
"For now, we should provide enough funding to carry us for the next several months while we seriously negotiate the details on the president's proposal," Carper said. "At the end of the day, if it proves to be impossible for us to find our way to yes on international tax reform that would actually generate hundreds of billions of dollars for a six-year transportation plan, then we can always turn to Plan B."
McConnell said he would hold another vote to begin debate later on Wednesday, after warning Tuesday that Saturday and Sunday sessions were possible.
"I regret that yesterday's procedural vote on the multi-year, bipartisan highway bill wasn't successful," McConnell said on the floor on Wednesday. "But some members said they wanted more time to review it before agreeing to talk about it, so we'll take that procedural vote again later today. And because we're still determined to get this to the House in a timely manner, we expect to work through Saturday to ensure we do."
Lobbyists around Capitol Hill gave the McConnell-Boxer agreement even odds of passing and failing. In the event it doesn't pass, the Senate would likely take up a House-passed temporary extension, a measure aimed at giving Congress more time to come to an agreement on international business tax reform.