Highway Delay Threatens Punt on Cyber Bill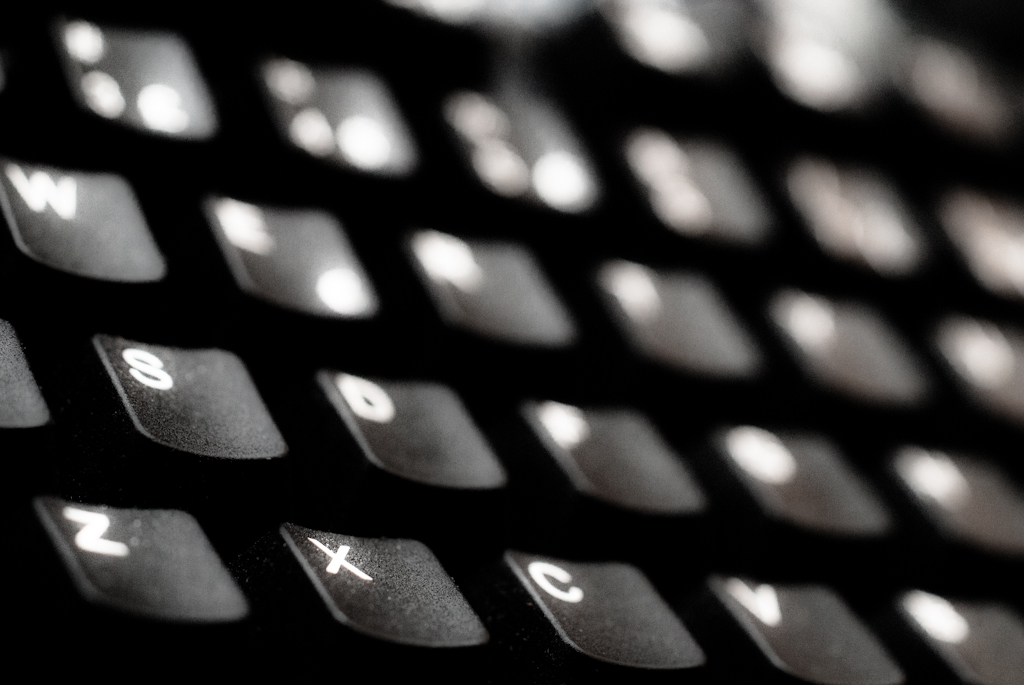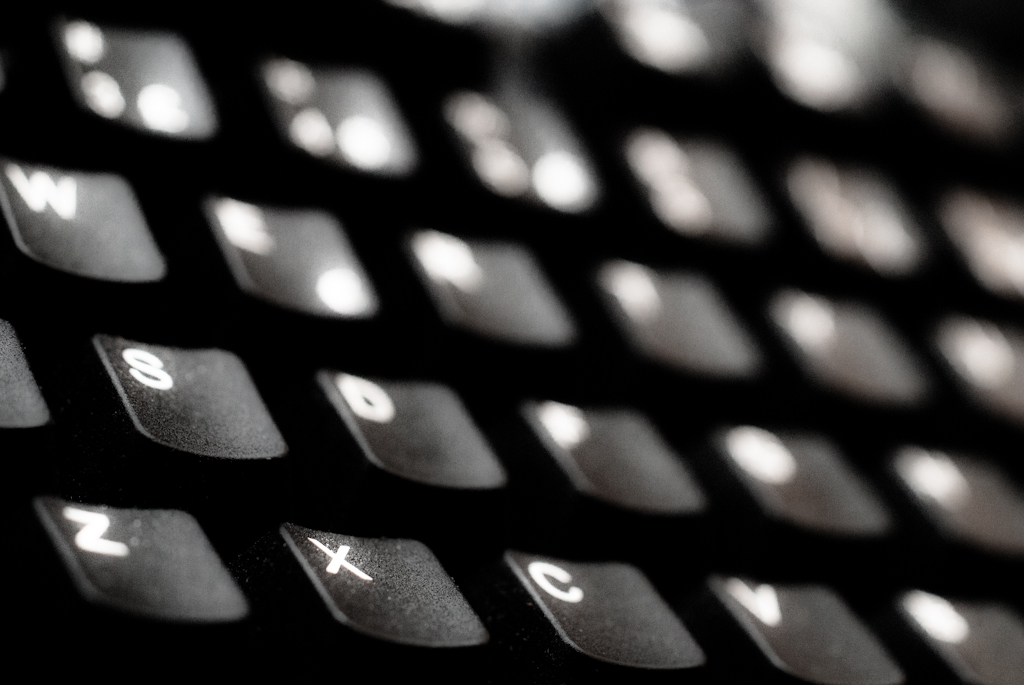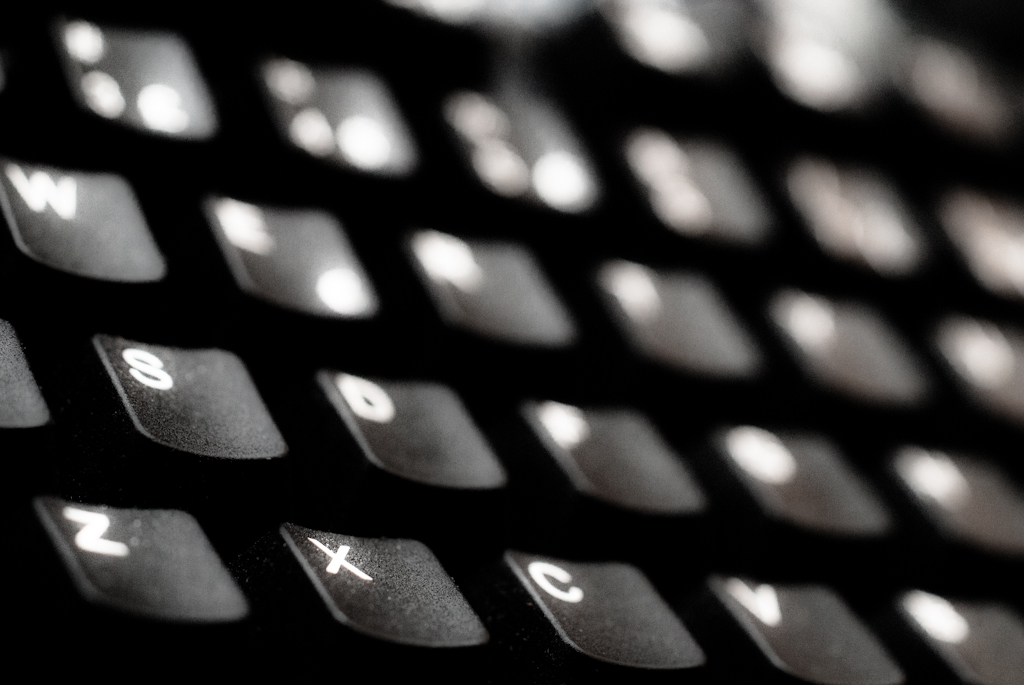 With just days to go before Congress breaks for August recess, and amid growing reports of hacked networks, lobbyists with a stake in cyber security legislation are worried their bill could be sidetracked by debate over extending the life of the highway trust fund – potentially for months.
Many in the influence industry, and Senate aides from both parties, believe Senate Majority Leader Mitch McConnell will move cyber security legislation sponsored by Sen. Richard Burr (R-N.C.) once the highway measure is sent to the House.
McConnell's office will not say whether cyber security is next on their list, though it is one of a handful of legislative priorities on the Senate's summer to-do list. Lobbyists involved in the discussion say they believe the bill is next on that list, though many hasten to add that they've been given no assurances.
Several lobbyists and senior Democratic aides said they are more encouraged than ever by the signals coming out of Senate Majority Leader Mitch McConnell's office about the prospects of a floor vote this work period.
But Burr's bill has already been beset by months of delays. Democrats blocked consideration of the measure in June, after it won committee approval with only one dissenting vote, as part of a dispute over a defense spending bill.
Now, it's the fight over the highway trust fund deal struck by McConnell and Sen. Barbara Boxer (D-Calif.), the ranking Democrat on the Senate Environment and Public Works Committee, that could derail any hopes of prompt action.
The bipartisan highway compromise has brought with it bipartisan opposition. Many Democrats object to safety provisions and some of the funding mechanisms; a handful of Republicans object to other funding mechanisms, the bill's costs and the fact that only three years of the six-year extension are paid for.
The possibility that the highway package could be used as the legislative vehicle to reauthorize the Export-Import Bank only raises the prospects of a longer fight, led by bank opponents like Sens. Ted Cruz (R-Texas) and Mike Lee (R-Utah). McConnell, who is against reauthorizing the bank, has nonetheless suggested supporters use the highway bill as their springboard.
As progress on the highway deal bogged down this week, McConnell said the Senate would hold its first Saturday session of the year this weekend — and possibly its first Sunday session, as well. On Wednesday, the Senate voted to begin debate on the McConnell-Boxer proposal.
The Senate is scheduled to be in session until August 7, when they will break until after Labor Day. But in recent years, the Senate has frequently lost momentum after difficult partisan battles, opting to leave town early.
The House is not scheduled to be in Washington after next week, raising the prospect that an early break could be in the Senate's future, too.
Without action before the August recess, both sides believe a cyber security bill will be punted even farther down the road once Congress is back in September. By then, attention will turn to looming budget deadlines and the threat of a potential government shutdown, which Republicans are determined to avoid.
And there's no guarantee Congress will be able to complete its budget work by the end of September. House Speaker John Boehner said Thursday that Congress won't have enough time to finish its work, and that a temporary patch is likely needed to give negotiators room to work.
"It's pretty clear, given the number of days we're going to be here in September, that we're going to have to do a [continuing resolution] of some sort, but no decisions have been made," Boehner told reporters at his weekly press conference.