PACE Act Unites Parties By Tweaking the Employer Mandate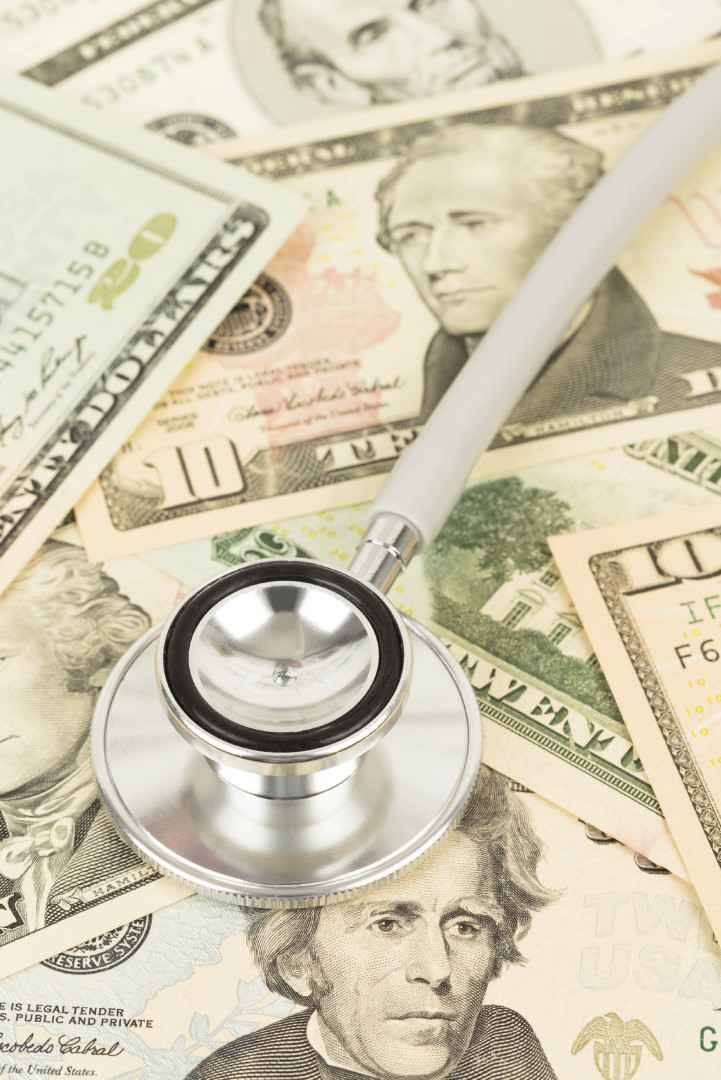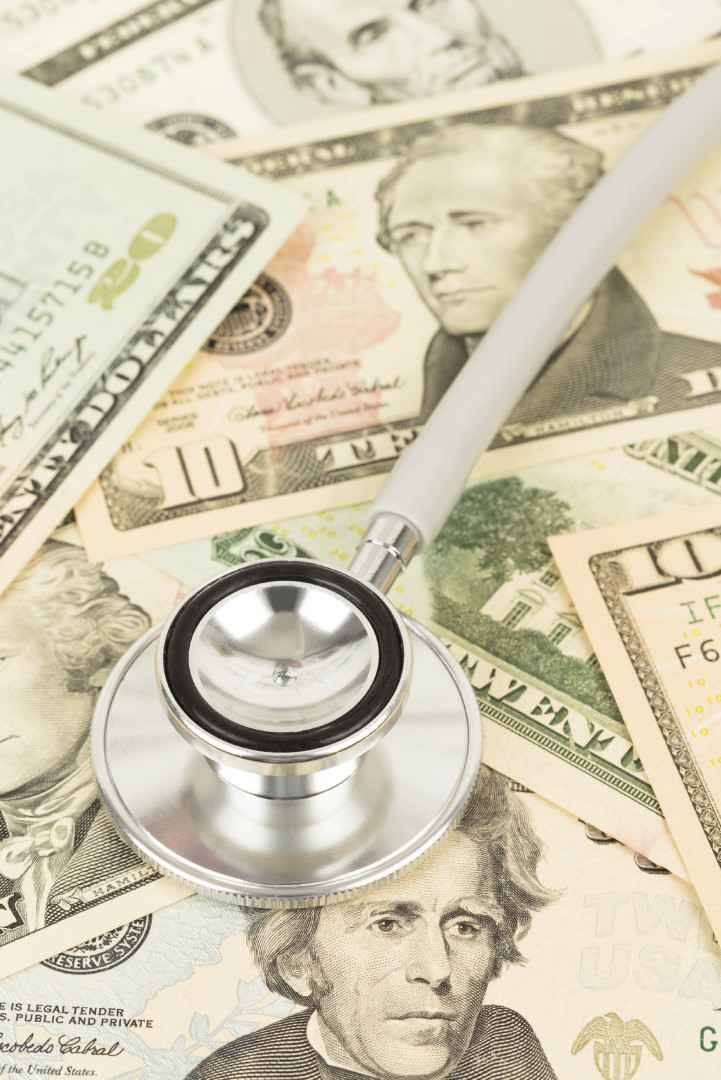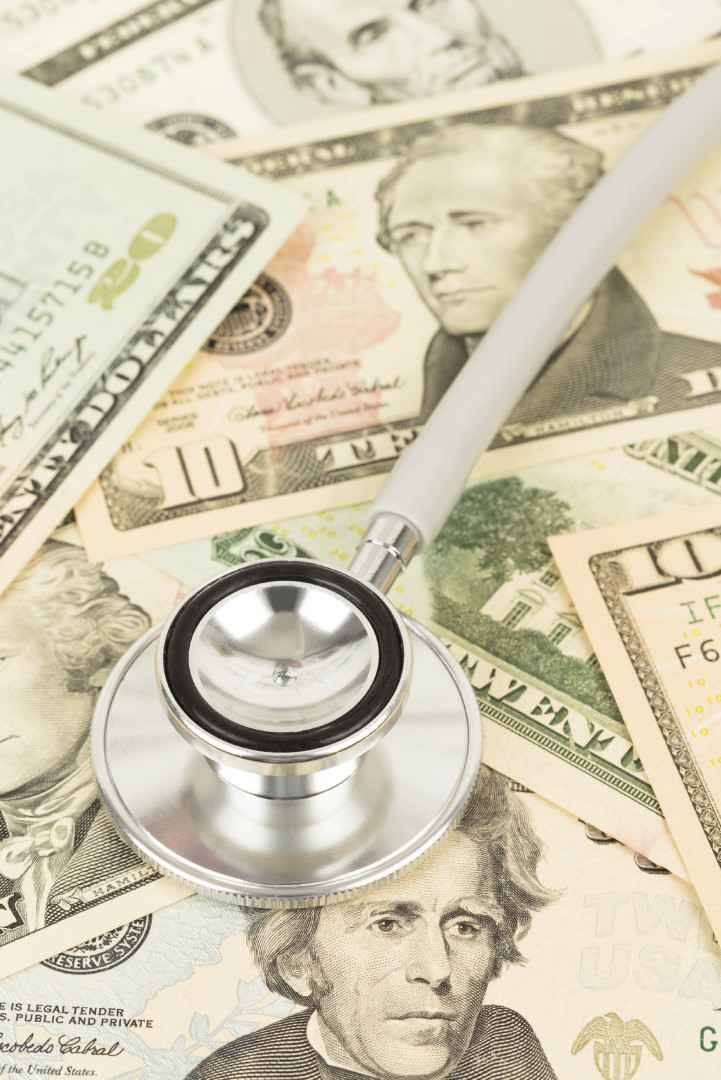 Momentum is building for a House vote on the rarest of bills: bipartisan legislation to reform President Barack Obama's signature legislation, the Affordable Care Act. The Protecting Affordable Coverage for Employees, or PACE Act would tweak the employer mandate to shield larger businesses from stricter requirements.
Right now, the ACA classifies businesses with up to 50 employees as small employers, meaning they're required to provide essential health benefits – emergency services, hospitalization, maternity and mental health care, to name a few – and cover more of their employees' costs than large employers. But starting in 2016, the ACA's definition of small employer will stretch to include businesses with 51 to 100 employees, drawing the ire of groups like the U.S. Chamber of Commerce.
The Protecting Affordable Coverage for Employees Act (PACE Act), sponsored by Rep. Tony Cardenas (D-Calif.), would leave the definition of small employer up to the states. He agrees with the Chamber of Commerce, which said in a February letter to the Obama administration that expanding the definition would force some business to switch health insurers, likely causing premiums to increase.
"Whenever you're changing from one company [insurer] to another you don't know if it's going to be an increase of a decrease," said Cardenas said. "[The PACE Act] is for stability and peace of mind and for stability in cost."
The legislation has garnered bipartisan support – it has 167 co-sponsors and the support of House Democratic leadership – because lawmakers of both parties are worried that expanding the definition of a small business could premiums to spike among their constituents.
"We've seen some studies and estimates that we think are pretty accurate, that show that premiums can increase by 30 percent," Rep. Brett Guthrie (R-Ky.), the lead Republican sponsor, said in an interview.
Cardenas said the PACE Act lets states "weigh which is the better way to go for them so they can hopefully keep the insurance costs down and also make sure that everybody else gets their coverage with the least amount of sticker shock."
According to Paul Kincaid, Cardenas's press secretary, only three states – California, Oregon and Washington – are preparing to expand their small group markets to businesses with up to 100 employees.
A House aide said House Speaker John Boehner (R-Ohio) is reserving comment on the legislation. The bill was referred to the House Energy and Commerce Committee, and is supported by Chairman Rep. Fred Upton (R-Mich.), according to a House aide.
"I would say it's probably on the radar screen for what we would do in the last week here, but there's been no commitment for a vote next week," Guthrie said in an interview. "But we're getting everything ready to hopefully have the opportunity to do that and have it ready if the opportunity arises."
The offices of House Majority Leader Kevin McCarthy (R-Calif.) and Majority Whip Steve Scalise (R-La.) did not respond to requests for comment.
Cardenas and Guthrie hope to pass the legislation with a suspension vote, which requires two-thirds approval from the House and is used for non-controversial legislation.
"It's not the biggest, most monumental bill in and of itself, so hopefully we can get it done soon with the least amount of rhetoric or politics played into it," Cardenas said.
Added Guthrie: "We would like to get it targeted to fix this specific problem. We think there is opportunity if we keep it targeted to end up on the President's desk."
Sens. Tim Scott (R-S.C.) and Jeanne Shaheen (D-N.H.) introduced parallel legislation in the Senate in April.
Tweaking the employer mandate is not the only Obamacare issue with bipartisan support in Congress. Earlier this year, a handful of House Democrats joined Republicans to pass a repeal of Obamacare's 2.3 percent tax on medical devices, and 11 House Democrats joined Republicans in June to repeal the Independent Payment Advisory Board, which was established to control costs under Obamacare.
The White House did not respond to a request for comment on the PACE Act.