Dems Circumvent Boxer On Chemical Safety Bill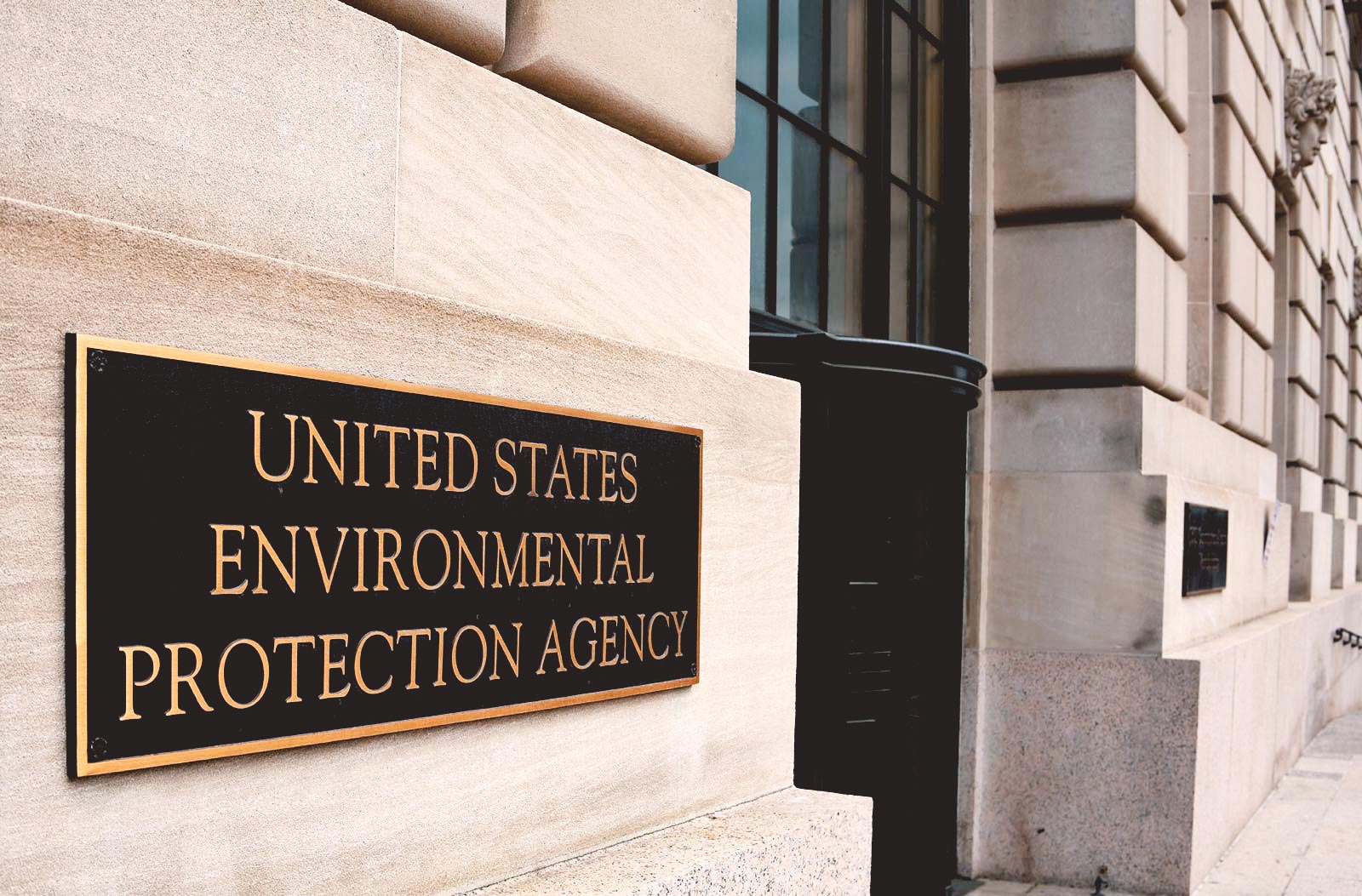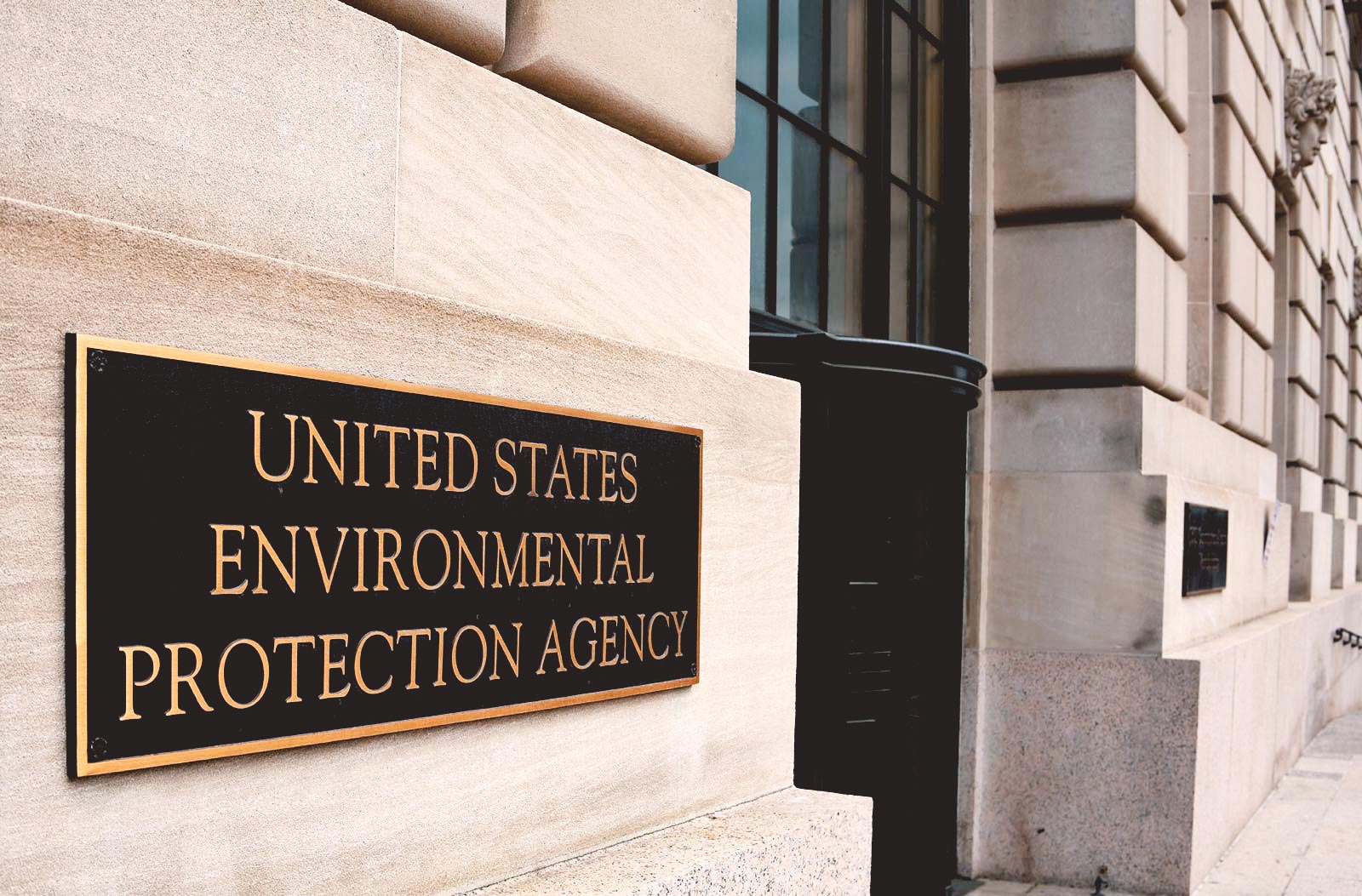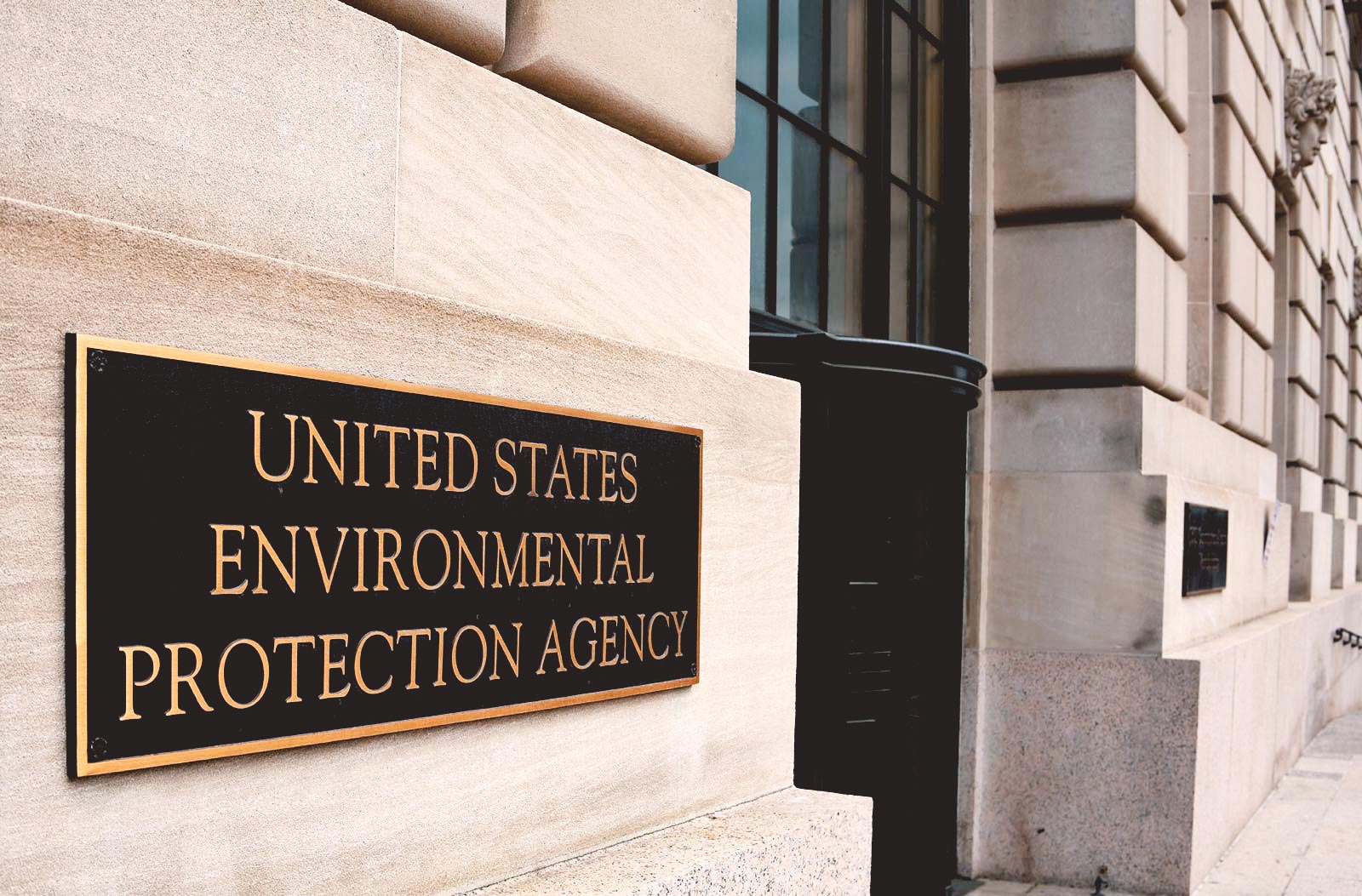 In an effort to get a bipartisan overhaul of chemical safety legislation to the Senate floor, a group of Democrats is working to limit Sen. Barbara Boxer's ability to delay the bill with dozens of amendments.A revised version of chemical safety legislation, sponsored by Sen. Tom Udall (D-N.M.), is expected to come to the floor either immediately before or after the August recess. The Senate Environment and Public Works Committee approved the measure,
S. 697
, in April on a 15-5 vote, with the backing of four Democrats. It is the first major rework of the Toxic Substances Control Act, which became law in 1976, and would give the Environmental Protection Agency substantially more authority to evaluate whether chemicals are harmful to consumers.
And while there is widespread agreement that the law desperately needs an update — the Udall bill has 51 cosponsors — there is disagreement over how best to beef up the EPA's regulatory authority.
Boxer, the top Democrat on the Environment and Public Works Committee, is the most outspoken critic of Udall's bill. The California senator said she prefers the House-passed legislation, H.R. 2576, which would give states greater flexibility to draft their own chemical safety rules, and she's threatened to bog down the Senate bill with amendments. That could make moving the bill unpalatable for Republican leadership.
"There's no secret that when and if this bill comes to the floor or in a conference or wherever it goes from here, it will face a tremendous number of amendments," Boxer said during the committee markup in April. "I have 27, I only offered three [today]. I will be bringing those out and I will stand on my feet until I can't stand on my feet anymore."
Some Democratic members of the Environment and Public Works Committee are in ongoing discussions with Senate Republicans to prevent that from happening, according to multiple sources on the Hill.
Sens. Sheldon Whitehouse of Rhode Island, Cory Booker of New Jersey, Jeff Merkley of Oregon and Udall are working on a compromise with Republicans that would allow Boxer to bring up a limited number of amendments, while restricting how long she could delay a vote on the TSCA overhaul. If Boxer crosses that line, the sources said, the quartet is prepared to rally other Democrats and invoke cloture on the measure.
That could force Boxer to choose between an embarrassing cloture vote supported by her Democratic colleagues or pivoting from her stringent opposition to the Udall bill.
"Senator Boxer has been in discussions about the best way to move forward with a TSCA reform bill and avoid a filibuster," a Boxer spokesperson said without specifying who else is involved in those discussions.
Much of Boxer's opposition to the Udall legislation is about federal pre-emption of state laws. Boxer and other critics say that a provision prohibiting state legislation or rulemaking on toxic chemicals once the EPA has started its evaluation process, as opposed to once it has concluded its review, gives chemical manufacturers a multi-year window to continue the production of potentially dangerous chemicals. She also wants to include language that would ban Asbestos.
Despite Boxer's concerns, the majority of the Senate supports the overhaul. The bill has the backing of 52 senators, putting it eight shy of the 60 votes needed to break a potential filibuster.
If the Senate passes the bill, the measure will proceed to a conference committee. The House passed its own TSCA overhaul, which differs from the Senate version, in June.