Highway Bill Gets Its Export-Import Vote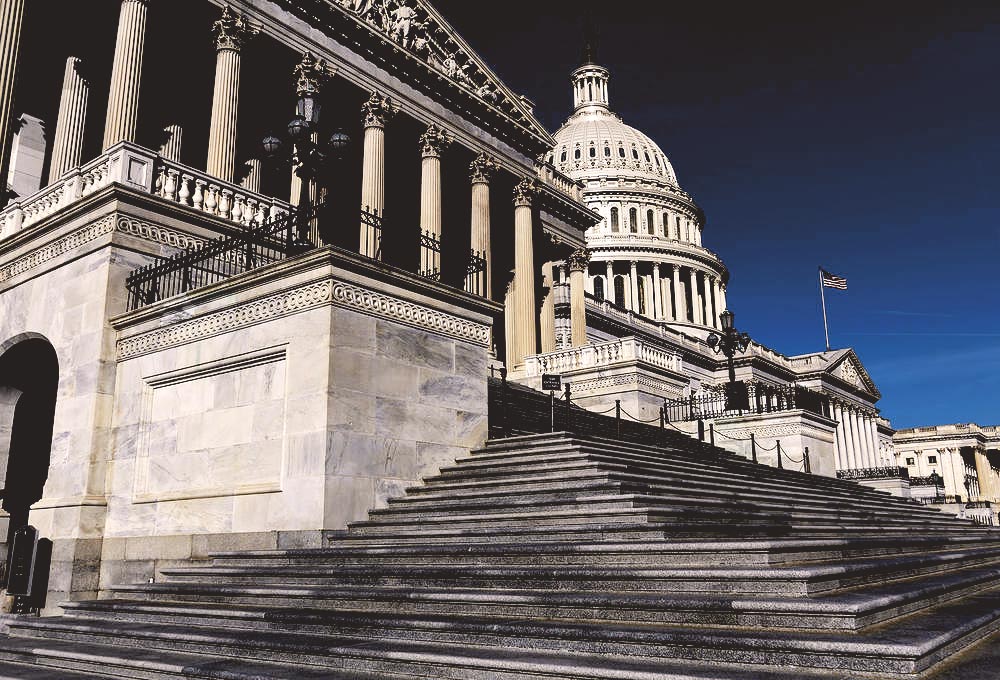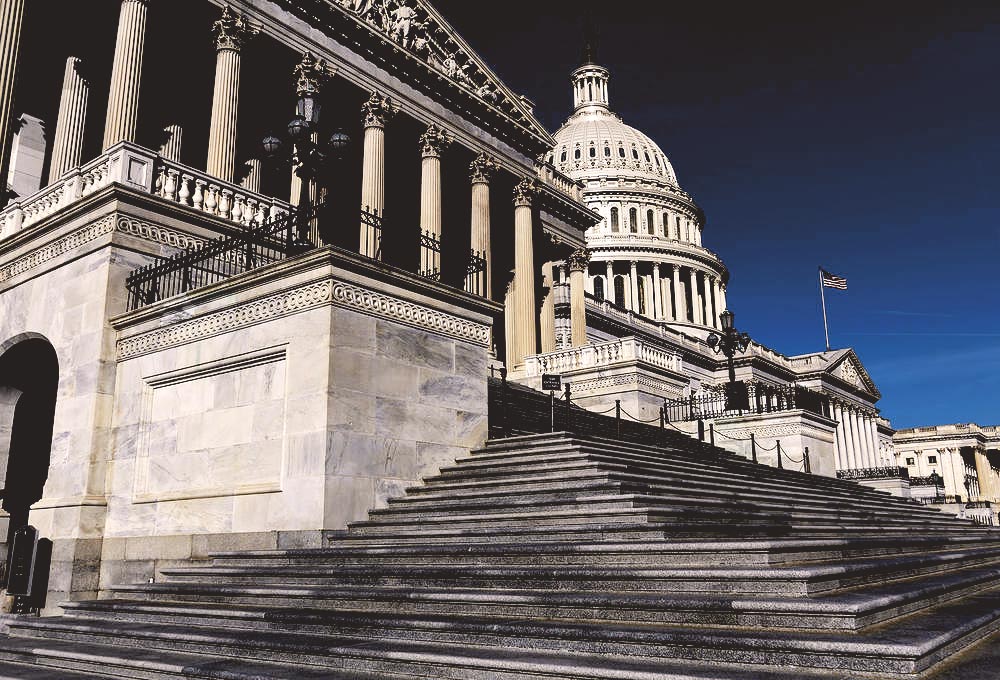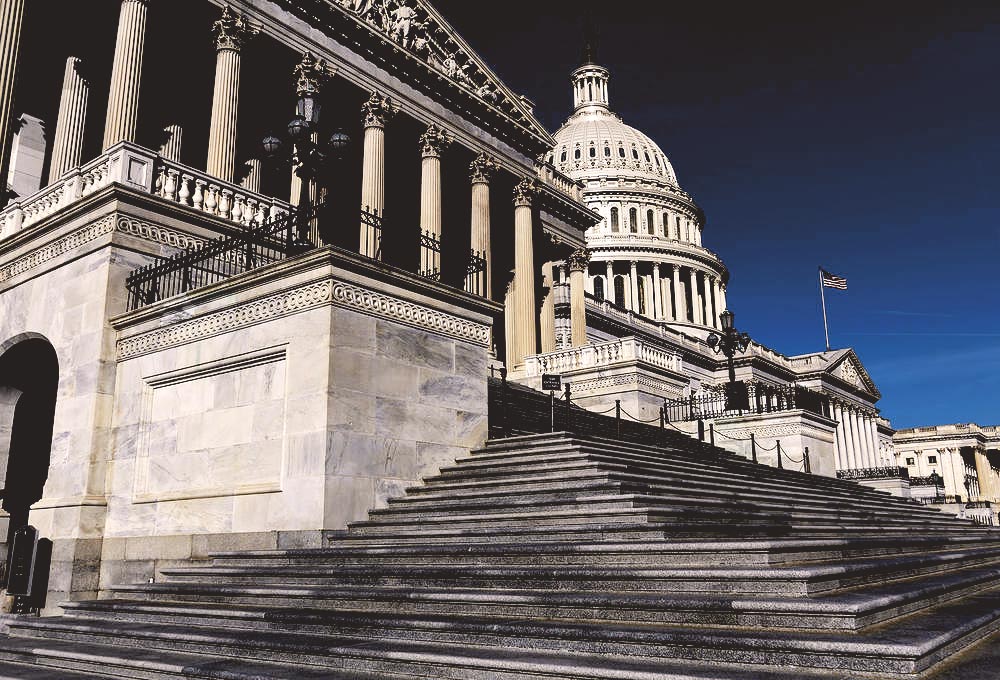 The Senate will be in session Sunday to vote on two amendments to a measure extending the life of the highway trust fund, Senate Majority Leader Mitch McConnell's office said Friday morning.
The announcement came after the Senate voted to begin debate on the latest draft of a multi-year highway bill Friday morning. The new version makes a slew of technical changes to the six-year extension, first offered earlier this week by McConnell and Sen. Barbara Boxer (D-Calif.), the ranking Democrat on the Senate Environment and Public Works Committee. It would eliminate one of the bill's funding mechanisms, known as the Hardest Hit Fund, which some Democrats didn't want to use to pay for roads and bridges.
McConnell also said the Senate would vote on two amendments, one that would repeal the Affordable Care Act and one that would reauthorize the Export-Import Bank.
The amendment to repeal the ACA, sponsored by McConnell himself, will mark the first time since Republicans have taken control of the chamber that they have voted to roll back President Obama's signature domestic policy achievement. And it gives McConnell at least some measure of cover in allowing the other amendment, sponsored by Sen. Mark Kirk (R-Ill.), to reauthorize the bank.
Kirk's amendment will please bank backers who have long seen the Senate highway bill as an ideal vehicle for getting the bank reauthorized. The Export-Import Bank's charter expired at the end of June.
But reupping the bank will only heighten tensions across the Capitol, where lawmakers in the two chambers are pursuing different routes to extending highway funding. The House voted overwhelmingly to extend transportation funding for five months while negotiators try to figure out the details to a six-year reauthorization funded largely by an international tax overhaul.
But conservative Republicans in the House such as Financial Services Chairman Jeb Hensarling (R-Texas) and Ways and Means Chairman Paul Ryan (R-Wis.) are adamant that the Export-Import Bank should not be reauthorized.