SIFI-Threshold Battle Headed to Senate Floor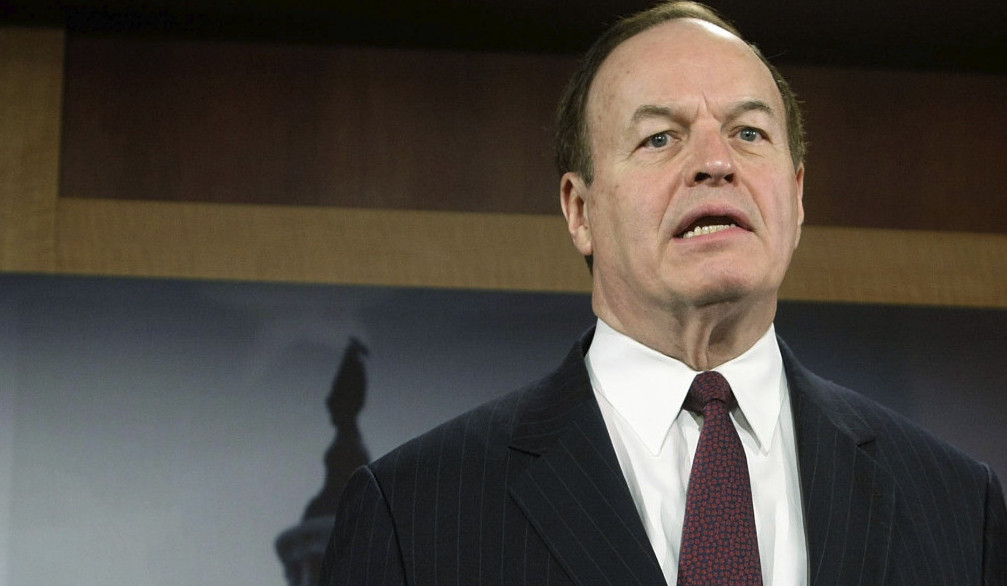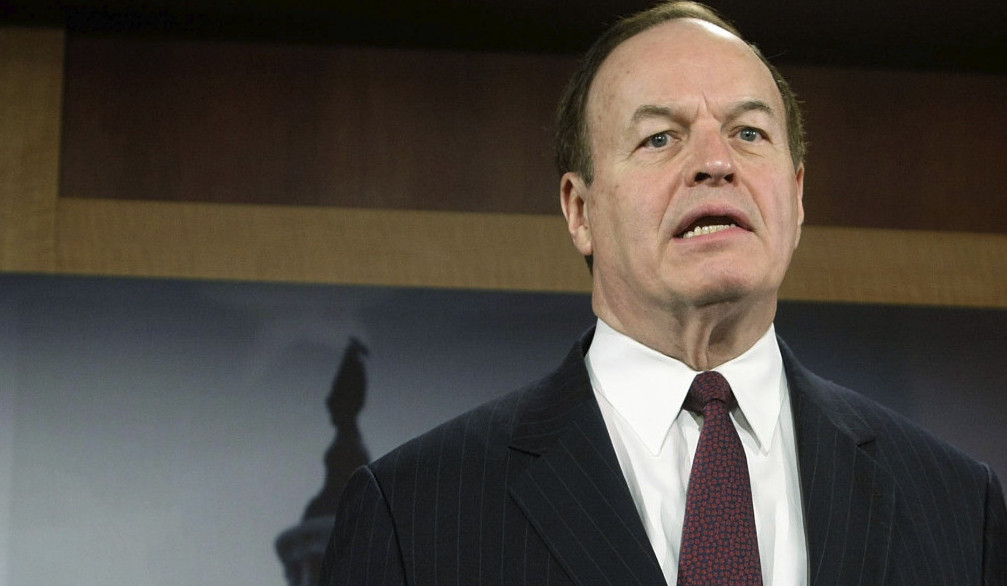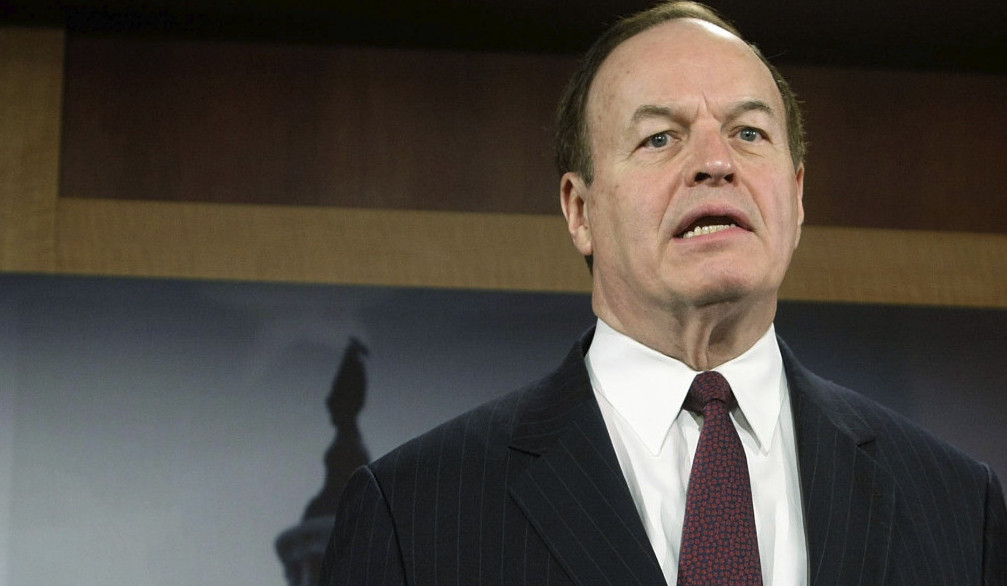 Five years after the Dodd-Frank bill became law, the fight over what it means for a financial institution to be "systemically important" is alive and well on Capitol Hill.
And though regulators seem willing to revisit the $50 billion asset threshold for systemically important financial institutions, also known as SIFIs, congressional Republicans and Democrats show little desire to seek common ground. That divide widened Thursday among the top members of the Senate Banking, Housing and Urban Affairs Committee.
Sen. Richard Shelby (R-Ala.), chairman of the banking panel, moved this week to attach his comprehensive overhaul legislation – S. 1484, which would raise asset thresholds for SIFIs by a factor of 10 to $500 billion – to the financial services fiscal year 2016 spending bill. The Appropriations Committee approved that measure on Thursday on a party line vote of 16-14.
Other provisions in Shelby's bill would mandate more disclosure from the Financial Stability Oversight Council regarding the designation process and make it more difficult for FSOC to designate a non-bank firm, such as the insurance giant MetLife, as systemically important.
The Senate Banking Committee approved Shelby's bill in May on a 12-10 party-line vote.
Sen. Sherrod Brown (D-Ohio), the ranking member of the banking panel, said that attaching provisions of the bill to an appropriations measure is an attempt to "gut" the Dodd-Frank law, which took effect in 2010.
"The failure of a single large institution can create systemic risk, but so can multiple failures of similar small or mid-sized institutions, as we saw in 2008," Brown said Thursday at a Senate Banking Committee hearing. "Systemic importance is also about the importance of an institution to homeowners and small businesses in the economic footprint where that bank operates."
Regulatory requirements for SIFIs include submitting annual "living wills" that outline a financial institution's strategy in the event of a crisis or bankruptcy, maintaining enhanced capital requirements and submitting to additional regulatory oversight.
Those requirements pose a major burden to financial institutions, Republicans say, often with the effect of pushing smaller banks out of the marketplace and concentrating the financial services market around a small number of large banks.
Federal Reserve Chair Janet Yellen last week told the Senate Banking, Housing and Urban Affairs Committee she was open to reconsidering asset thresholds.
"We are certainly prepared to say that they are not credible," she told the panel. She also referenced comments made by Fed Gov. Daniel Tarullo, who has said that he endorses raising the threshold to $100 billion. "Like Governor Tarullo, I would be open to a modest increase in the threshold," Yellen said.
House Republicans have introduced legislation aimed at raising the SIFI threshold. Rep. Blaine Luetkemeyer (R-Mo.) in March introduced H.R. 1309, which would allow FSOC to determine the designation based on "activity or other factors" that indicate risk to the financial system. The House Financial Services Committee has yet to take action on Luetkemeyer's bill.
Paul Kupiec, a financial regulation expert at the American Enterprise Institute, said in an interview that the committee faces "a lot of pressure to revisit the threshold."
That pressure is not just on the Republican majority that favors raising the threshold, but on Democratic members as well.
"There are a lot of big regional banks in Democratic districts that are saying to their representatives, 'We're $50 billion. We're not systemically important. Fix this,'" he said.
A loose coalition of regional banks, including Regions Financial Corp., U.S. Bancorp, and SunTrust Banks Inc., have lobbied for less stringent designation criteria. Sixteen House Democrats are cosponsors of the Luetkemeyer bill, along with 64 Republicans.