White House Hopefuls Face Challenge Staking Out Differences on Cybersecurity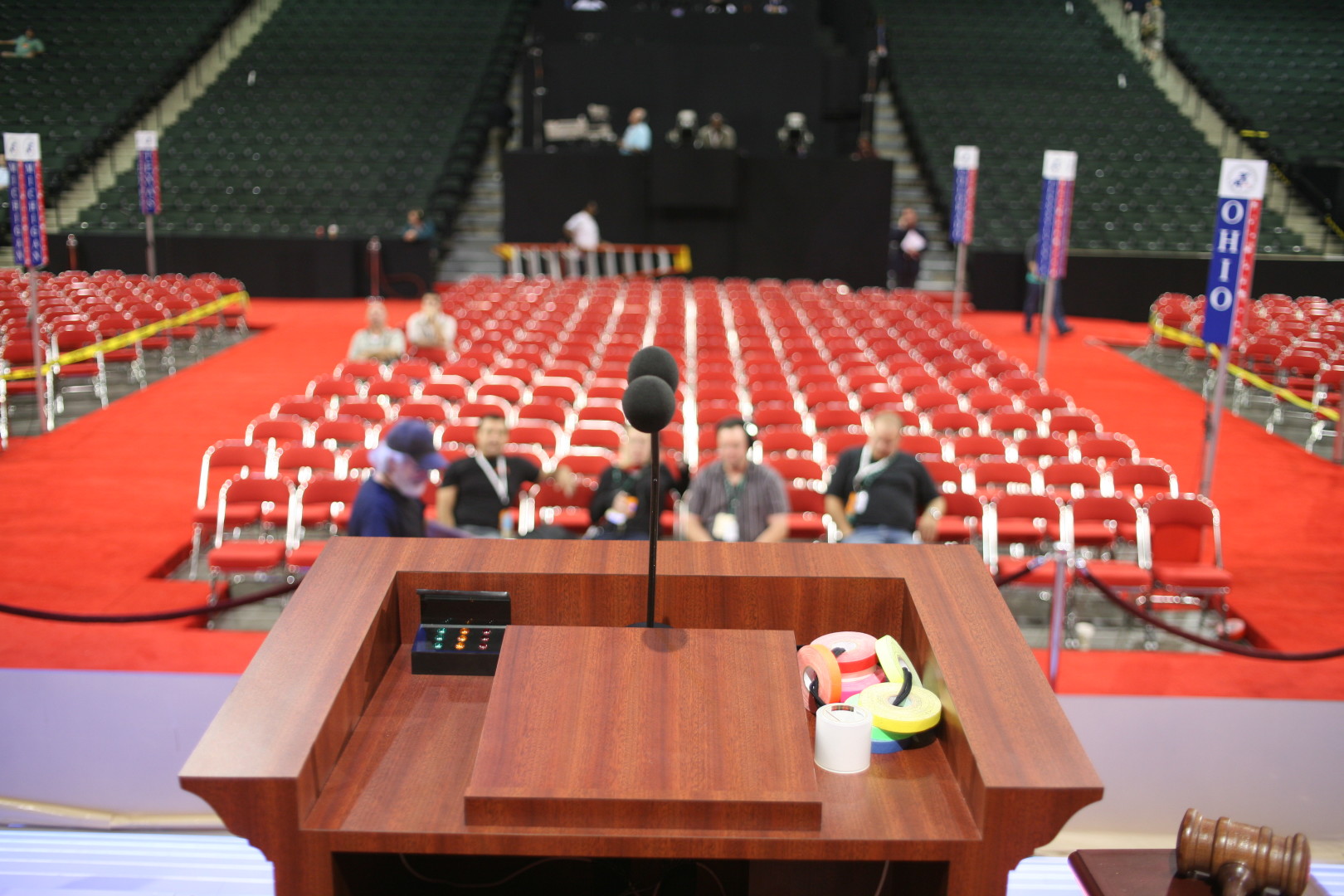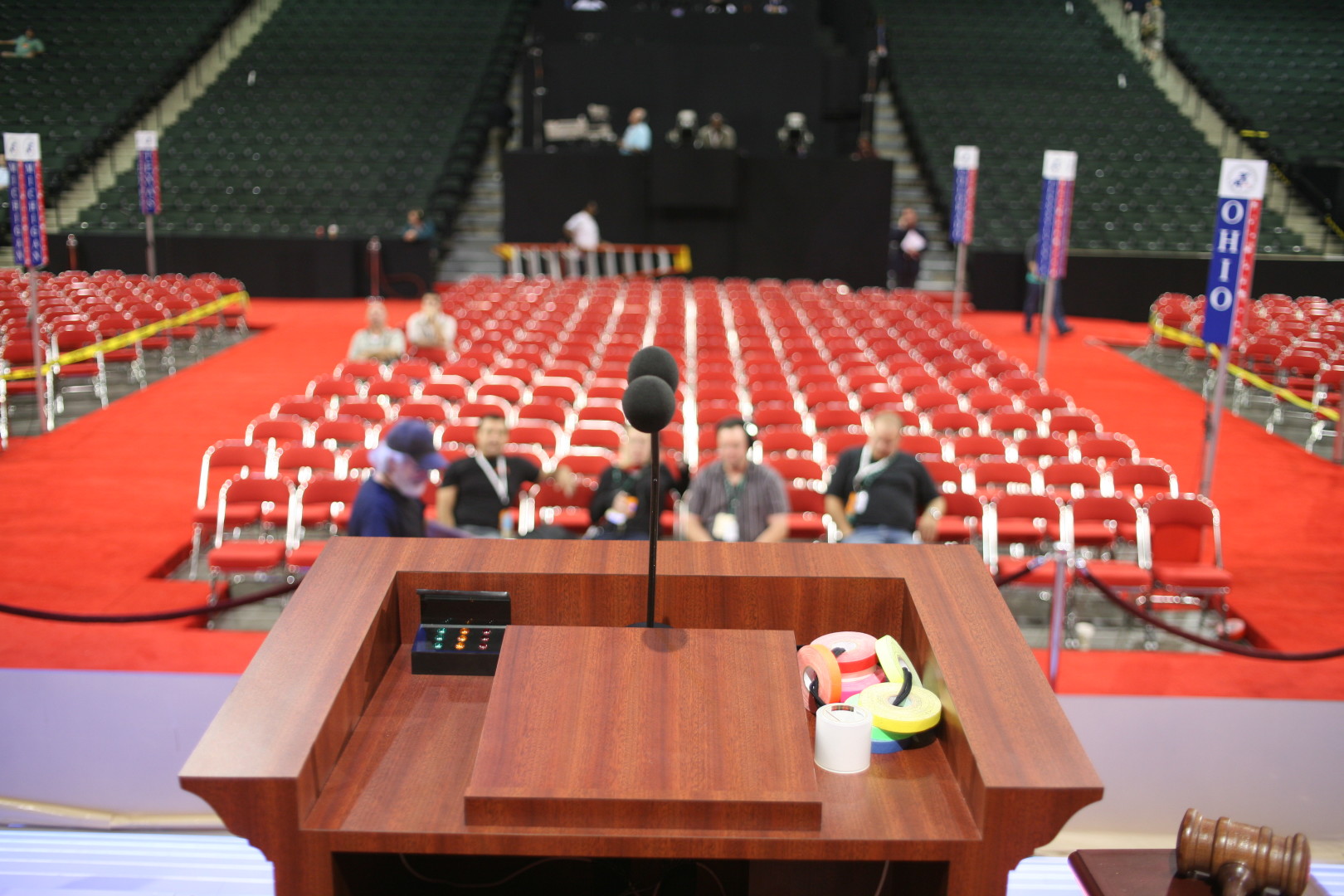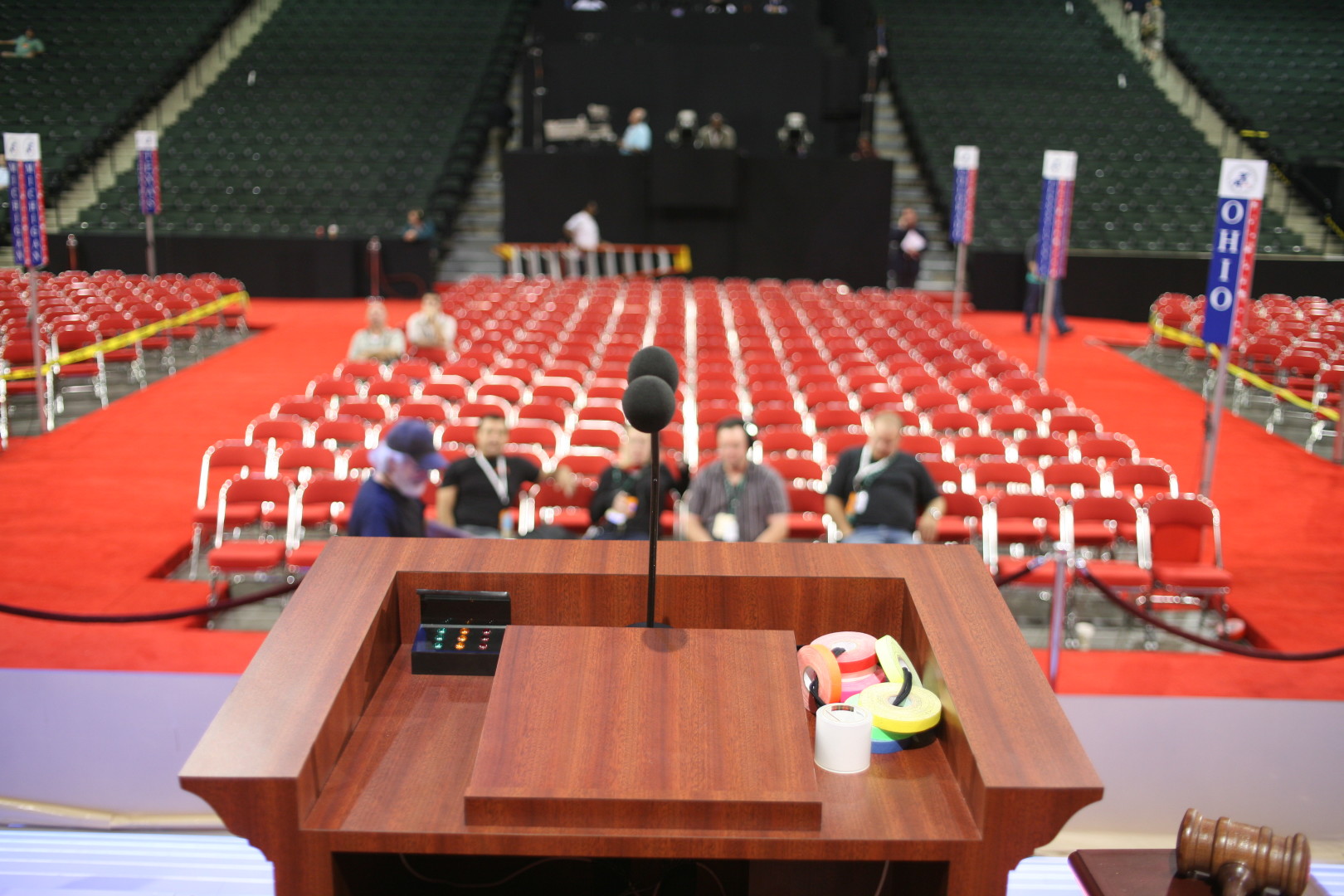 While this may be the first presidential election in which candidates stump on cybersecurity – especially following the cybertheft of millions of records from the Office of Personnel Management – the issue still takes a back seat to traditional platforms like economics and foreign policy.
According to new Morning Consult polling, voters would like to see that change.
Eighty-two percent of registered voters say it's important for a 2016 candidate to have a cybersecurity plan to detect and prevent cyberattacks, with 49 percent of those saying it's "very important."
Fifty-two percent of Republican voters say that it's very important for a 2016 candidate to have a cybersecurity plan, compared with 47 percent for both Democrats and independents.
[visualizer id="14331″]
Cybersecurity is an evolving aspect of national security and one that's gaining traction with voters, according to Patrick Ruffini, who oversaw the Bush-Cheney campaign's web presence in 2004.
"We've seen in our own research as well that people are responding to this issue and that people are concerned with it," Ruffini said in an interview. "They understand cyberbreaches, and what happens with identity theft, and when they have to cancel all their credit cards every three months because a big company got hacked."
However, cybersecurity can be controversial. How can the federal government protect its citizens while also ensuring their right to privacy?
Reconciling those concerns with a cybersecurity proposal could set candidates apart, according to Harrison Hickman, a pollster for former Democratic presidential candidates such as Al Gore in 2000 and John Edwards in 2004 and 2008. But that reconciliation process is not an easy one, he said.
"It's a problem every candidate has, and frankly, a problem every president has," Hickman said in an interview. "That's the area where you're going to see the most conflict between candidates. And in most elections what matters most is not what they agree on, but what they disagree on."
For example, Sen. Rand Paul (R-Ky.) has been one of the most outspoken privacy proponents on the campaign trail, while many of the other GOP presidential candidates have been more supportive of government surveillance efforts.
Both Hickman and Ruffini said that while candidates are likely to put forth cybersecurity plans, the debate probably won't heat up until the general election. And they said that could spell trouble for Democratic frontrunner Hillary Clinton because of the controversy surrounding her use of a personal email account while she was Secretary of State.
Clinton has pushed back against criticism that alleges she put critical information at risk by using a personal email address for official business.
Cybersecurity proposals are also a way to showcase management skills, according to Ruffini, founder of Engage LLC, a Washington-based political media firm.
"It bridges the ideas that you are a good manager, are competent, and the national security aspect as well," a triad that he said forms the foundation of the issue. But he noted that incorporating that cybersecurity component is easier said than done.
"They are going to have to develop depth and credibility on that issue if they want to differentiate themselves on that issue," said Ruffini.
The poll was conducted from July 17 through July 20 among a national sample of 1,979 registered voters. The results from the full survey have a margin of error of plus or minus 2 percentage points.