Burwell: GAO Won't Share Details of Healthcare.gov Sting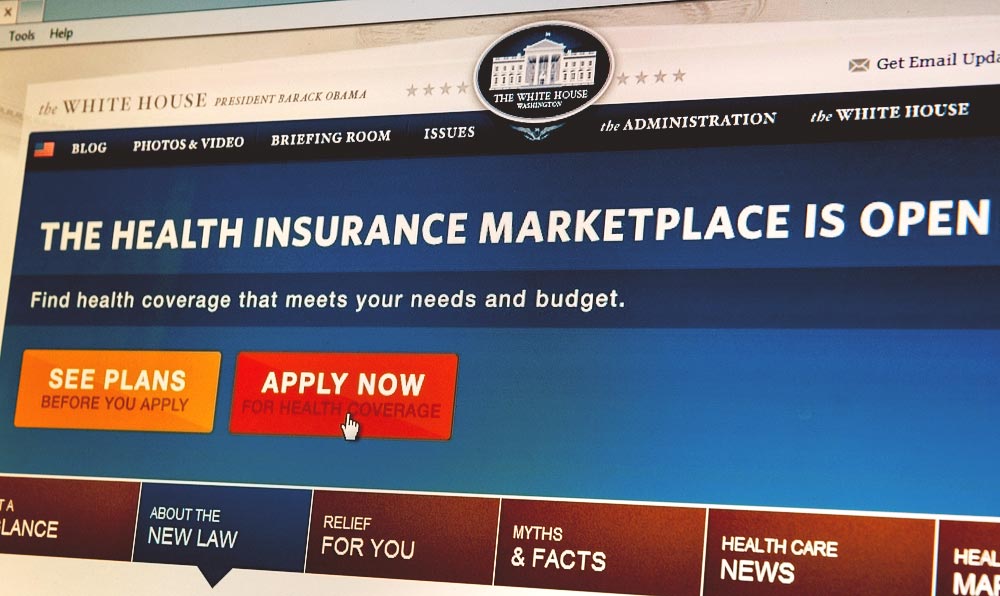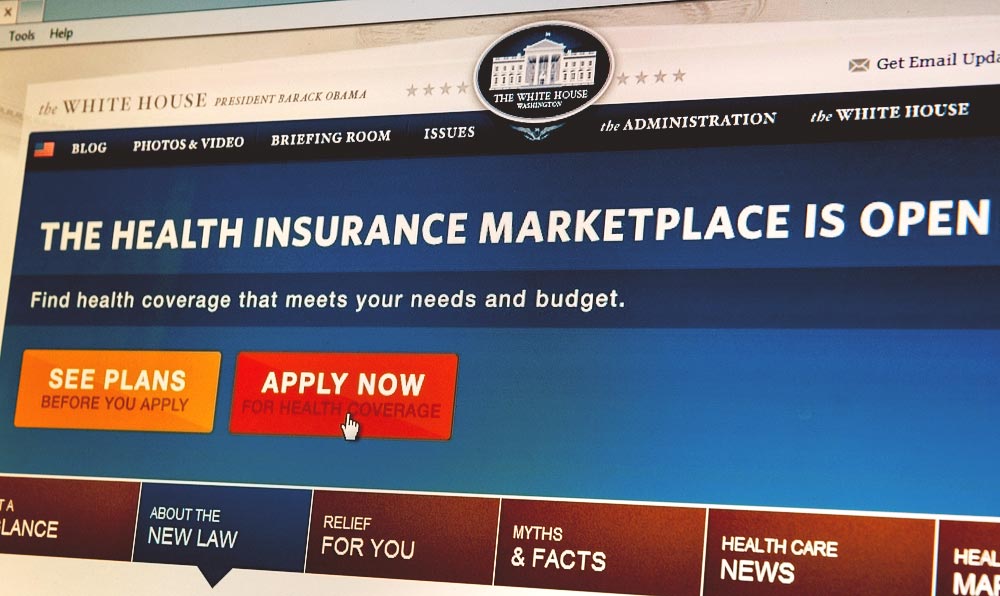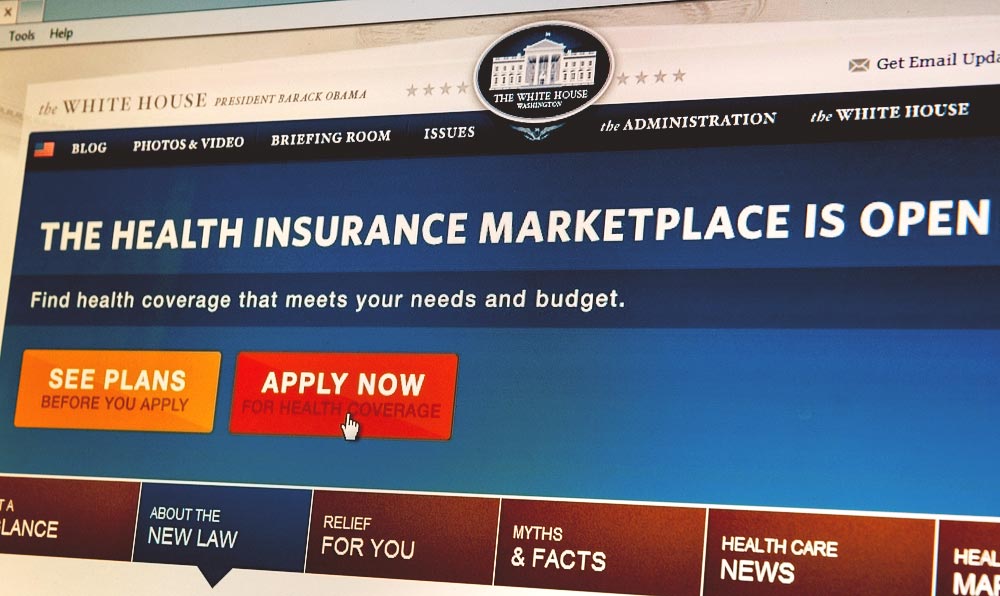 Health and Human Services Secretary Sylvia Burwell said Tuesday that the Government Accountability Office has not told HHS how 11 fictitious applicants were able to maintain coverage as fictitious applicants on Healthcare.gov in an undercover investigation.
"We have asked the GAO in terms of 'can we understand how you did this, they believe they are protecting their sources and methods," Burwell said at a House Education and Workforce hearing Tuesday.
But Chuck Young, a GAO spokesman, disputed Burwell's claim that GAO is unwilling to provide recommendations, adding that GAO plans to release specific recommendations in the fall.
"We have explained in several sit down sessions with CMS program officials the manner in which we obtained coverage using false identities, information and documents," Young said in an email. "We have provided sufficient detail in two testimonies, in July 2014 and July 2015, for the agency to begin correcting their control weaknesses."
The GAO report was released earlier this month and found that 11 of 12 fake applicants were able to maintain health insurance coverage under the Affordable Care Act.
She said the fake applicants were only able to apply for health insurance over the phone. They were unable to apply online.
"These are the only examples we know of because as GAO said in the report, they didn't know of other examples other than those that they had created," Burwell said.
Burwell defended HHS' efforts to combat health insurance fraud using data matching. Burwell said this year data matching found that about 117,000 people did not provide the correct documentation when applying for health insurance. She also said about 200,000 people received letters informing them that their tax credits were reduced after HHS was unable to verify their income claims.
''We are on a constant path of making sure we have the information that aligns with what we have been told, and if not we are taking action," Burwell said.
Burwell said she hopes to receive recommendations from the GAO so the department can fix any gaps in uncovering fraud.
"If we have the information then we can find where the system may not be working," Burwell said.
Update: This story was updated with a comment from GAO.